OG 2021 – Tokyo2020 postponed. Champions reactions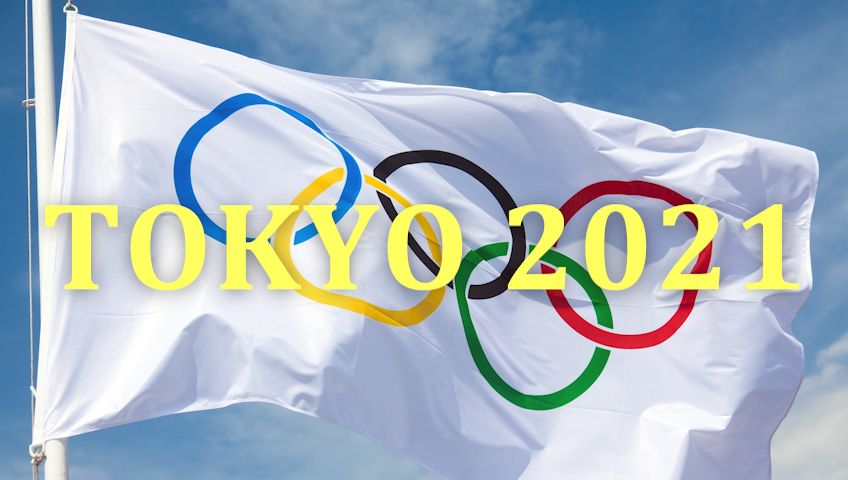 They just learnt it, they reacted in a few minutes to the postponement of the Olympic Games to 2021. The statement of Luigi Busa, Irina Zaretska, Jonathan Horne, Ayumi Uekusa, Eleni Chatziliadou and Gogita Arkania.
By Ludovic Mauchien
Photo DR
---
Jonathan Horne
« I am happy that the Games will hold and that it will be next year.... Now everyone can train for the 2 steps remaining for the qualification ».
Luigi Busa
« It is a right decision, respectful for people's lives and everyone's greetings, that medal is so beautiful that it has decided to wait a little longer... See you in Tokyo 2021 ».
Ayumi Uekusa
« My goal remains to focus on the Olympics and get the gold medal. The postponement means that you just have more time to get stronger, and I will continue to practice and stay as strong as before ».
Eleni Chatziliadou
« I was sure about this before the announcement of the Olympic tickets. So that's why I didn't do any statement and I wasn't in Panic because of the Olympic standing closing sooner (she missed the qualification for… 7,5 points).
Health comes first and we should do everything to protect our health. And, when everything is back to normal again, then we can dream again about Olympics and #tokyo2021. And we wait for new qualification system. Hope this time it's not so complicated ».
Gogita Arkania
« I think that because of our health and safety, it's a correct decision that the Olympics are postponed. We can prepare better for the Games. We will not have stress and we will feel free. But, of course, on the other side, it's very hard to think that we have to wait one more year to go to Tokyo. One more year we have to work hard and go for our goal ».
Irina Zaretska
« I'm in shock now. But I hope that the great work that I have done in two years in the Olympic race will not be in vain. And the Olympic license, which took 2 years of my life, will still remain with me !!! After everything gets better, I can again work hard on the way to my goal, my dream !!! Since I can't change world circumstances, I need to adjust if the Olympics is really my dream ».
Read more : Champions reactions - episode 2
Champions reactions - episode 3
Tags