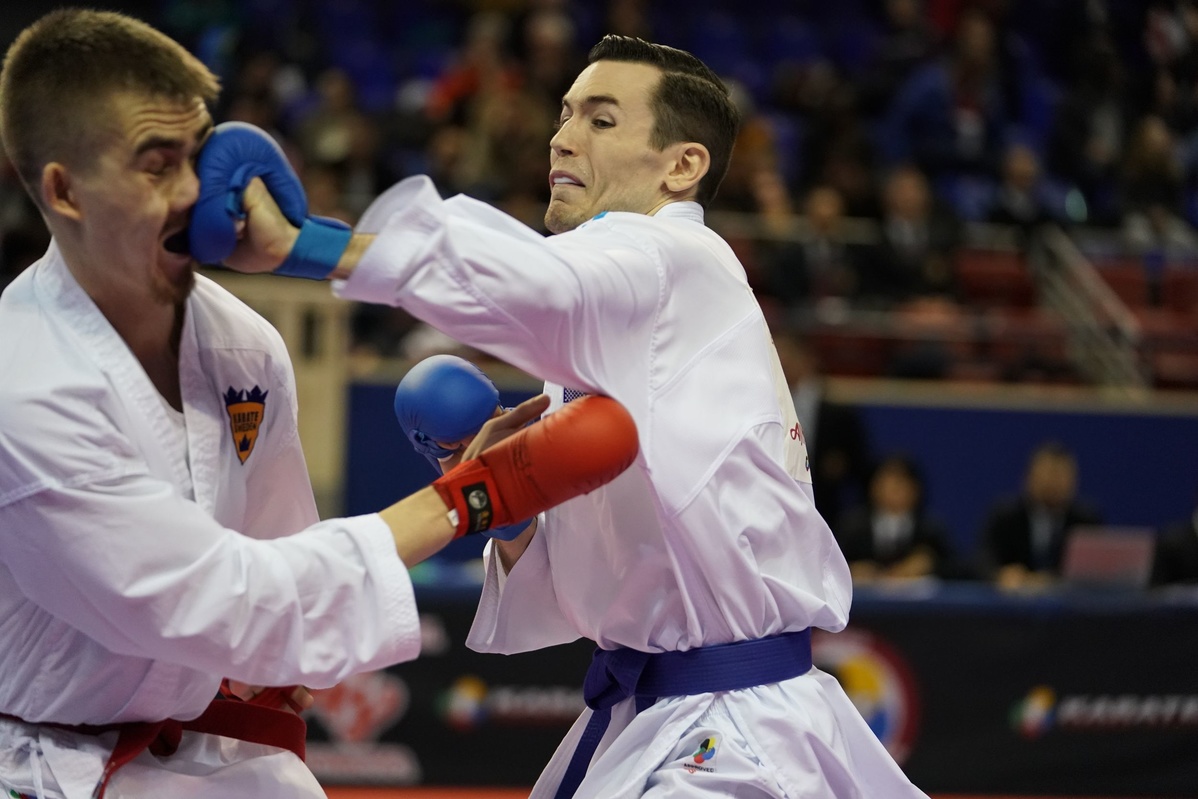 Among the tops present in Panama from March 18 to 23 for the 33rd Pan American Championships, US Thomas Scott (-75 kg) and Brazil's Douglas Brose (-60 kg) won their 5th continental crown. Among the surprises, a page has been turned with the defeat of Antonio Diaz, beaten by US Ariel Torres, after 7 successes in a row. Like last year, Team USA ended 1st nation.
By Florian Fournier
Photos : Kphotos
USA's Thomas Scott (-75 kg) won his 4th Pan American title yesterday in Santiago de Chile, three years after his last one. Brazil's Kumizaki (-55 kg) won a 2nd time in a row, while Venezuela's Antonio Diaz (Kata) remains unbeaten in America and won his seventh title whereas US Kokumai (Kata) won her 6th one. The US finishes 1st nation ahead of Brazil and Peru. The complete results of these 32nd Pan American Championships.
Photos : K-photos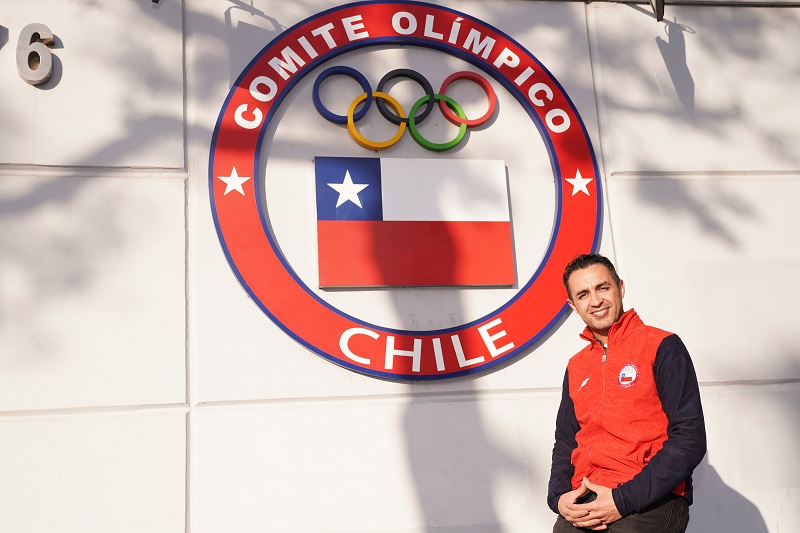 He speaks 4 languages, was born in Morocco, lives in Spain and currently works in Chile. Driss El Mannani, 38 years old, 4th Dan, belongs to this new generation of globe trotter coaches with an Olympic mission. In 2016, he is appointed Technical Director of Chile, which hosts the 32nd Pan American championships from today. With 1500 karatékas and 7 athletes in the top 50 of the world ranking, Chile is certainly the most dynamic country on the American continent.
By Ludovic Mauchien
Photos : DR
Teach or fight ? Kata or Kumite ? Thomas Scott chose… Not to choose. He teaches Wado Ryu to 265 students. Meanwhile, he is a three-times Panamerican champion. He is a nationwide champion in Kata and he excels worldwide in Kumite. The last two years, the Texan missed the title, finishing each time 3rd, outranked by Brazil's Verissimo, double winner. They will meet again this coming weekend at the 32nd Pan American championships held in Santiago de Chile. Let's meet a Wado-ryu that outdoes « Shotokans »...
By Ludovic Mauchien
Photos : K-Photos