The "suspense" will have lasted all week. Tonight, Friday March 6, the WKF officially announced the cancellation of Karate1 in Rabat (March 13-15). A first case of Coronavirus appeared on Monday March 2 in Morocco. The government has right away canceled the Rabat Grand Prix of Judo scheduled this weekend (March 6-8), and postponed the cycling tour of Morocco to April. It was difficult to see how the Karate1 in Rabat could be authorized. And the European championships are coming at the end of March ... What are the options for Olympic qualification ?
By Ludovic Mauchien
Photo : Kphotos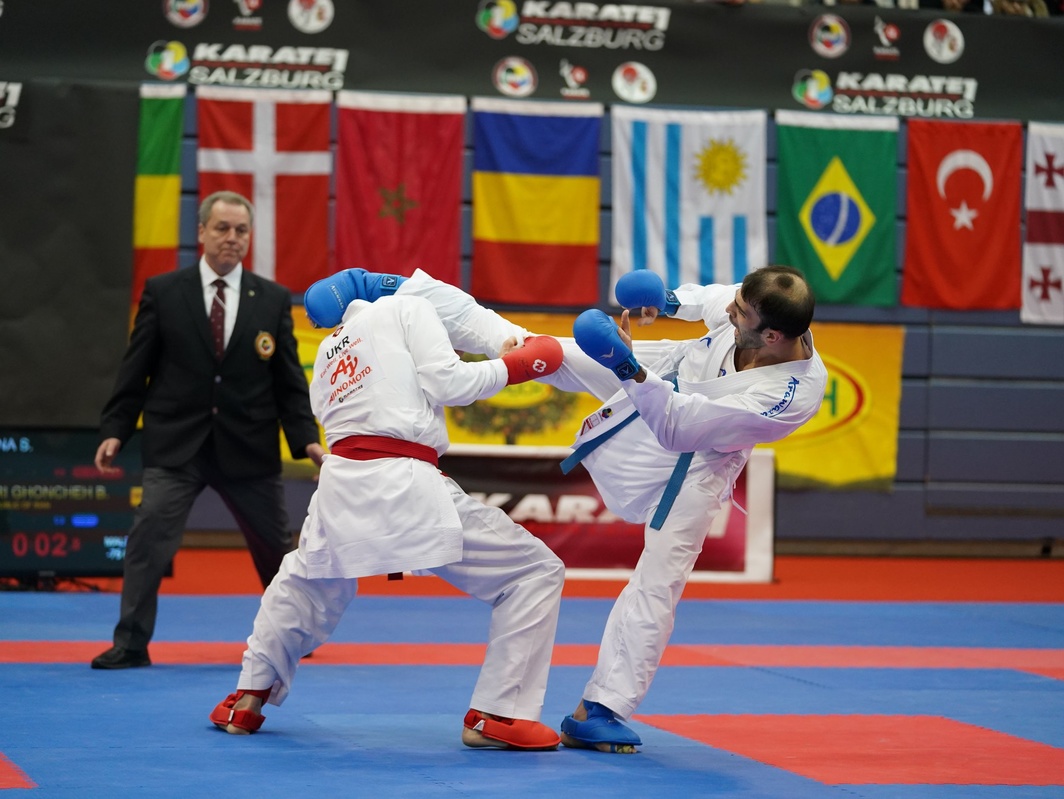 The Karate1 Salzburg (Feb 28-March 1) has just ended with a new success for Asgari, Aktas, Coban and Gong. With two tests remaining before the epilogue of the Olympic ranking (K1 Rabat and European championships), Stanislav Horuna (2nd), Angelo Crescenzo (2nd), Merve Coban (1st), Gong Li (1st)… score important points. Note the 1st win of Italy's Sara Cardin since June 2018 and a few surprise (success of Pavlov, Hasanov, Talibov…).
By Florian Fournier
Photos: Kphotos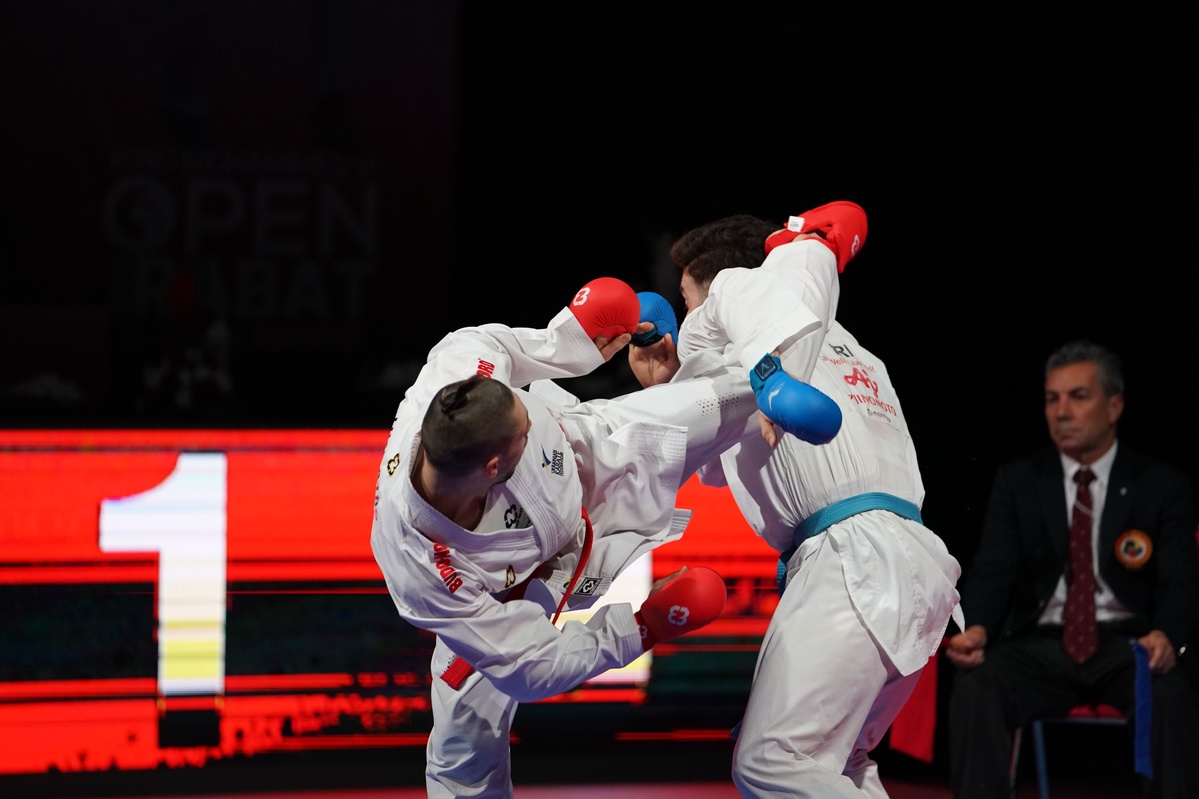 They are in the final, not their direct opponents. Stanislav Horuna and Angelo Crescenzo do the good operation on this first day of Karate1 Salzburg (28 Feb-1 March), antepenultimate qualifying event for the Tokyo Olympics. In the final, they will face Asgari, 3rd final in 4 K1 and Pavlov, 2nd podium assured after Moscow.
By Ludovic Mauchien
Photo : Kphotos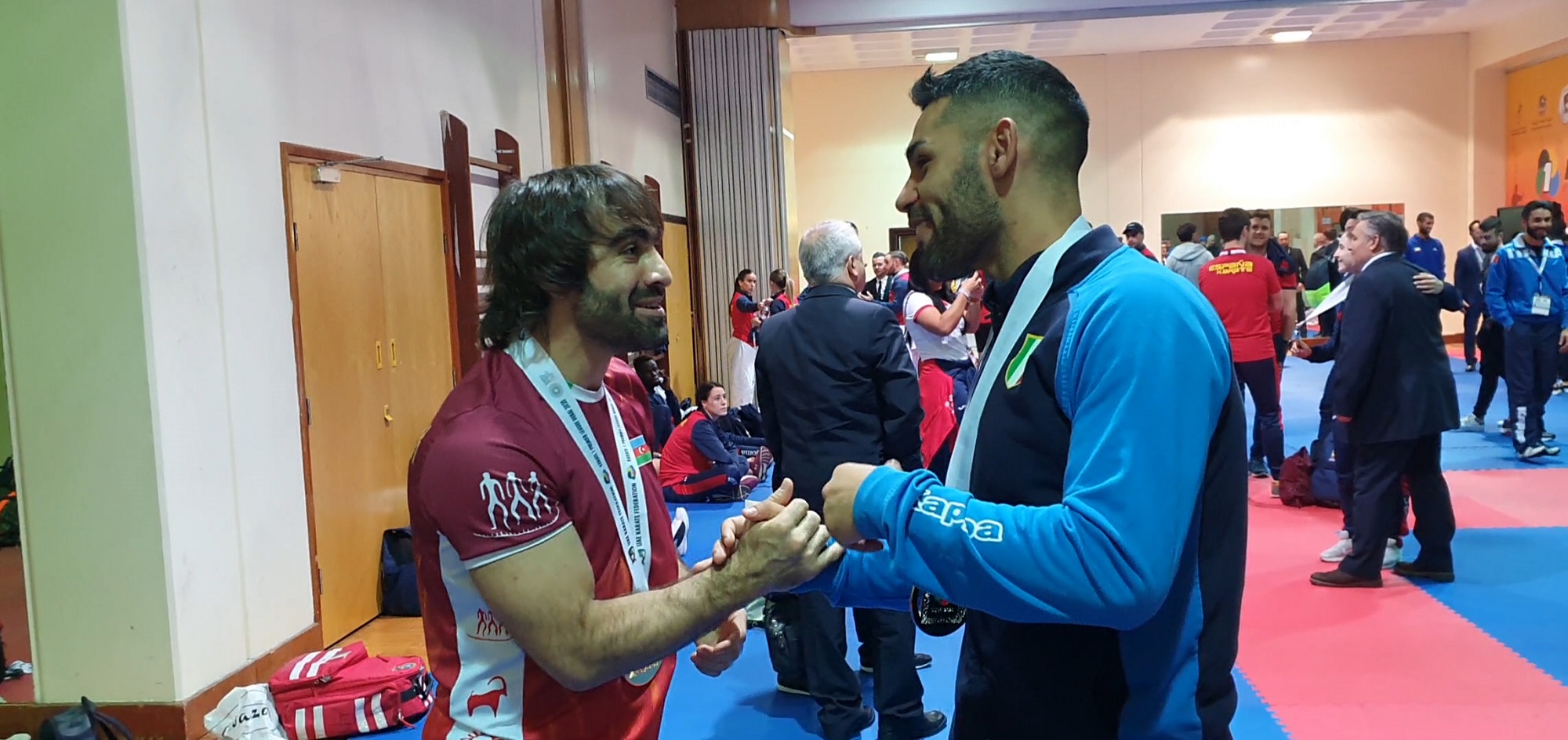 Their last final was at the 2019 European championships. It was not the first... The most mythicals ? The 2010 and 2012 World Championships' ones. Last spring, Luigi Busa won Rafael Aghayev. In Dubai, it was the opposite, thanks to a supersonic Mawashi Chudan a few seconds before the end released by the Azerbaijani. Live the backstage of their final.
By Ludovic Mauchien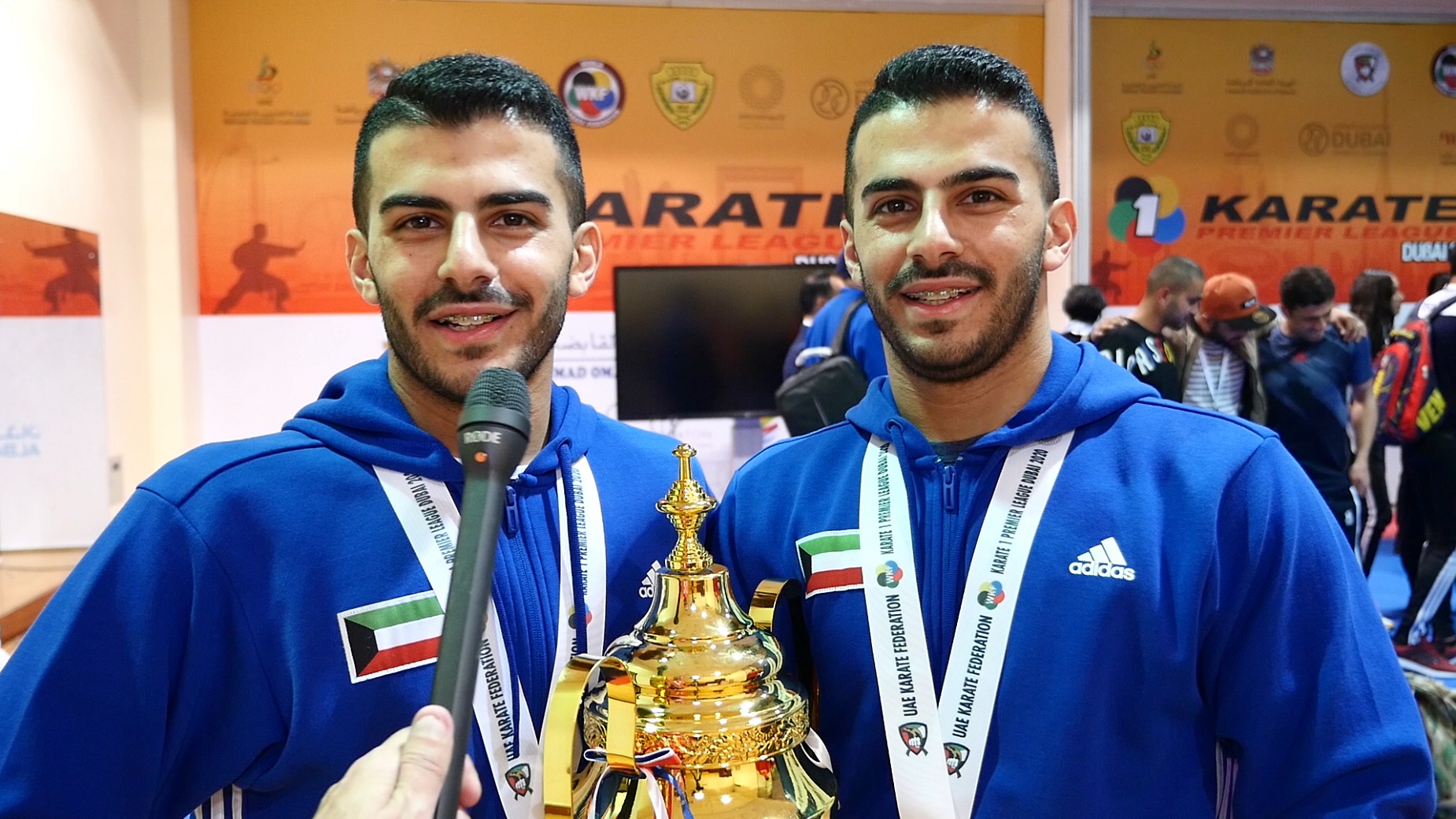 They are twins, they are partners, they are fun and they just won the Karate1 Dubai with the Kata team from Kuwait. The oldest, the strongest, their Karate, their dream… Discover Mohamed and Salman Almosawi.
By Ludovic Mauchien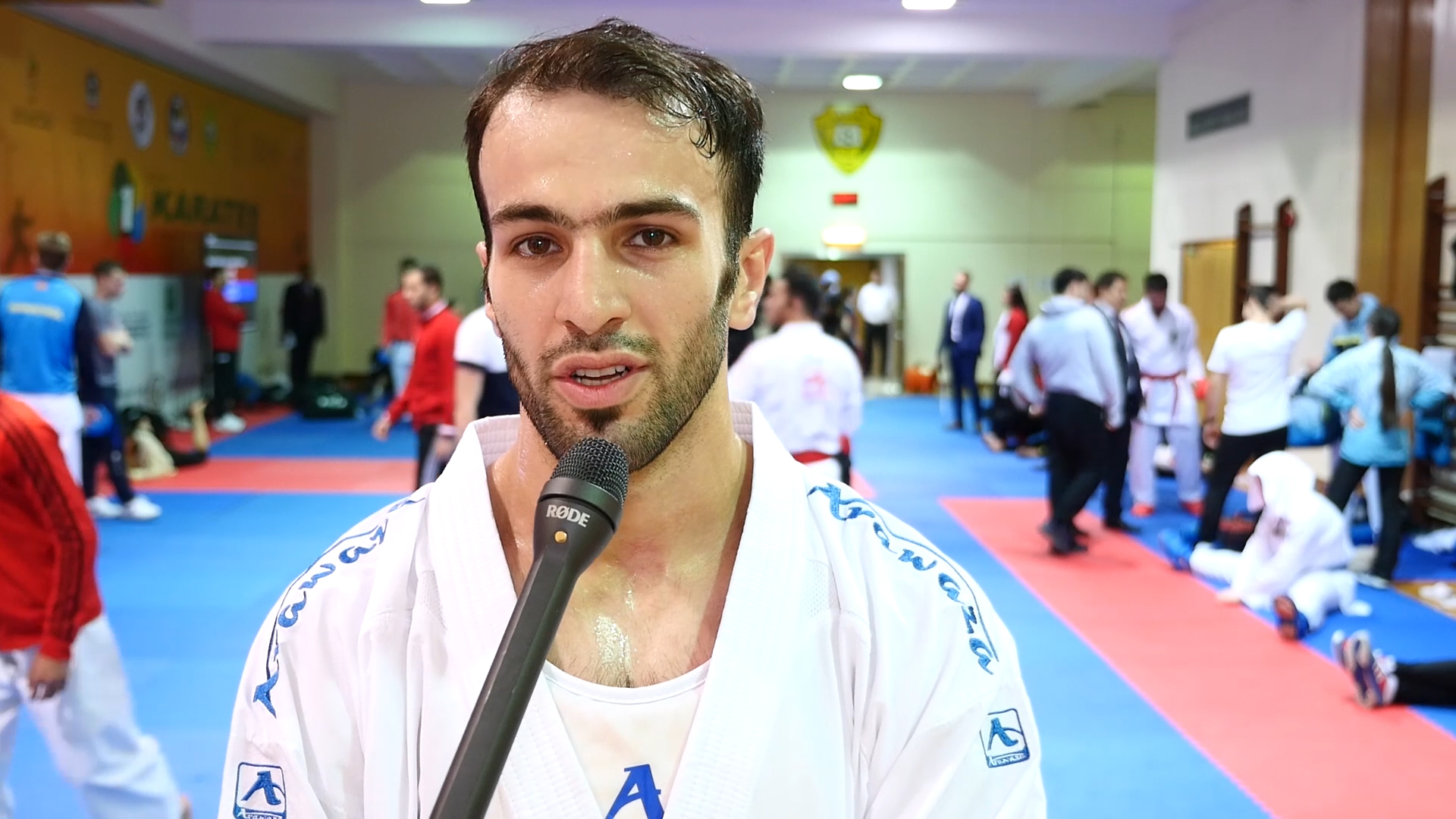 Asgari, Zaretska, Lotfy, Uygur and Quirici. Most of them are qualified for Tokyo thanks to their bronze medal in Dubai (Feb 14-16). Asgari wants gold in Japan, Zaretska thanks Agier for the good fight, Lotfy wants to do her Karate again, with beautiful techniques, Uygur can still expect a direct way to Tokyo, Quirici forecasts plans to win… Their statements.
By Ludovic Mauchien