Who are we ?
Ludovic MAUCHIEN, editor in chief
Ludovic Mauchien is a professional journalist since 1995. Graduated from the CUEJ of Strasbourg, one of the historical schools of the profession, he learnt his job in prestigious daily newspaper : Sud Ouest, La Nouvelle Republique, Le Parisien, L'Equipe. In parallel to his Karate practice, he has been covering Karate since 1997 as a special correspondent for various newspapers and magazines.
Editor in chief of the monthly magazine about martial arts in France, Karate Bushido, for 13 years, he has traveled all around the world as a reporter. He went to Japan and Okinawa many times to meet the Grand Masters of Karate-Do. He has also followed, for the last 20 years, all major international competitions, all styles combined.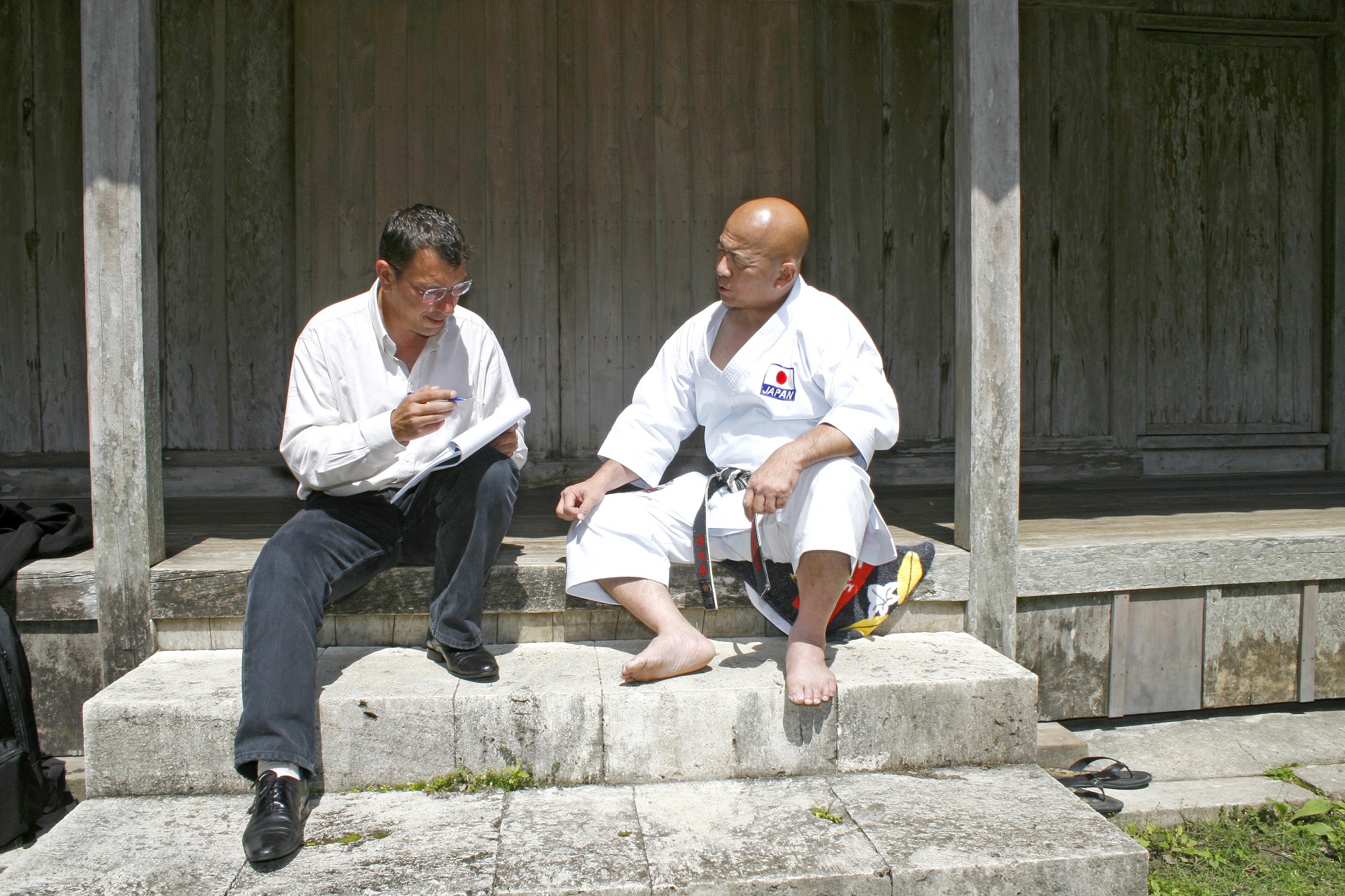 Florian FOURNIER, journalist
Florian Fournier, 25 years old, 2nd Dan of Karate is a journalist since 2013. He graduated from the IICP, school of communication and journalism located in Paris. He is above all a sportsman, reason for which he also possesses a degree in sports management obtained in 2012. He has been practicing Karate since he is 16. In 2017, he obtained his diploma from the French federation and he is today a Karate instructor. At his lost hours, he joined katas competitions with varying degrees of success.