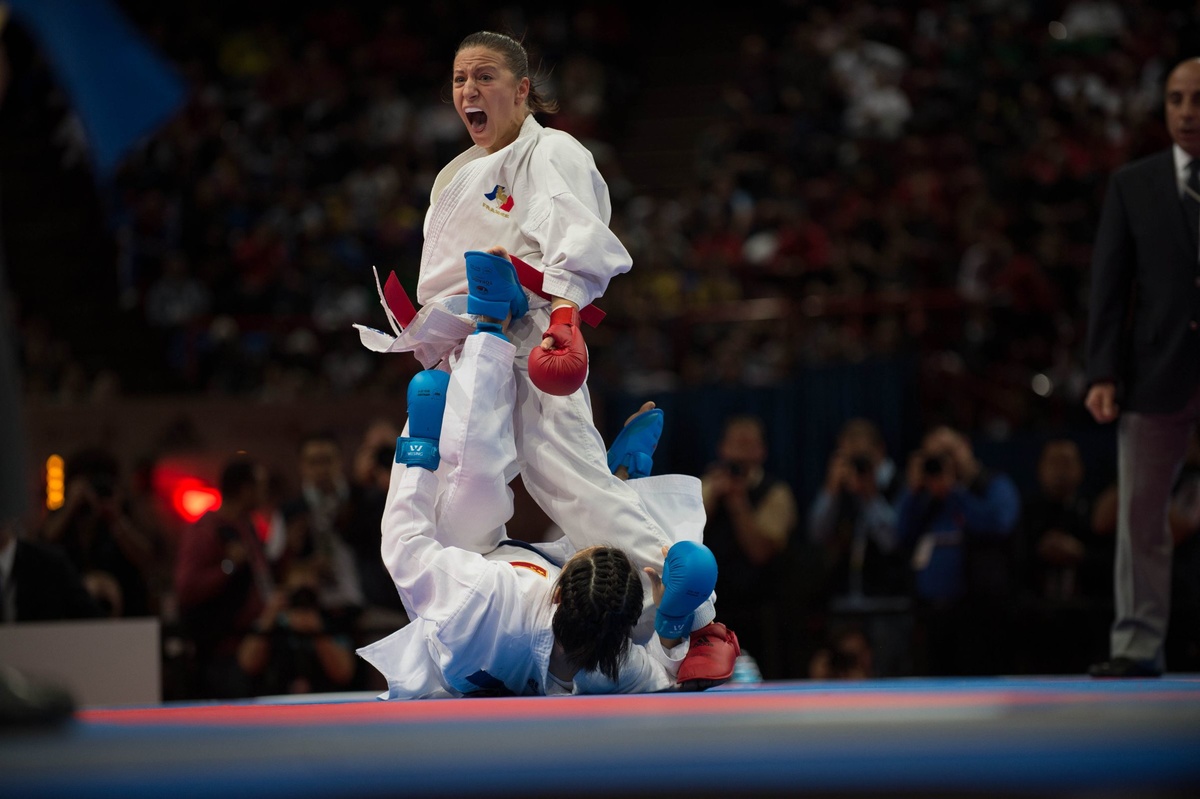 Five-time world champion, France's Alexandra Recchia is the second episode of our "my best fight" series. Present on the international circuit for more than 10 years, she chose to tell us about her final of the World Championships in Bercy (Paris) in 2012 in front of 15,000 spectators. She won 8-1 against China's Hong Li, this fight is part of history, of her story and remains a motor for her career.
By Florian Fournier / Photo : Kphotos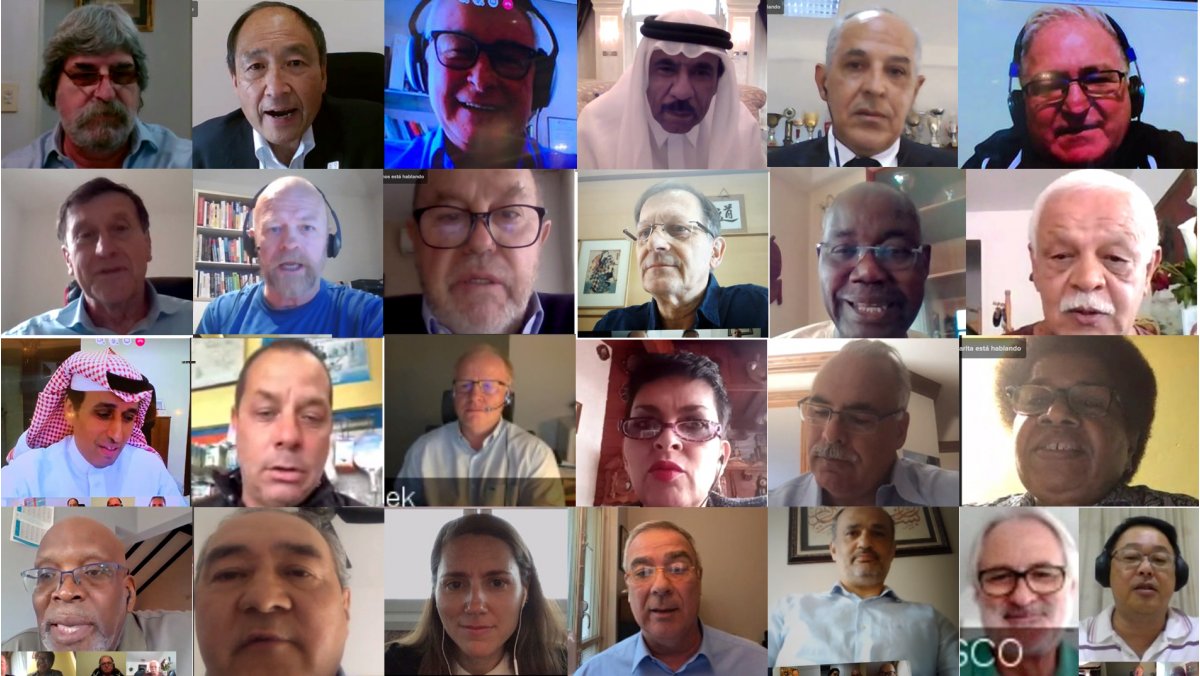 An alleviated 2021 calendar, the revised Olympic qualification system and the World championships in Dubaï were the main subjects discussed Tuesday by the Executive Committee of the WKF led by Antonio Espinos via videoconference. Everything will be confirmed or not « in the near future ».
By Ludovic Mauchien
Photo : WKF website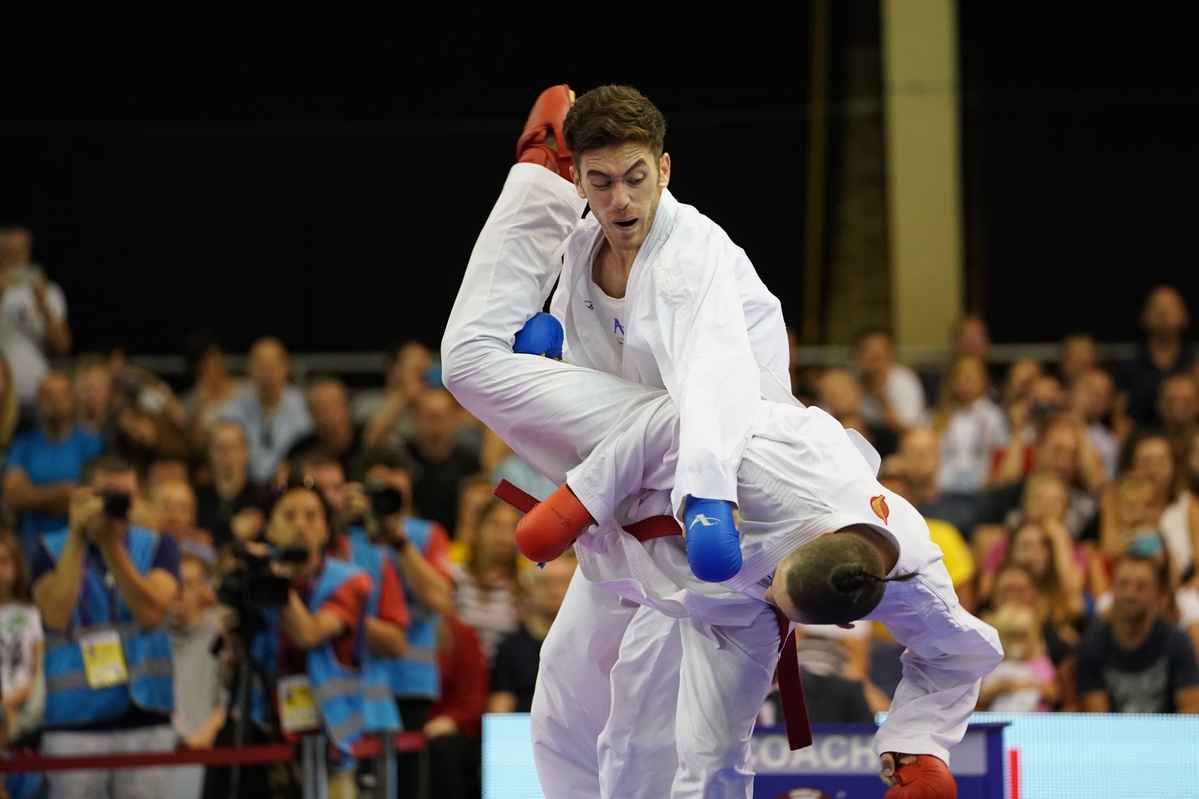 « My best fight ! » is a new Karate-K's heading. Every week, a champion will tell us about his favorite fight(s). Let's start off in style this new column with one of the most spectacular karatekas on the circuit, Stanislav Horuna, winner of the 2019 World Games and the 2017 European Games. The Ukrainian champion chose 3 fights, including his bronze medal in 2014…
By Florian Fournier
Photo : Kphotos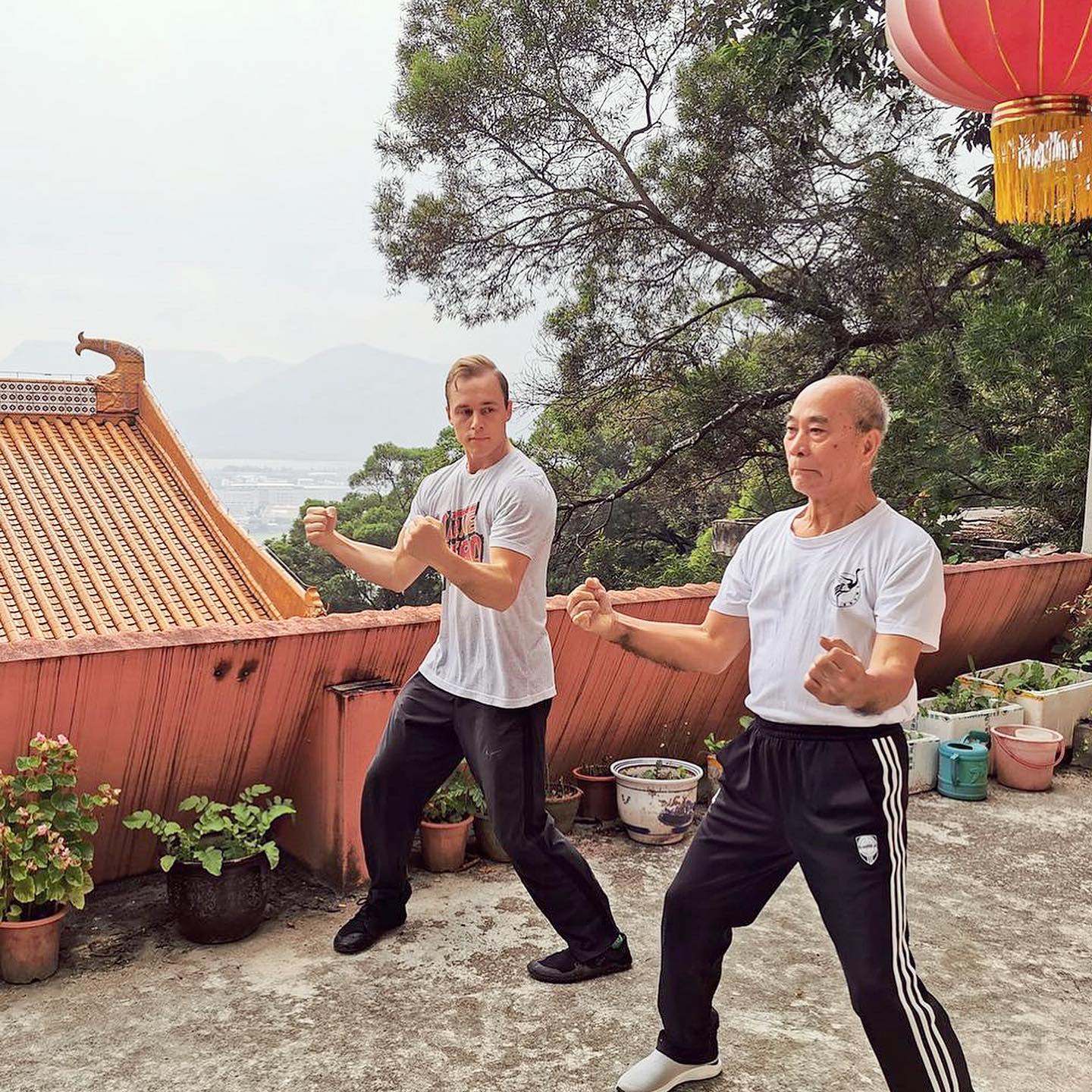 Jesse Enkamp, ​​you probably know him better by the name of "Karate Nerd", the most popular blogger in the world. Finnish international in Kata, he is passionate about art as much as sport, its history, its variety, its soul. He wanted to go to the roots of pre-Okinawan Karate, in Southern China, at the 2nd Shaolin temple. He talks about the White crane and Insane boxing schools, compares old taos to modern katas, discusses the evolution of techniques. Exciting !
By Ludovic Mauchien
Photo: DR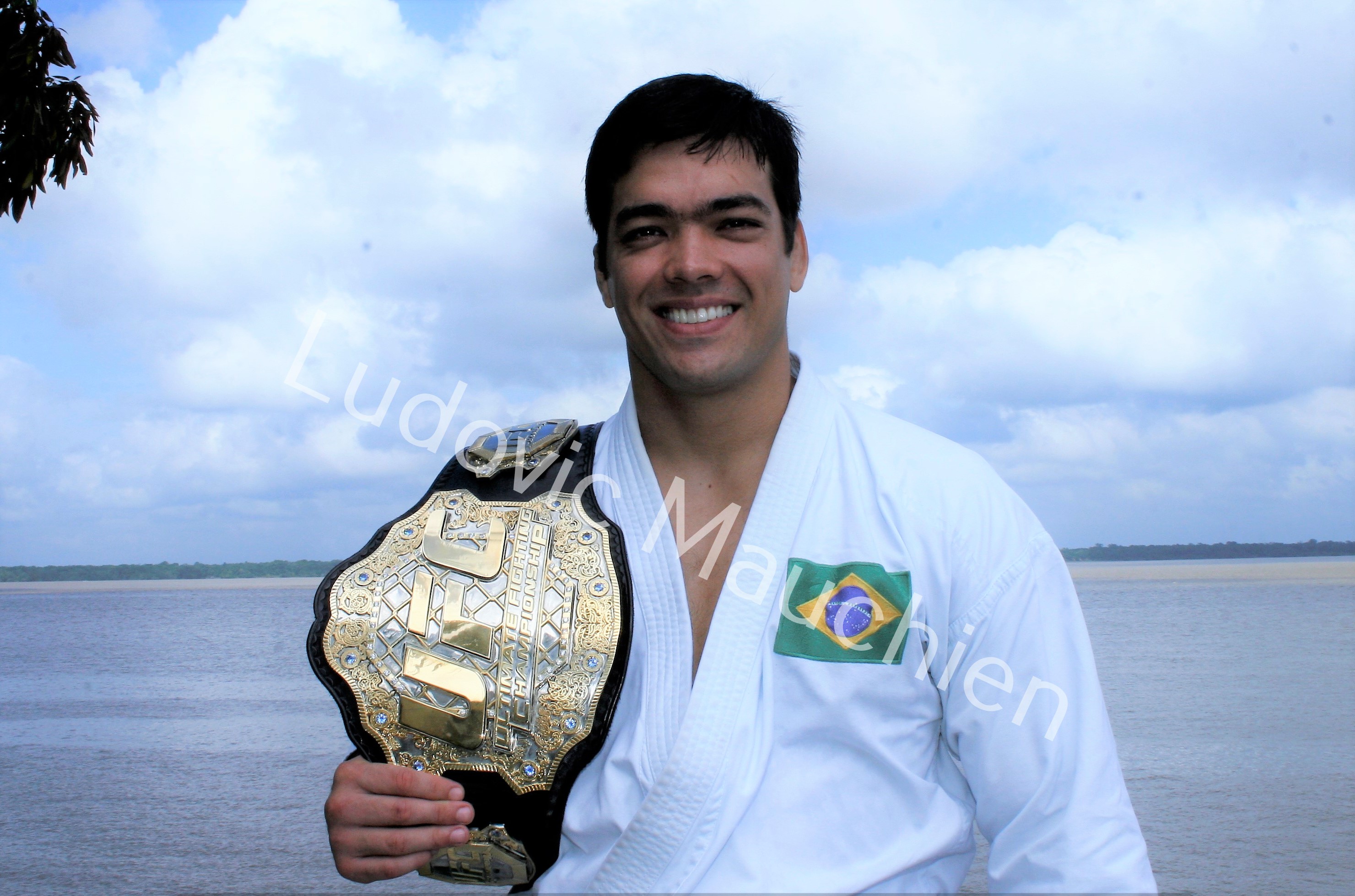 We all know Lyoto Machida, the UFC 94 kg belt holder, the international MMA star in Karate mode, unbeaten in 16 fights. But, in Belém, at the gates of the Amazon, he is the son of. In this case, Yoshizo, 7th dan, trained by the founders of JKA, arrived in Brazil at 22. He trained his 4 sons in Karate. We spent three days with the Machida family. Lyoto was preparing for his 2nd match against Shogun at the UFC 113...
Par Ludovic Mauchien
Photos : LM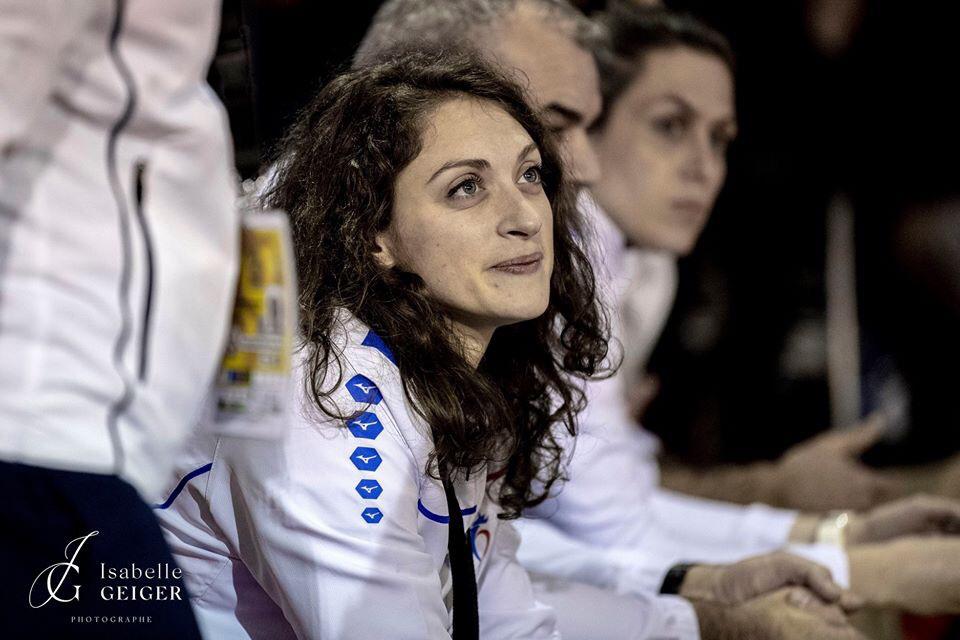 Exercising is good, but controlling your diet during this containment period is better ! How to compensate the lack of physical activities ? How to best boost your immune system ? Frozen or tinned food ? Red or white meat ? How much ?... Nutritionist of the French Judo and Sailing national teams and the Cofidis cycling team, Laurie-Anne Marquet gives us very practical advices (a typical safe day, to avoid/favor) and answers 15 daily questions.
By Ludovic Mauchien
Photos : DR / Isabelle Geiger