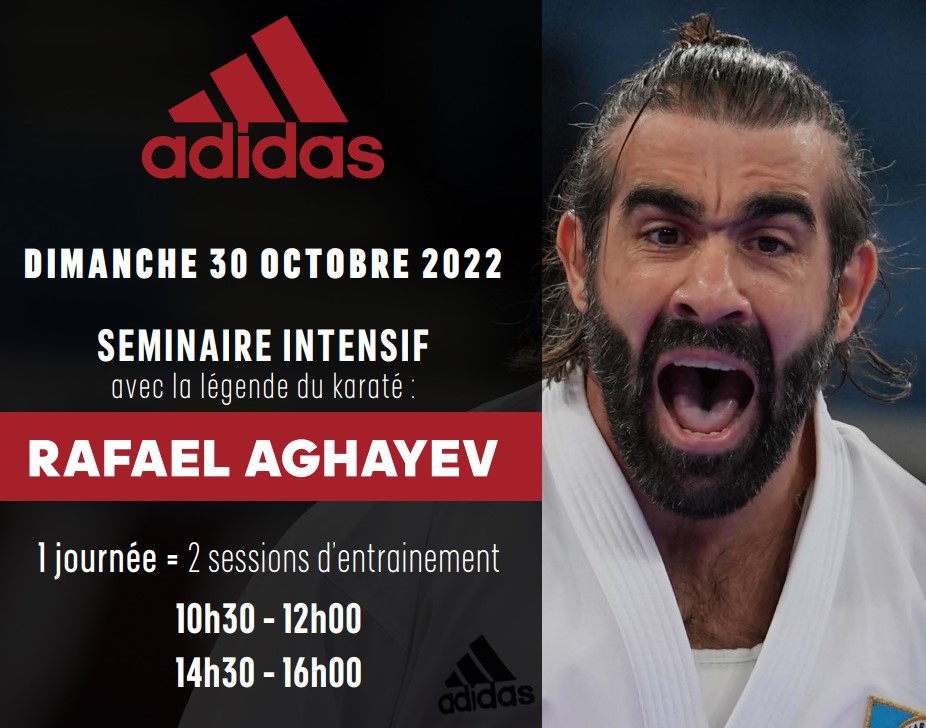 Save the date ! Sunday, October 30th will be a day to mark with a white stone. Rafael Aghayev himself, the most successful karateka in history, is back in France to give an exceptional seminar in Paris.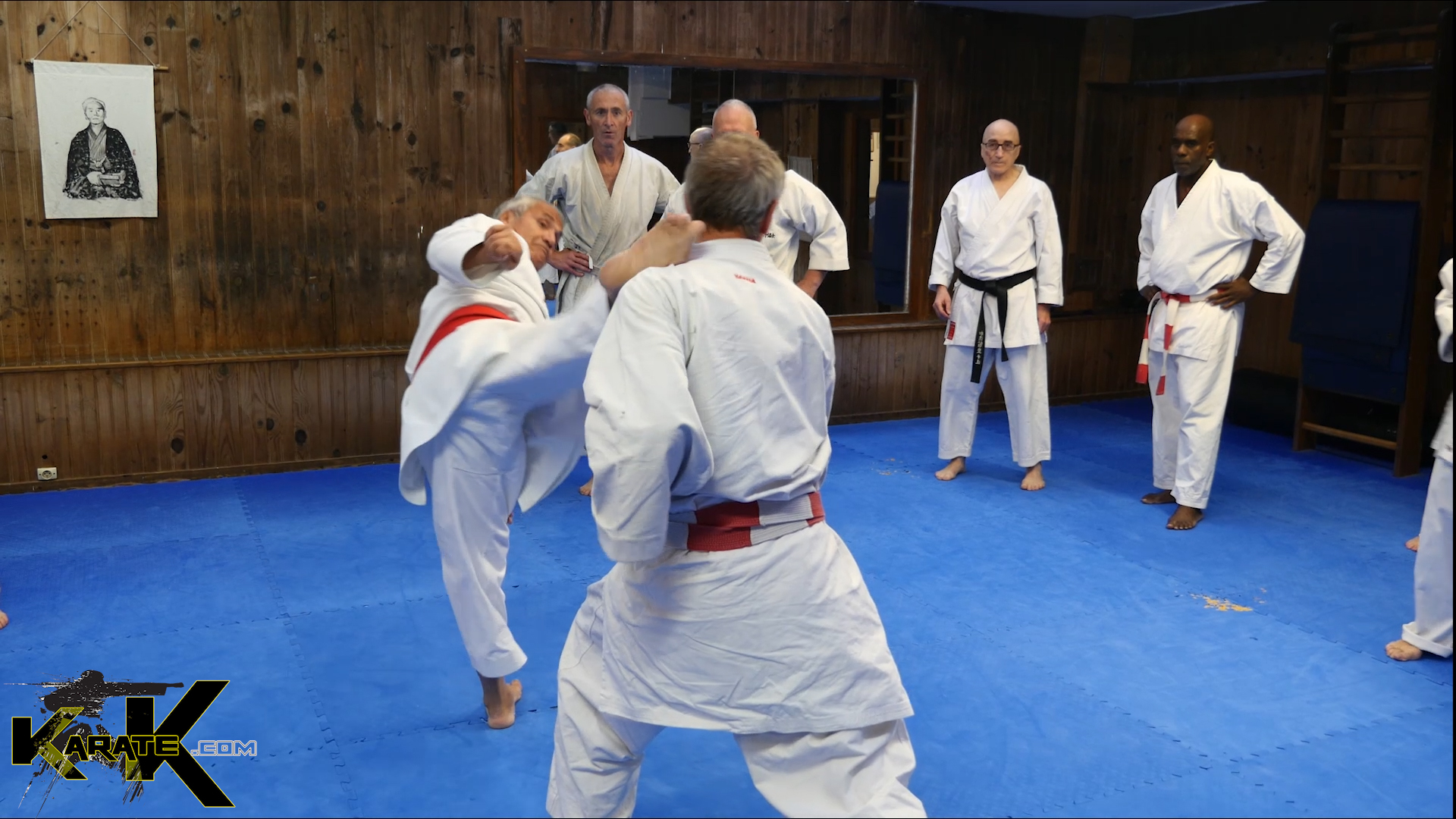 « La science de l'instant »… Quand Serge Chouraqui, 9e Dan, qui a formé de nombreux champions du monde et encore plus de Karatékas « lambdas », aborde sa vision de l'enseignement, on écoute. Logiquement, après un demi-siècle de pratique, on a forcément développé des enchaînements particuliers. C'est évidemment son cas. Dans ce 3e volet, le maître ès Shotokan nous fait le privilège de nous les présenter et nous invite à l'un de ses cours. Un autre privilège. Otagani Rei !
Par Ludovic Mauchien
Photo : LM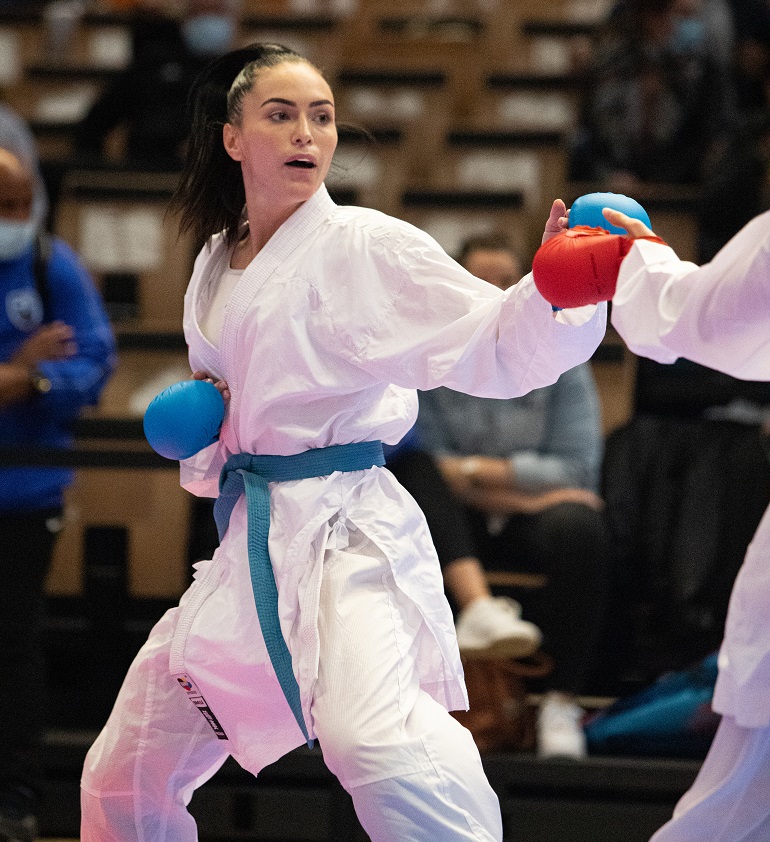 The SerieA of Kocaeli (Turkeye), 3rd out of 4th of 2022, ended today. In this competition where there is no ranking limits, a lot of athletes hope to do a great performance in order to upgrade in the World ranking to be able to participate to the next Karate 1. In Kocaeli, the next generation has appeared.
By Florian Fournier / Photos : Nicolas Leport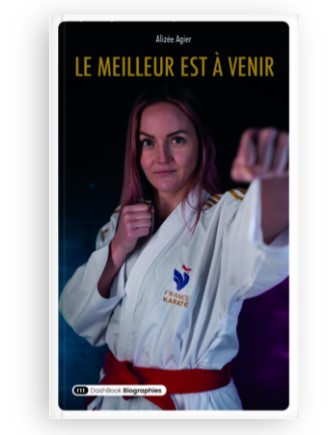 De nature discrète, la championne du monde 2014, Alizée Agier, 28 ans, a décidé d'écrire son autobiographie « le meilleur est à venir ». Cet ouvrage permet d'en apprendre plus sur sa personnalité, sa façon de voir la vie en tant que sportive de haut niveau mais également son combat quotidien face au diabète, une maladie décelée à ses 19 ans.
Par Florian Fournier
Photo : D.R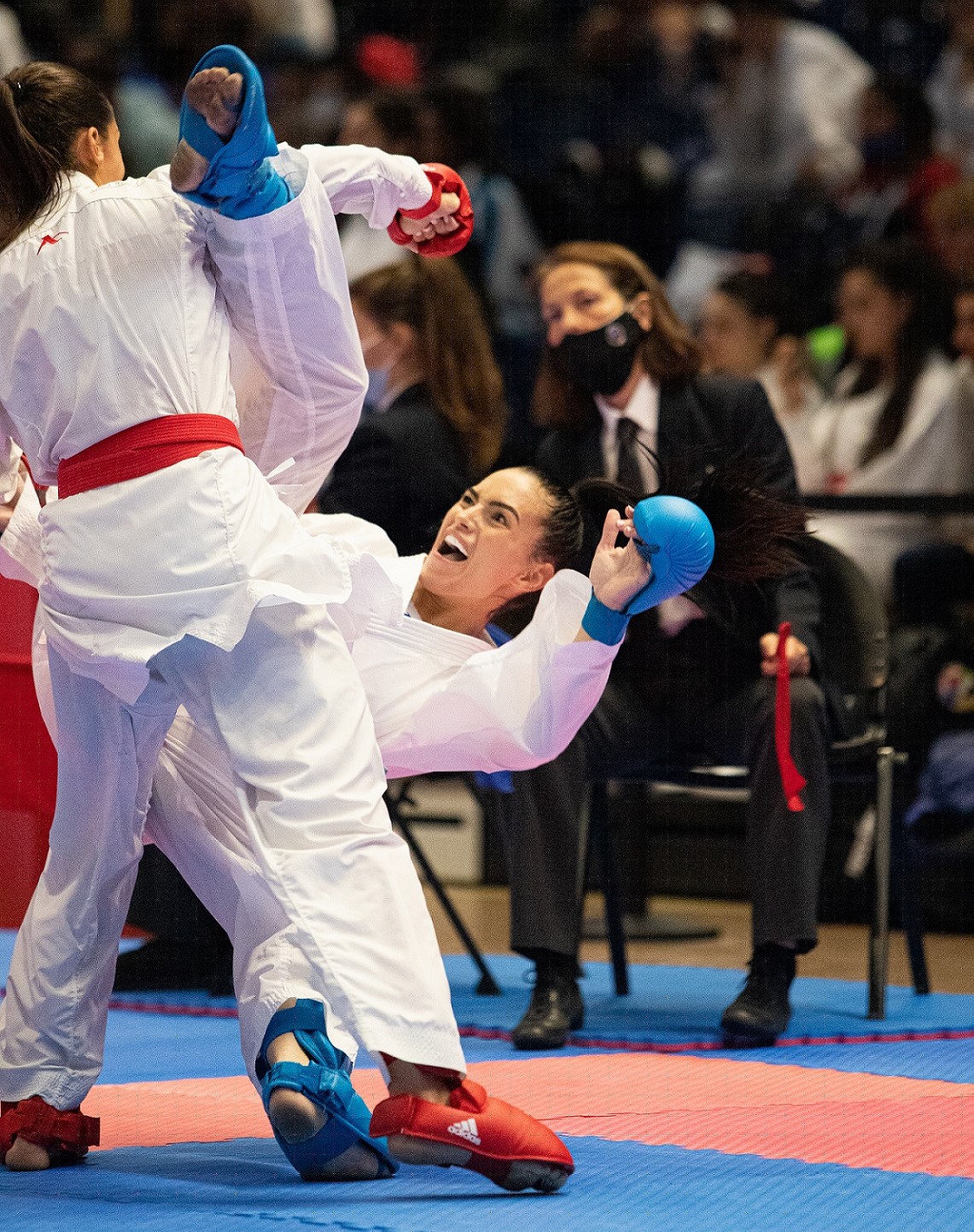 More than 1000 athletes has been in full swing since this morning Karate1Kocaeli, 3rd of the year after Pamplona and Cairo. Until Sunday, the champions of 75 nations, most of them registered with their club, will try to glean points for the World ranking. The last 2022 edition of SeriesA will be held in Jakarta from November 18 to 20.
Photo : Nicolas Leport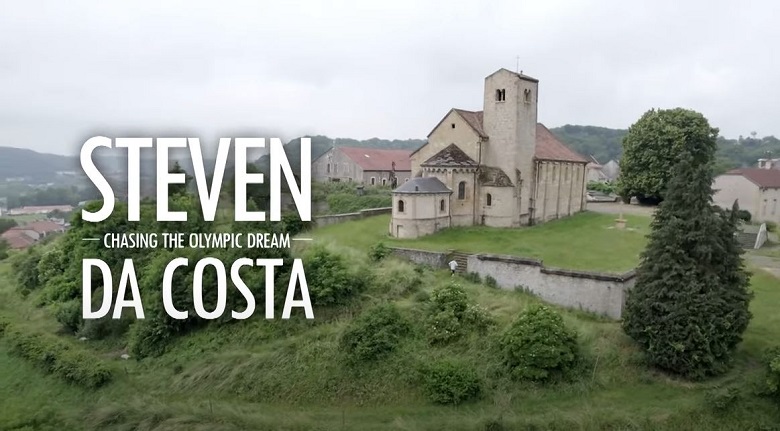 Released in December 2021, the documentary "Steven Da Costa, an Olympic dream", directed by Damien Muratel for France 3 Grand-Est, was selected for the sport film festival in Palermo.
The 42nd edition, which will be held from November 7th to 13th, will reward 17 winners. The documentary about Steven Da Costa is in the running for the "best Olympic film" and has already received a great support from Luigi Busa on his social networks.
If you wish to support the documentary in its race for the "Golden Paladin", click on the link and like the video : https://youtu.be/SRw6JCQqco0