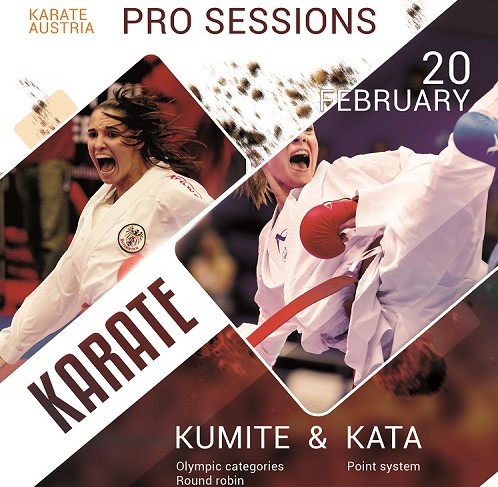 At last ! An international Karate tournament will take place in Europe for the first time in a year. On Saturday February 20, at the initiative of the Austrian federation, some 60 athletes (Kata and Kumite) from about 10 countries will meet at the Budokan in Wels. Horne, Bitsch, Horuna (?), Crescenzo, Tadissi, Cardin, Philippe, Plank, Pasqua, Buchinger… will be on action on livestream (1). Ewald Roth, one of the organizers, introduces us to the « Pro Sessions ».
By Ludovic Mauchien
Photos : DR
Jacques Tapol, 8e Dan, ne manque jamais d'idées. Personnage original avec des idées qui ne le sont pas moins, attaché à la tradition sans y être enfermé, le champion du monde 1986 possède une méthode et une pédagogie bien à lui, entre humour et dérision. Cette année, circonstances obligent, il a organisé le Nouvel An martial (Kagami Biraki) de son Dojo, le Kikentaï, en ligne sur zoom. Le thème ? 1000 techniques. Goûtez et appréciez…
Par Ludovic Mauchien
Photo : DR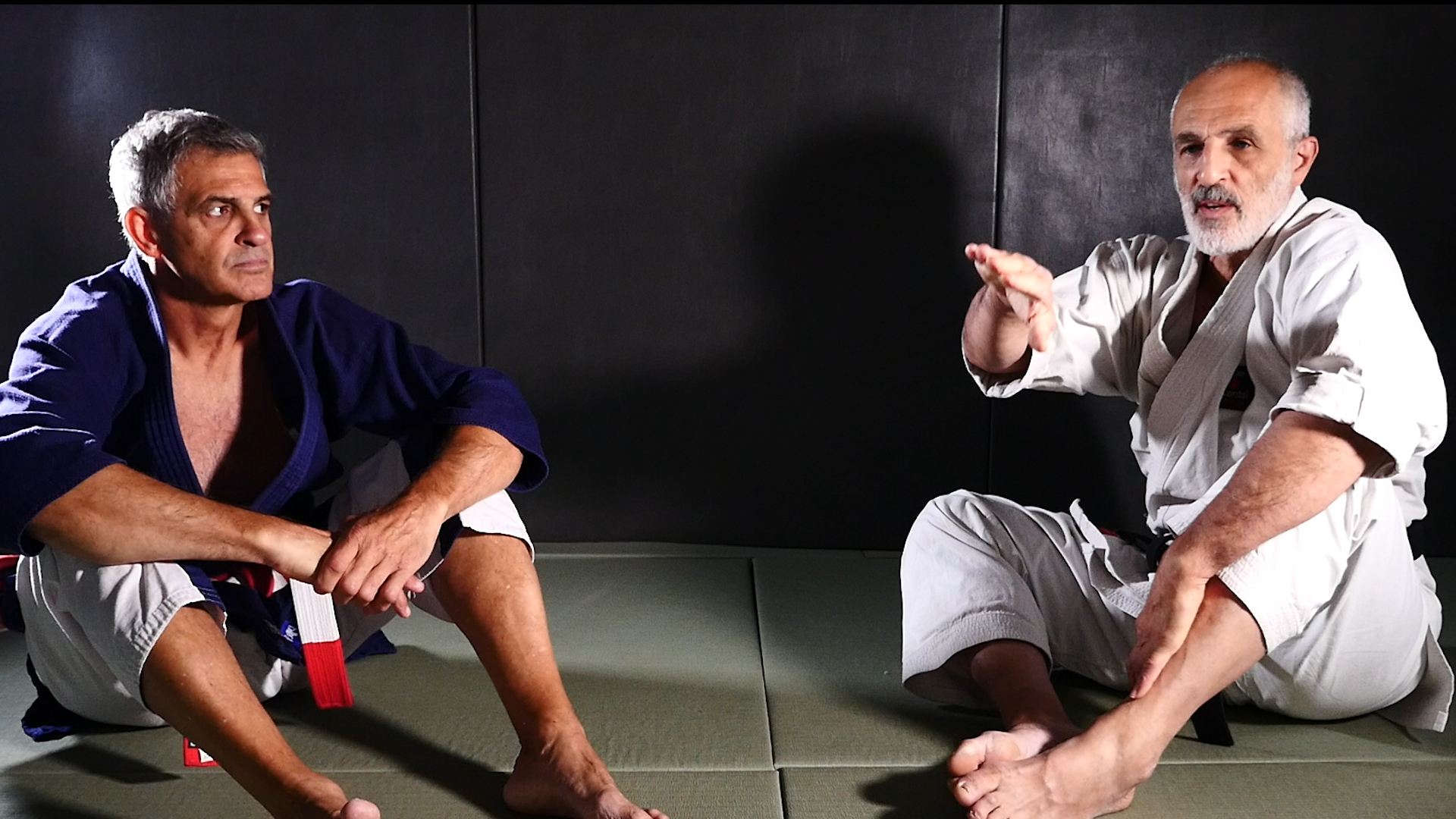 2e épisode de l'interview de Thierry Masci et Jacques Tapol. Champions du monde en 1986, ils sont aujourd'hui 7e et 8e Dan. Ils abordent leur approche du combat, l'apport d'autres arts martiaux, le travail du timing, la prise de décision, la stratégie, bref le secret de la méthode. Ils racontent aussi les clés de leurs succès face aux Japonais ou l'Espagnol Egea et le Britannique McKay. « Construis ta stratégie, apprends à être combattant »…
Par Ludovic Mauchien
Photos : LM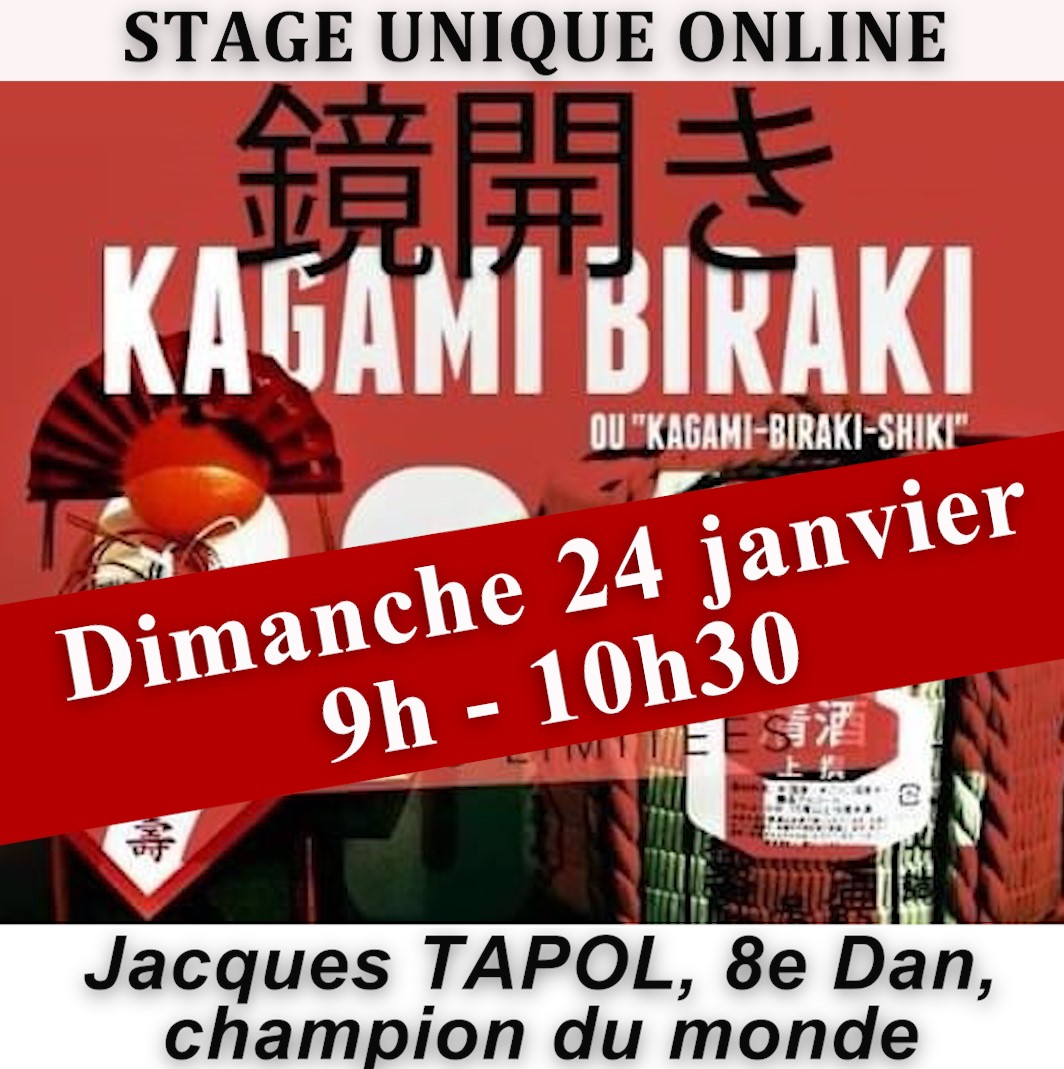 Se surpasser pour mieux appréhender les difficultés de l'année à venir. C'est la tradition japonaise du Kagami Biraki, lancée par le Shogun Tokugawa il y a 300 ans. Jacques Tapol, 8e Dan, qui ne manque jamais d'idées originales, l'a développée à sa manière. Tous les ans, le champion du monde 1986 propose à ses élèves une nuit du Karaté. De 8h du soir à 8h du matin, ses Kohai, armés de leurs sacs de couchage, prennent leurs quartiers au Dojo du Kikentaï. Un peu de sommeil, 4 entraînements, 1 footing avant l'aurore et 1 bon petit déj', à défaut de Saké. C'est le programme habituel. Cette année, Covid oblige, Jacques Tapol propose un Kagami Biraki online, sur Zoom. 1000 techniques à effectuer dans la sueur et la bonne humeur. Prêt à surmonter l'épreuve ?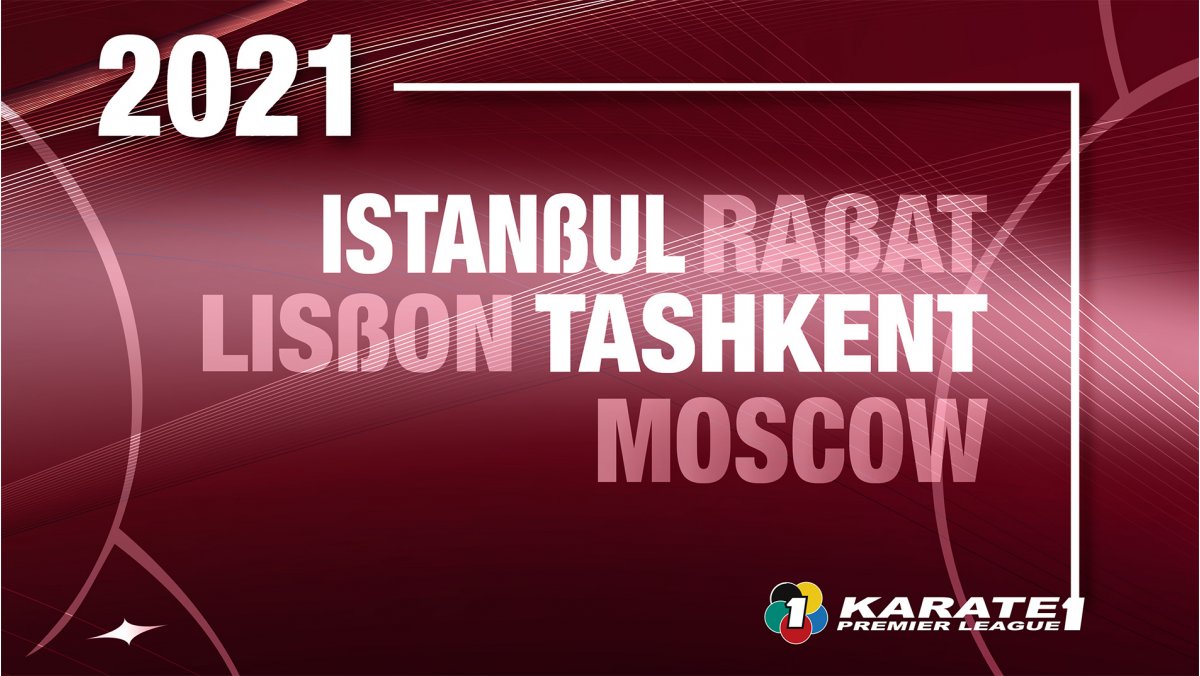 The WKF just announced that the Karate 1 Premier League of Lisbon, initially scheduled on February 19th-21st, is postponed due to the situation generated by the Covid-19 pandemic. It does not count with the minimum guarantees for its celebration on the dates foreseen. The new dates would be from April 30th to May 2nd 2021. The season should therefore start in mid-March. But it will not be in Baku, because of the increasing restrictions imposed by the Azerbaijanese government. Istanbul is expected to host the 1st Karate 1 - Premier League event of the year from March 12-14.
Par Ludovic Mauchien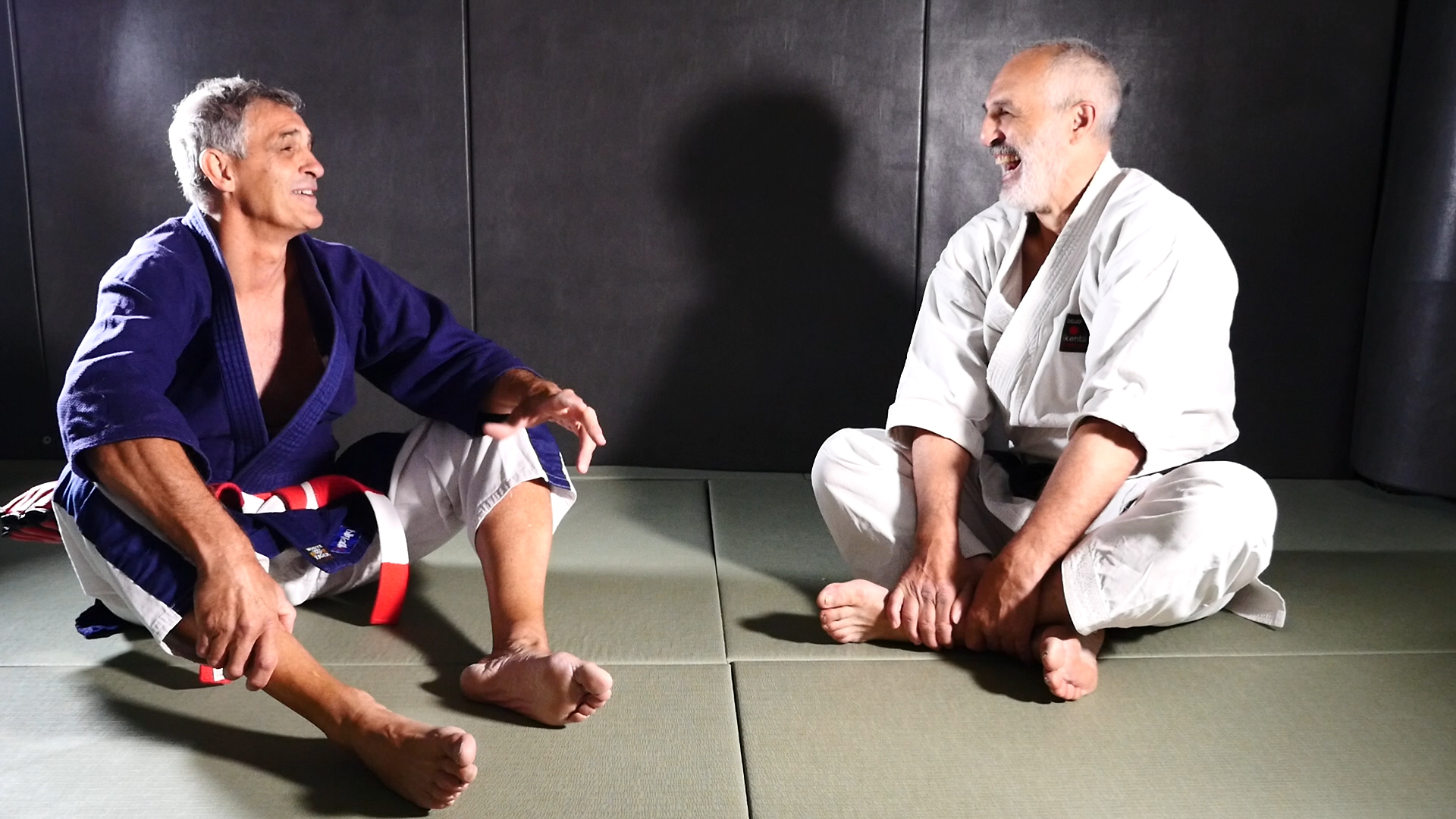 Ils sont aujourd'hui 7e et 8e Dan. Ils ont été champions du monde ensemble en 1986. 35 ans après, ils retiennent surtout la préparation épique qu'ils s'étaient concoctés avec une curiosité et une créativité qui les a menés de l'abîme des canyons au sommet du Karaté mondial. Comment devient-on champion du monde ? Qu'est-ce qu'un champion ?... Avec humour et humilité, Thierry Masci et Jacques Tapol échangent leur point de vue dans ce 1er épisode de leur interview emplie d'anecdotes et de réflexions.
Par Ludovic Mauchien
Photos : LM