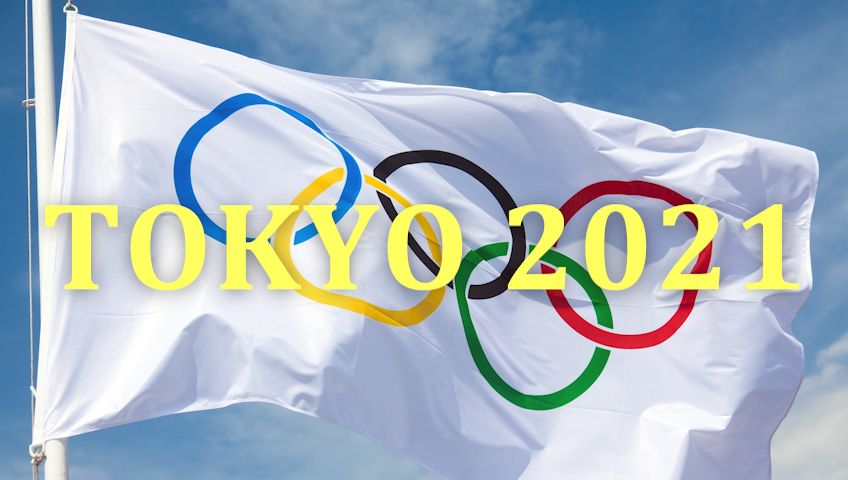 Douglas Brose, Anzhelica Terliuga, Elisa Au, Serap Ozcelik, Eray Samdan, Silvia Semeraro and Damian Quintero react to the postponement of the Olympics Games to 2021, announced yesterday by the IOC.
By Ludovic Mauchien and Florian Fournier
Photo DR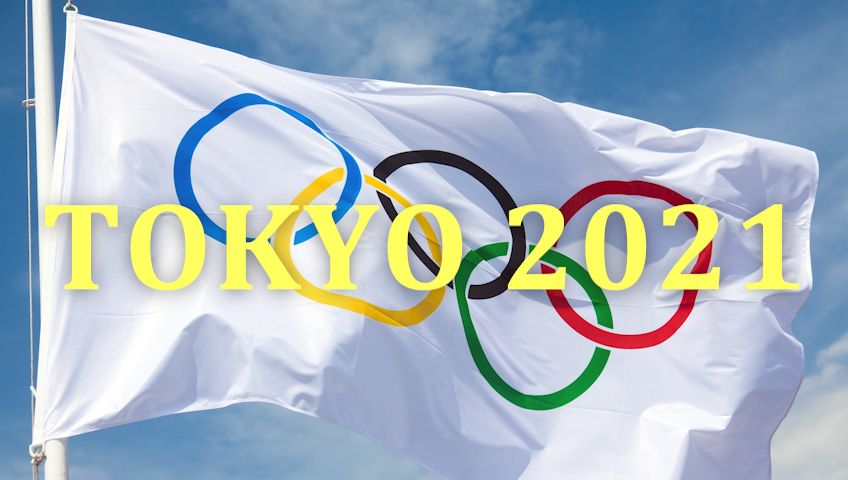 They just learnt it a few hours ago. They react to the postponement of the Olympic Games to 2021. The quotes of Horuna, Quirici, Da Costa, El Sawy, Aktas, Agier, Mehdizadeh, Kvesic, Uygur, Recchia, Philippe, Abdesselem, Kagawa.
By Ludovic Mauchien and Florian Fournier
Photo DR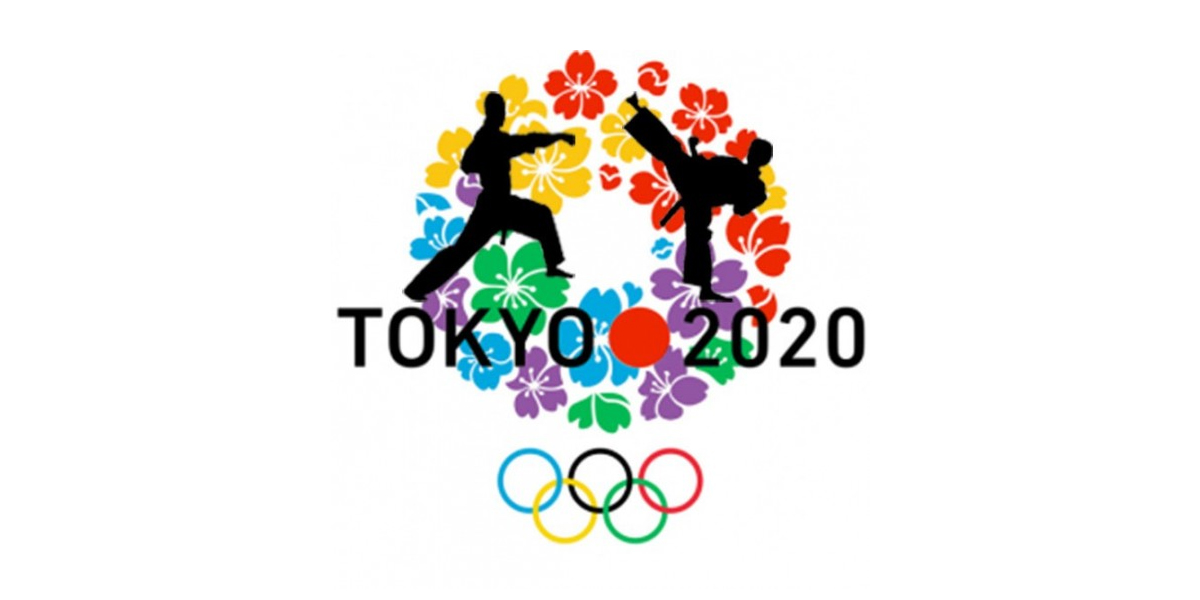 The WKF confirmed today that it closed the Olympic standing and thereby formalizes the list of 4 qualified by category as well as the Japanese representative. The Olympic Qualification Tournament (OQT) in Paris is postponed June 26-27-28. In the full list of qualified athletes for the Tokyo Olympics, Turkey (5 qualified), Italy and Iran (4) constitute the Olympic podium. Congratulations to everyone !
By Ludovic Mauchien
Photo : Kphotos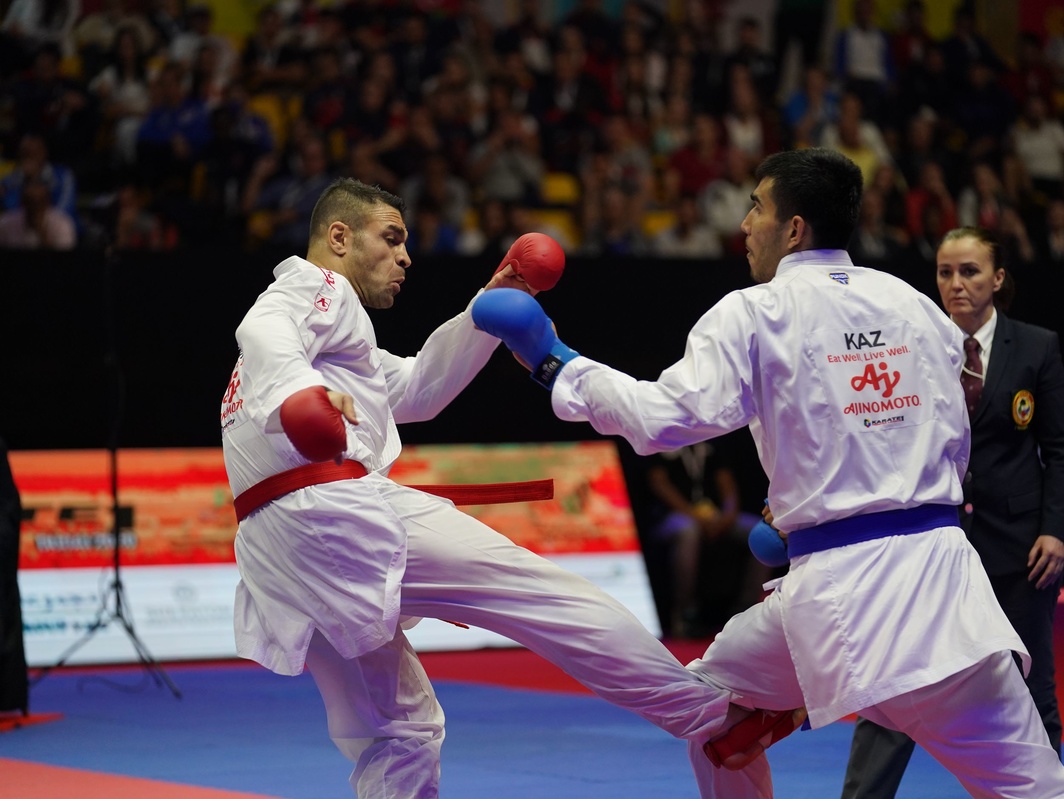 The suspense goes on... Following the African championships (February 7-9) and, above all, the Karate 1 Dubai (February 14-16), there are now only 2 qualifying Karate 1 remaining (Salzburg and Rabat) and, for the Europeans, the continental championship at the end of March. The qualification is done for some, it's still a total suspense for many. The Update of February 17.
By Florian Fournier
Photo: Kphotos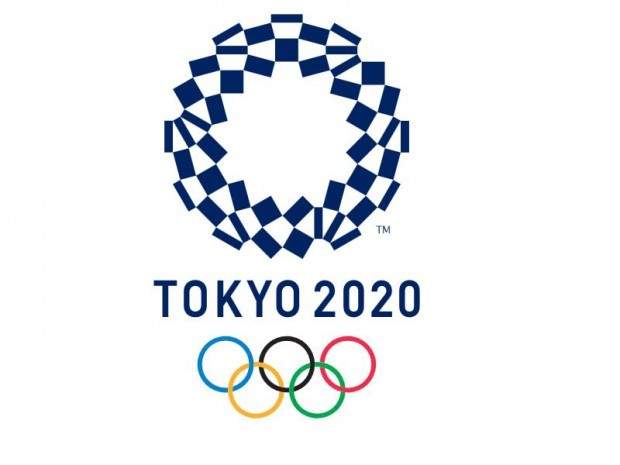 In a statement released today Tuesday, the IOC does not consider it necessary to "take radical decisions" at this stage and has confirmed its desire to keep the Tokyo Olympics on schedule. Following the cancellation of the European championships and the Madrid Karate1, according to an official press release published by the WKF on March 13, the Olympic standing should have been completed with the Karate1 in Salzburg (1). But this is not 100% sure yet. The WKF will announce its decision soon.
By Ludovic Mauchien
Photo: DR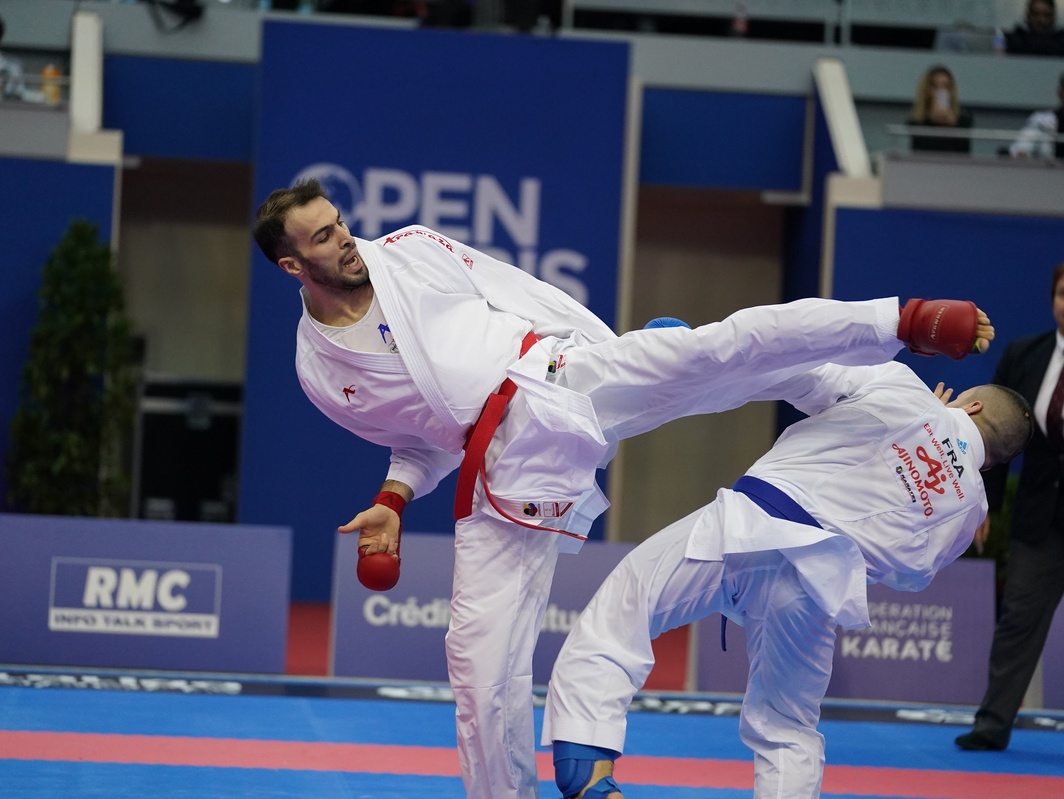 Time is running short. Every fight is important. The results of the ParisOpenKarate (January 24-26) have thus clarified or confused the Olympic standing. Thanks to their success, Serap Ozcelik and Bahman Asgari won their ticket to Tokyo, as did Ugur Aktas and Anzhelica Terliuga. Steven Da Costa increased his lead. Gogita Arkania continues his incredible comeback. Eray Samdan is now ahead of Angelo Crescenzo…. The updated Olympic ranking.
By Ludovic Mauchien
Photo : Kphotos