Today, in Paris, a WKF delegation led by Antonio Espinos has an appointment with the Paris 2024 OCOG to try to reverse the decision to exclude Karate from the Games. An announcement that continues to shake the world of karate, like England's Wayne Otto, who feels « a huge frustration », « anger », « a disrespect » in the timing, ensures that « fight will never stop », a « respectful duty ». A strong testimony, as the man is... In short, « never give up » !
By Ludovic Mauchien
Photos : DR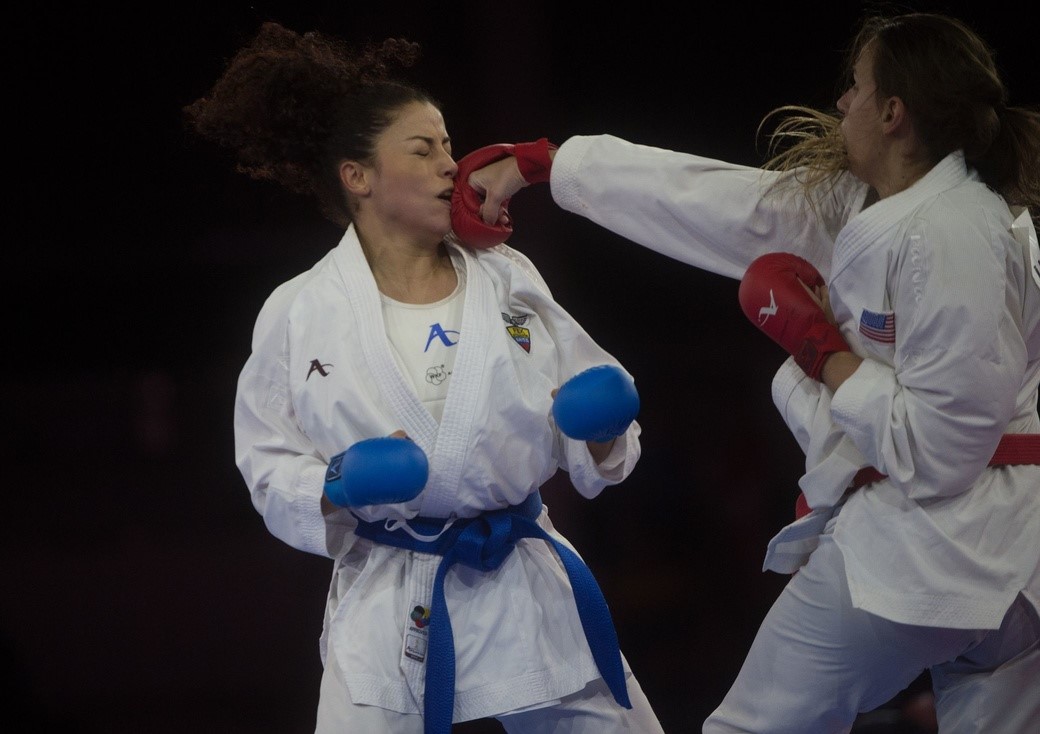 TsukiForKarate2024. This is the campaign just launched by the WKF in response to the exclusion of Karate in the 2024 Olympic Games. The idea ? Take a picture or a video of yourself doing a Tsuki and sharing it a maximum on social networks. Hajime !
He is 17 and has just won the gold medal at the Youth Olympic Games. Paris 2024 was the goal of his career. After the news of Paris Olympics without Karate, the young Belgian Quentin Mahauden is inconsolable. As Iran's World champion, Amir Mehdizadeh, or Turkey's 2-times European champion, Burak Uygur. Reactions also from Rafael Aghayev.
By Ludovic Mauchien
Photo: K-photos
The news fell this morning, February 21st. Karate is not included in the list of additional sports presented to the IOC by the Organizing Committee of Paris 2024 (OCOG). The Olympic adventure ends before it starts ! A very hard blow lived as a betrayal of the Olympic spirit. A total surprise and injustice for many, especially by announcing it before the Tokyo Games. Analysis and reactions of Da Costa, Philippe, Uygur, Horne, Horuna, Thomas, Scott, Mehdizadeh ...
By Ludovic Mauchien
Photo : Kphotos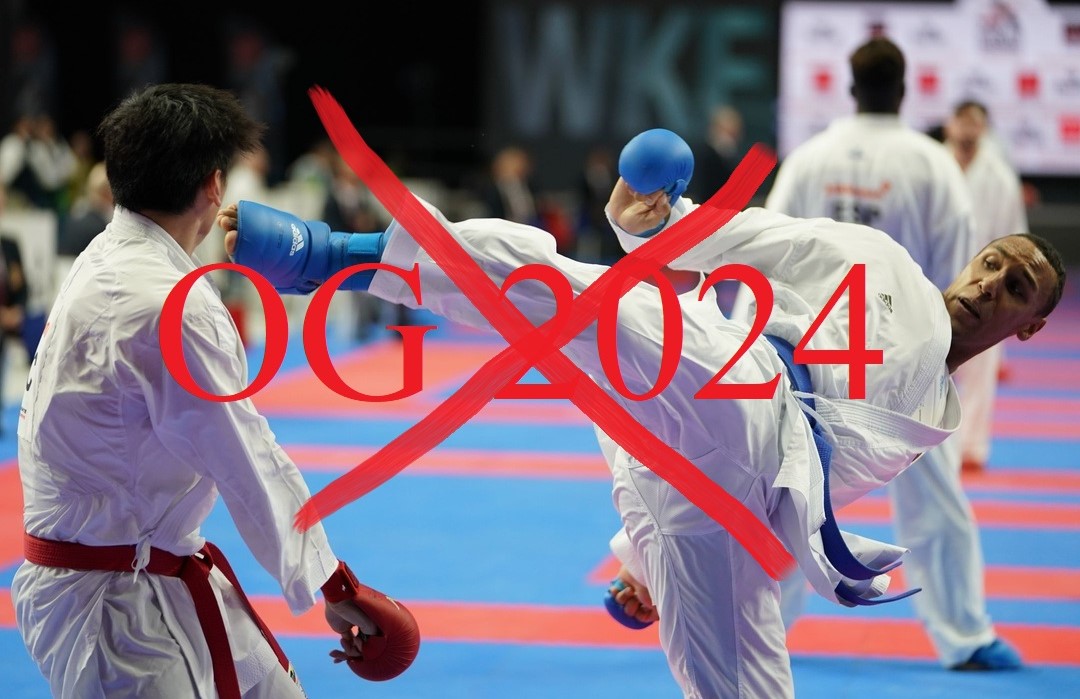 Champions' reactions about the decision that Karate will not be in OG 2024 in Paris. Today, Jonathan Horne and Stanislav Horuna.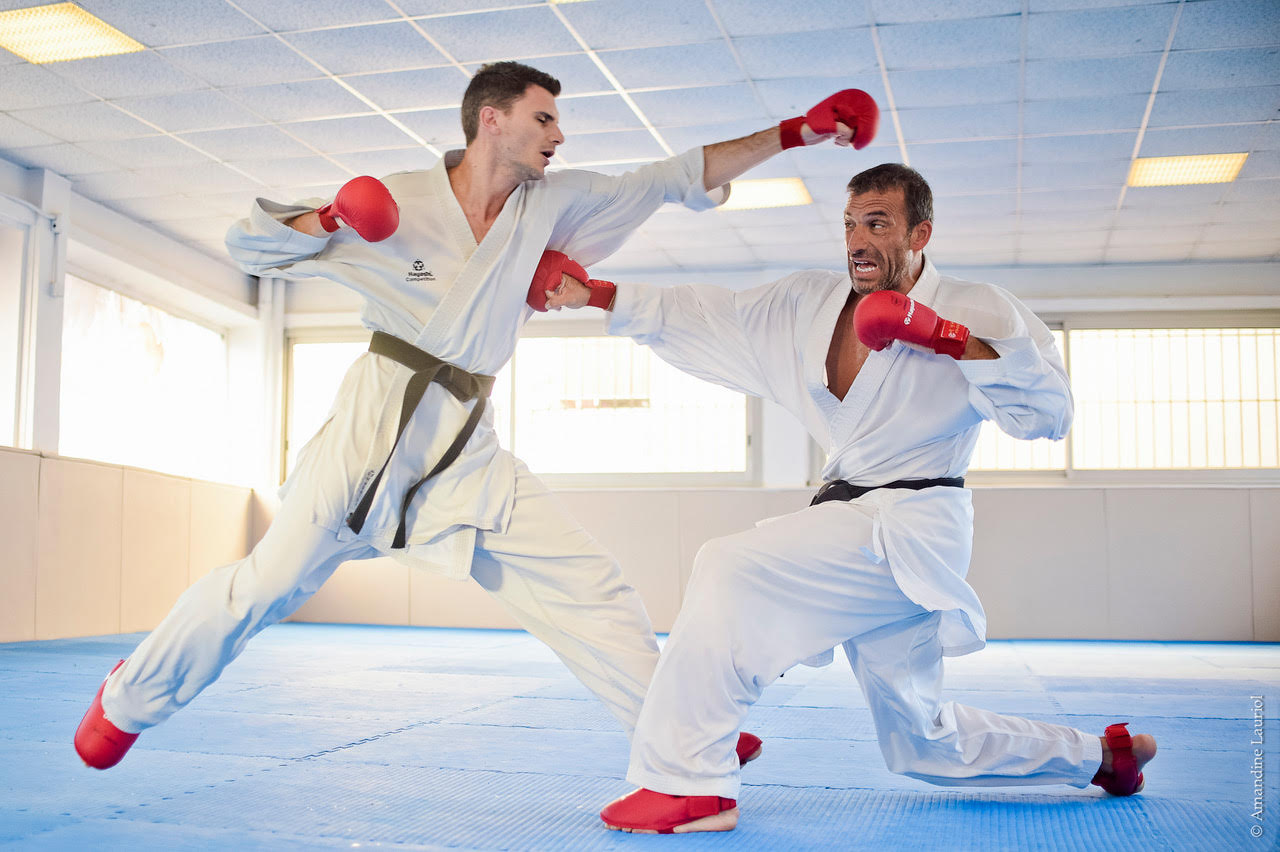 He tried, sweated again as in the good old days. But he has not succeeded in his challenge to come back to the highest level after 15 years of retirement in order to compete in the Tokyo Olympics. His 50 years old body said stop.
Christophe Pinna does not come out unscathed from his Olympic adventure, physically and mentally. He has a lot on his heart but he does not regret anything. He explains it.
By Ludovic Mauchien
Photos : Amandine Lauriol