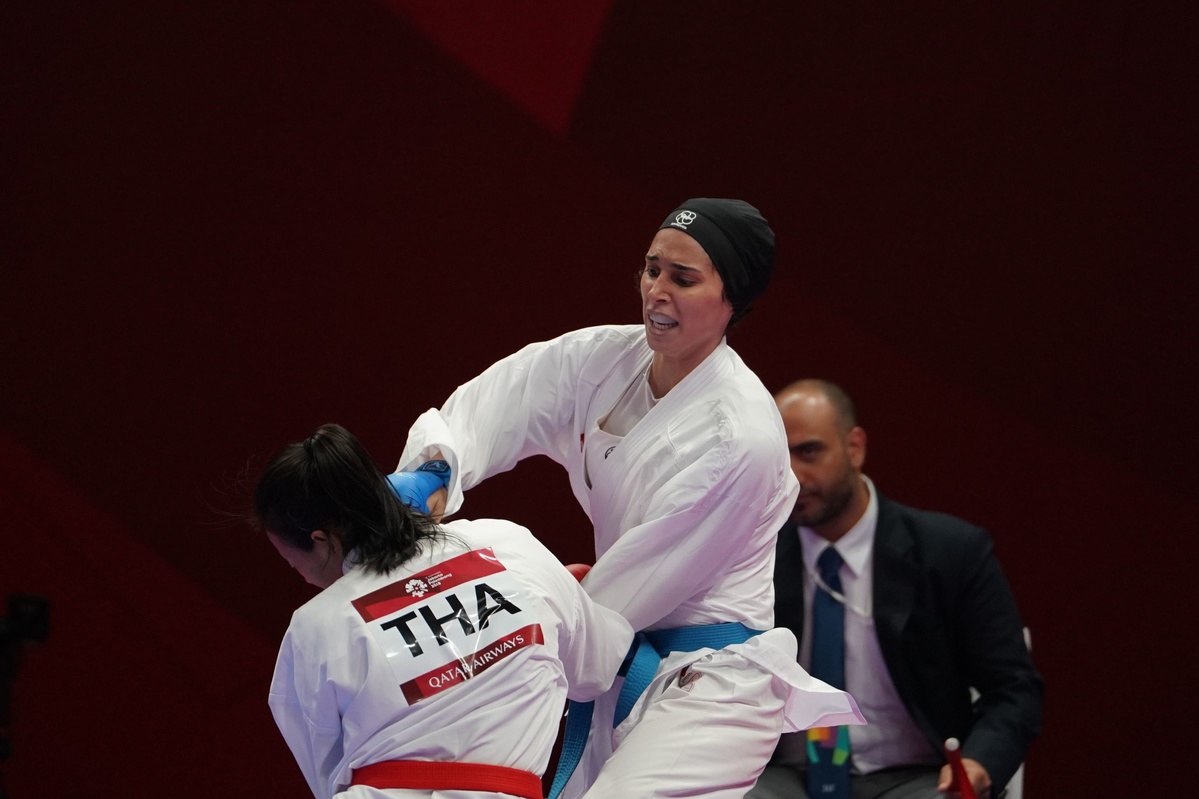 Few changes appeared after the SeriesA in Santiago de Chile (January 10-12), but many challenges in sight at the Paris Premier League (January 24-26). Here is the updated Olympic standing to better understand the keys to the Paris Open.
By Ludovic Mauchien
Photo : Kphotos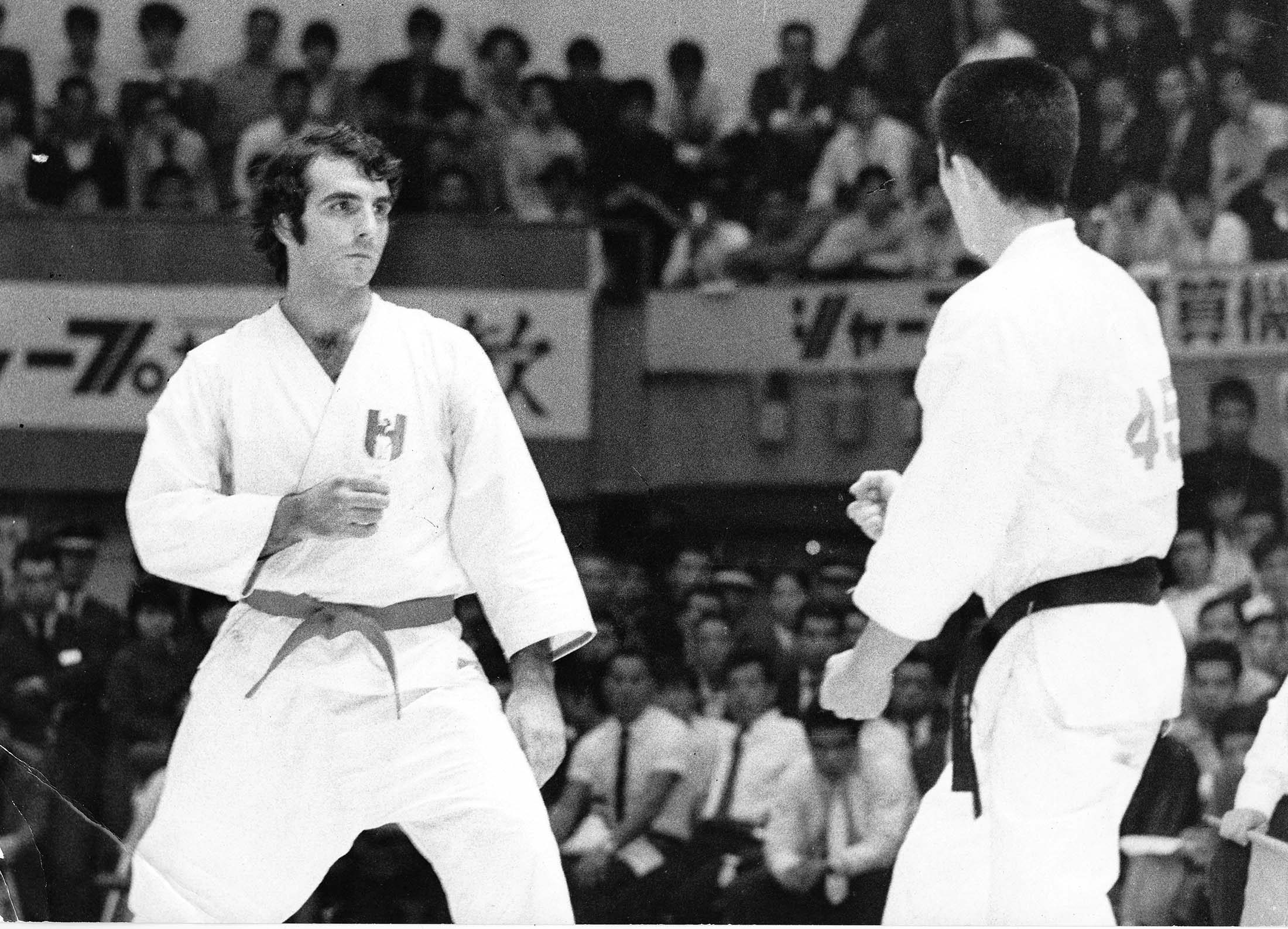 In 200 days, on August 6, 2020, the 1st Olympic Games in Karate history will open, 50 years after the 1st World championships. An event that is well worth a retro from Tokyo to Tokyo, from 1970 to 2020. 5 decades rich in great exploits, incredible human adventures, punk fights... The 1st World championships in Japan and France, the Dutch school of the 70s, the English armada of the 80s and 90s, the French squad of the 90s and 2000s, Valera, Pinda, Van Mourik, Egea, Otto, Milon, Aghayev, Busa… Each week, we will tell you a story that has contributed to write the great history of sports Karate. Episode 1 / the 1st Worlds in Japan : the "Nippon connection"
By Ludovic Mauchien
Photos : DR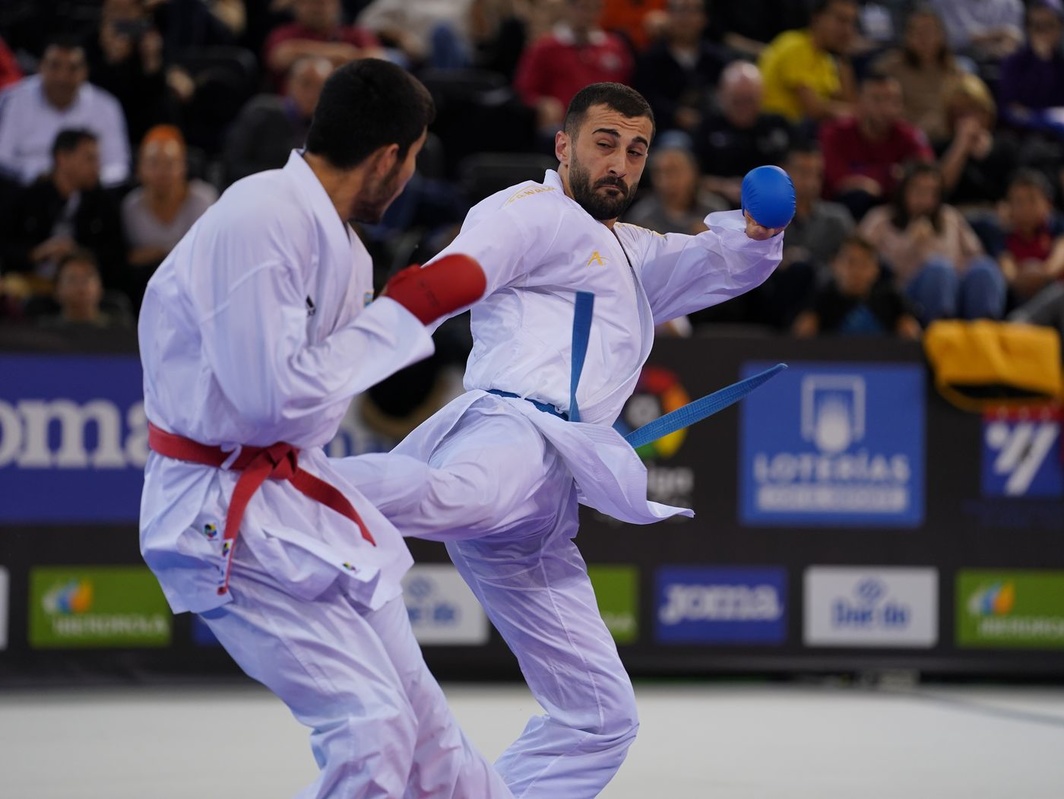 The Madrid Karate 1 of last weekend (29 Nov-1 Dec) has given rise to many surprises but it has not fundamentally changed the Olympic standing. Assadilov, 7th win of the year, and Zaretska, 3rd success in a row, get very close to the qualification as Aktas in +75 kg (photo). In Kata, Sanchez Jaime and Quintero are now qualified for the Olympics. In -75 kg, Busa, ½ finalist, takes the 2nd place of the standing. In -67 kg, Steven Da Costa, 3rd, consolidates his position of leader... The ranking and the analysis category by category.
By Ludovic Mauchien
Photo : Kphotos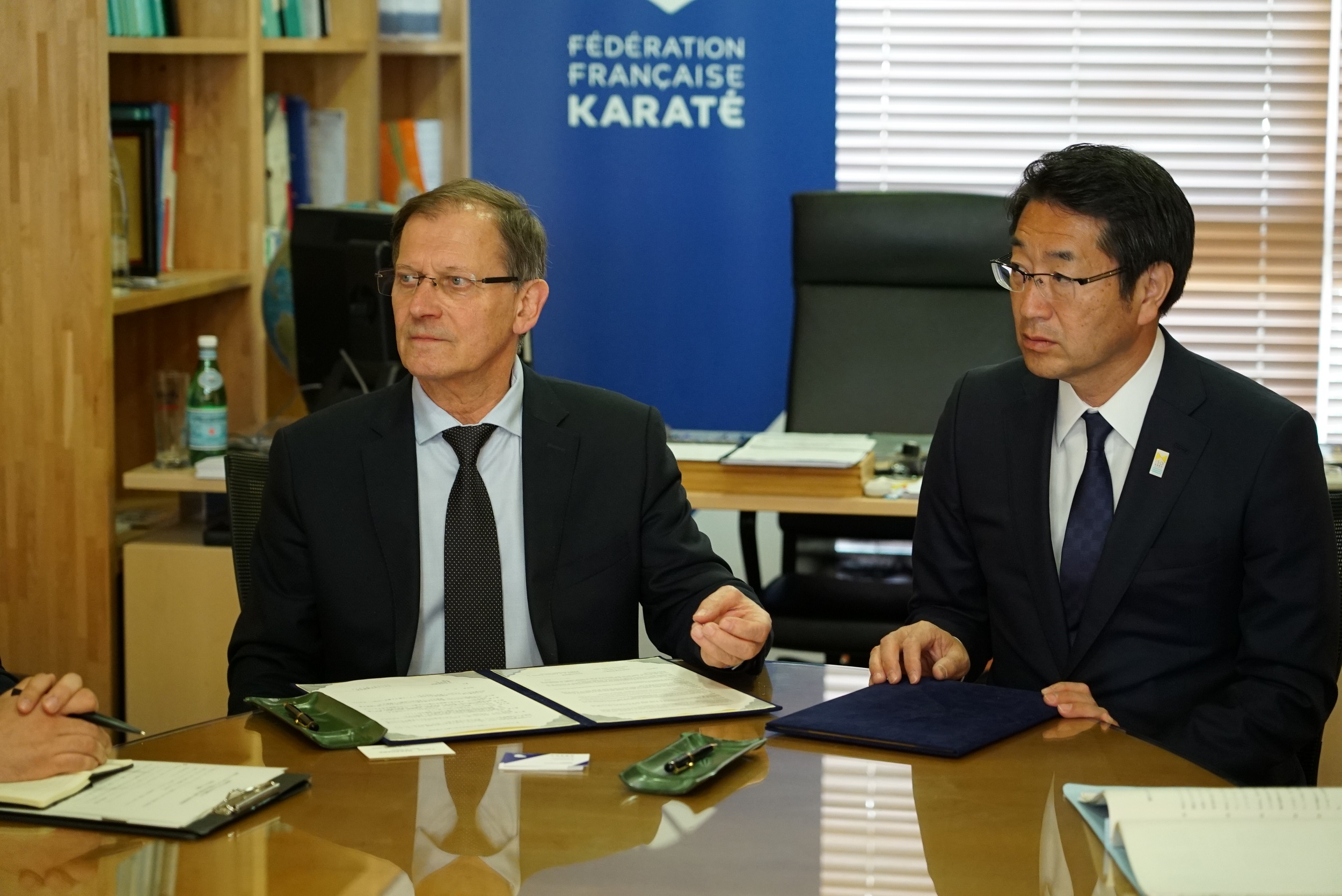 He had not spoken on the subject since the announcement last February 21. The president of the French federation, Francis Didier, talks about the non-inclusion of Karate at the 2024 Paris Games, the possible actions and the potential consequences of such a decision.
By Ludovic Mauchien
Photo : FFKaraté / DR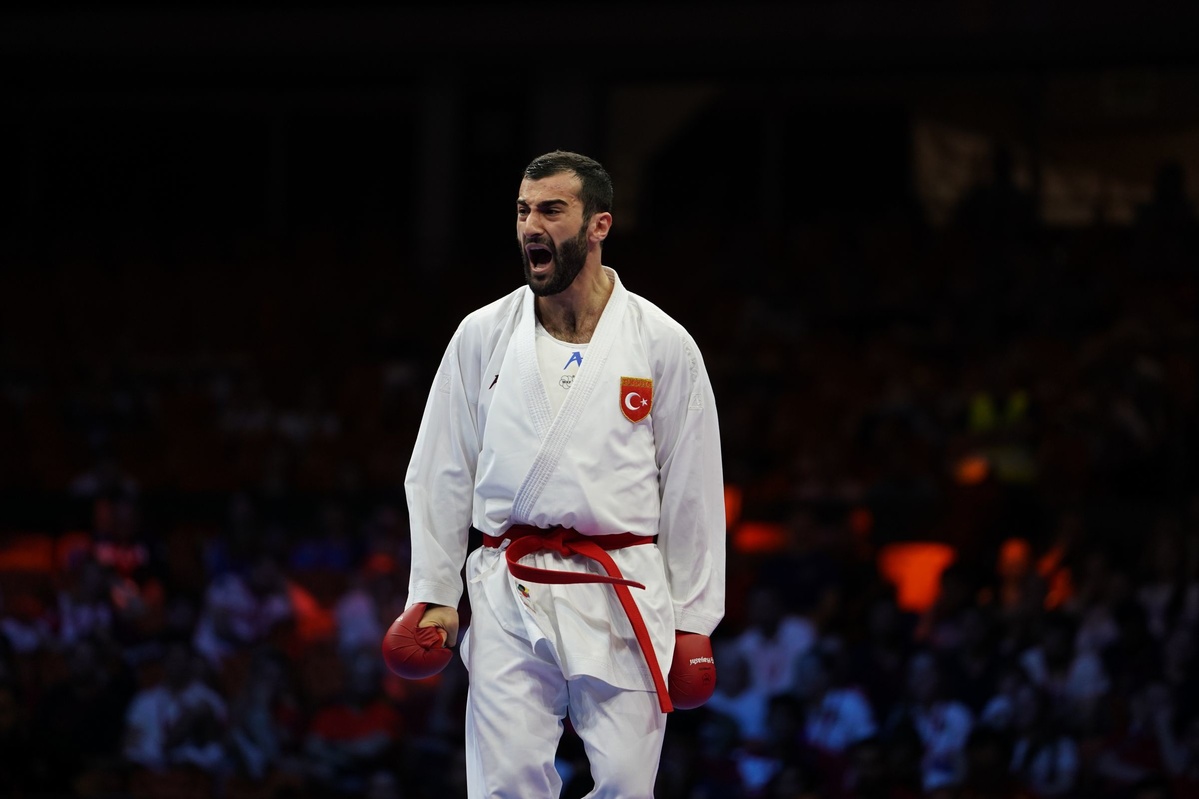 K1 Madrid is next week (Nov 29-Dec 1). Although there is still a significant number of events (5 Premier League, 1 Series A and 2 continental championships), trends are beginning to emerge and some can already see the qualification for the Tokyo Olympics. In some categories, suspense is total. The point category by category after the last update of the Olympic "standing" and before the last competition of 2019.
By Ludovic Mauchien
Photo : Kphotos
Senior Inspector of Youth and Sports, former N°2 of the Sports Direction of the eponymous Ministry, National Technical Director of the French federation, Dominique Charré still does not understand the decision of the OCOG to exclude Karate from the Olympic adventure in Paris 2024. And he does not get an answer to his questions. This reinforces his opinion that Karate must be Olympic. He tries to show that this choice is illogical and unjustified.
By Ludovic Mauchien
Photos: DR