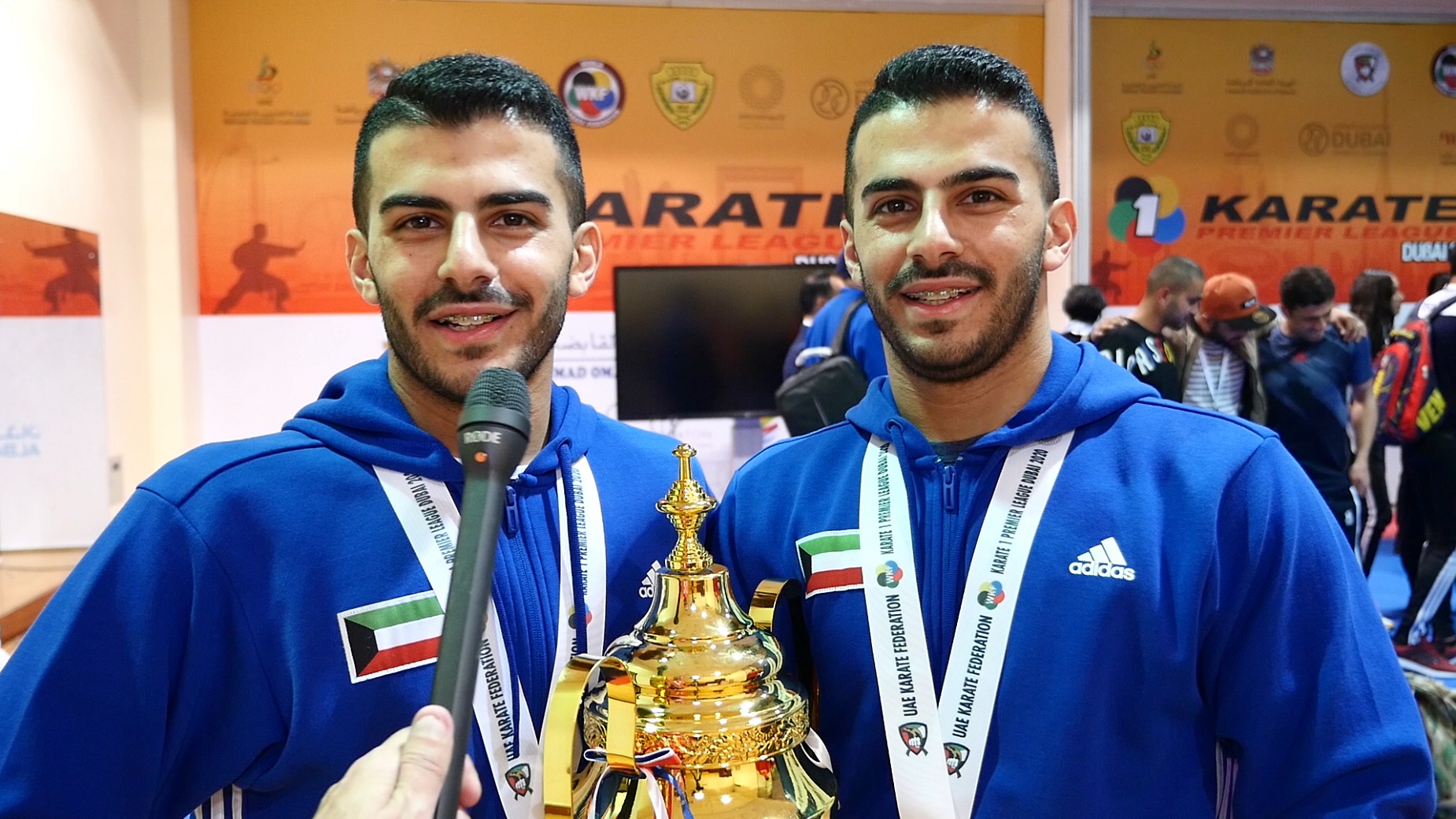 They are twins, they are partners, they are fun and they just won the Karate1 Dubai with the Kata team from Kuwait. The oldest, the strongest, their Karate, their dream… Discover Mohamed and Salman Almosawi.
By Ludovic Mauchien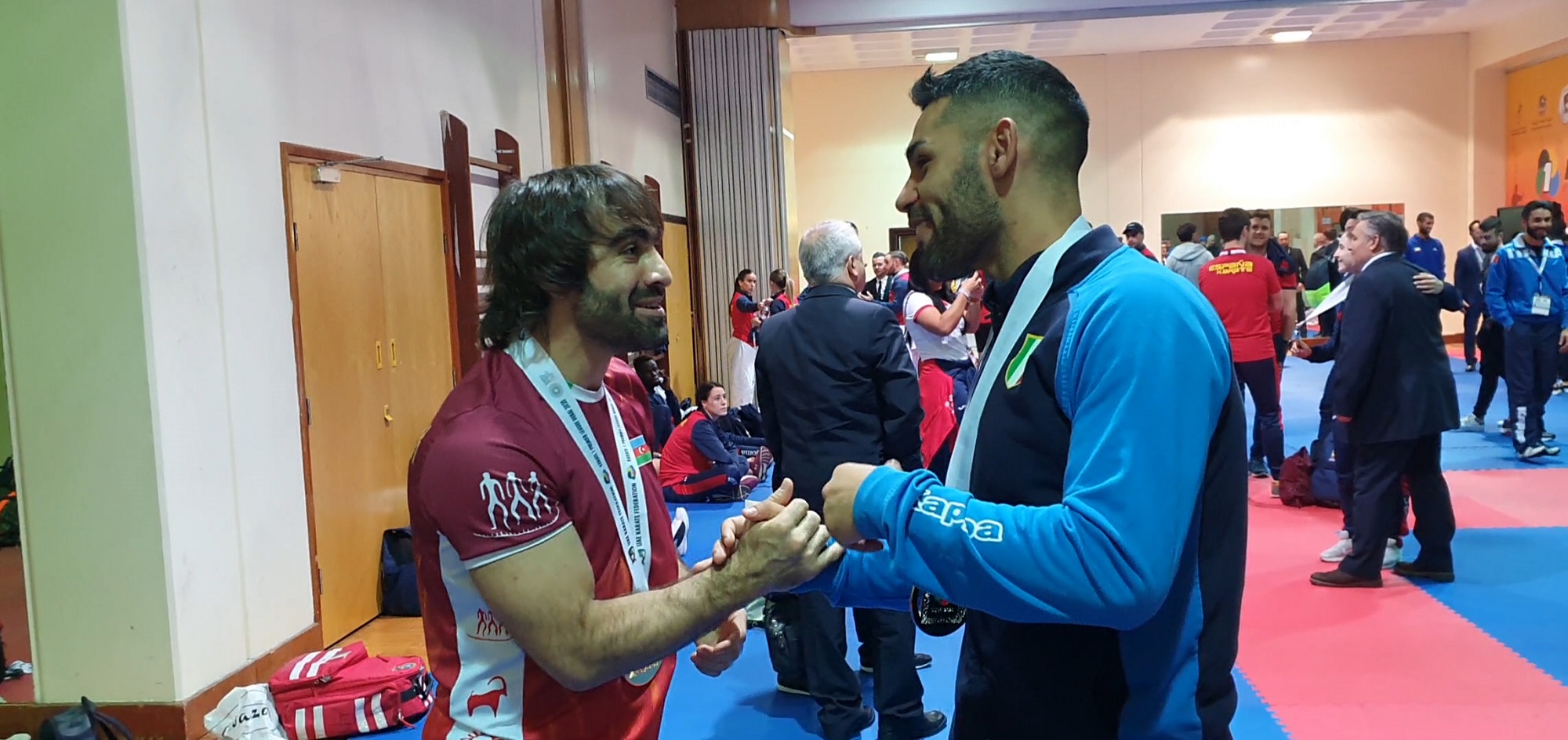 Their last final was at the 2019 European championships. It was not the first... The most mythicals ? The 2010 and 2012 World Championships' ones. Last spring, Luigi Busa won Rafael Aghayev. In Dubai, it was the opposite, thanks to a supersonic Mawashi Chudan a few seconds before the end released by the Azerbaijani. Live the backstage of their final.
By Ludovic Mauchien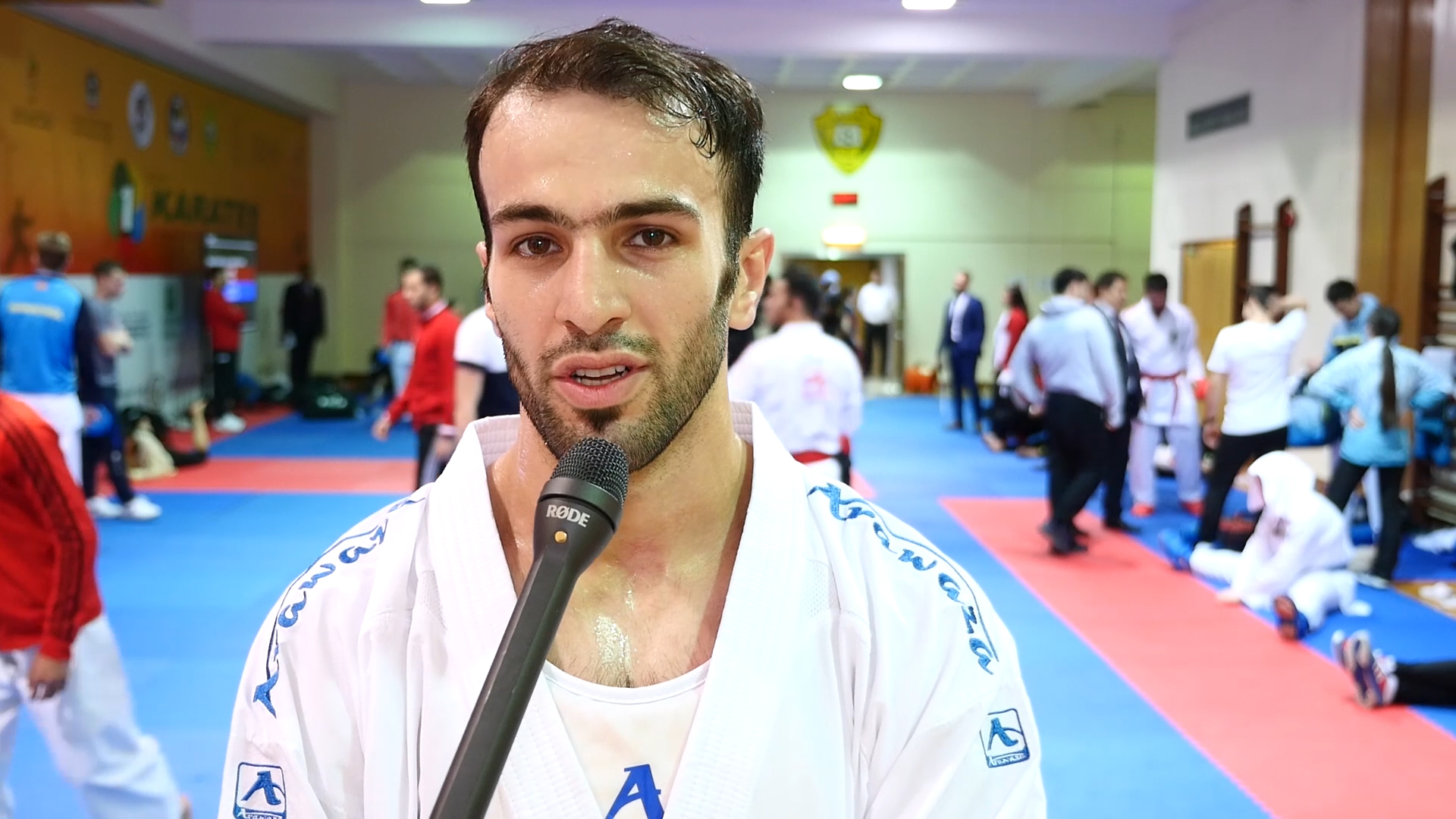 Asgari, Zaretska, Lotfy, Uygur and Quirici. Most of them are qualified for Tokyo thanks to their bronze medal in Dubai (Feb 14-16). Asgari wants gold in Japan, Zaretska thanks Agier for the good fight, Lotfy wants to do her Karate again, with beautiful techniques, Uygur can still expect a direct way to Tokyo, Quirici forecasts plans to win… Their statements.
By Ludovic Mauchien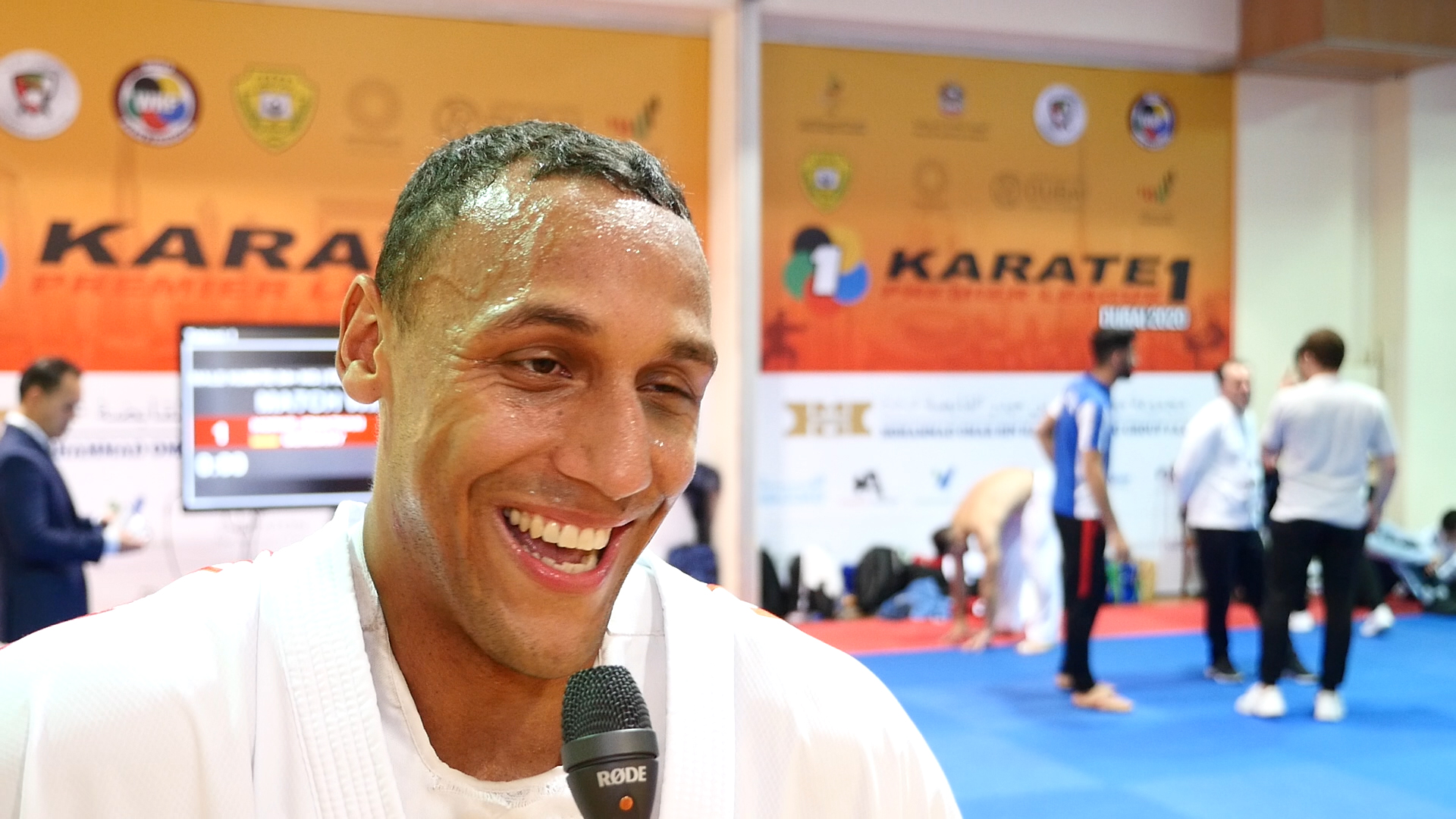 Ils ont gagné. Leurs déclarations : Horne, Ozcelik, Quintero, Hocaoglu
They won. Their statements : Horne, Ozcelik, Quintero, Hocaoglu
Ludovic Mauchien
Photo : DR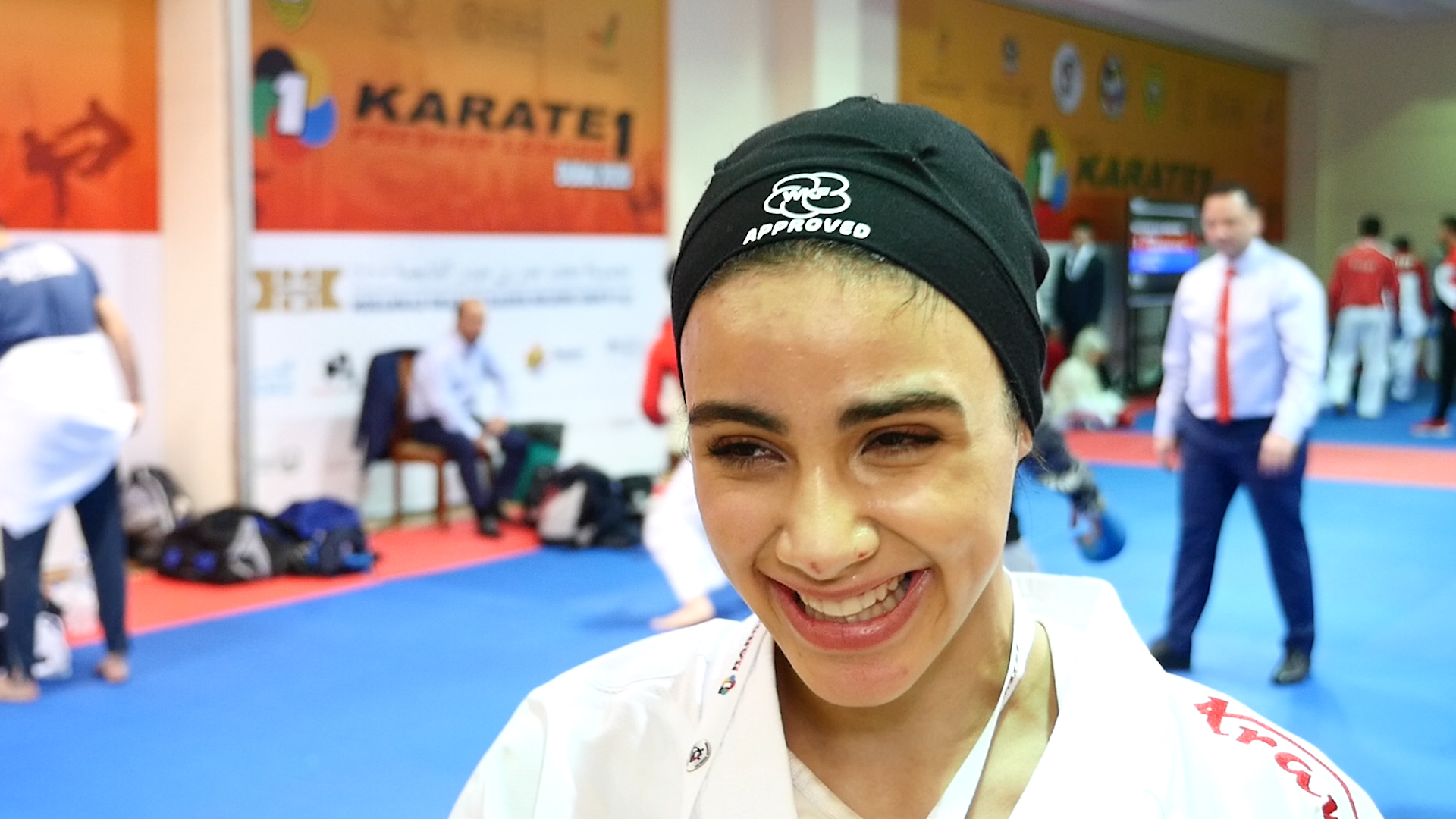 The K1 girls !
They are fresh, they are funny, they won a bronze medal in Karate1 Dubai. Let's listen to Sara Bahmanyar, Bettina Plank, Rozita Alipourkeshka and Tuba Yakan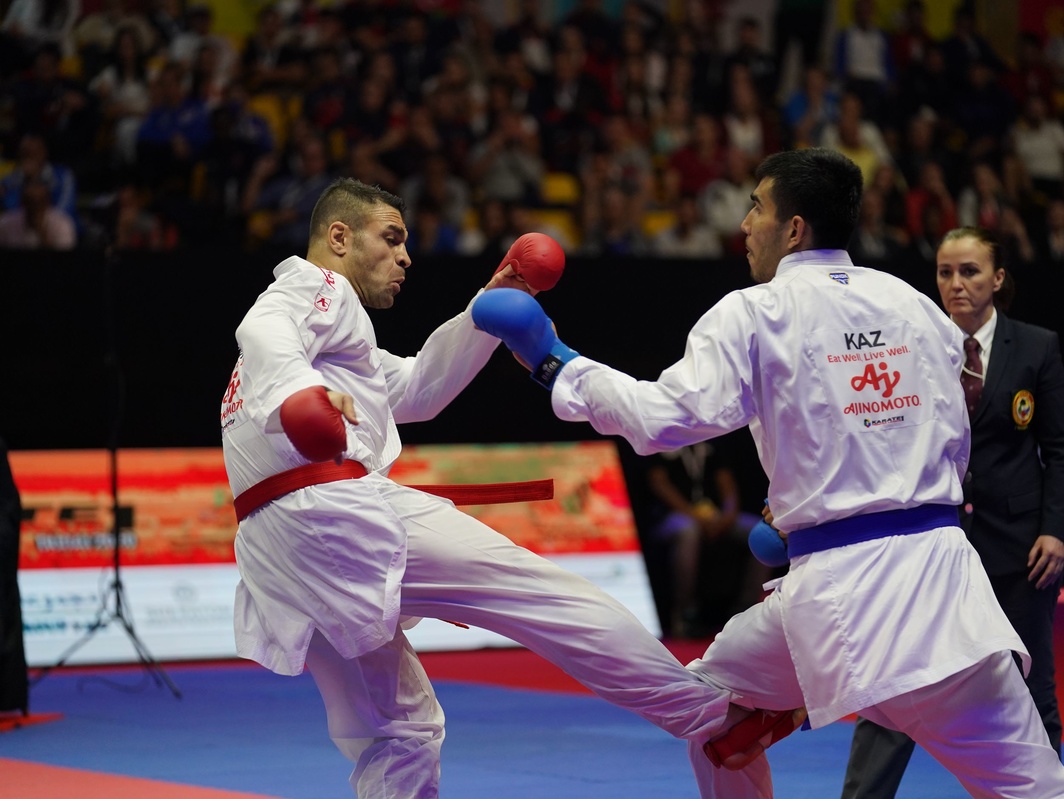 The suspense goes on... Following the African championships (February 7-9) and, above all, the Karate 1 Dubai (February 14-16), there are now only 2 qualifying Karate 1 remaining (Salzburg and Rabat) and, for the Europeans, the continental championship at the end of March. The qualification is done for some, it's still a total suspense for many. The Update of February 17.
By Florian Fournier
Photo: Kphotos