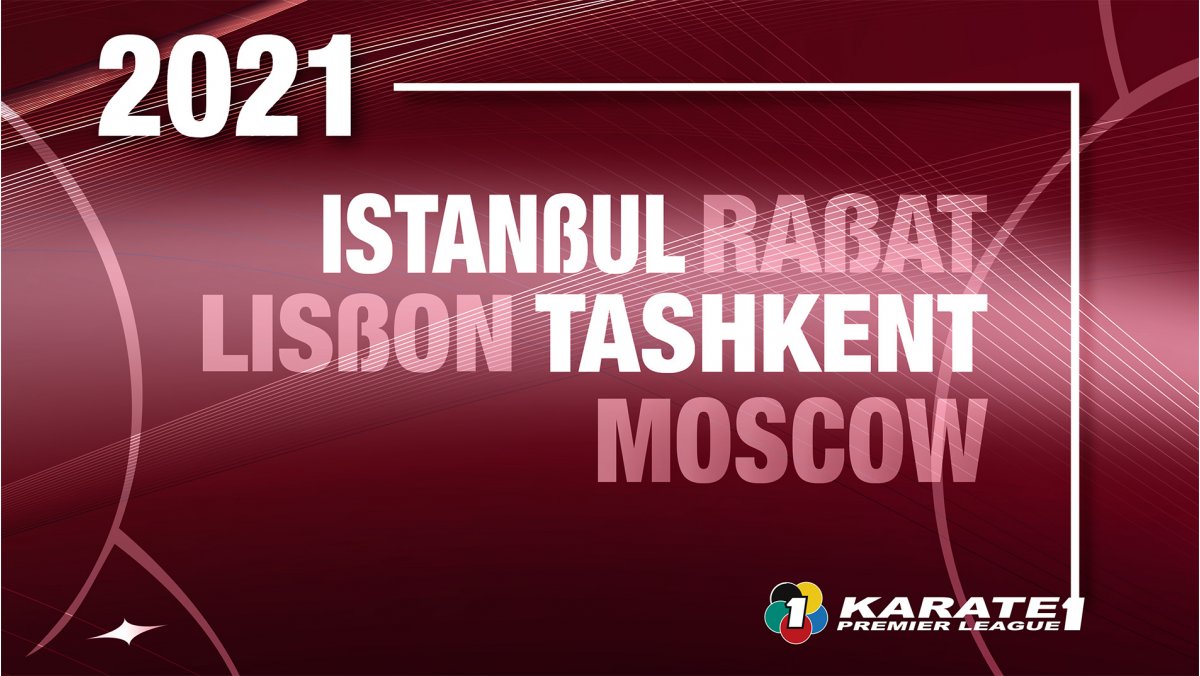 The WKF just announced that the Karate 1 Premier League of Lisbon, initially scheduled on February 19th-21st, is postponed due to the situation generated by the Covid-19 pandemic. It does not count with the minimum guarantees for its celebration on the dates foreseen. The new dates would be from April 30th to May 2nd 2021. The season should therefore start in mid-March. But it will not be in Baku, because of the increasing restrictions imposed by the Azerbaijanese government. Istanbul is expected to host the 1st Karate 1 - Premier League event of the year from March 12-14.
Par Ludovic Mauchien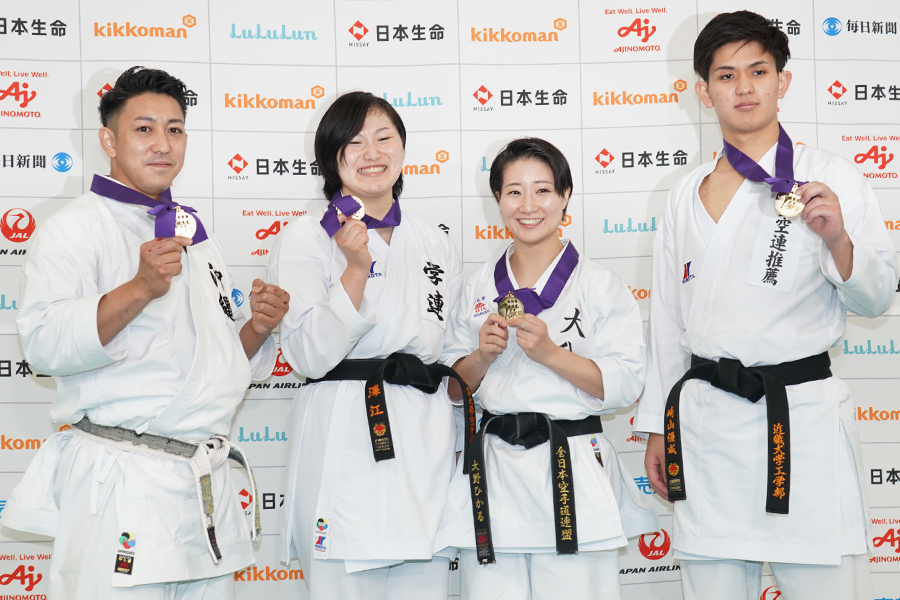 The 48th All Japan took place last weekend at the Nippon Budokan in Tokyo in a special atmosphere and with only one category on the program. In the male's category, Sakiyama wins ahead of Gomyo and, in the women's, Sawae beat Shima. In Kata, Kiyuna won his 9th straight title ahead of Moto and, in the women's, surprise with Ohno's win over Shimizu.
By Florian Fournier
Photo : JKF
For those who still hoped that the IOC would reverse its decision concerning the presence of karate at the 2024 Olympics in Paris, the final blade fell this week. Thomas Bach, the IOC president, set the final program for the Games, confirming the presence of breakdance at the expense of Karate.
By Ludovic Mauchien
Photo : DR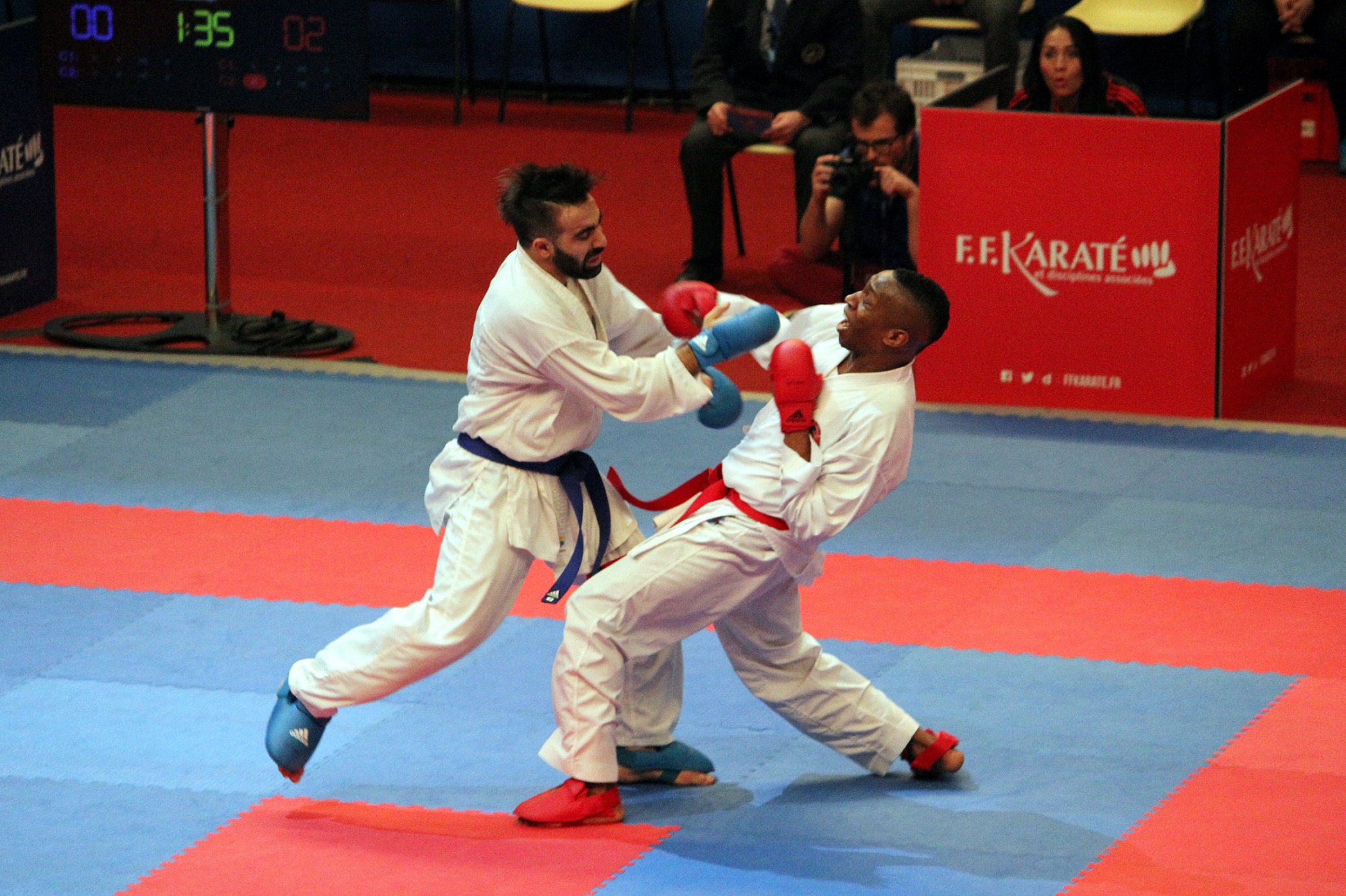 On Sunday, he will fight for the 3rd time in the pit of Karate Combat against Greece's Gidakos. But first, Davy Dona « the Hurricane », European champion in 2003, tells us about his most memorable fight. It was at the 2016 Paris Open against Rafael Aghayev. That day, the Frenchman was disqualified for having knocked out the five-time World champion. This match will be his last in the WKF rules and will give birth to Karate Combat. History is on the move.
By Ludovic Mauchien
Photos : LM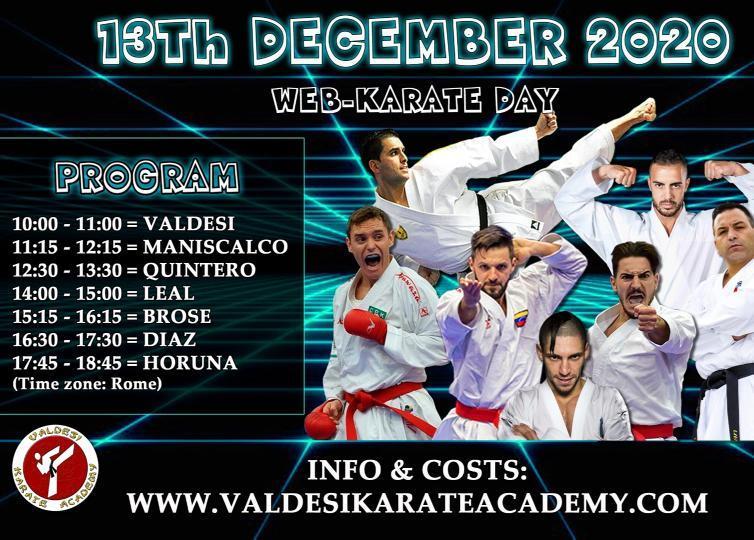 Save the date ! On Sunday, December 13, 7 great Kumite and Kata champions will each give an 1 hour class online. From 10 AM, Valdesi, Maniscalco, Quintero, Leal, Brose, Diaz and Horuna will follow one another to offer a unique day. This is the Web-karate day created by Luca Valdesi, the three-time Kata World champion. An event not to be missed.
By Ludovic Mauchien
Photo : DR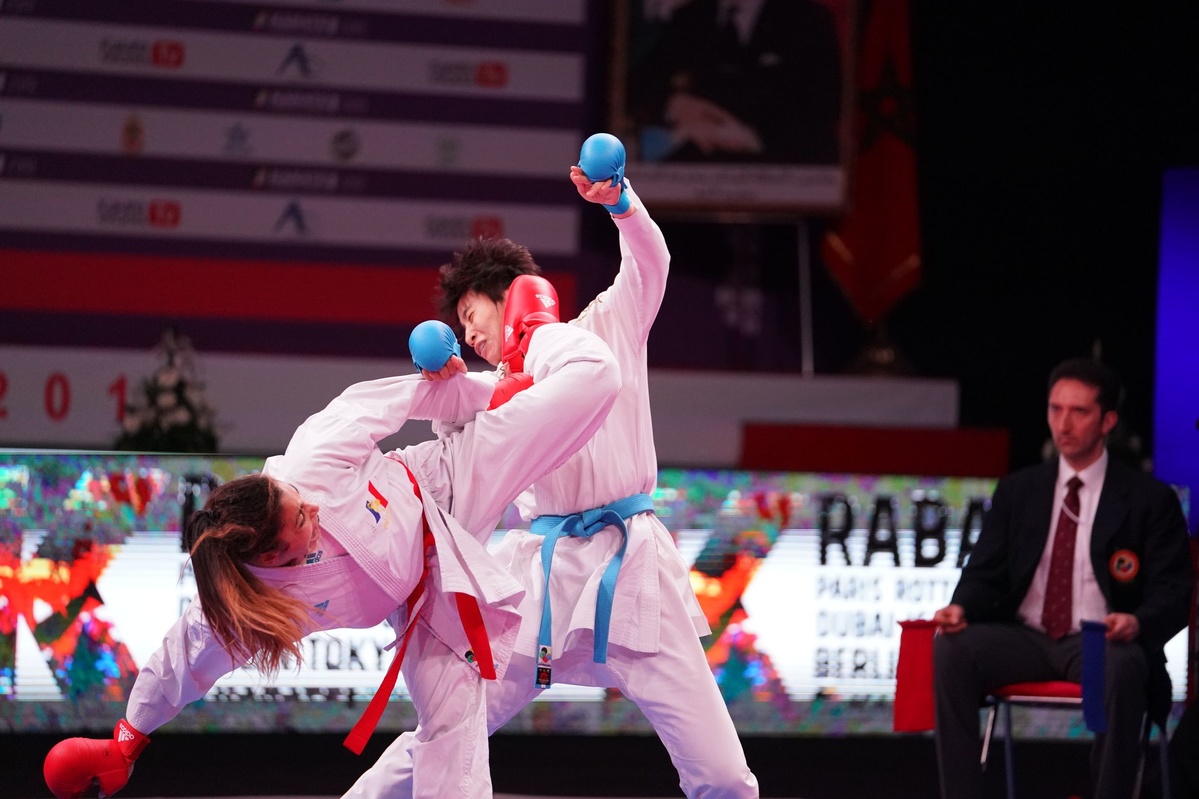 Two-times World team champion (2016 and 2018), France's Leila Heurtault, 25, of the Samourai 2000 Le Mans, is still in the race for the Olympic qualification. Very often in the foreground in international competitions, she remembers for us her victorious fight in 2018 at the Rabat 1er League (Morocco) against the world n°1, China's Xiaoyan Yin.
By Florian Fournier / Photos : Kphotos