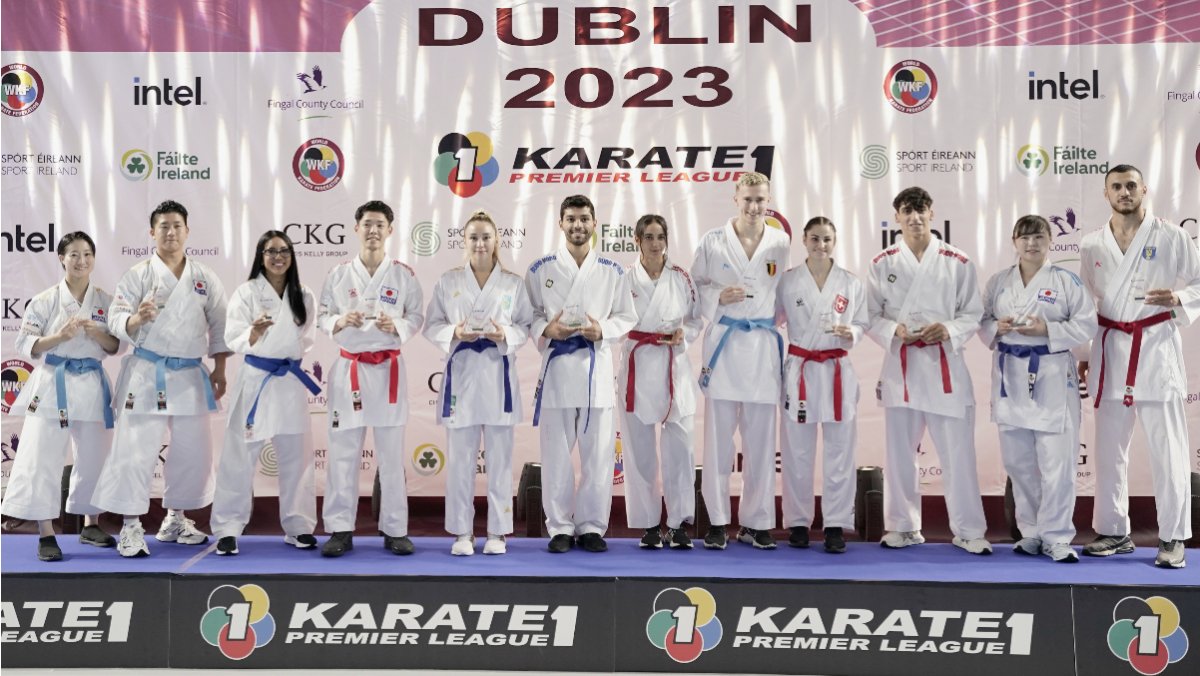 16th gold in K1 pour Terliuga, 13th pour Zaretska, 2nd Grand Winner title in a row for Salazar. These 3 women made the Karate1 World theirs, like the upcoming Japan young team, which impressed in the K1Dublin (October 8-10thnaks to 6 golds. All the podiums + the Grand winners 2023.
By Ludovic Mauchien
Photo : WKF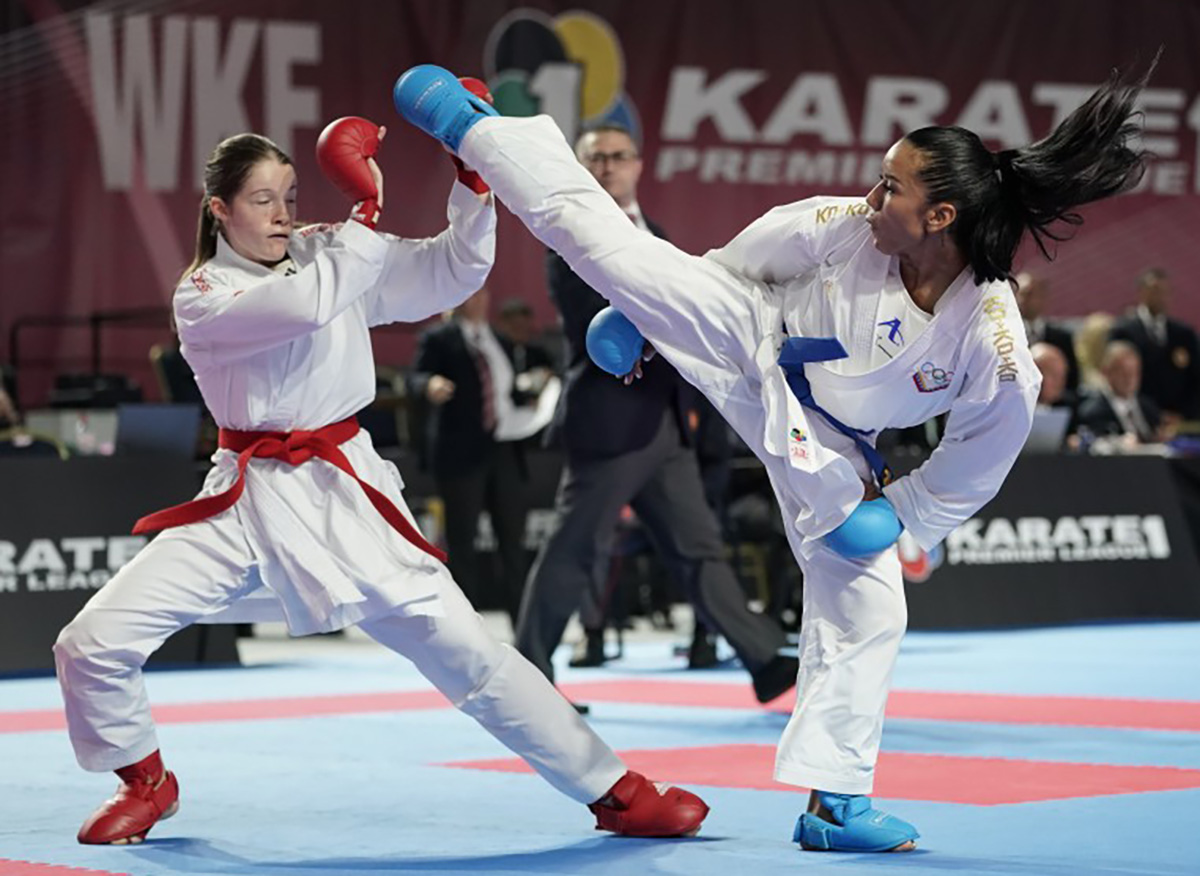 Anzhelica Terliuga and Yorgelis Salazar are again in the final of a Karate1. Steven Da Costa lost in ¼ final against Maresca. The Xenos brothers will fight for a medal in this K1Dublin that sees many new faces upcoming. End of the preliminaries today.
By Ludovic Mauchien
Photo : WKF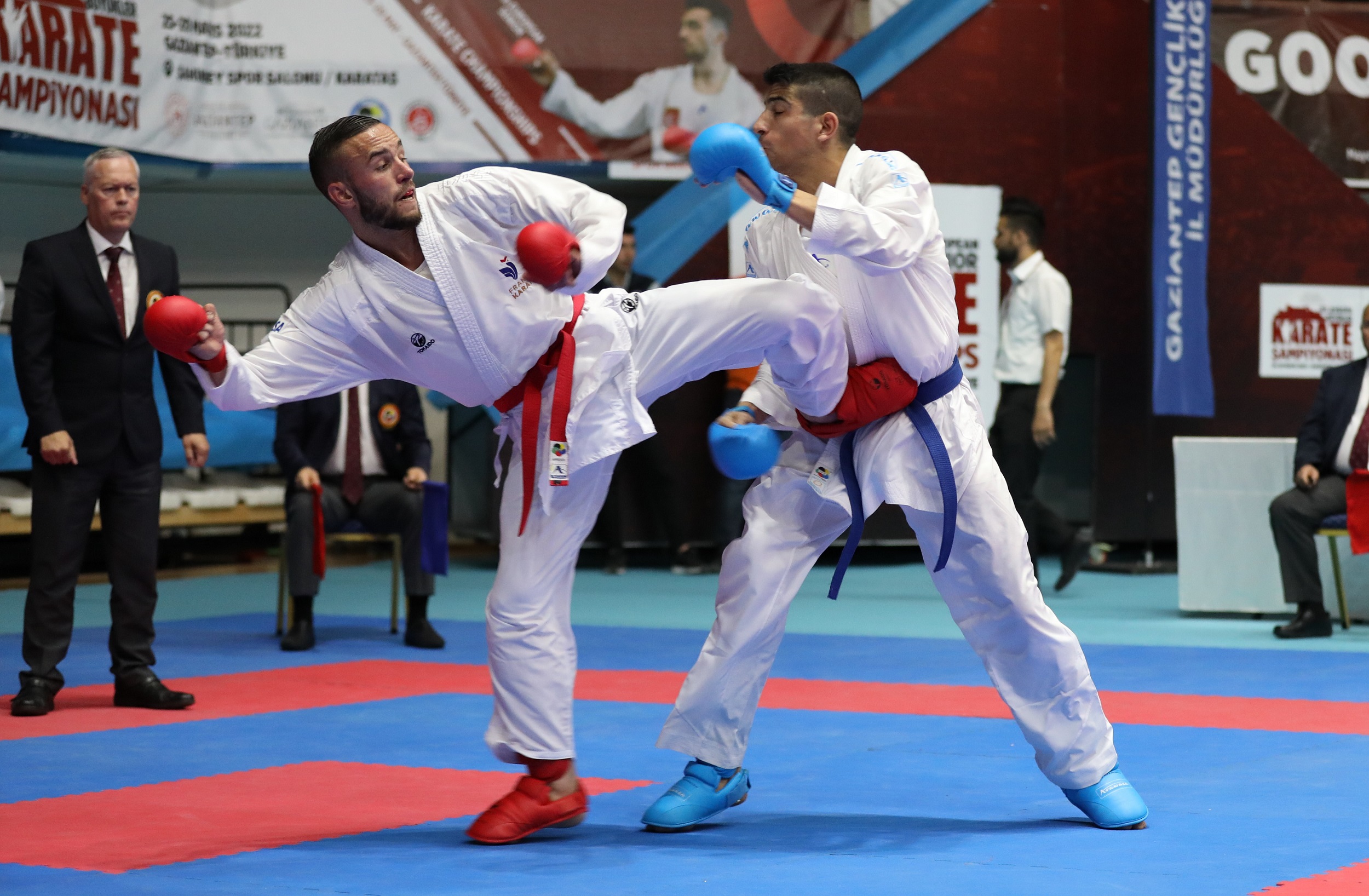 Summer is over, but has it really started for our champions ? They are all there, in Ireland, as if the rhythm of the Olympic era was missing. They all took an appointment with this karate1Dublin (October 8-10), the 4th and last of the year which will designate the Grand Winners 2023. This K1 is also the last big international competition before the Budapest Worlds (October 22-26) and also corresponds to the comeback of Steven Da Costa.
By Ludovic Mauchien
Photo: Karate Gallery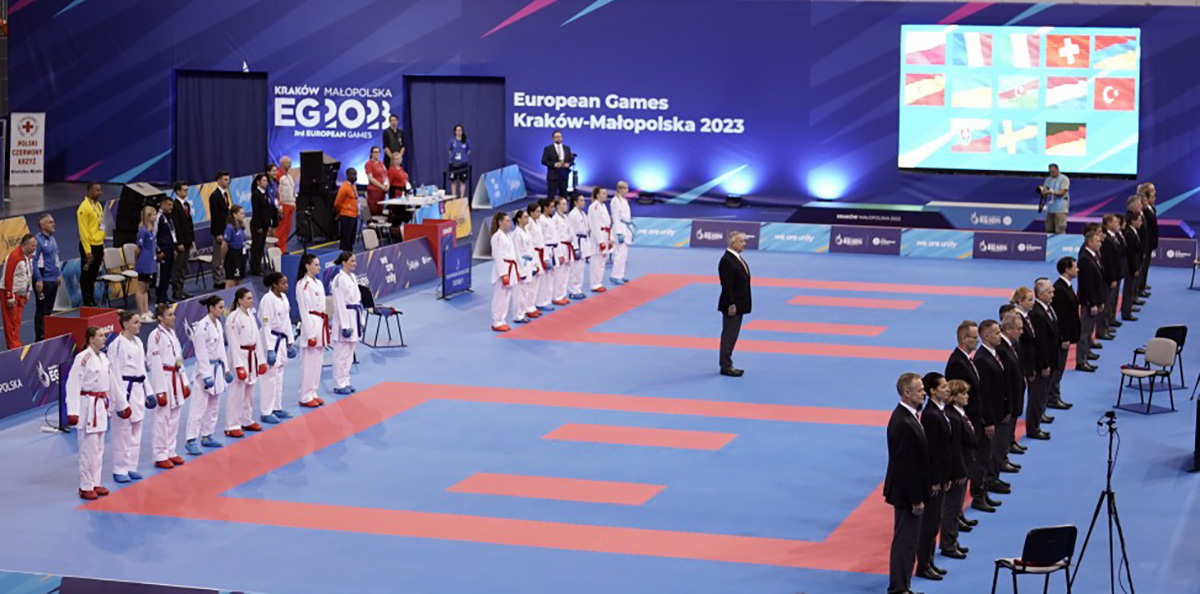 For the last day of the competition, the biggest information is with any doubt the win of Irina Zaretska. Defeated in the European final by Quirici, she takes her revenge. Alizee Afier took the bronze. Croatian Ivan Kvesic and Johanna Kneer win their 1st European Games.
By Florian Fournier
Photo : WKF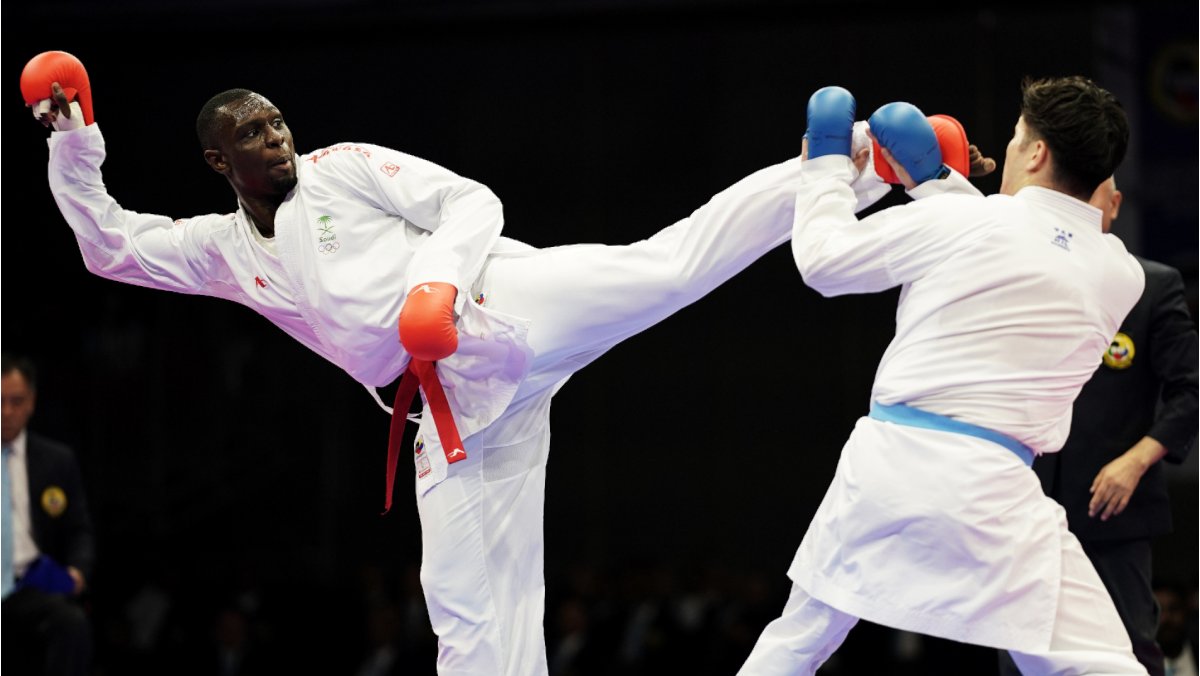 Tareg Hamedi, Alpysbay, Almasatfa, Azhikanov, Aljafari, Grace Lau and Berultseva showed their net advantage during the Asian championships (July 21-23 in Malaysia), just like Kazakhstan, 1st nation. Ups/downs and rankings of this 19th edition.
By Ludovic Mauchien
Photos: AKF Official Media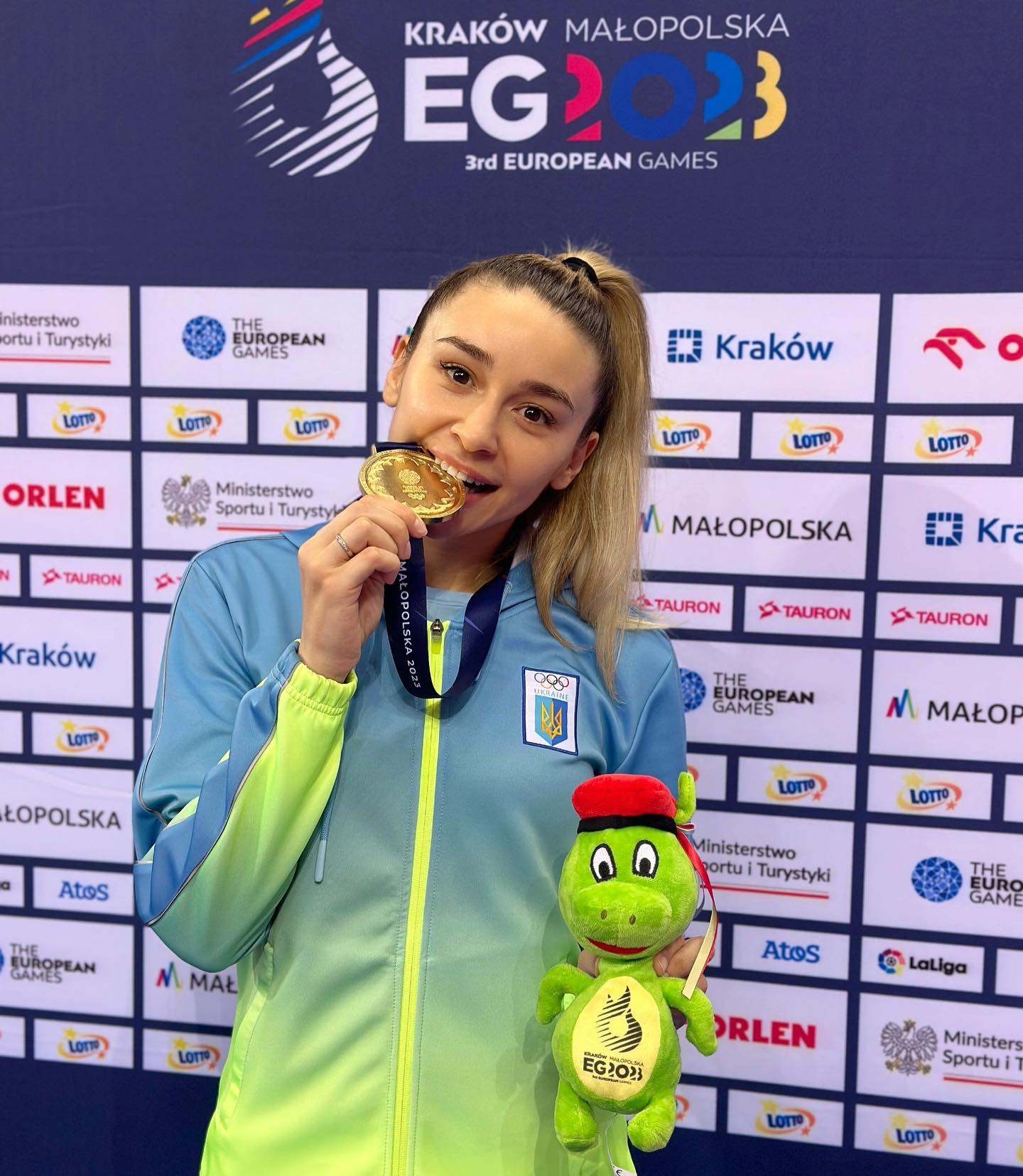 Untouchable for several months, Ukrainian Anzhelica Terliuga won the European Games yesterday in Krakow-Malopolska (Poland). Quintero, Garcia Lozano, Plank, Samdan and Aghalazarde are the other winners of the day. Today, 2nd and last day.
By Ludovic Mauchien
Photo : DR