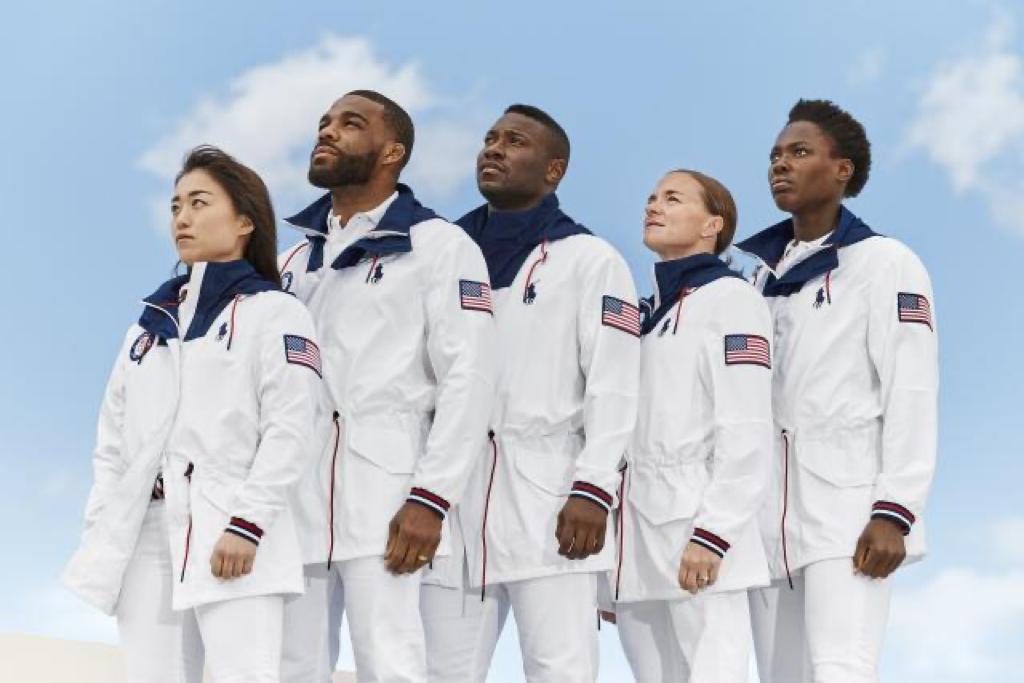 Team USA shows its outfit for the closing ceremony of the Tokyo 2021 Olympics Games. An outfit 100% green and sustainable. To represent this project, Sakura Kokumai has been chosen with a few other American athletes.
By Florian Fournier / Photo : Joel Griffith/DR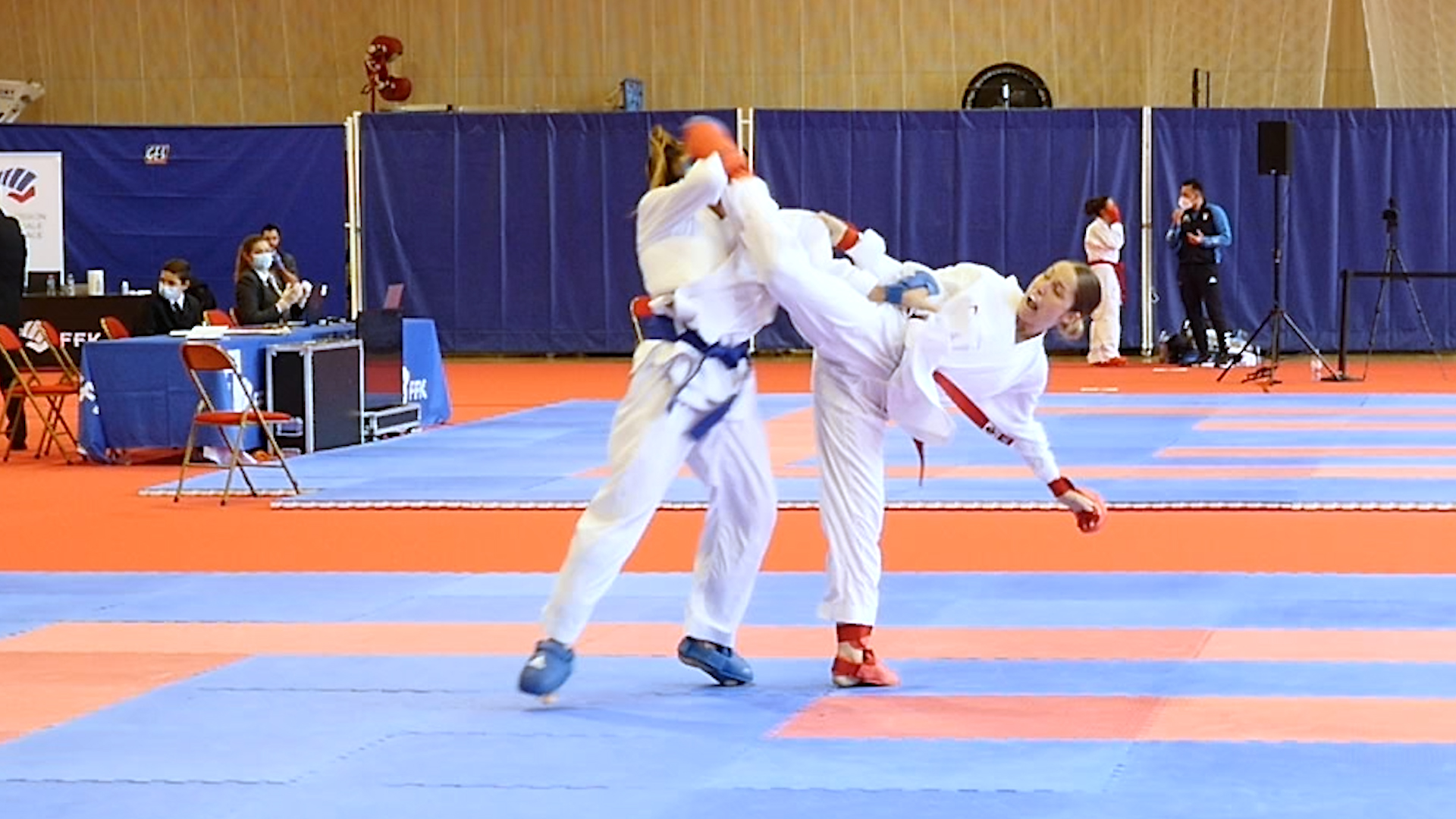 Brose, the Da Costa and Abdesselem brothers, Horne, Philippe, Heurtault, Grillon, Sivert, Matoub, Jacquet, Avazeri, Garin, Pavlov… They were all in action last week-end for the test-matches in France, 3 weeks before the Karate 1 in Lisbon.
By Ludovic Mauchien
Photo : DR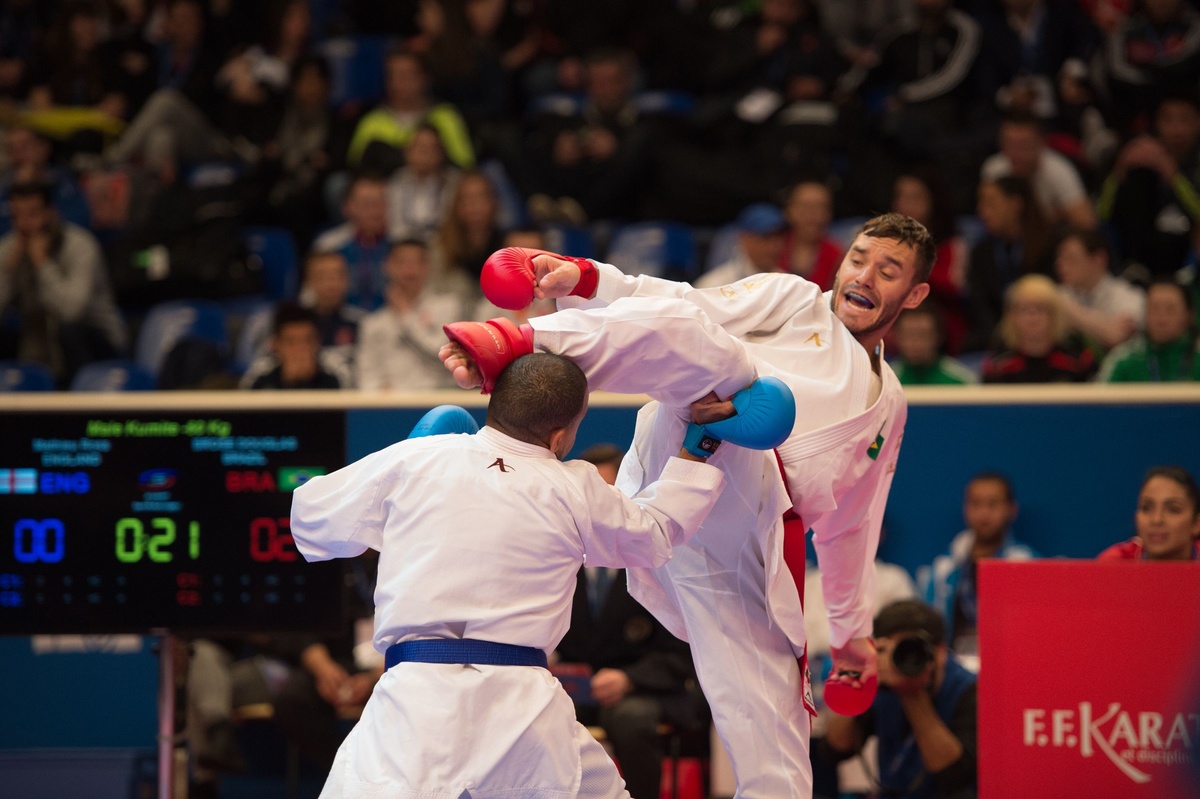 About twenty nations (Spain, Italy, Kazakhstan…) will be this weekend (April 10-11) in the National training center in Châtenay-Malabry (near Paris) for the 2nd test-matches organized by the French federation. All the French team, Crescenzo, Brose, Quirici, Plank…
By Ludovic Mauchien
Photo: Kphotos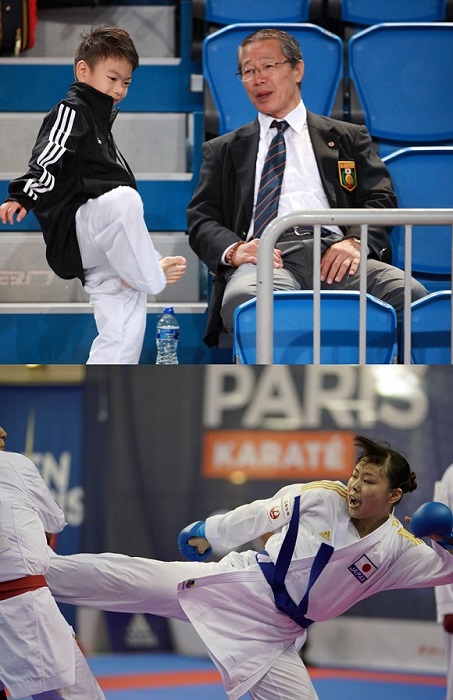 This is the news that has rocked the karate world in Japan. The 2016 world champion Ayumi Uekusa (+68 kg) has just appeal to the ethics committee of the JKF (Japanese Karate Federation) against Masao Kagawa, her professor at the Teikyo University for psychological harassment and hit with a Shinaï to the head.
By Florian Fournier / Photos : Kphotos et D.R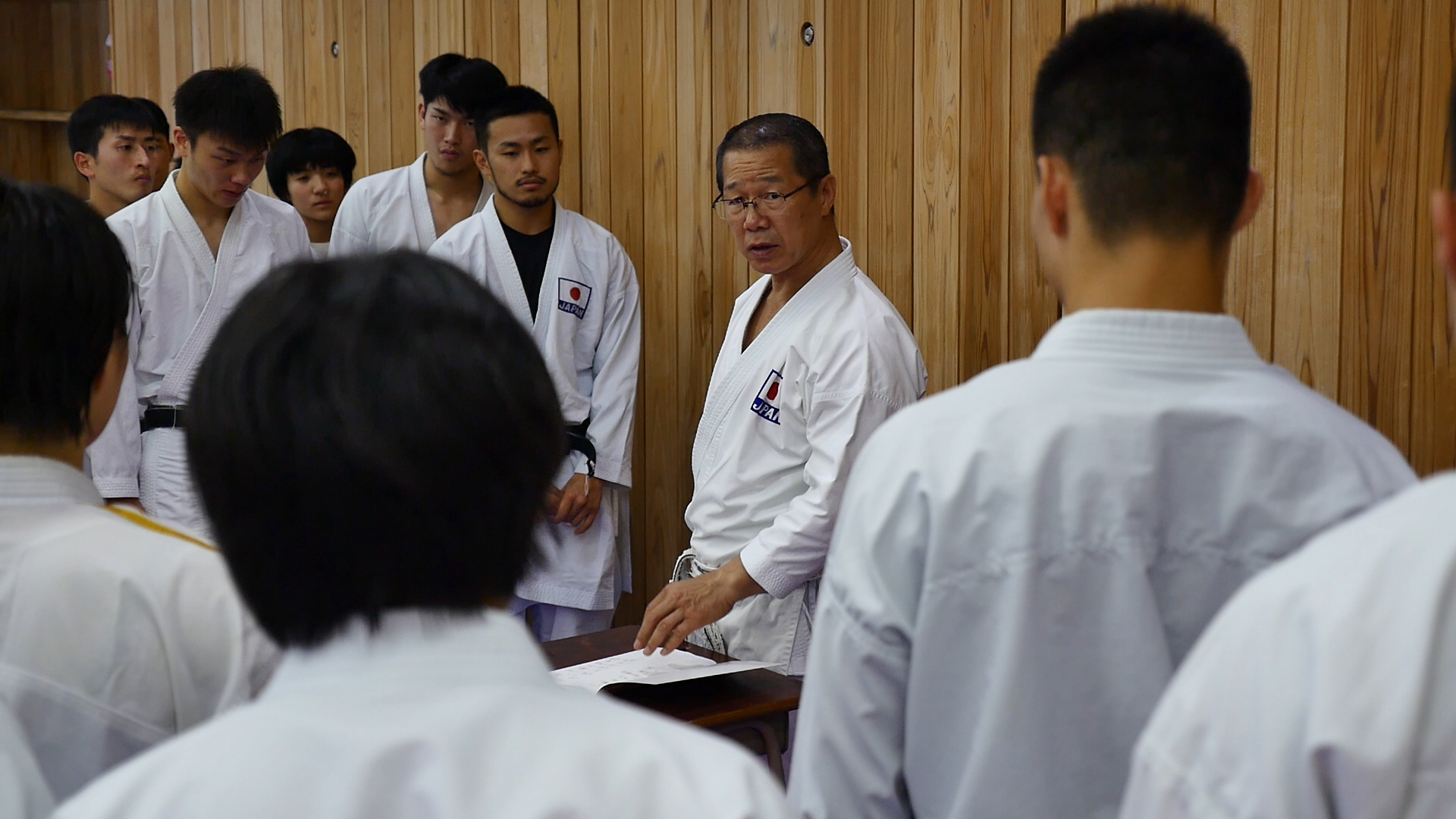 After the accusations of injury and harassment brought against him by Ayumi Uekusa a few days ago, Masao Kagawa has just resigned from the Japanese federation, of which he was an important official.
By Florian Fournier / Photo: D.R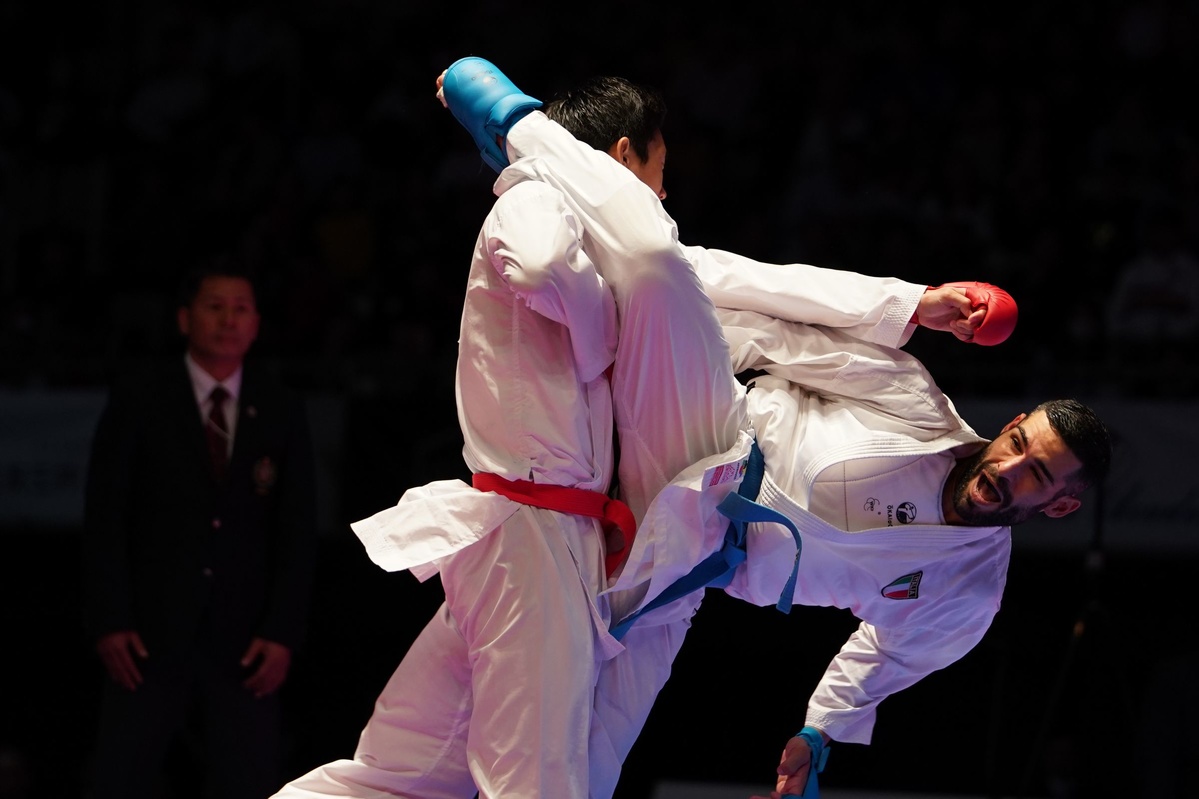 An Ura Mawashi which he has the secret a few seconds from the end has allowed the Italian Luigi Busa to claim victory in the 1st Karate 1 for a year disputed without Japan and France. The Turks and Iranians are already appearing in top form. Nice win for Elsawy. Results and podiums.
By Florian Fournier
Photo : Kphotos