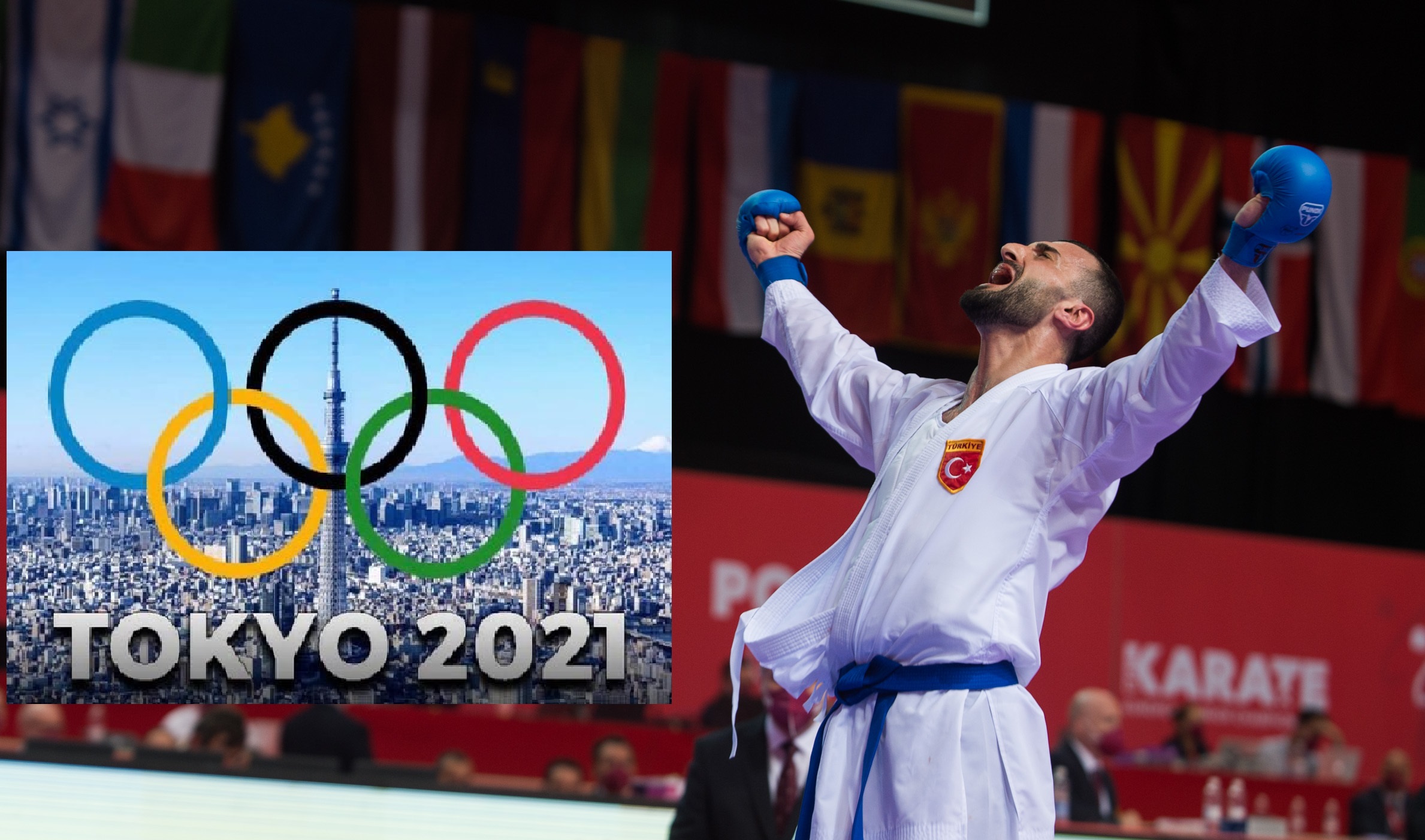 The European Championships (May 18-23) ended of the Olympic selection process started in July 2018. The WKF formalized the names of the first 32 qualified athletes. Next step, the Paris TQO (June 11-13) where 3 lucky winners per category will be added.
By Ludovic Mauchien
Photo : KaratePorec2021 / Jan Mastrovic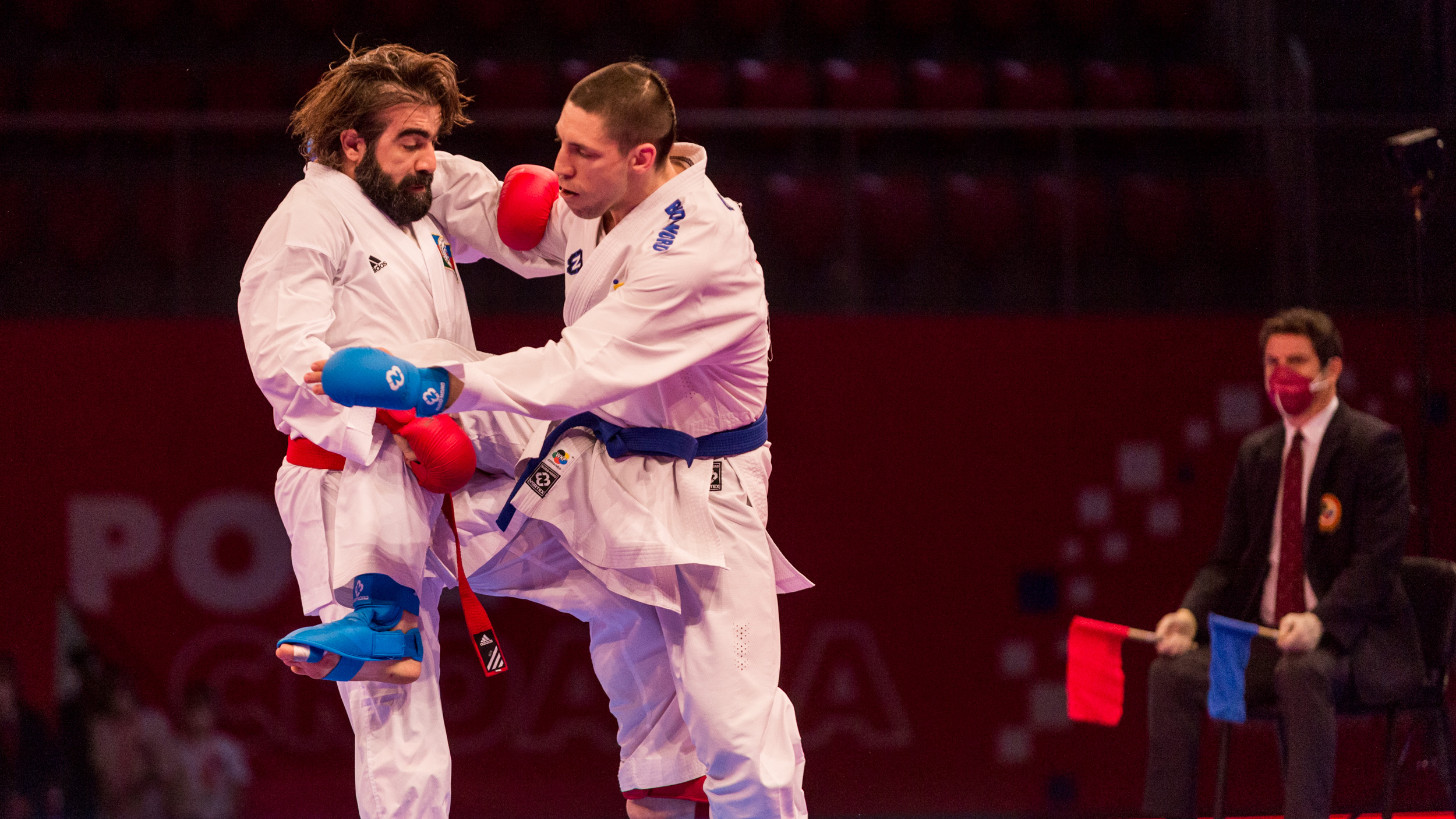 Horne, Horuna, Tzanos, Ozcelik, Sofuoglu, Montenegro, Croatia… In short, the exploits, the records, the firsts, the failures, the Olympic qualified… In short, the highlights of these 56th European Championships which took place in Croatia from May 18 to 23.
By Ludovic Mauchien and Florian Fournier in Porec (Croatia)
Photo: KaratePorec2021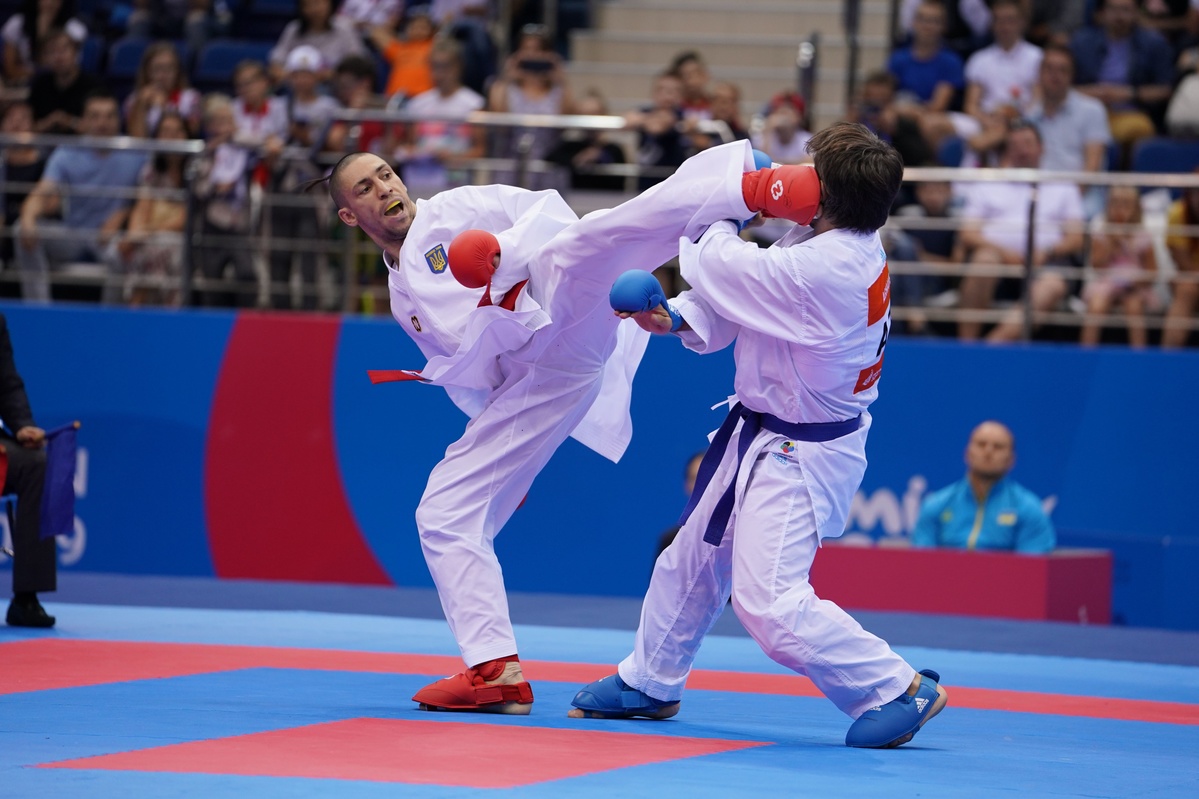 Horne wins his 7th European title, Sanchez her 6th one in the row in Porec. In these European championships (May 18-23), many athketes win their 1st title, like Sofuoglu (Kata) who beat Quintero, the world champion Zaretska, Turkish Hocaoglu and Ukrainian Horuna.
By Florian Fournier
Photos : D.R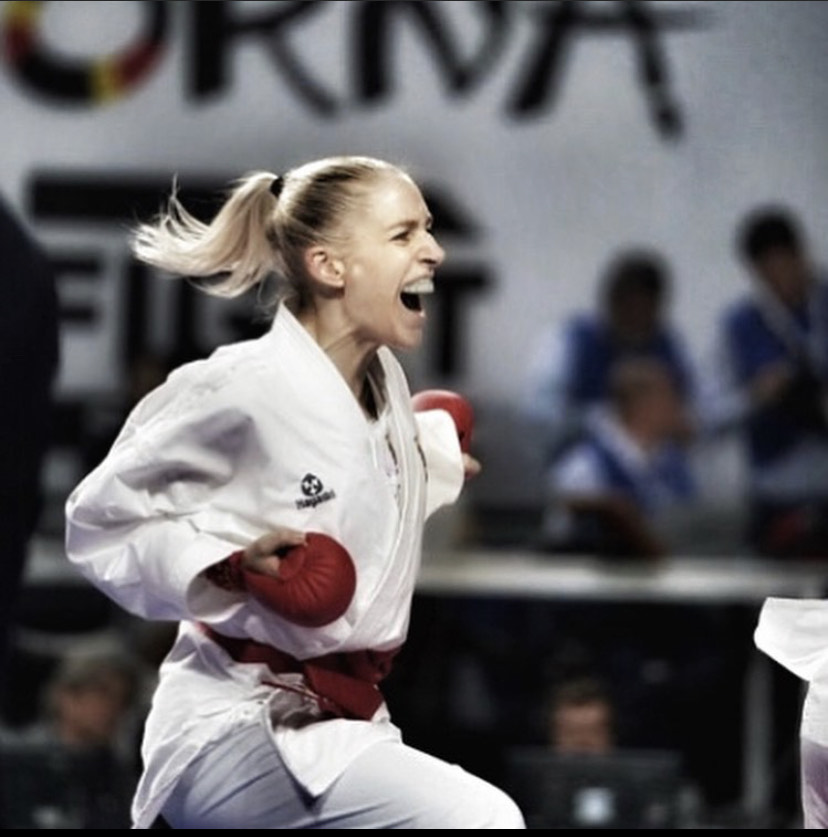 She needs to win the Continental title to get her qualification for the Games. The German Jana Messerschmidt is close to succeed. Qualified for the final at the European Championships, Jana Messerschmidt can still believe in her dream.
By Florian Fournier
Photos : D.R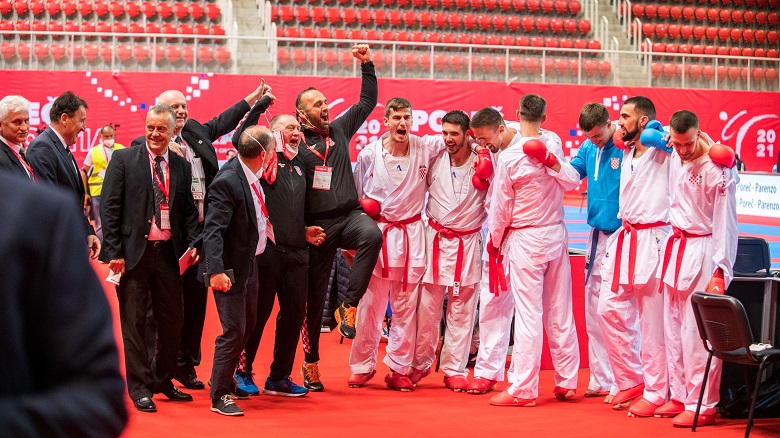 This is the story of the day. The Montenegro male team reaches the final for the first time in its history. After beating Russia by kiken in ¼ final (3-2), the Montenegro karatekas beat Azerbaijan in semi-final. In the final, they will be opposed to Croatia. A great performance for these small countries that respectively have 650 000 and 4.5 millions inhabitants.
By Florian Fournier
Photo : D.R
They needed to be in final to get officially their tickets for the Olympic Games. The world champion Jonathan Horne and the Turkish Meltem Hocaoglu did it. In final at the European championships (May19-23), the two karatekas made the job.
By Florian Fournier
Photos : D.R