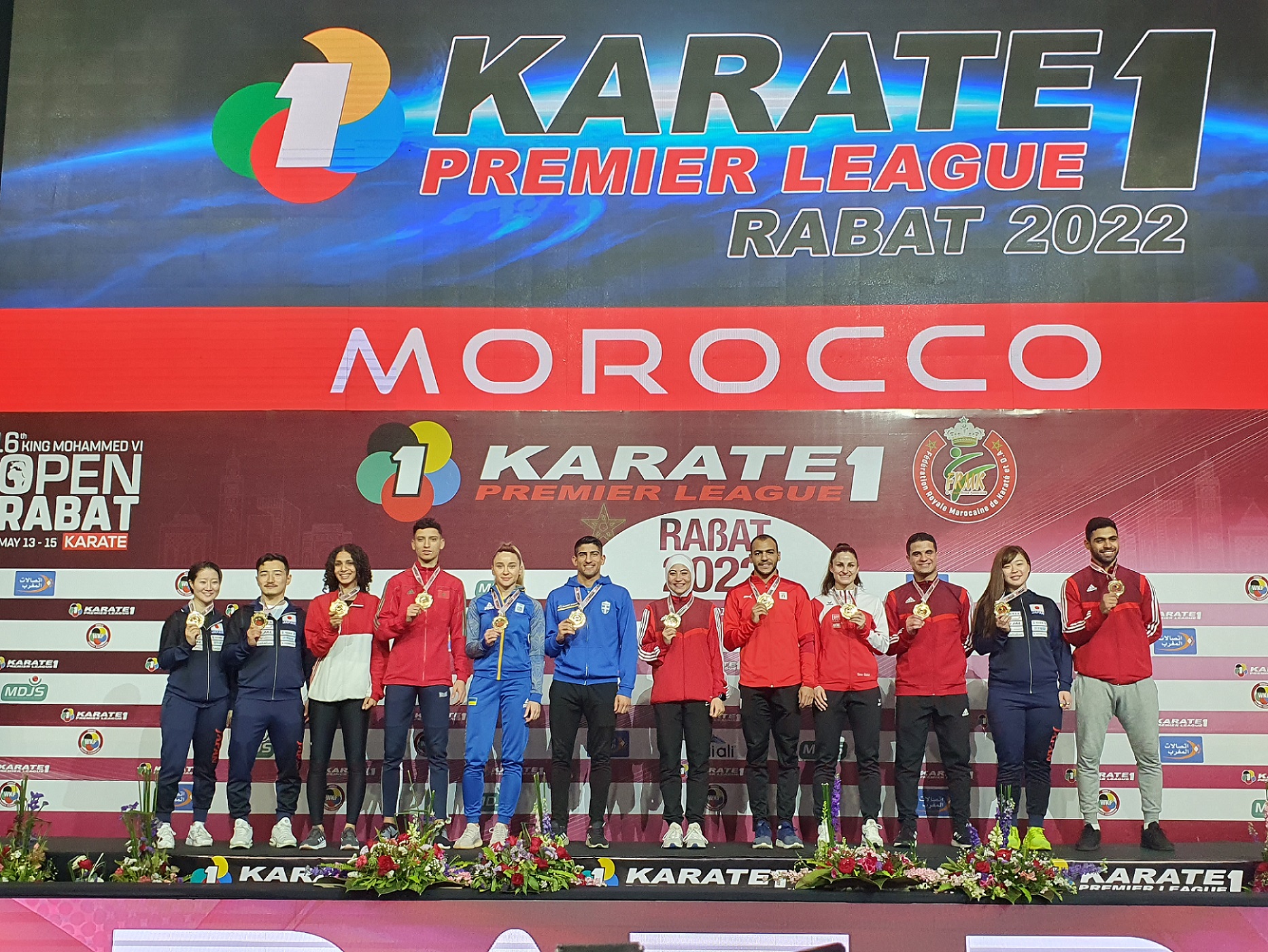 The Karate1 Rabat, even though some top athletes were missing, offered nice fights and allowed young champions to assert themselves, or even to win their 1st K1, as the Moroccan Jina (3rd of the worlds in Dubai in -60 kg), the Egyptian world champion Badawi (-84 kg) or his compatriot Salama (-50 kg). 1st win also for the Greek Xenos (-67 kg) and the Japanese Ono and Moto in Kata. Japan's Uekusa, Switzerland's Quirici and Ukraine's Terliuga, who beat the world champion in the final, left their mark.
By Ludovic Mauchien in Rabat (Morocco)
Photo : LM
After the K1 Matosinhos, the next step is in Rabat (Morocco) from May 13 to May 15. For this edition, few athletes are present. Only 20 karatekas on average by category. But the level stays high. At two weeks of the European and Panamerican championships, the Karate 1 Rabat is a good preparation. Terliuga, Zaretska, Torres Garcia, Xenos, Mahauden, Kvesic, Seck, Figueira and Torres will settle the last details. To notice, the comeback of Ayumi Uekusa.
By Florian Fournier
Photos : Karatepix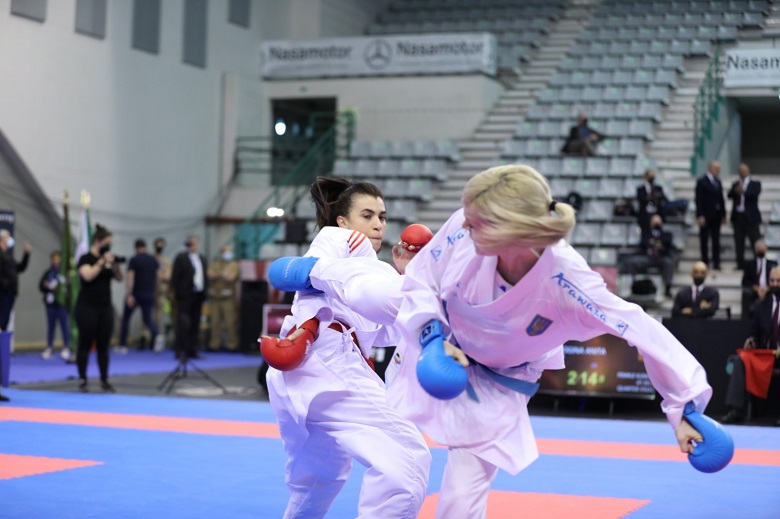 On this final day in Portugal for the Karate1 Matosinhos, the Ukraine team shines thanks to its women athletes. Anzhelika Terliuga and Anita Serogina win the gold and Melnyk the bronze.
Other hightlight of the day, Steven Da Costa wins the gold and remains the boss. Many athletes win their 1st Karate 1.
By Florian Fournier
Photo : Karatepix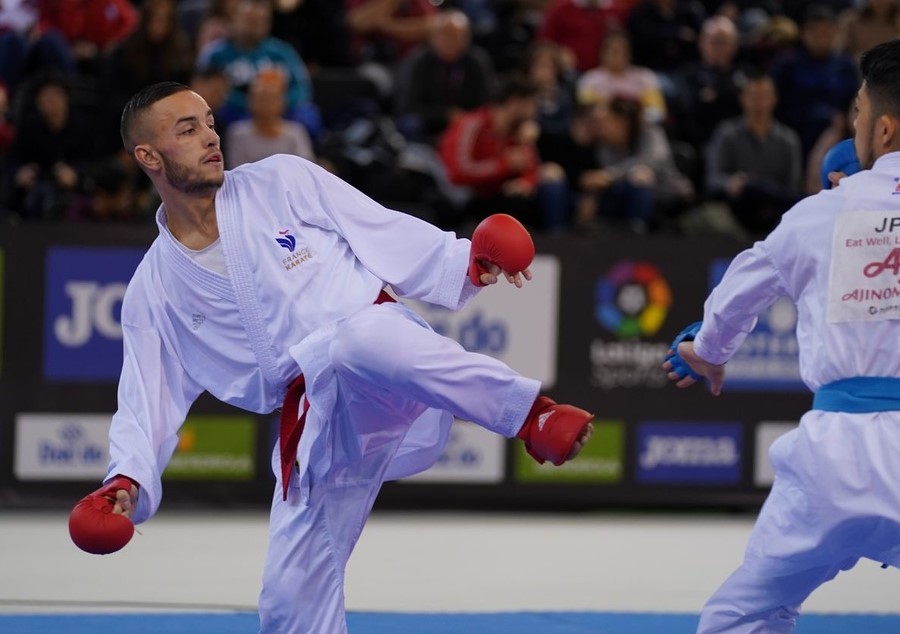 We have not seen him on a tatami since his 2nd world champion title last November in Dubai. Steven Da Costa makes his comeback to Karate 1 in Matosinhos (Portugal) on Friday. A preparation for the Olympic champion on his way to the European championships and the World Games. But preparation does not mean lack of ambition…
By Ludovic Mauchien
Photo : Kphotos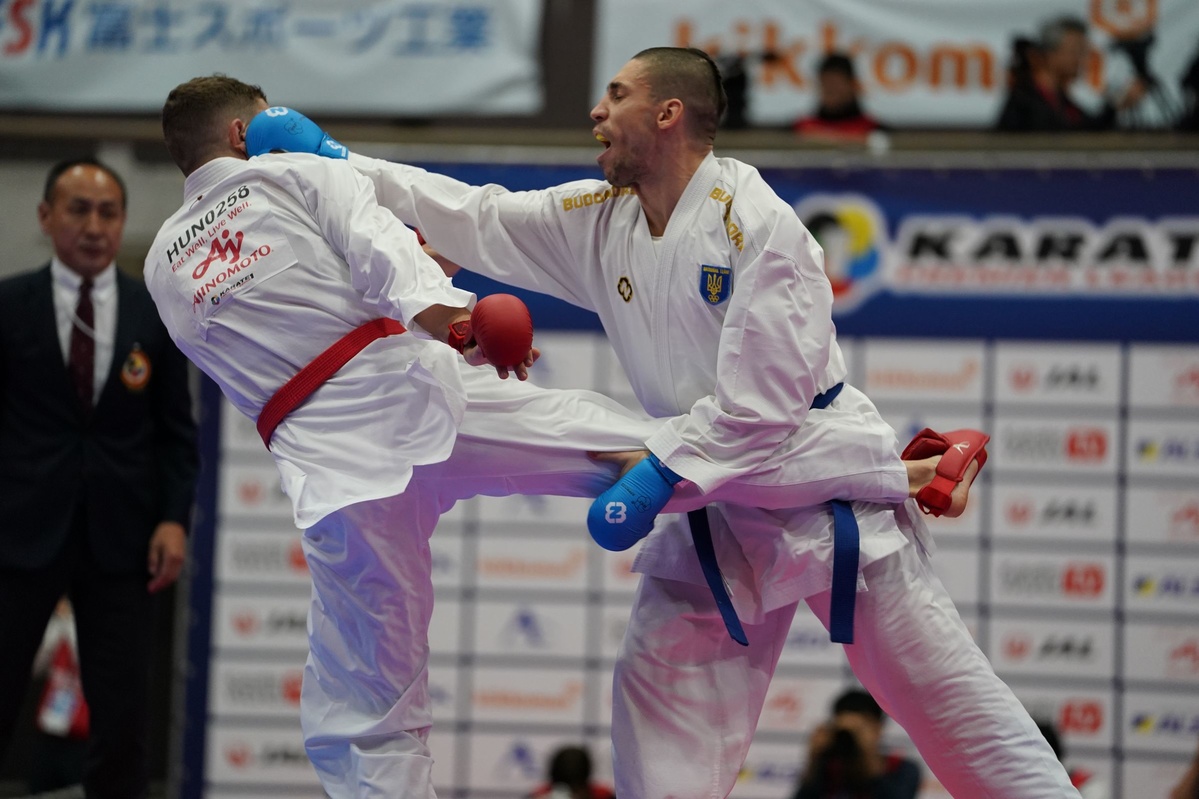 From April 22 to 24, the majority of the best karatekas on the planet will be in Portugal to compete in the 2nd karate 1 of the year. 1 month before the European championships, it is a life-size test that presents itself to European karatekas.
Arkania, Da Costa, Horuna, Quintero, Sofuoglu, Uygur, Crescenzo, Torres Garcia, Agier, Zarestka, Quirici, Semeraro, Terliuga, Ozcelik and the Japanese will smell again the adrenaline of a great competition.
By : Florian Fournier
Photo : D.R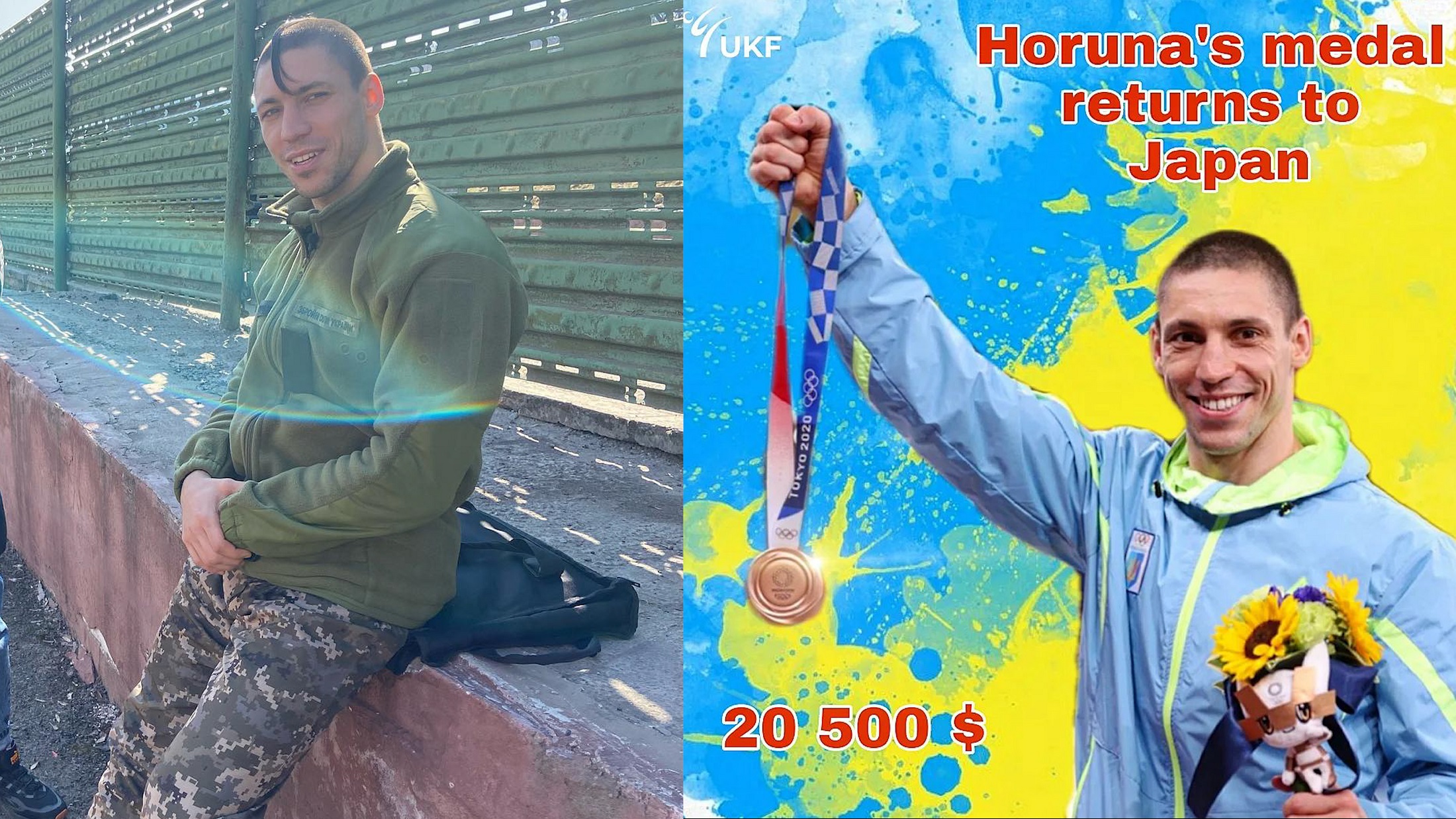 Much more than a surprise, it will be a great pleasure and a relief to meet Stanislav Horuna and the Ukrainian national team at the Karate 1 in Porto. Mobilized the 1st month of the war, the Olympic bronze medalist (-75 kg) has since struggled as a volunteer to help refugees and comfort soldiers. Of course, in Porto, he will not be in a top shape. So what ?! As he says, "today, Karate is not sport, it is mental health". Seeing his wife and son, refugees in Hungary, who will be in Porto, will already be a victory for him.
By Ludovic Mauchien
Photos : DR