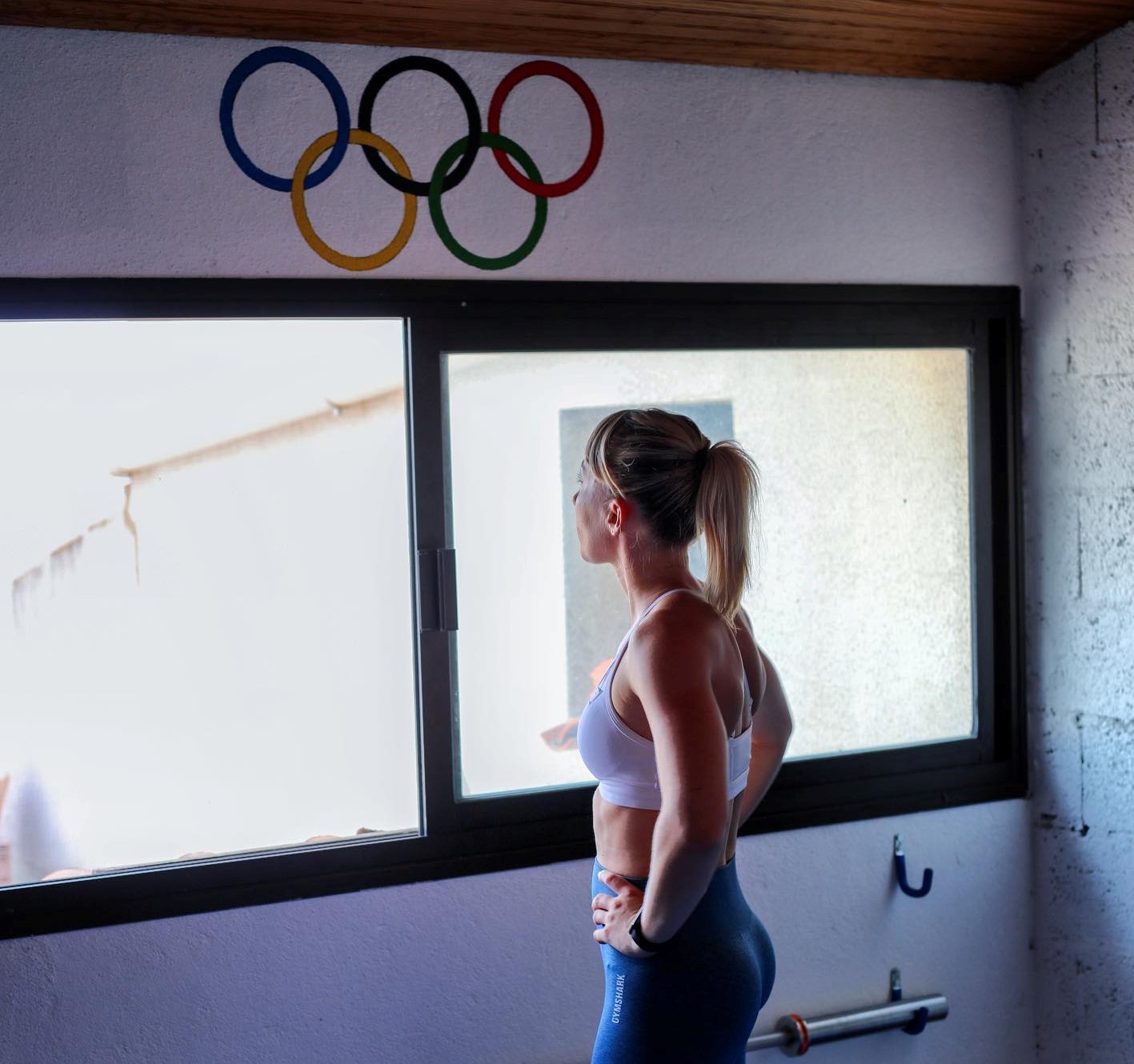 How do they live their 1st Olympic days ? How do they feel ? How do they live it ?... Until August 5, start of the Karate Olympics, we will give you news of the champions who will compete in the Games. That's the Whatsapp interview. Today, the French Alexandra Feracci (Kata).
By Ludovic Mauchien
Photo : DR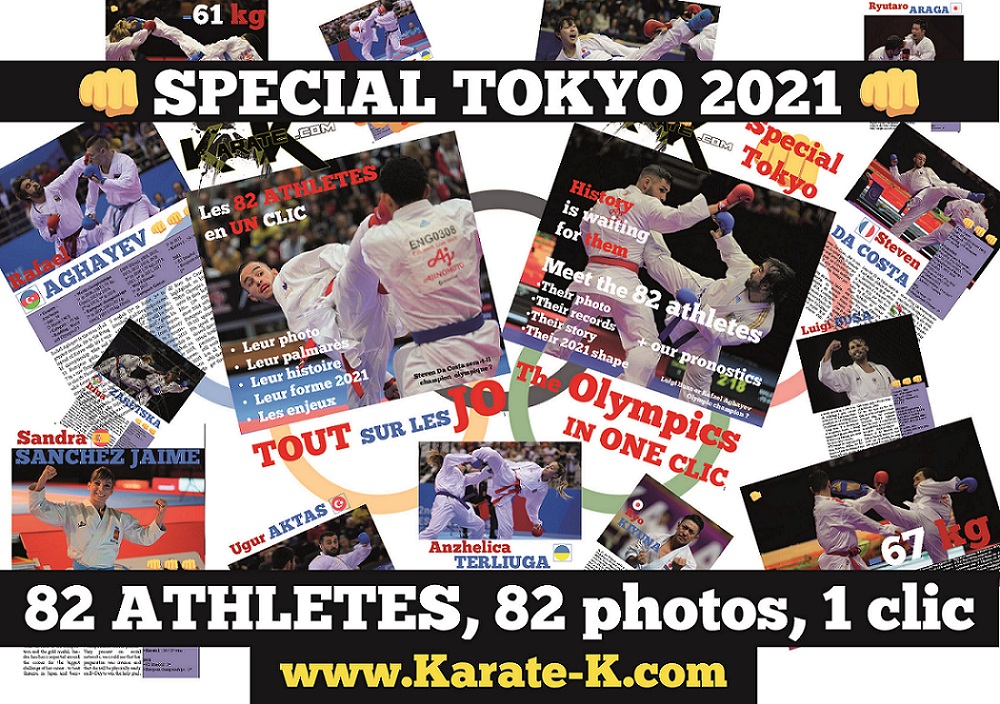 Don't miss it ! 10 days to go to the Karate Games, the ultimate guide to follow Karate at the Tokyo Olympics. You love Karate, you should have it ! 82 athletes, 82 photos, 82 CV, 82 stories, 82 pronostics, 1 clic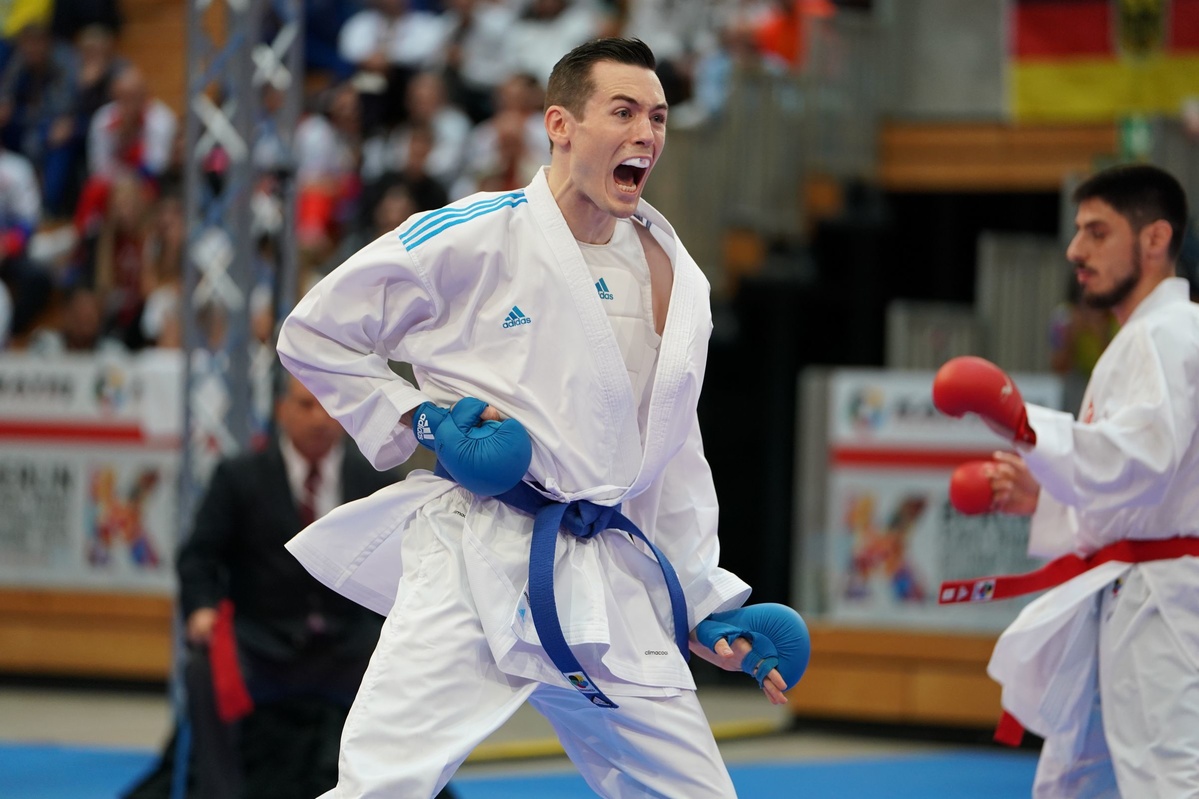 That's a breaking news ! The World champion and Olympics n°1 (-75 kg), Iran's Bahman Asgari, will not participate to the Tokyo Olympics following a doping test in the Karate1Lisbon (April 30th-May 2nd) that turned positive. Suspended for one year, he cannot attend the Games.
US Thomas Scott, the highest ranked in the Olympic standing (6th), who failed to qualify in Paris mid-June, is now on his way to Tokyo.
Par Ludovic Mauchien
Photo : Kphotos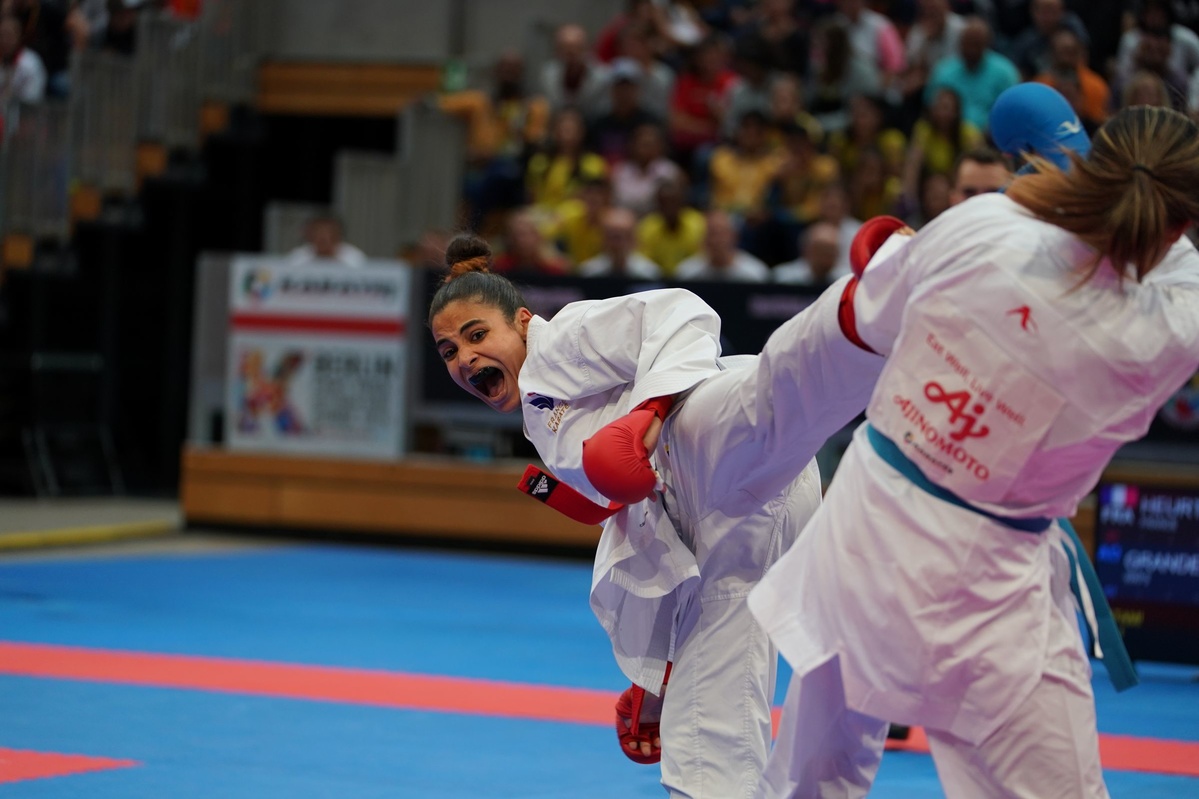 We now know the 82 athletes qualified for the Tokyo Olympics. The WKF announced the names of the last 4 chosen by the tripartite commission and by the WKF. Almosawi (Kuw), Smorguner (Ger) and Jovanoska (Mkd) in Kata, Leila Heurtault (Fra) in -61 kg are the lucky ones.
By Ludovic Mauchien
Photo : DR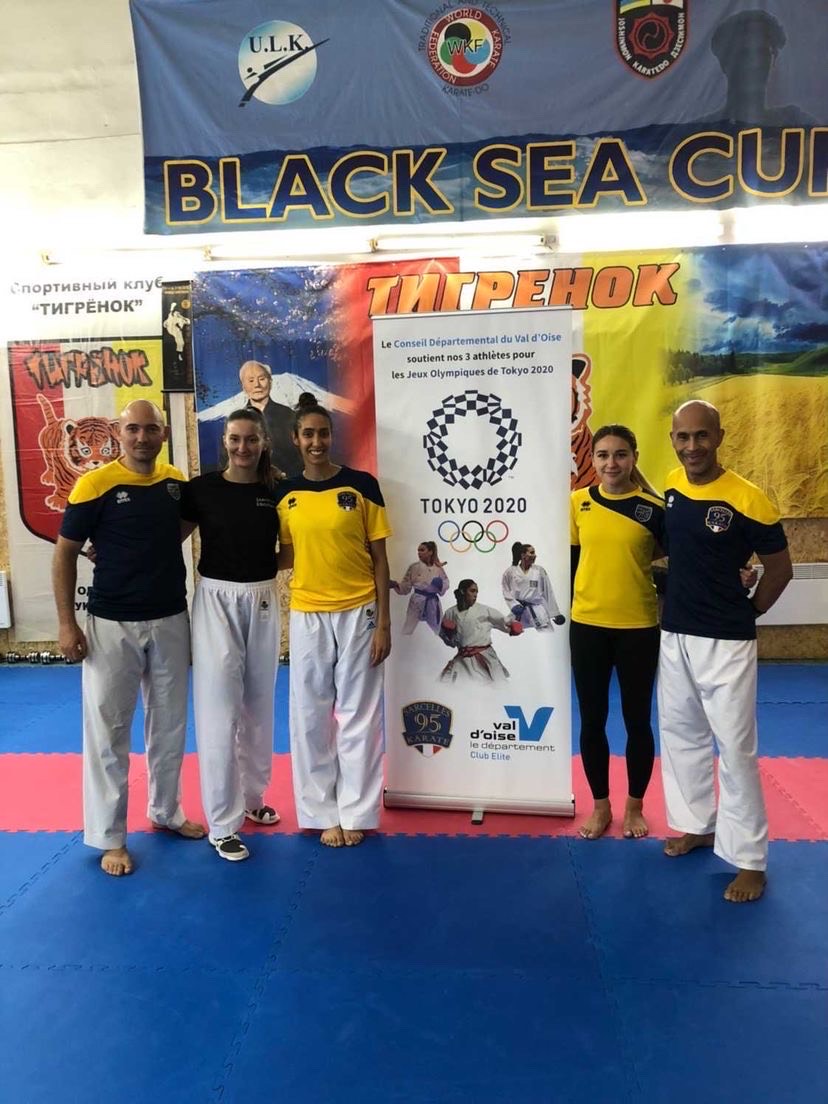 Before the French championships (July 10-11), the ASS Sarcelles club went to Odessa (Ukraine) to participate to a training camp with its foreign strangers athletes (Irina Zaretska and Anzelikha Terliuga).
In Ukraine, the training camp was headed by Denys Morozov, Zaretska and Terliuga's coach, and Daniel De Barros (Head Coach of Sarcelles). At this occasion, Lamya Matoub (Algeria), Irina Zaretska (Azerbaijan), Anzelikha Terliuga and Anita Serogina (Ukraine) train together to prepare the Olympics.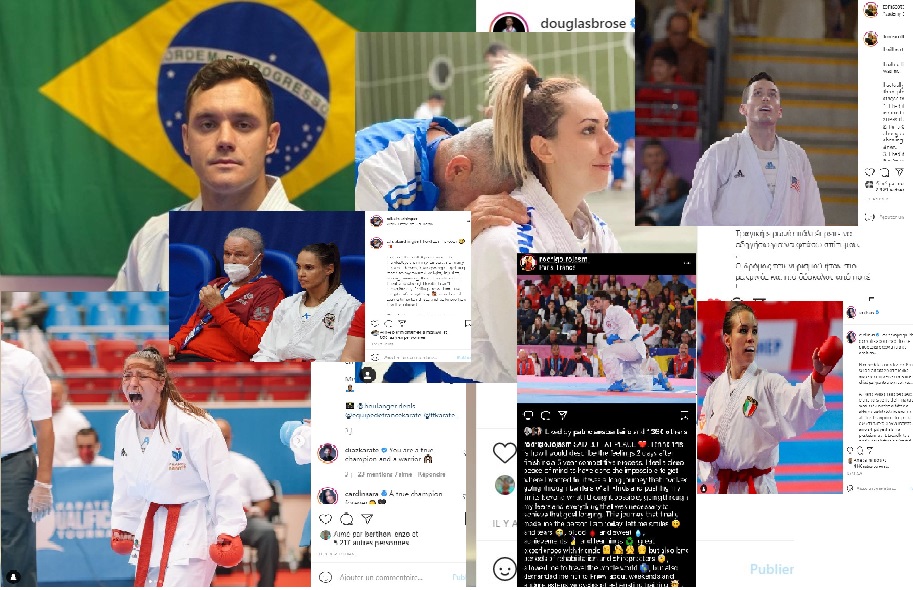 Thomas Scott, Eleni Chatziliadou, Jordan Thomas, Vicky Panetsidou, Sara Cardin, Alexandra Recchia, George Tzanos, Douglas Brose, Maria Torres Garcia, Rodriguo Rojas, Alisa Buchinger… Their dream was broken at the Paris qualifiers (June 11-13). Their social media posts touched us. Certainly imbued with sadness, they are also full of humanism, hope and truthfulness. Simply emotions.
By Ludovic Mauchien
Photos : DR