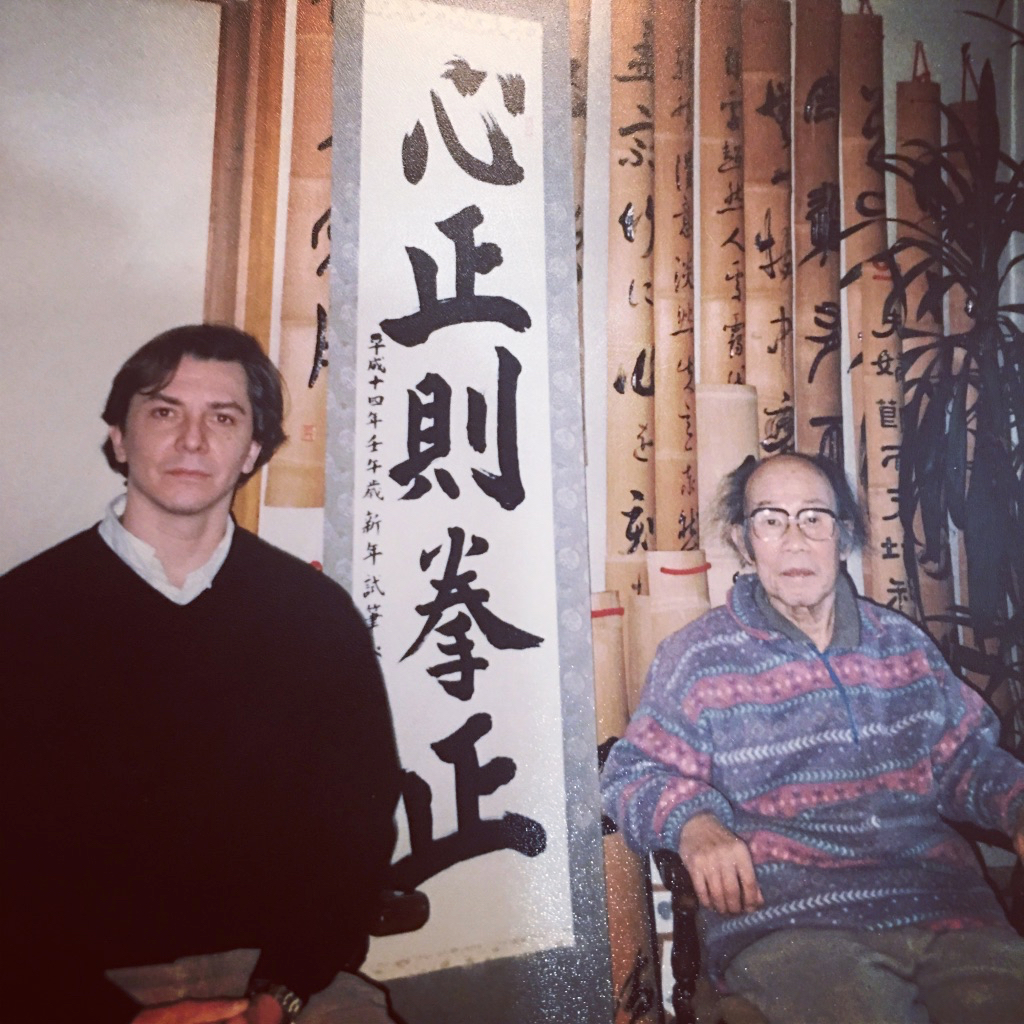 Ichi go, Ichi é, « one moment, one chance », being aware of the present moment, seizing the opportunity that may not come again. An inspiration for the karatekas who will compete in the Tokyo Olympics ? It is revealed to us by Patrick Rault. He left for Okinawa in 1985, at 25, he then spent 15 years in Japan. Since, he has made about 60 trips. 8th Dan in Karate, Kobudo expert, he learned calligraphy from a former Kamikaze instructor, Tsuji Tamizo. A reference.
By Ludovic Mauchien
Photos : LM
Vous allez bientôt tenter d'obtenir le sésame, la mythique ceinture noire. Pour ce faire, il vous faudra maîtriser le Jiyu Ippon Kumite. Jacques Tapol, 8e Dan, vous livre son expérience riche de 50 ans de pratique. Dans ce cours de 45 minutes, le champion du monde 1986 décrypte les différentes phases de ces attaques/défenses, propose des exercices spécifiques afin de vous améliorer vite et bien, délivre ses conseils personnels pour mieux vous guider vers le succès. Extraits…
Par Ludovic Mauchien
Photo : Action Productions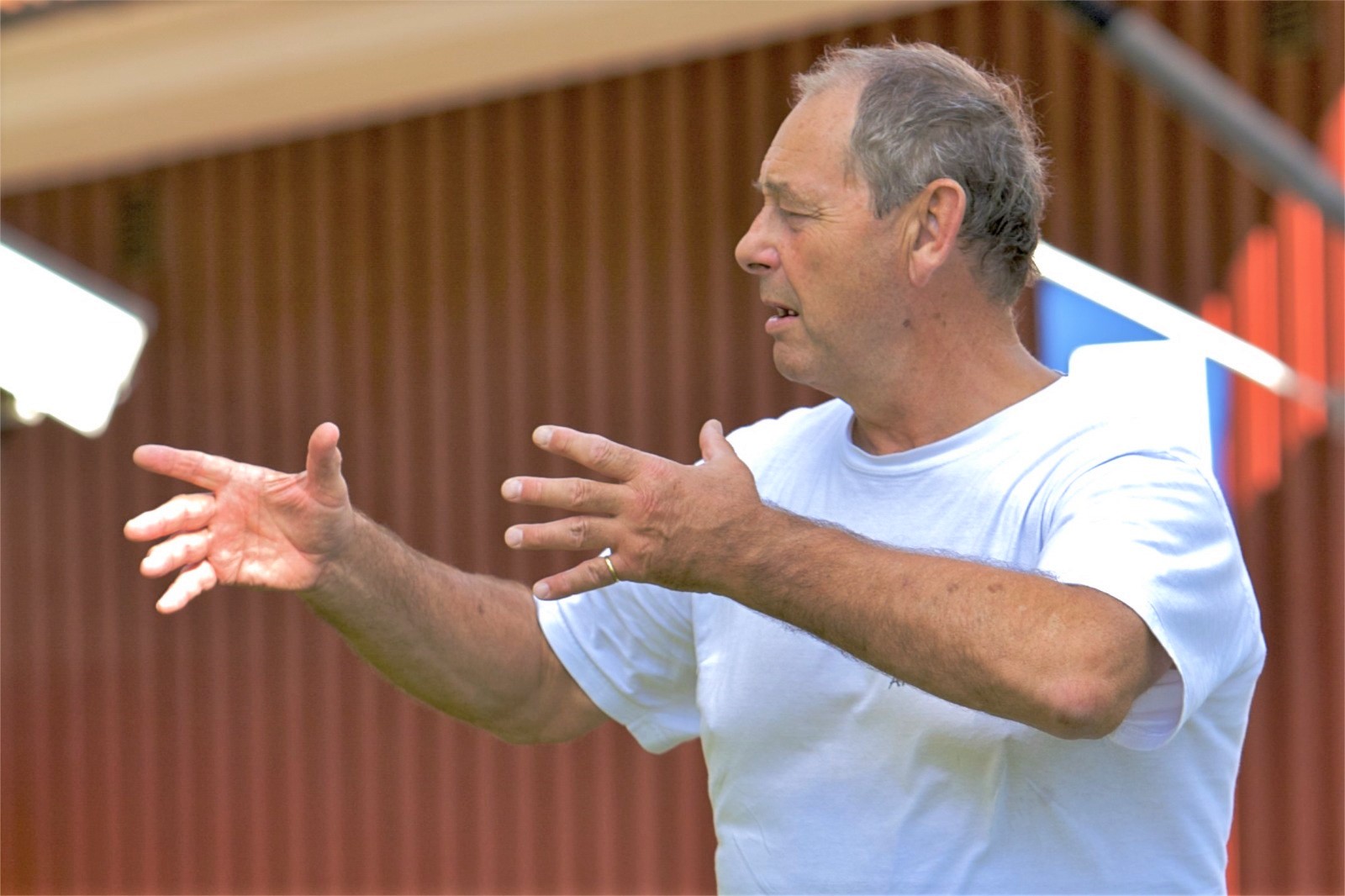 One of the last Budo Greats passed away on Tuesday evening April 14. Jan Kallenbach, 78 years old, 65 of whom were devoted to Martial Arts, left his students, to whom he was so close, to join the Old Ones, including his teachers Donn Draeger, Mas Oyama and Kenichi Sawaï. Few Westerners have received the trust of the Japanese Sensei, few have earned their respect, very few have had access to the epitome of martial knowledge. Jan Kallenbach was one of them ! High graded in several martial arts, he had become the benchmark of Taikiken, a practice developing « an extra-martial dimension which goes beyond technique », says Julien Porterie, his French student for more than 20 years, who pays homage to « Master Kallenbach ».
By Ludovic Mauchien
Photos : Taikiken France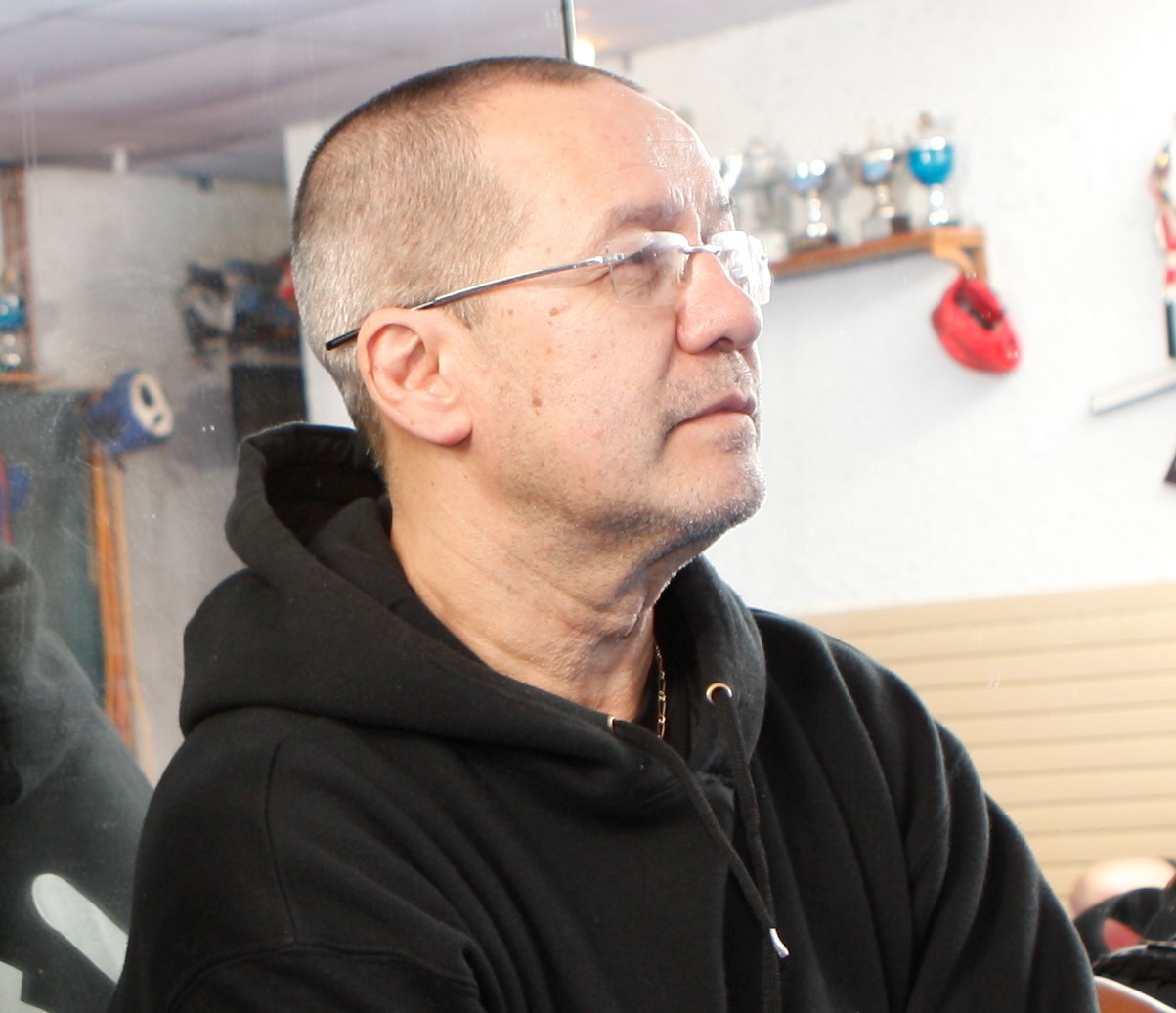 Il était le « Little Big Man » du Bushido français. Il fut membre de l'équipe de France de Karaté dans les années 70-80, puis champion de Muay thaï dans les années 80 avant d'être un entraîneur en vogue du MMA français. Jean-Marie Merchet a toujours avancé dans la vie en se lançant des défis. Le « grand petit homme » nous a quittés mardi à 68 ans. Hommage avec cette interview réalisée en 2011. RIP Jean-Marie.
Par Ludovic Mauchien
Photos : DR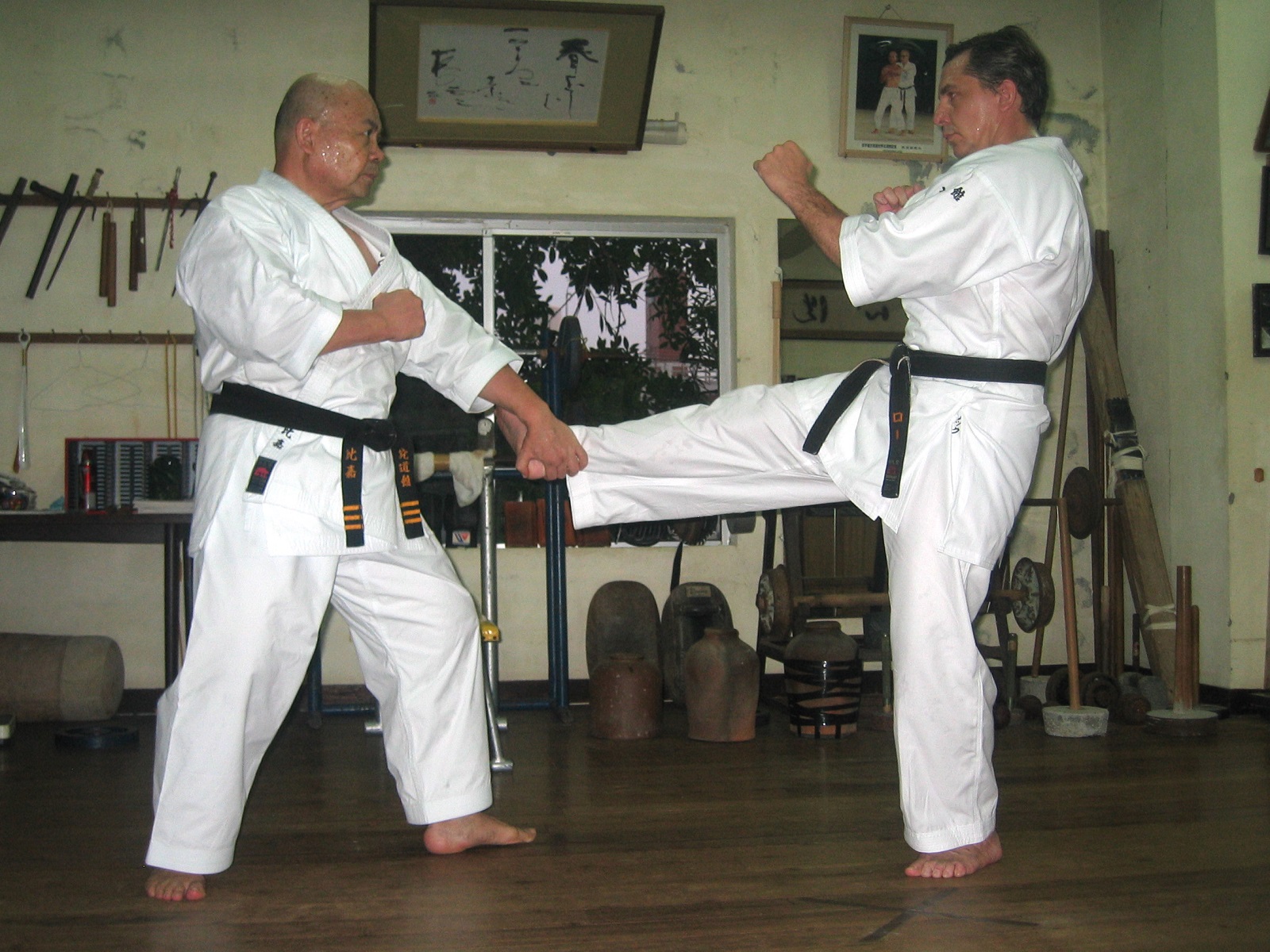 On connaît la légende des maîtres d'Okinawa mais, finalement, peu l'ont vécu. Patrick Rault est de ceux-là. En 1985, à 25 ans, il s'envole pour le Japon. Il y restera 15 ans. Karaté, Kobudo, calligraphie… Aujourd'hui 7e Dan, il est l'un des plus fins connaisseurs de la culture martiale nippone et okinawaïenne. A travers son expérience, il nous permet de mieux appréhender l'âme japonaise, le sens caché du Karaté pour l'Occidental. Dans ce 2e épisode, il nous parle d'Higa Minoru, 10e Dan, son Senseï depuis 20 ans, l'un des plus respectés d'Okinawa, de l'école Kyudokan, du rapport entre cultures occidentale et orientale…
Par Ludovic Mauchien
Photos : LM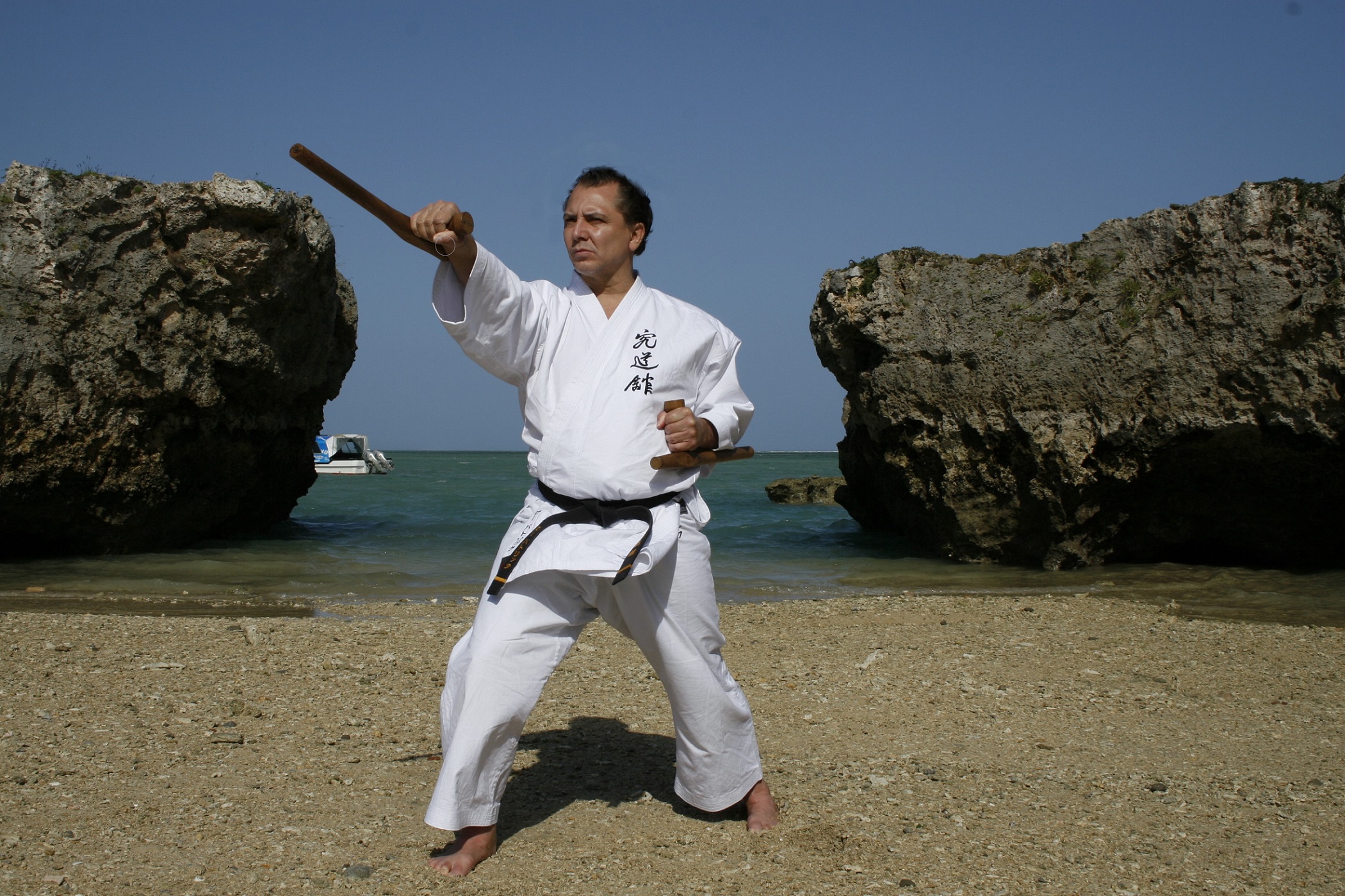 On connaît la légende des maîtres d'Okinawa mais, finalement, peu l'ont vécu. Patrick Rault est de ceux-là. En 1985, à 25 ans, il s'envole pour le Japon. Il y restera 15 ans. Karaté, Kobudo, calligraphie… D'abord Uchi Deshi, il deviendra maître. Aujourd'hui 7e Dan, il est l'un des plus fins connaisseurs des cultures okinawaïenne et japonaise. A travers son expérience, il nous permet de mieux appréhender l'âme japonaise, le sens caché du Karaté pour l'Occidental. Dans ce 1er épisode, il nous relate son arrivée à Okinawa, son quotidien avec Matayoshi et Nakamura, ses deux premiers Senseï. Tranche de vie, tranche d'Histoire…
Par Ludovic Mauchien
Photo : LM