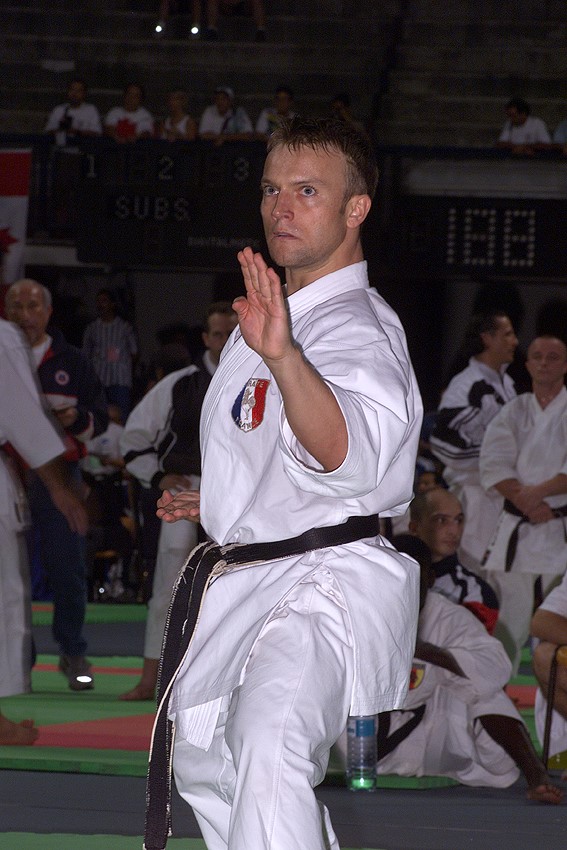 Pour finir cet hommage à Michaël Milon, place à l'histoire, la grande et fabuleuse histoire du sport, ses Championnats du monde 1998 et 2000. Deux grands moments de sport, empreints de dramaturgie, qui ont forgé sa légende. En 1998, Michaël Milon est double champion du monde en titre, se blesse au genou 6 mois avant Rio. N'importe qui aurait été forfait. Pas lui… En 2000, il devait être retraité. Mais il y a eu Rio. Il était parti dans le cinéma. Il est revenu pour l'apothéose. Récit de moments d'anthologie vécus de l'intérieur…
Par Ludovic Mauchien
Photos : DR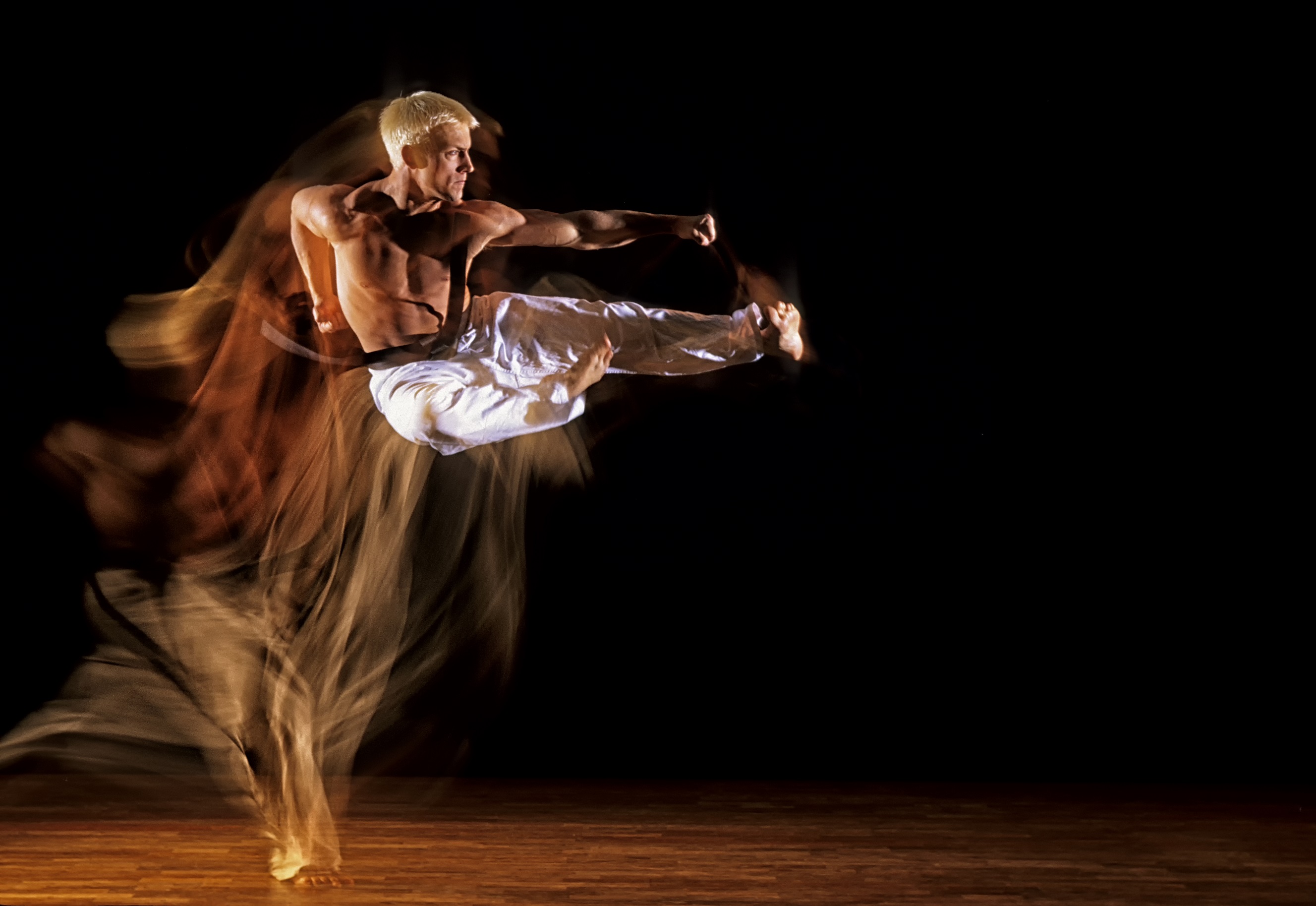 20 ans après sa disparition, quelles traces a laissé le triple champion du monde Kata ? « Un génie et une source d'inspiration » pour le jeune international Franck Ngoan, 23 ans. Ceux qui l'ont connu retiennent avant tout l'homme. Leurs souvenirs les plus marquants avec Michaël Milon ne sont pas sportifs. Ils sont humains. Leçon de vie…
Par Ludovic Mauchien et Florian Fournier
Photo : Denis Boulanger
Certes, il y a le talent, l'éducation, la passion. Pour entrer au Panthéon, il faut être dans une autre dimension. Mais cela ne suffit pas à expliquer la construction d'un champion d'exception comme Michaël Milon. Son père Michel, Alain Auclert, qui l'a connu dès ses 8-9 ans, et Serge Chouraqui, qui l'a entraîné dès ses 14-15 ans, abordent l'ascension d'un enfant prédestiné qui deviendra triple champion du monde Kata. 3e épisode de notre hommage.
Par Ludovic Mauchien
Photos : Denis Boulanger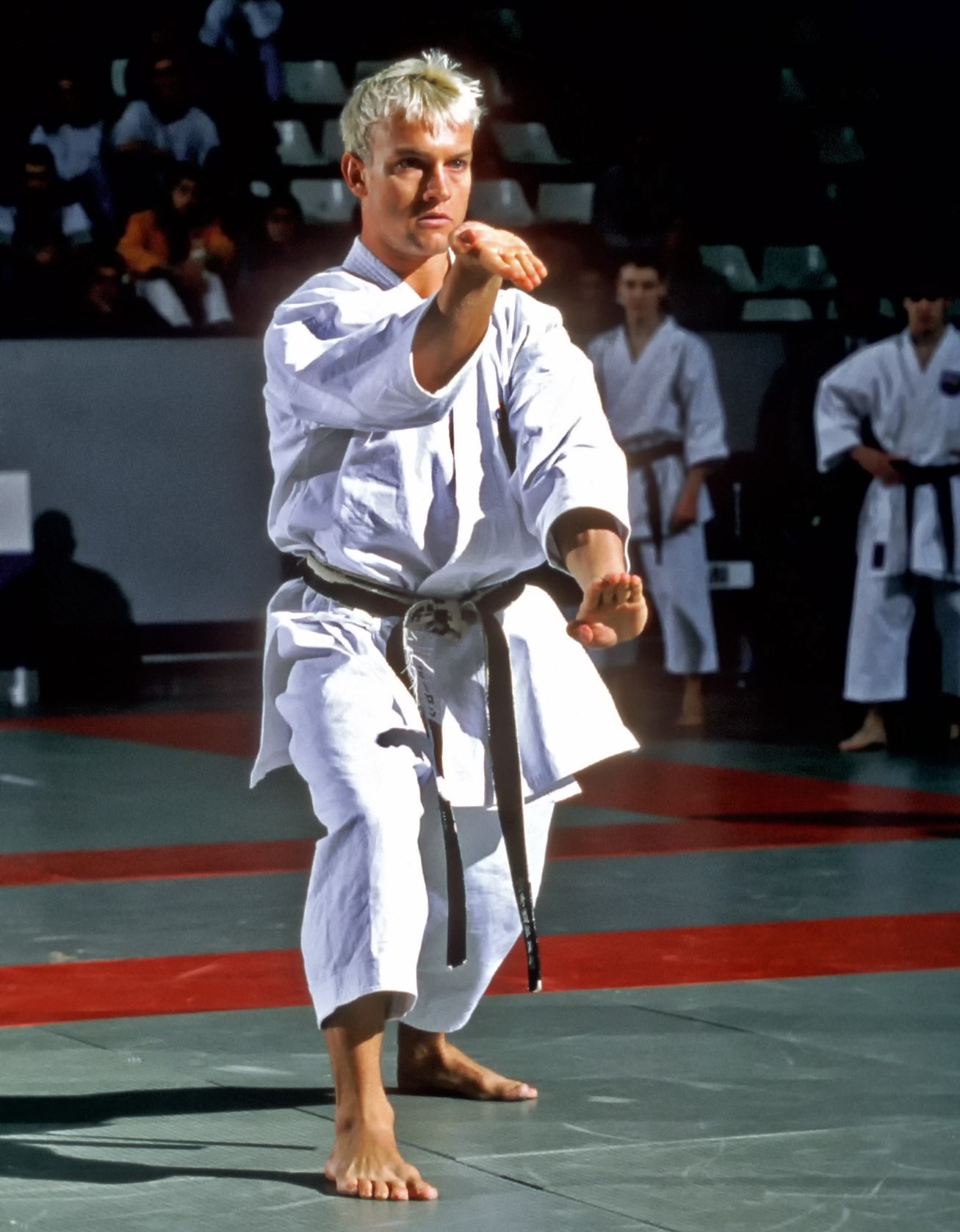 Il y a 20 ans jour pour jour, Michaël Milon nous disait au revoir. Mais ce n'était pas un adieu. Aujourd'hui encore, l'ange blond est toujours présent. Son charisme, son sourire éclatant, sa façon de vivre le Kata ont traversé les âges et pénétré les générations. Pourquoi est-il éternel ? Pour quelles raisons était-il et reste-t-il une référence ultime ? Comment façonne-t-on une légende ? Les témoignages de ses proches que nous avons recueillis pour lui rendre hommage nous éclairent. Episode 1 : qu'avait-il de si spécial ? Flashback sur la légende.
Par Ludovic Mauchien et Florian Fournier
Photos : Denis Boulanger / DR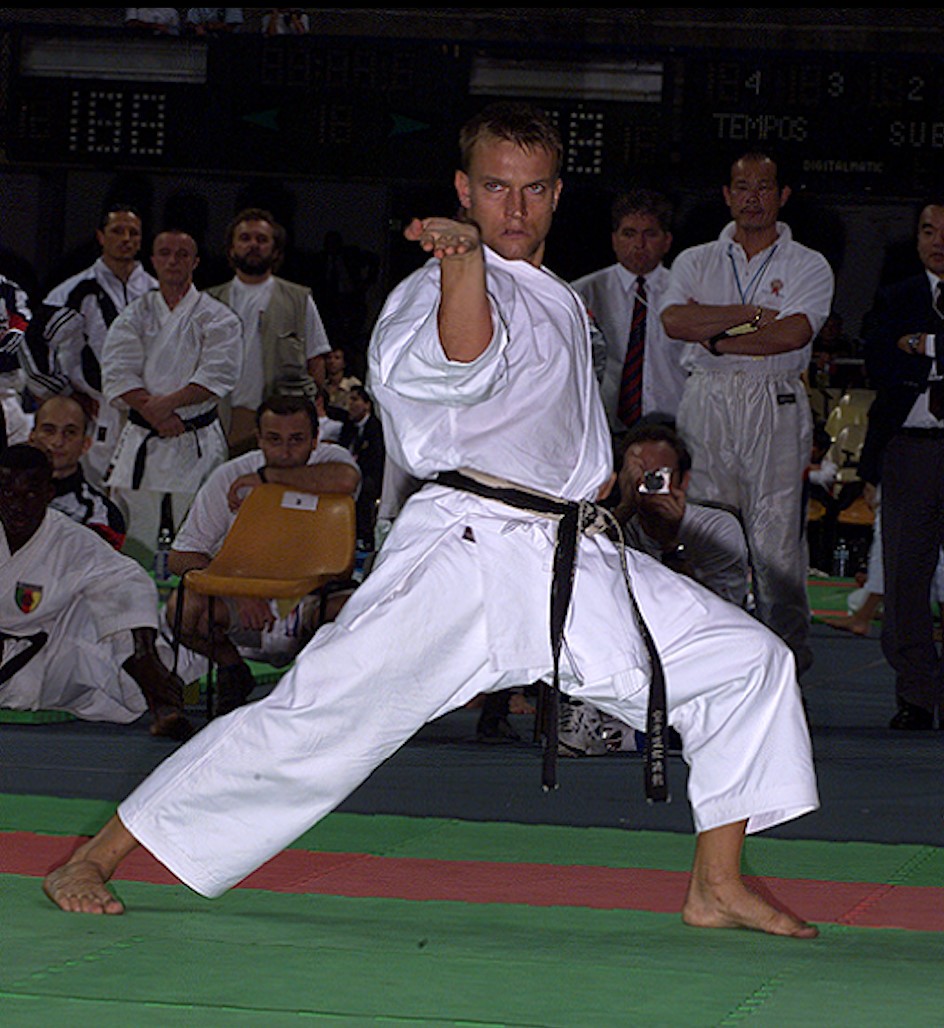 Il a fait sa gloire, à moins que ce soit lui qui ait fait la réputation d'Unsu. Toujours est-il que Michaël Milon a remporté ses plus grands titres avec ce Kata. Depuis 20 ans, il est copié mais il n'a jamais été égalé. Quand Michaël Milon interprétait Unsu, il n'y avait plus un bruit, seulement un silence admiratif. Dans ce 2e épisode de l'hommage à Michaël Milon, son père Michel, Denis Boulanger, Hassan Fekkak, Junior Lefèvre et Serge Chouraqui nous racontent Unsu par Michaël Milon.
Par Ludovic Mauchien
Photos : Denis Boulanger / DR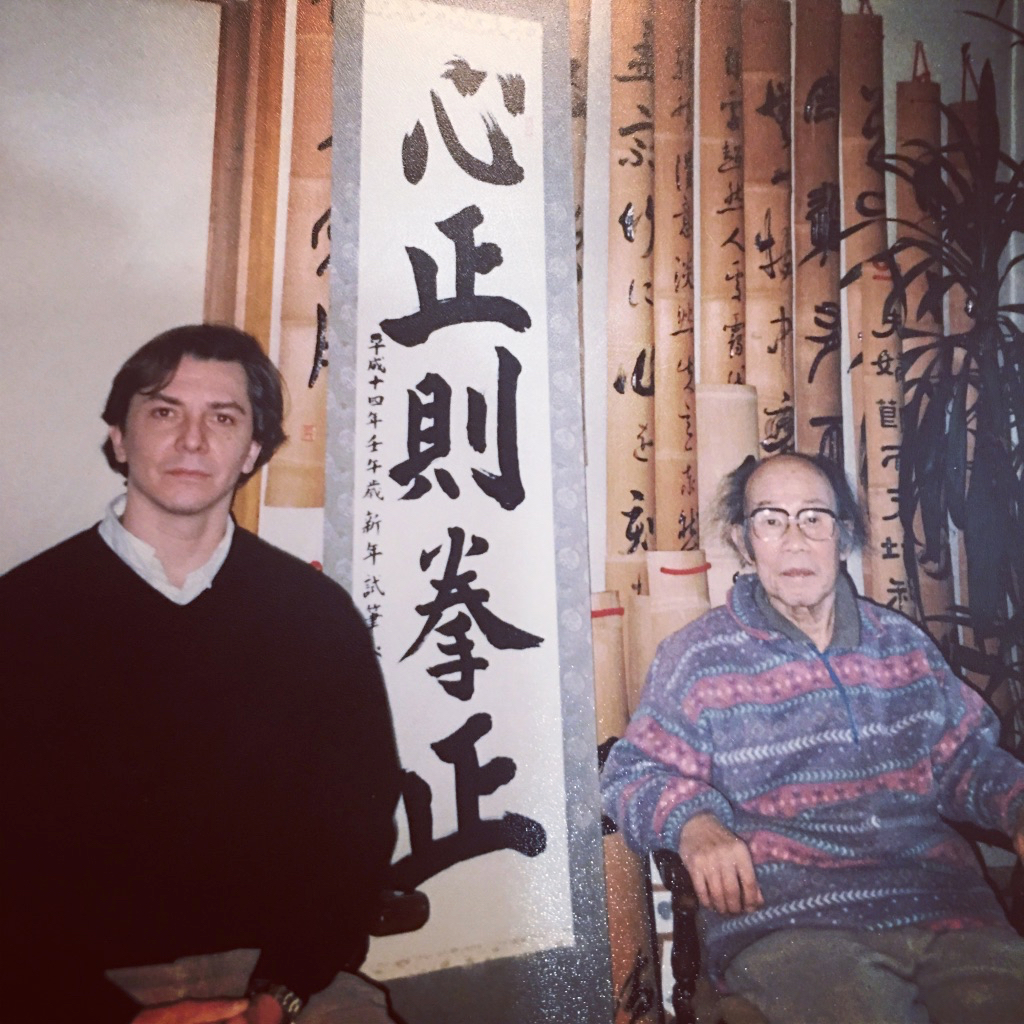 Ichi go, Ichi é, « one moment, one chance », being aware of the present moment, seizing the opportunity that may not come again. An inspiration for the karatekas who will compete in the Tokyo Olympics ? It is revealed to us by Patrick Rault. He left for Okinawa in 1985, at 25, he then spent 15 years in Japan. Since, he has made about 60 trips. 8th Dan in Karate, Kobudo expert, he learned calligraphy from a former Kamikaze instructor, Tsuji Tamizo. A reference.
By Ludovic Mauchien
Photos : LM