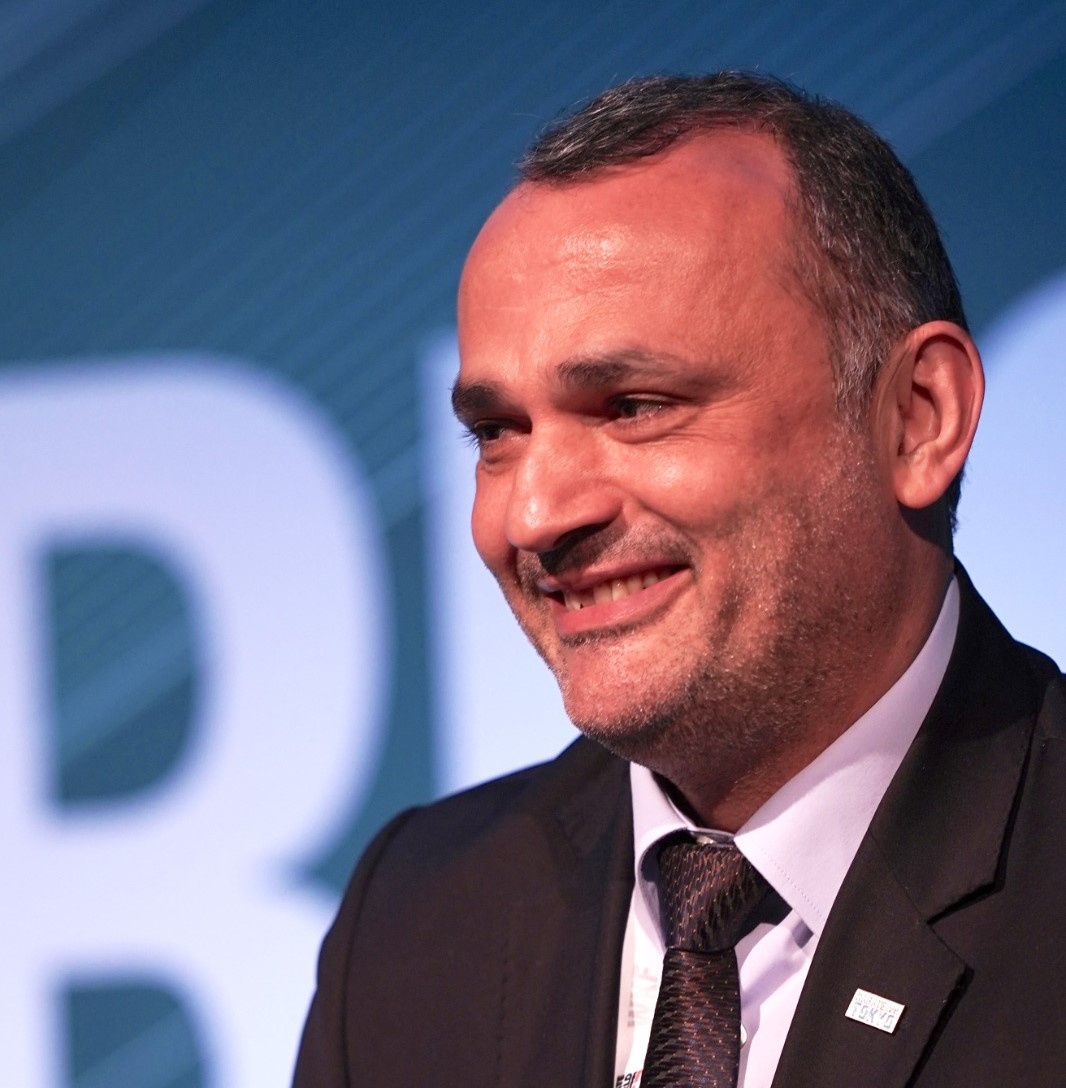 The Karate World is in mourning again. A few weeks after the death of the Kazakh Vice President, Zhastalap Sanauov, the dynamic and influential President of the Turkish Federation, Esat Delihasan, passed away yesterday, Sunday, April 19. The 52-year-old was swept away by Covid after struggling for two weeks in hospital. International in the late 1990's and early 2000's, he had successively been coach and technical director of the Turkish federation before becoming its president. Member of the WKF executive committee, Esat Delihasan had allowed Turkish Karate to come back to the forefront of the international scene. Karate is losing one of its major players. Rest in peace Esat !
By Ludovic Mauchien
Photo : Kphotos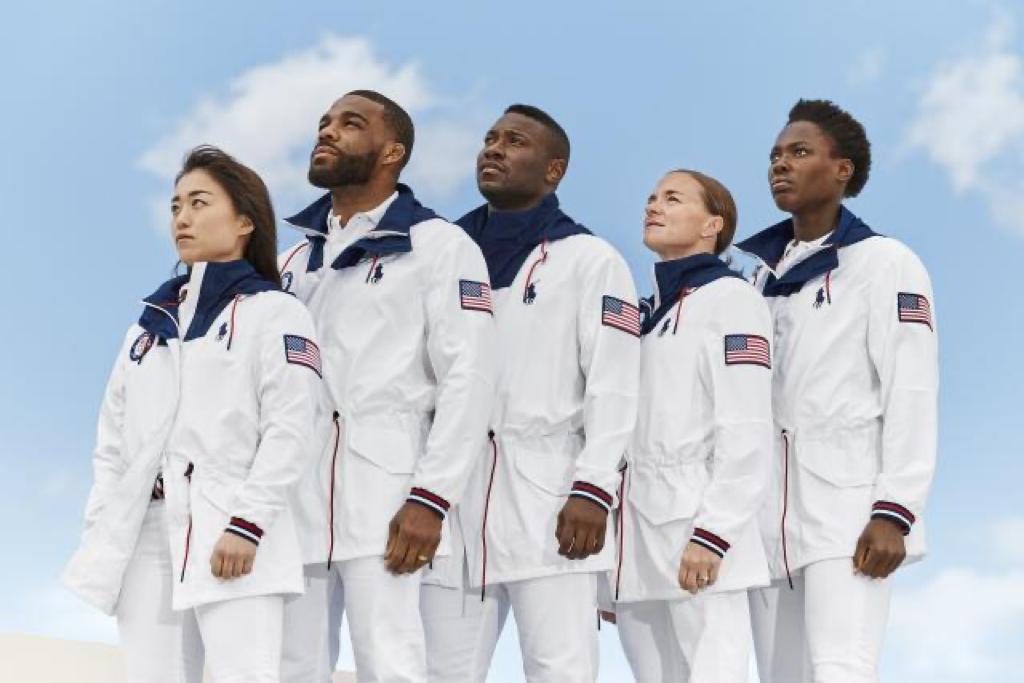 Team USA shows its outfit for the closing ceremony of the Tokyo 2021 Olympics Games. An outfit 100% green and sustainable. To represent this project, Sakura Kokumai has been chosen with a few other American athletes.
By Florian Fournier / Photo : Joel Griffith/DR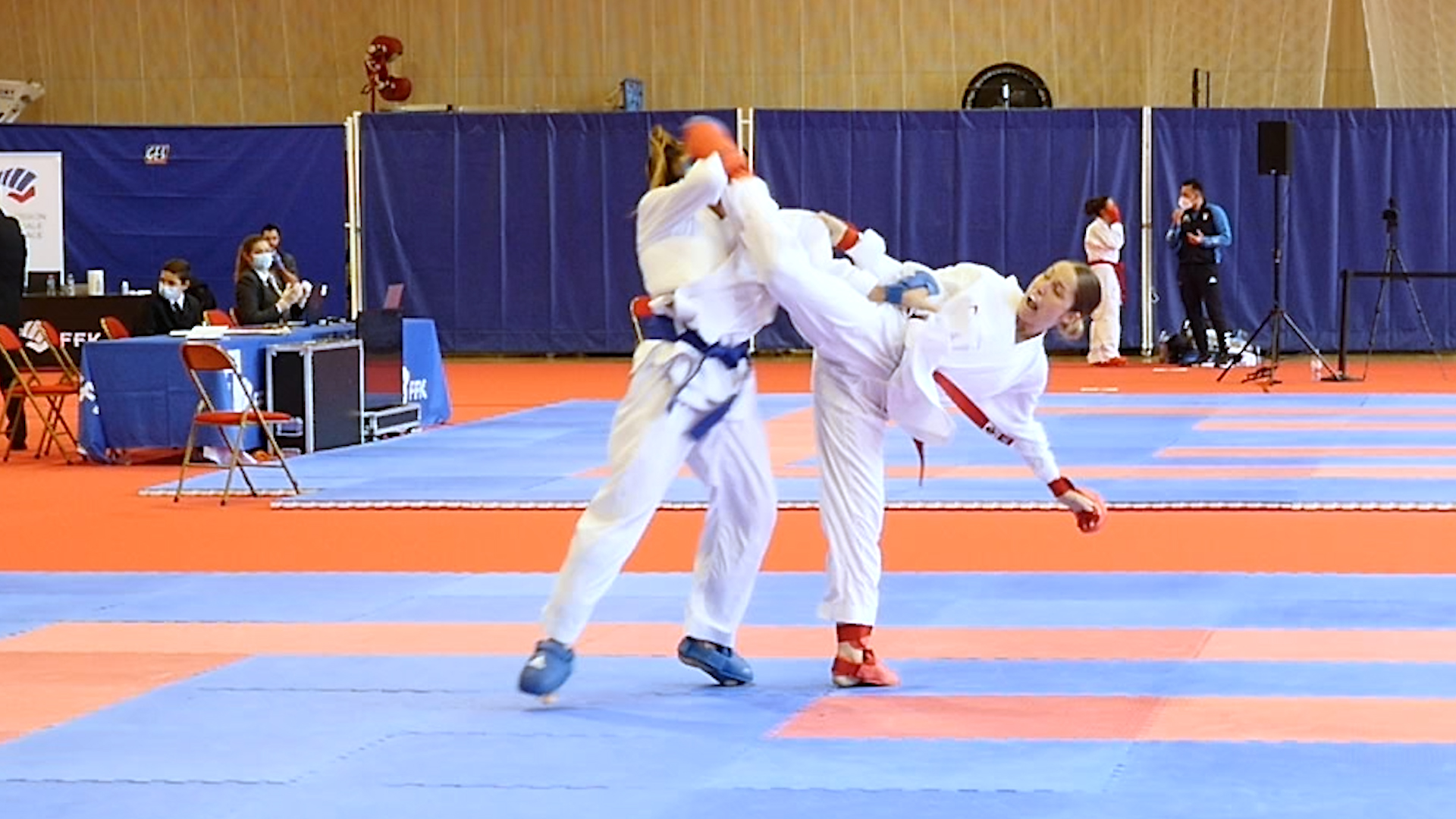 Brose, the Da Costa and Abdesselem brothers, Horne, Philippe, Heurtault, Grillon, Sivert, Matoub, Jacquet, Avazeri, Garin, Pavlov… They were all in action last week-end for the test-matches in France, 3 weeks before the Karate 1 in Lisbon.
By Ludovic Mauchien
Photo : DR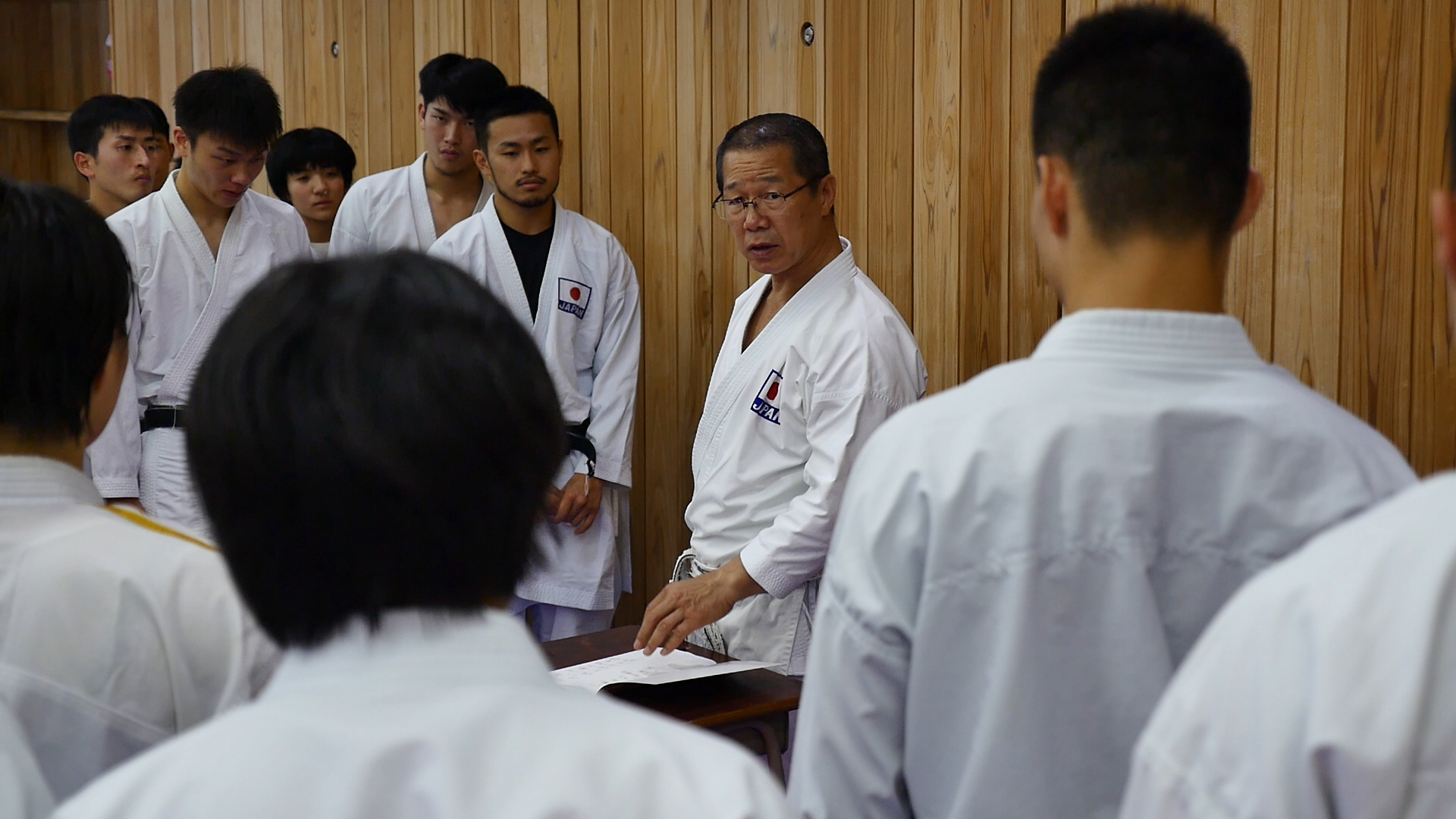 After the accusations of injury and harassment brought against him by Ayumi Uekusa a few days ago, Masao Kagawa has just resigned from the Japanese federation, of which he was an important official.
By Florian Fournier / Photo: D.R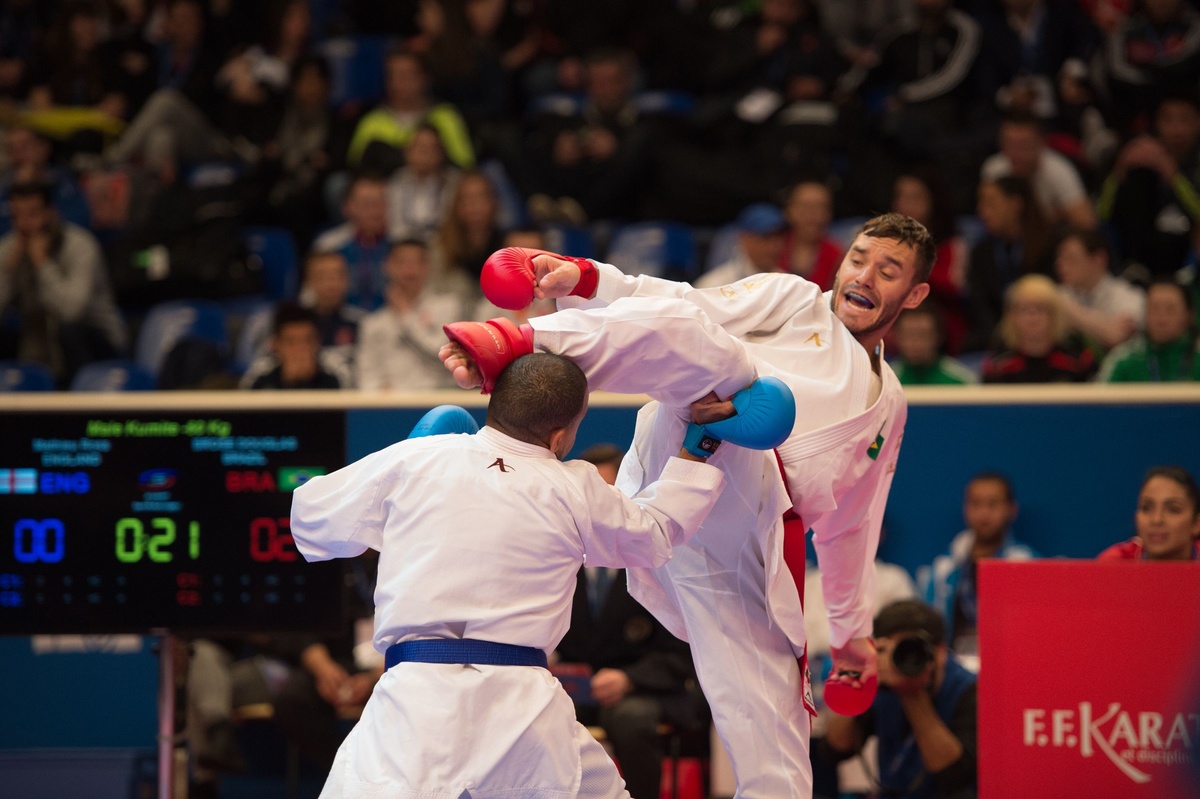 About twenty nations (Spain, Italy, Kazakhstan…) will be this weekend (April 10-11) in the National training center in Châtenay-Malabry (near Paris) for the 2nd test-matches organized by the French federation. All the French team, Crescenzo, Brose, Quirici, Plank…
By Ludovic Mauchien
Photo: Kphotos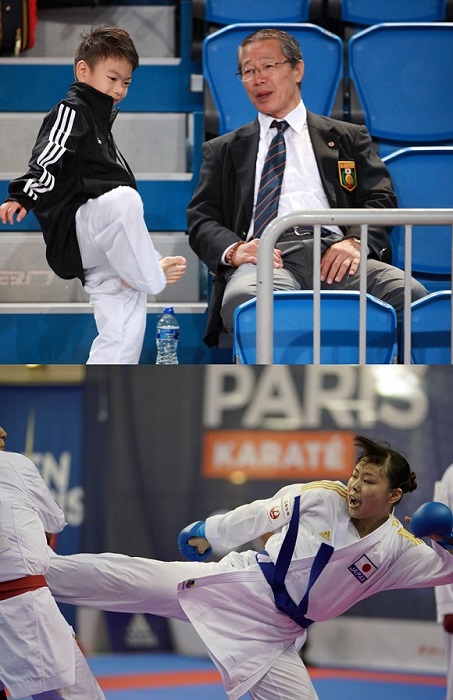 This is the news that has rocked the karate world in Japan. The 2016 world champion Ayumi Uekusa (+68 kg) has just appeal to the ethics committee of the JKF (Japanese Karate Federation) against Masao Kagawa, her professor at the Teikyo University for psychological harassment and hit with a Shinaï to the head.
By Florian Fournier / Photos : Kphotos et D.R