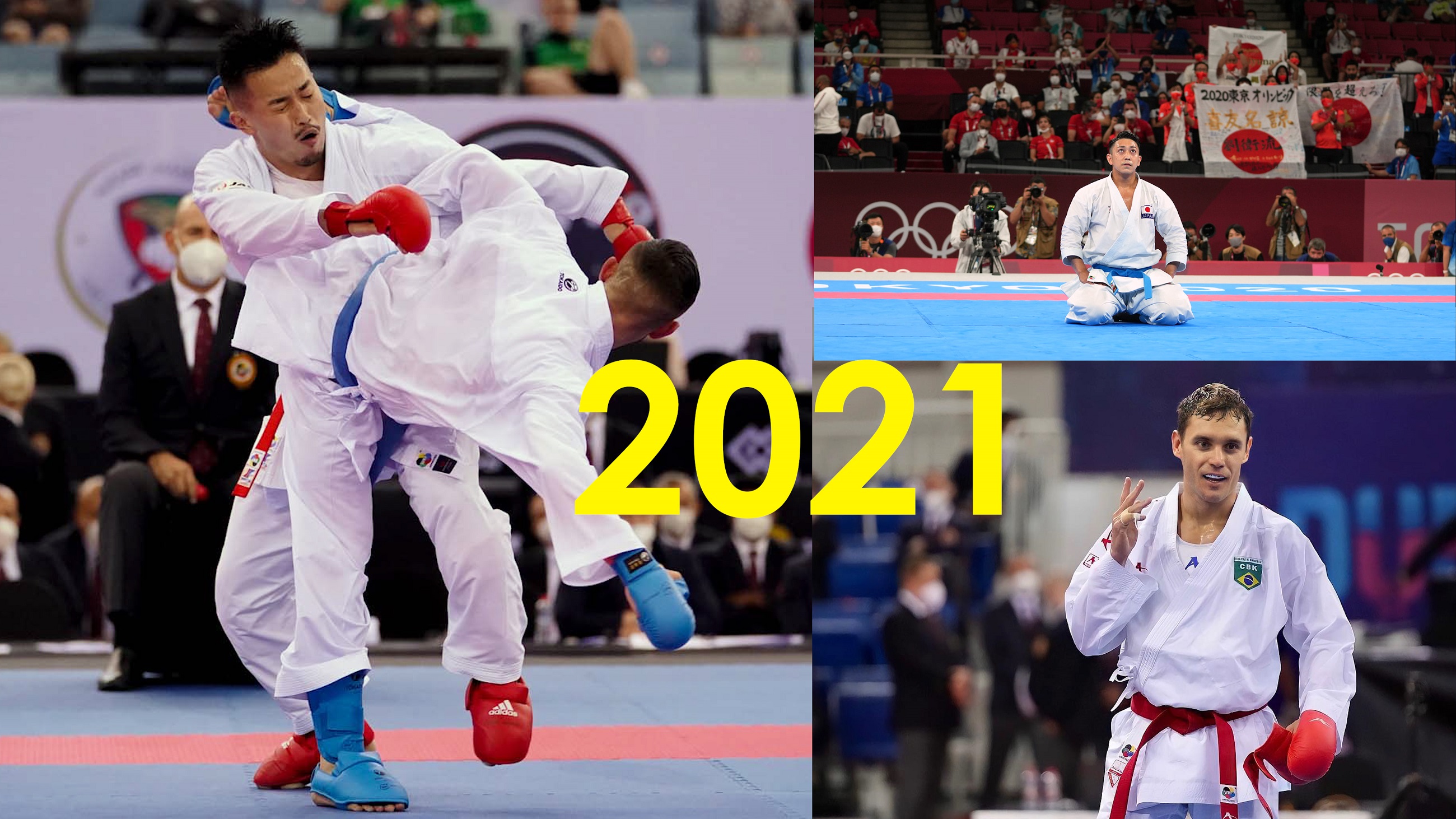 Their technique amazed us. Their victories impressed us. Their words and actions thrilled us. They are the heroes of a year 2021 which will remain unique in the history of karate with the Tokyo Olympics and the Dubai Worlds. Flashback on the feats of Da Costa, Kiyuna, Prekovic, Sanchez Jaime, Arkania, Brose but also Zaretska, Goranova, Hamedi, Busa… Hajime !
By Ludovic Mauchien
Photos : WKF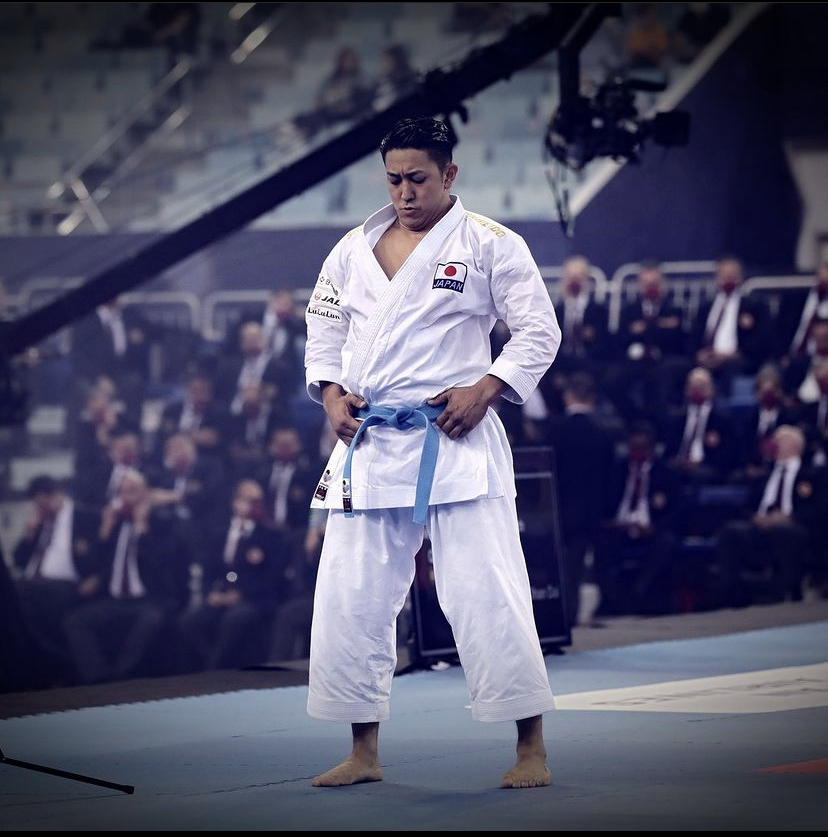 With 6 gold medals on 12 possible in the individuals, Japan ranks 1st at the 17 AKF championships. Held in Almaty (Kazakhstan) from December 18-22, the AKF Cadet, Junior, U21 and Senior championships saw, Kiyuna, Ono, Someya won the title as Poorshab and Hamedi.
By Florian Fournier
Photos : D.R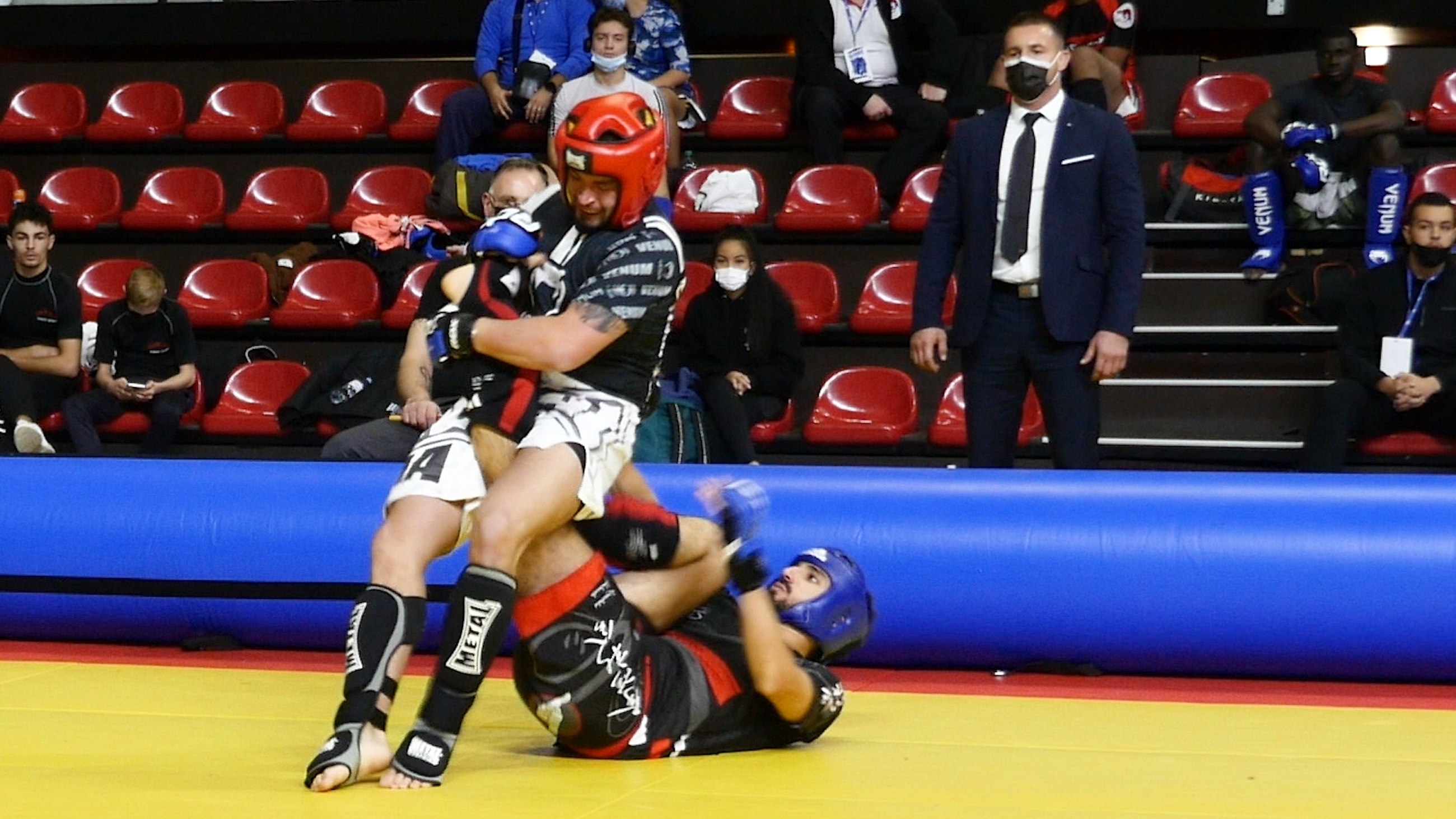 160 combattants en light, des minimes aux vétérans. Ils étaient 80 Seniors le lendemain pour la version plein contact. Une participation record pour cette 4e édition de la Coupe de France de Karaté Mix (4-5 décembre à Paris) ouverte à toutes les disciplines et les styles. Coulisses, interviews et fight en images.
Par Ludovic Mauchien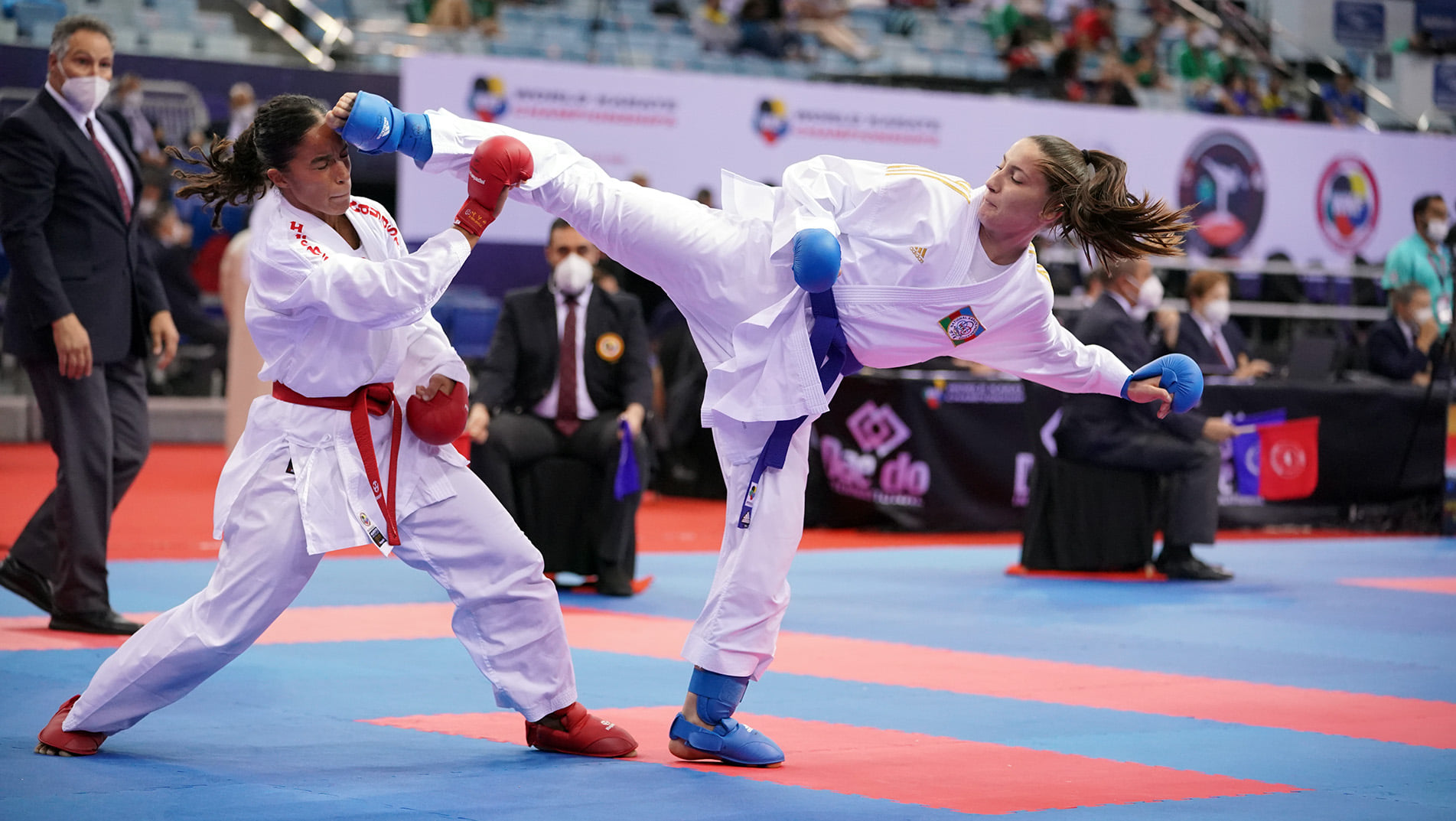 How special were these World Championships (November 16-21). Emotions galore, stars at the rendezvous, top coaches, Ura again and again, Yoko galore, many new faces... They were already in history. Da Costa, Kiyuna, Sanchez, Prekovic, Arkania and Brose are even more so. They charmed us with their karate or their character. Torres Garcia, Youssef, Hubrich or Badawy have enlightened these Worlds and posted great promises. And what about the Japanese Kata? Top art ! Dubai 2021 in brief and in videos.
By Ludovic Mauchien
Photos : Gokhan Taner - WKF / Videos : Karatekofficiel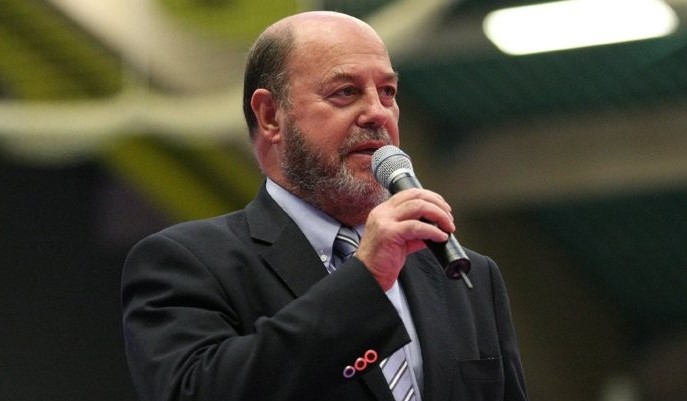 2 weeks after formalizing an independent review showing the success of Karate at the Tokyo Olympics and its popularity in France and in the US, the WKF president, Antonio Espinos, went upmarket by attacking Tony Estanguet and Thomas Bach directly, as revealed by our colleagues from Inside The Games. The last-chance salvo 3 months before the announcement of additional sports at the 2028 Los Angeles Olympics ? Explanations and excerpts.
By Ludovic Mauchien
Photo : WKF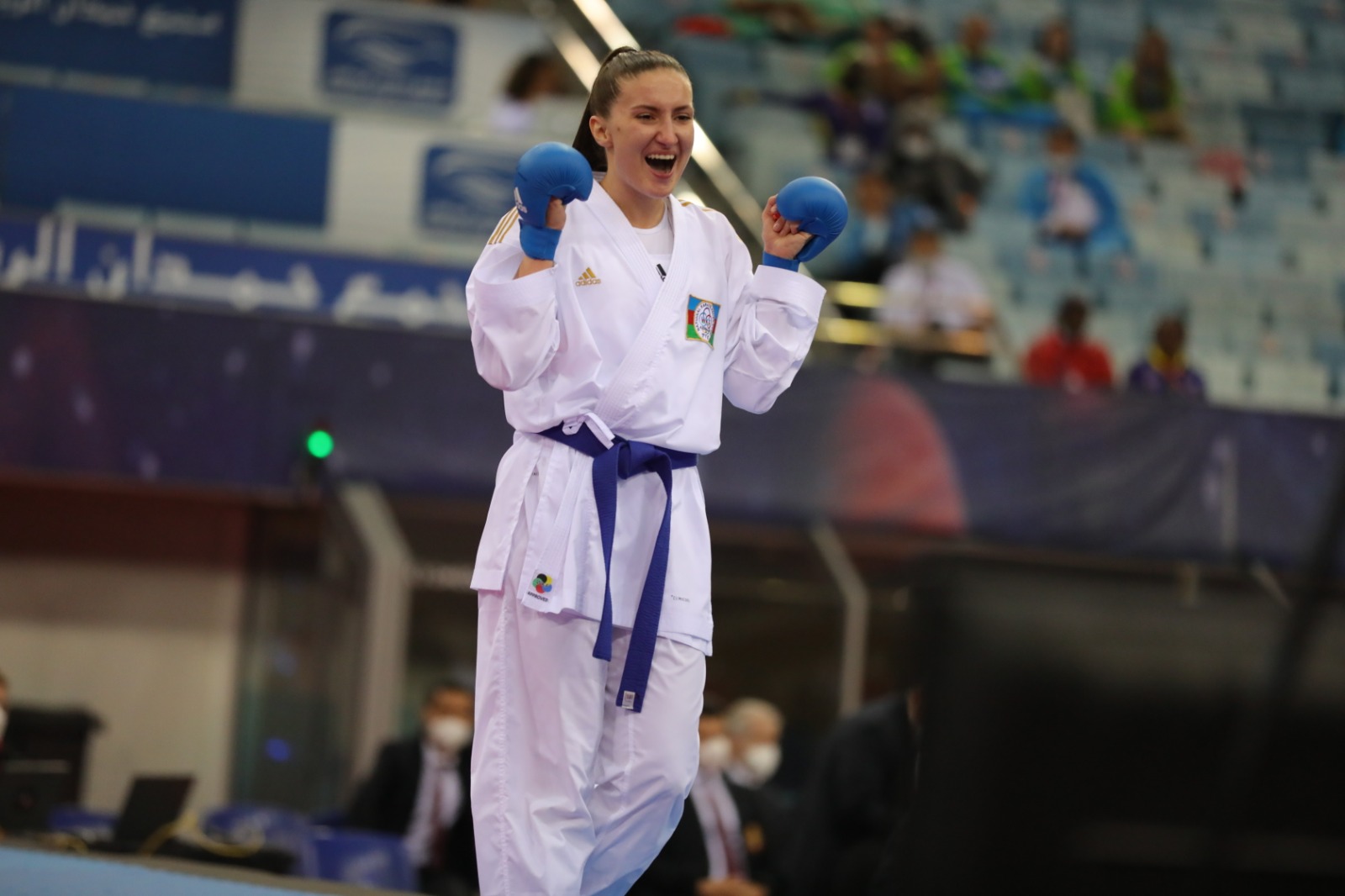 The first day of these 25th World karate championships organized in Dubai was punctuated between premieres, surprises and confirmations. Maria Torres Garcia (+68 kg), Youssef Badawy (-84 kg), Silvia Semeraro (-68 kg) and Dastonbek Otabolaev in -75kg will play their 1st world final. Gogita Arkania (+84 kg) and Irina Zaretska (-68kg) will try to claim a new world title.
Par Florian Fournier à Dubaï / Photo : Karatephotobank