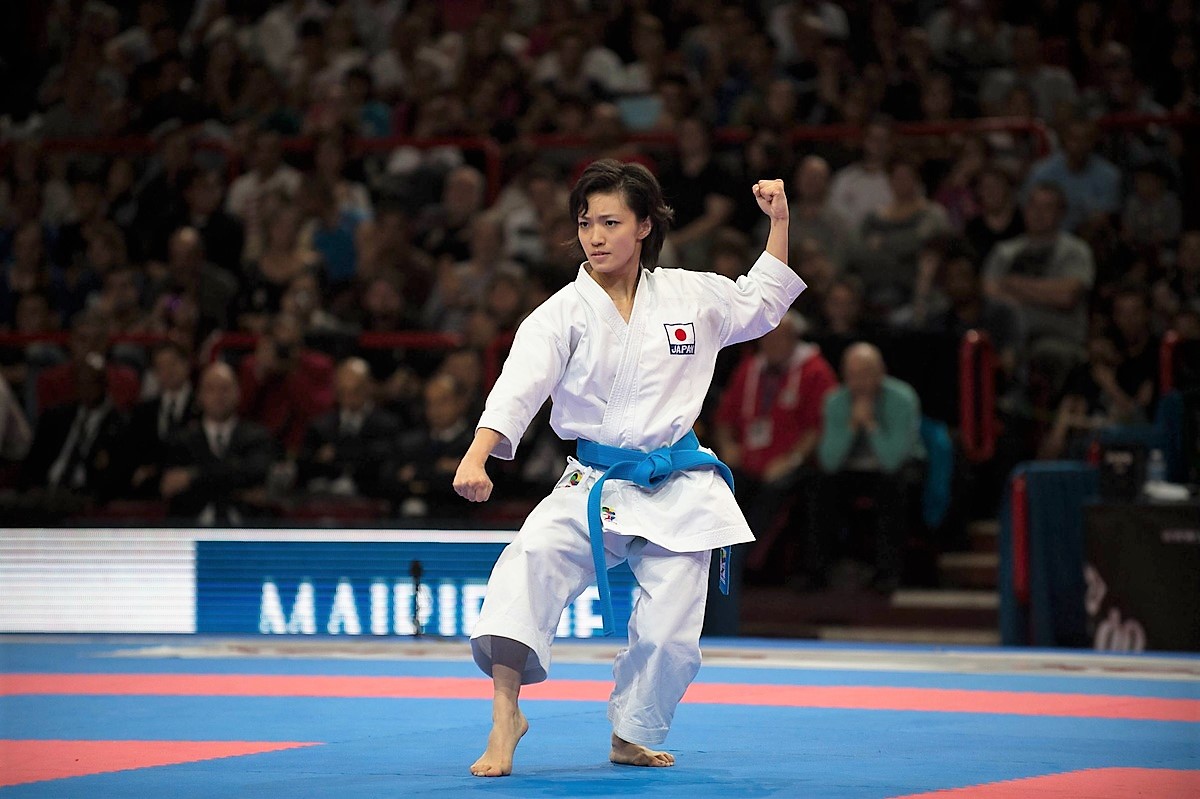 No one had ever known such an ovation in Karate. In Paris, in 2012, Rika Usami lived this extraordinary moment. 15,000 people giving an ovation to the new Kata World champion, although she defeated a Frenchwoman in the final. 15,000 spectators overwhelmed by his grace and mastery. She was back in Paris as ambassador for the 2020 Olympics. We met her.
By Ludovic Mauchien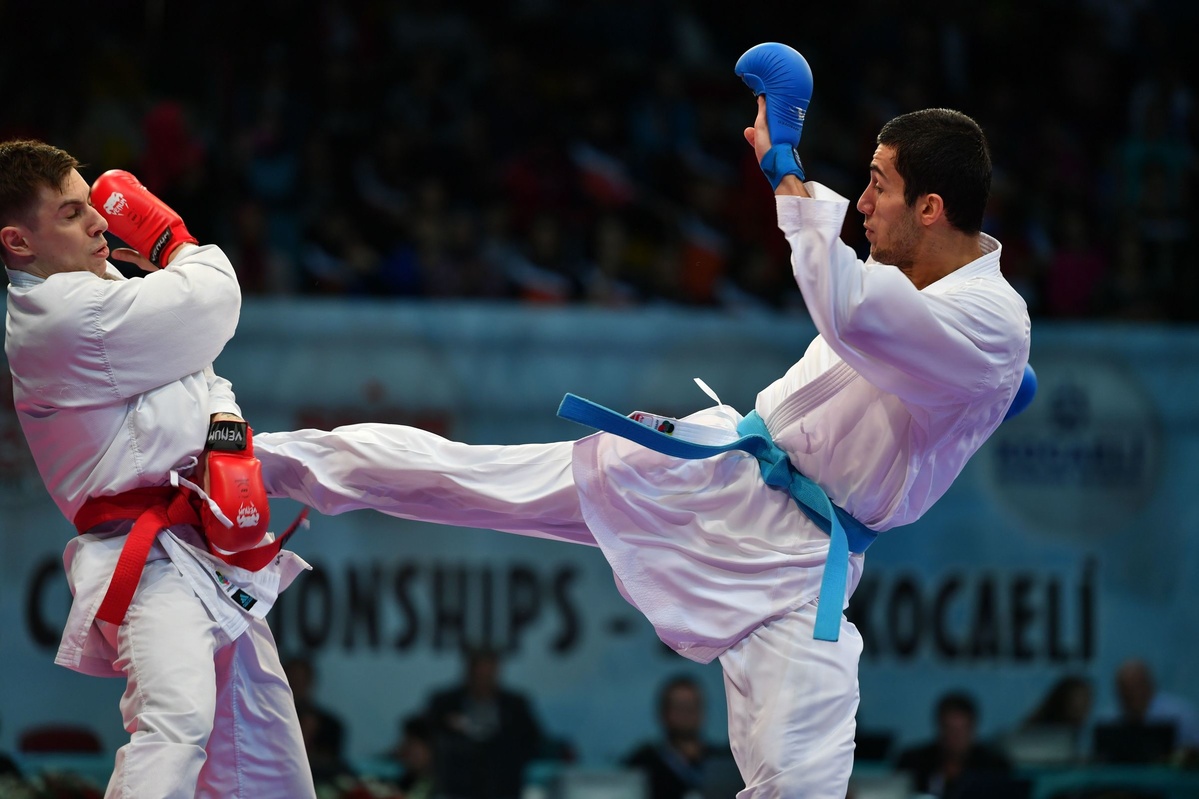 Thanks to Samdan (-60 kg), Uygur (-67 kg), Aktas (-84 kg) in male categories, and to Philippe (-61 kg), Agier (-68 kg) and Garcia (+68 kg) in the female ones, Turkey and France shine at the last Premier League of the year that just finished a few minutes ago in Tokyo. But, still, Japan ranks 1st. All the results.
By Ludovic Mauchien
Photo : KPhotos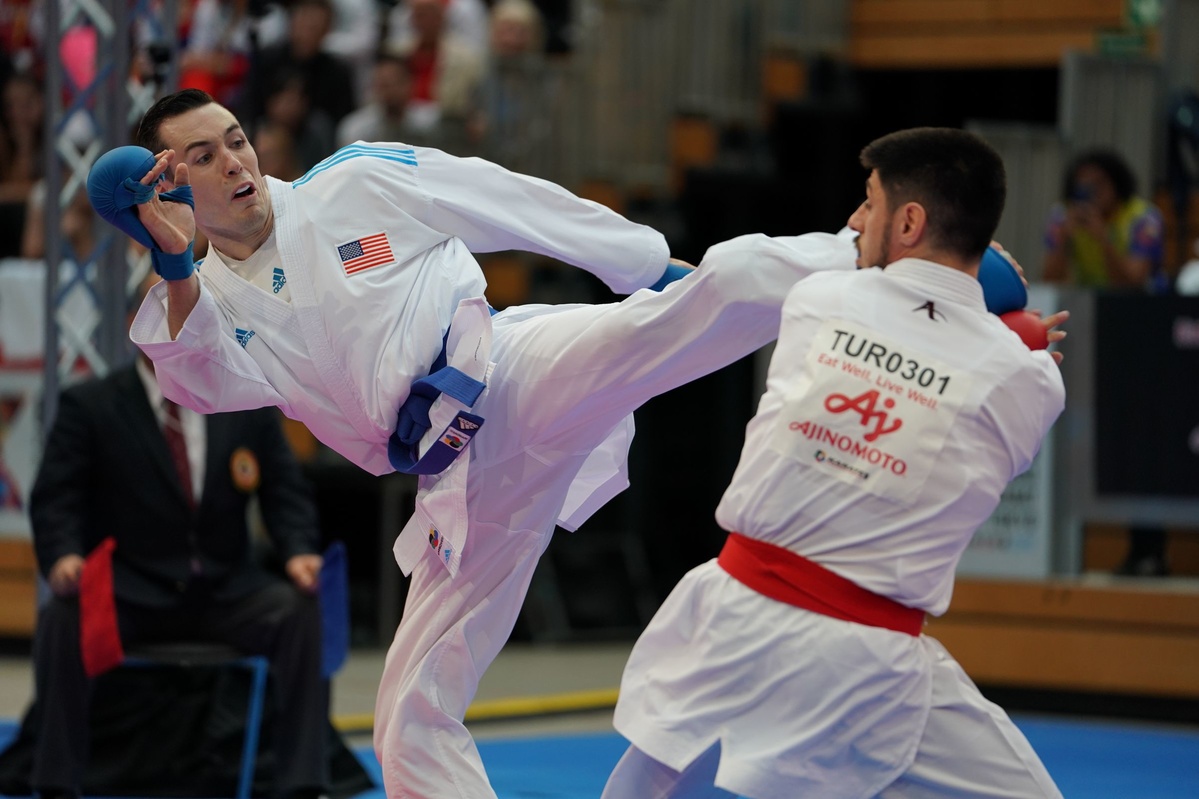 US Thomas Scott beat Turkey's Eltemur for the bronze (-75 kg). He first lost against the tournament's sensation, Japan's Sakiyama (7-2). He gives his feelings.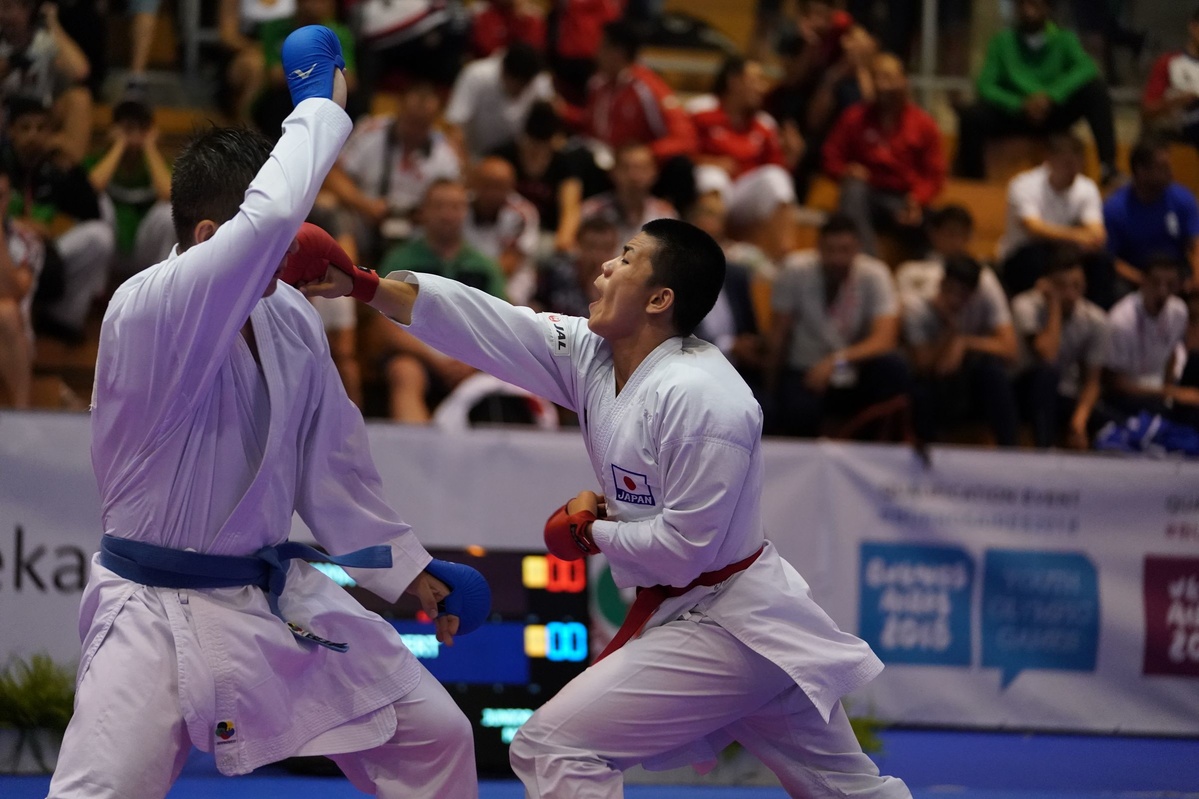 The first K1 of the season has just ended at the Sportzentrum in Berlin. The finals offered a fantastic show. Unknown to the public, the young Japanese fighter Sakiyama beat Rafael Aghayev (-75 kg). A striking and symbolic victory that shows the Olympic race will be complicated for everyone.
By Florian Fournier in Berlin / Photos : Kphotos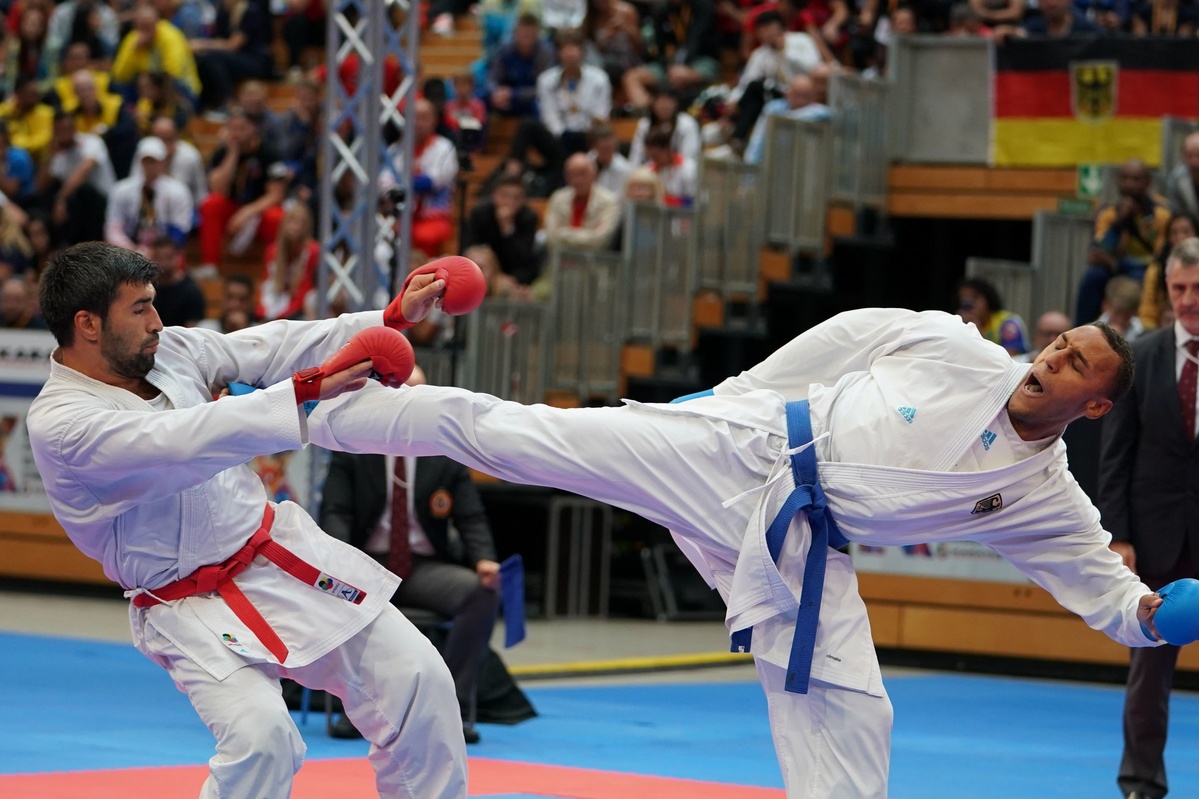 Germany's Jonathan Horne was very impressive in the K1 Berlin but he made a mistake against Georgia's Arkania Beaten in the ½ final (3-1). He then brilliantly won the bronze medal against Azerbaijan's Atamov (7-0).
The IOC has chosen. Karate will make its appearance at the 2020 Tokyo Olympics on August 6th, 7th and 8th. The 80 happy Karatekas who will be able to play this First Olympics will try to qualify from September. Directions for use.
By Ludovic Mauchien