"Not fair", "a shame"...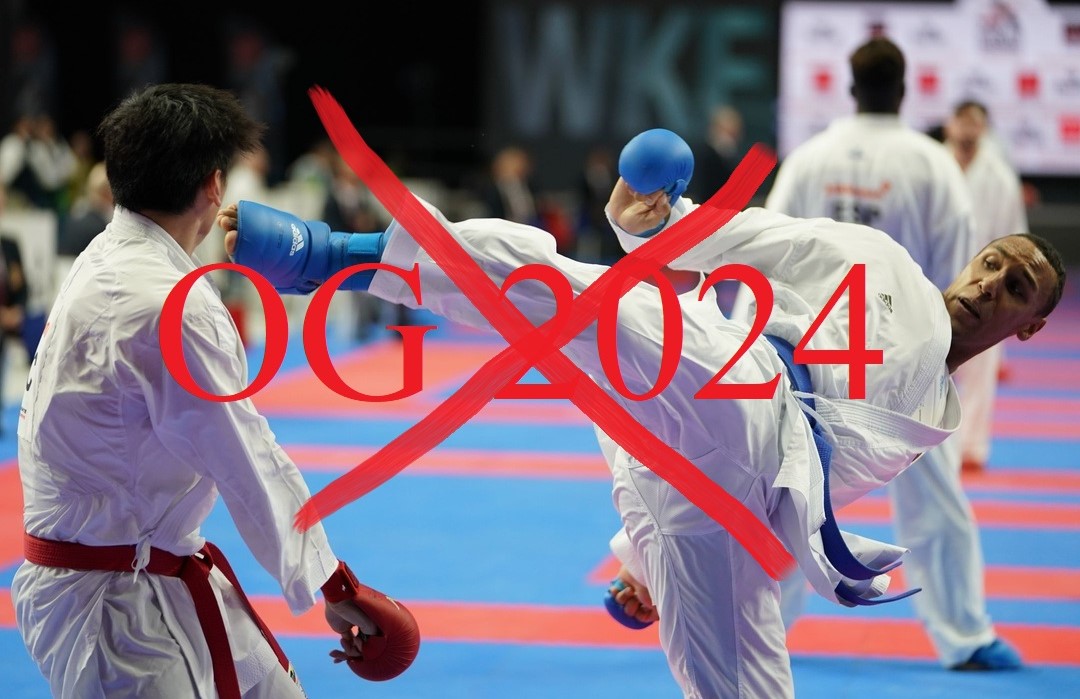 Champions' reactions on Karate not in OG 2024 in Paris. Today, Jonathan Horne and Stanislav Horuna
---
Jonathan Horne (Germany), 30 years old, 2018 World champion
« I am very sad that our sport will not have the opportunity to be an Olympic sport in the future. It's not fair that karate is the only combat sport that is not an Olympic sport. We are one of the biggest and best organized sport from all of them. I wish we will be able to come back and show in 2020 to the IOC and to the world that Karate is an interesting and beautiful sport ».
Stanislav Horuna (Ukraine), 29 years old, European multi-medalist
« I am deeply disappointed. That's a shame that such a wonderful, intelligent, complete and dynamic sport won't be in the Olympic program anymore. Karate is a sport that surpasses many other Olympic sports by its spectacular side and technical requirements. It is well deserved to be at the Olympic Games according to all the criteria ».
Tags