Tokyo2020 postponed. Champions reactions –Episode 3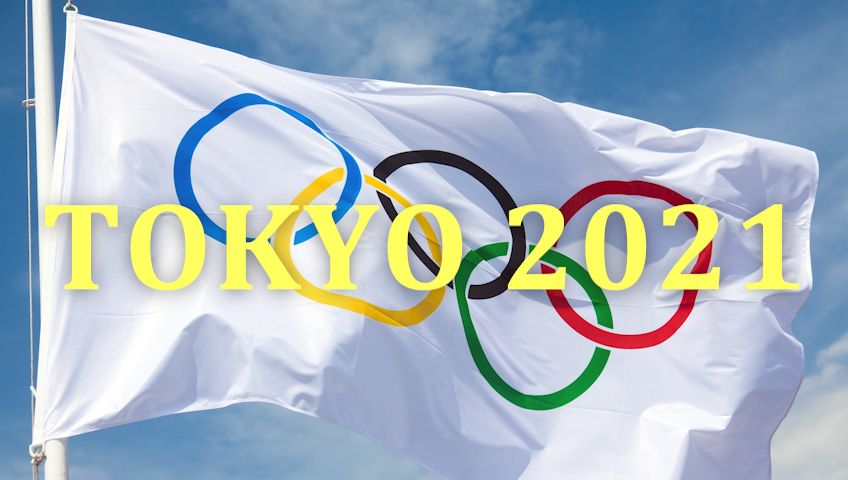 Douglas Brose, Anzhelica Terliuga, Elisa Au, Serap Ozcelik, Eray Samdan, Silvia Semeraro and Damian Quintero react to the postponement of the Olympics Games to 2021, announced yesterday by the IOC.
By Ludovic Mauchien and Florian Fournier / Photo DR
---
Douglas Brose
« I confess that it is a little bit frustrating because it was the debut of our sport (Karate) at the Olympic Games. I was not working on my preparation for the date of the Olympic Games, but for the date of the qualifying event in Paris (May and then June). However, it was impossible for me and for many athletes to continue preparing at a high level. I think that everything has its time, and the time now is not for the Olympics, but for taking care of our families, health and the world. I'm sure everything will end well, and Karate's debut will be in 2021 with a lot of shine ».
Anzhelica Terliuga
« My reaction is what I had written on my Instagram. You never know what your day may hold ! A few days ago, I was the happiest girl in the world, because I officially got my license. Yestersday, I saw a dark could with the Olympics Games postponed. I must wait one more year. 2020 was a hard year for me and everyone. Now, I can't see a way out but I try to stay strong. Don't ask a girl, who got a ticket for her first Olympics and these OG are postponed, about her feelings and emotions ! ».
Elisa Au
« While I'm disappointed that the Games are not going on as previously scheduled, I think it's the right decision for the safety of the athletes and everyone else involved. It's my wish that we will find a solution to this worldwide pandemic soon and that everyone can get back to training and competing shortly ».
Serap Ozcelik
« I think it's the right decision because everyone is at home. We can't train. Olympics are important, but health is more important ».
Eray Samdan
« I don't like this process. We had 2 tournaments cancelled for coronavirus. Now, everything is uncertain. Something changes everyday. I dont like it. But Olympic Games are postponed, this is good for world. Because I think all athletes will better prepared ».
Silvia Semeraro
« Here, we are all right because we are at home we don't go out ! You cannot go outside because there is a risk of infection with the coronavirus ! I continue to train at home every day. I hope all this will pass soon. I saw that they moved the Olympics to 2021. For everyone's health, it is a right decision ! Also, because the coronavirus peak is reaching abroad, compared to Italy where it had already started : wait for it to pass and stay home ! But I still train, to be ready ! ».
Damian Quintero
« Seeing what is happening all around the world, I think it is the correct decision. Everybody wanted the Olympics this year, especially karatekas because of our debut, but there are things more important like human being health and we can wait one more year, after all the time we have expected it. Also, thinking about the equal terms for every athlete to take part at the most important tournament in the world. Now, we have one more year to be better ! ».
Read more : Champions reactions
Tags