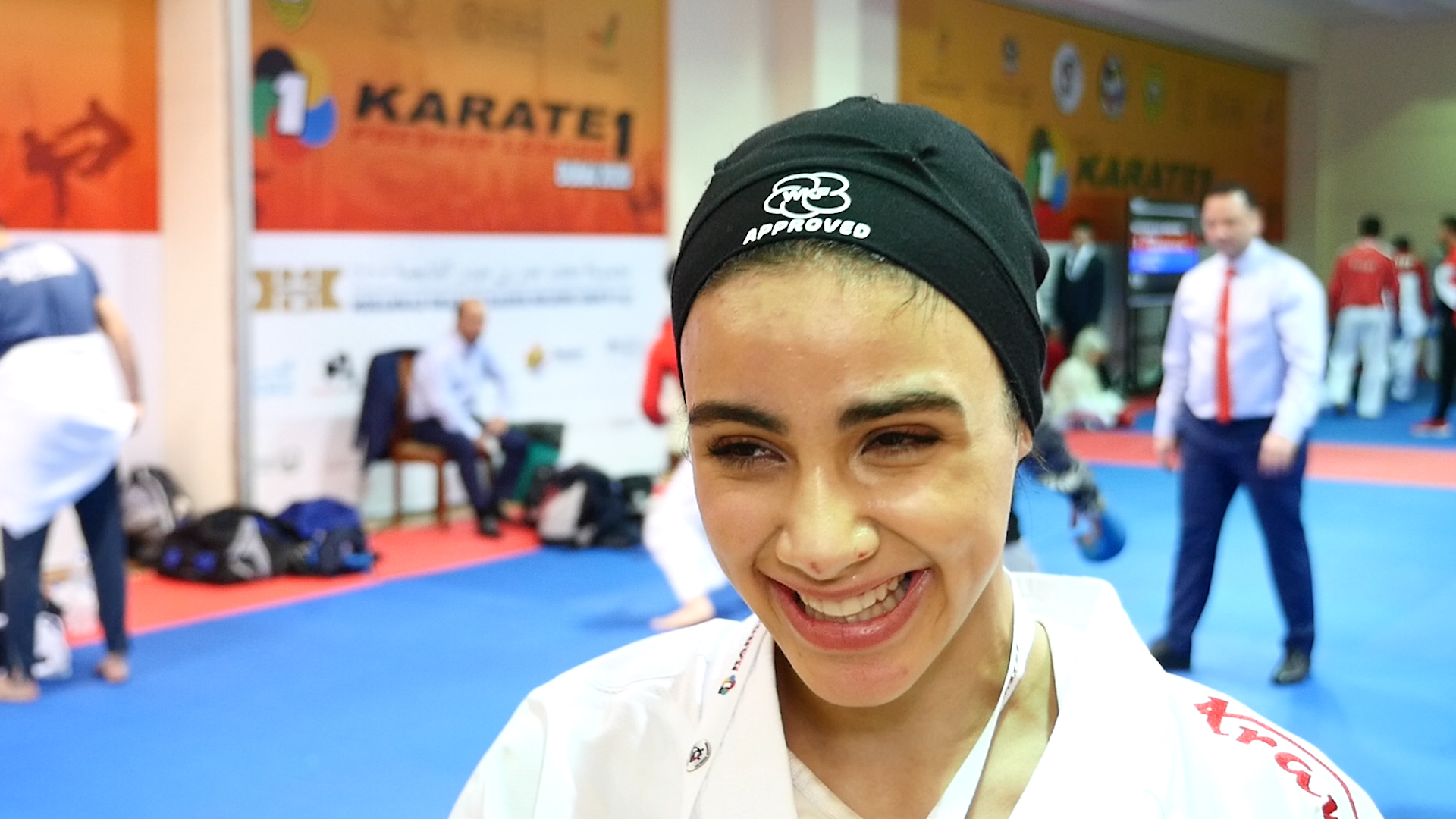 The K1 girls !
They are fresh, they are funny, they won a bronze medal in Karate1 Dubai. Let's listen to Sara Bahmanyar, Bettina Plank, Rozita Alipourkeshka and Tuba Yakan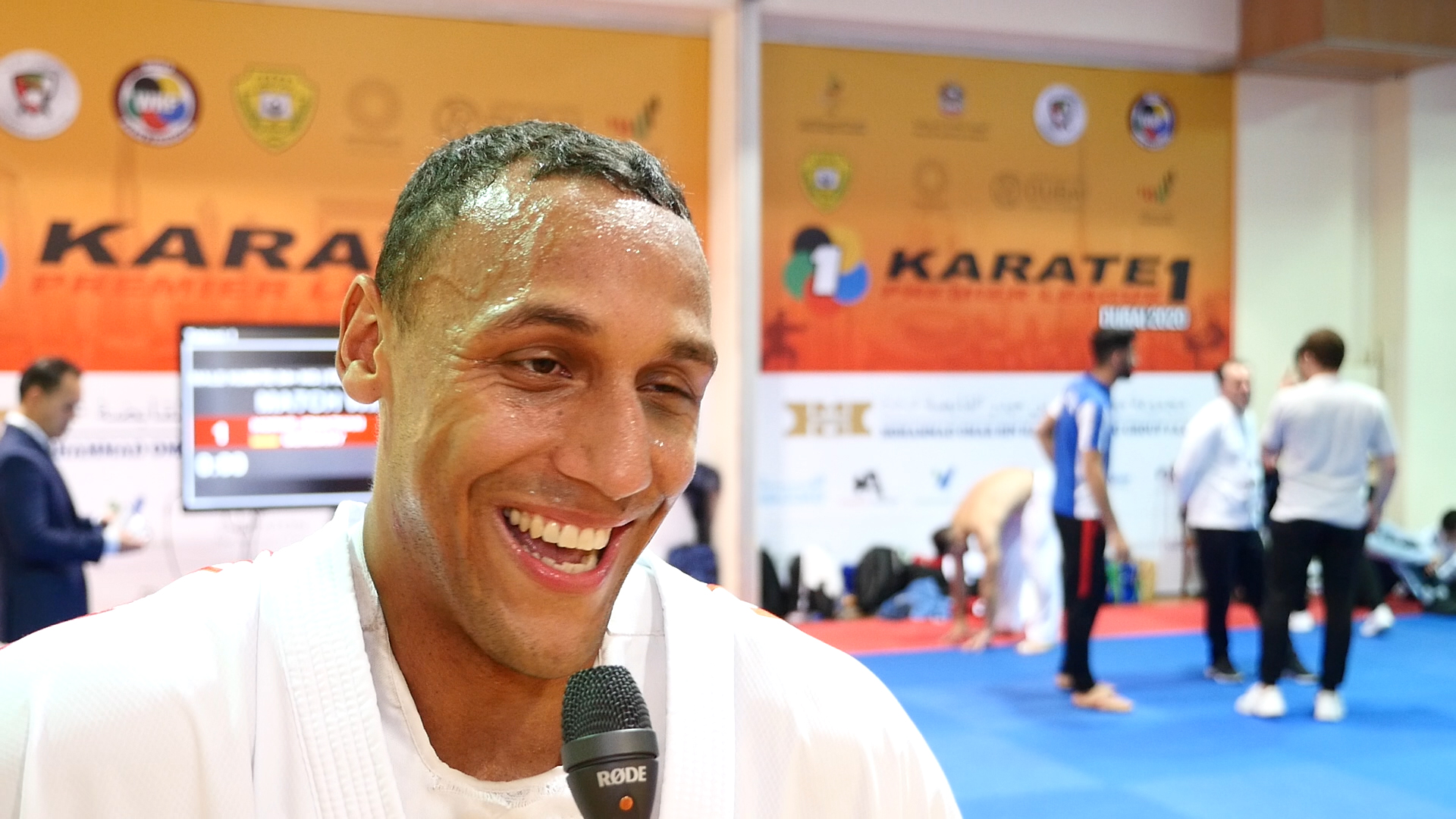 Ils ont gagné. Leurs déclarations : Horne, Ozcelik, Quintero, Hocaoglu
They won. Their statements : Horne, Ozcelik, Quintero, Hocaoglu
Ludovic Mauchien
Photo : DR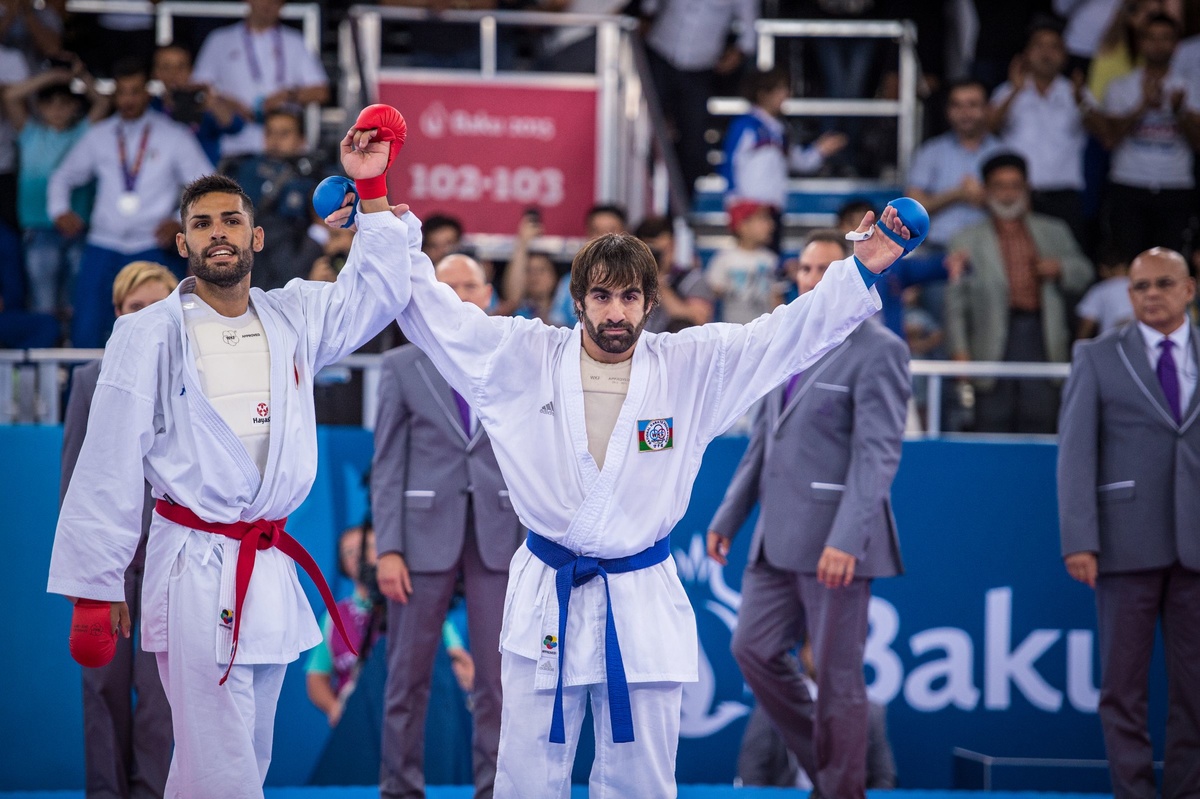 On this last day of the Karate1Dubaï 2020, Rafael Aghayev won the title with a great final against Luigi Busa. With a mawashi geri shudan at the last second of the fight, he won 3-2. Like Aghayev, Da Costa, Yin, Poorshaab, Ozcelik and Gong mage a great show during this finals.
By Florian Fournier / Photos : KPhotos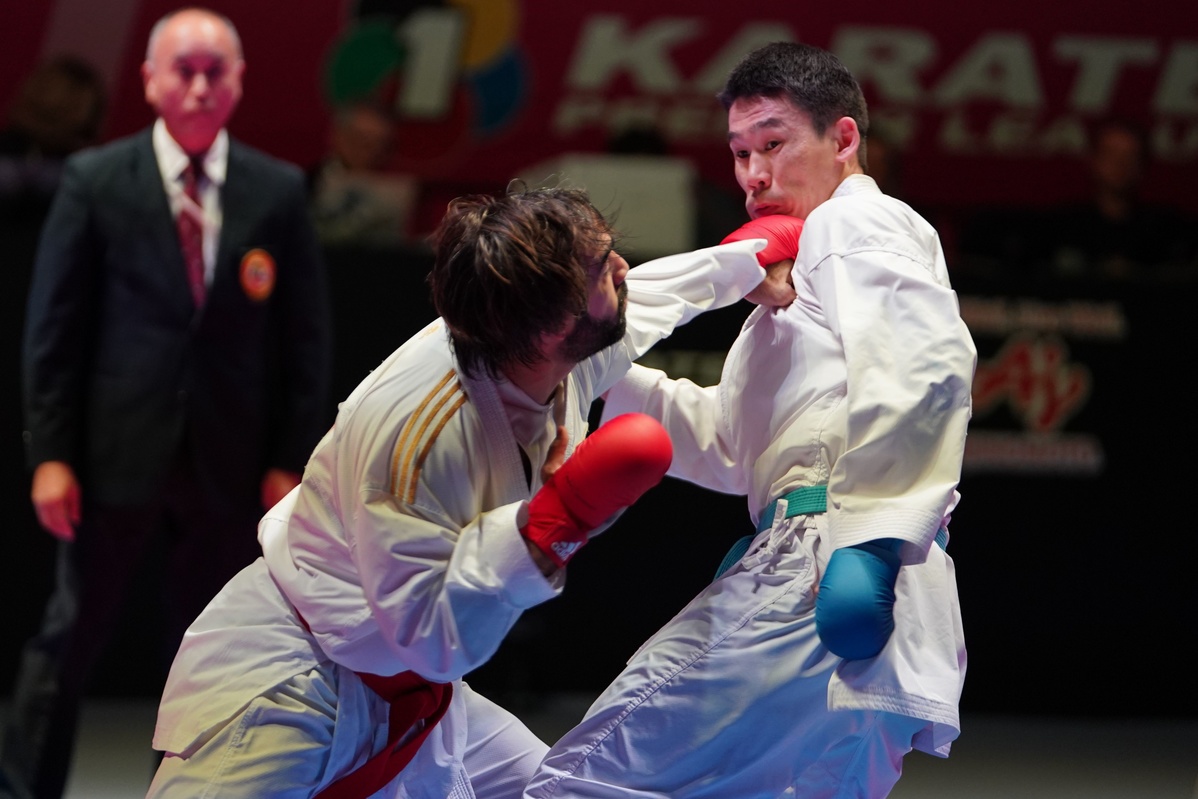 In this Karate 1 Dubaï, the leaders of each category qualified for the final. Assadilov, Terliuga, Ozcelik, Sanchez, Da Costa and of course Aghayev reaches the final. We cannot wait to see the final between the latest and Luigi Busa. Surprise of this first day in Dubaï, Spain's Nadia Morales (-50kg) reachs her first final in her career.


By Florian Fournier / Photo : KPhotos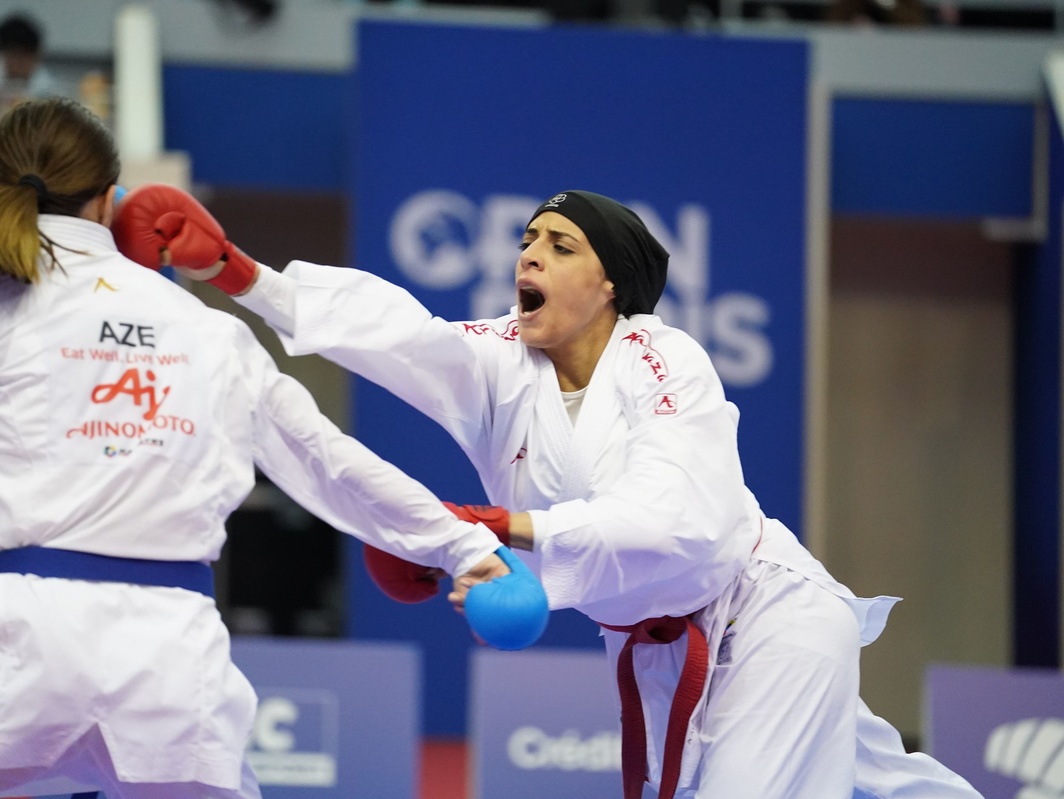 For this second day of the Karate1Dubai, the intensity is always present and the show goes on. Finalist in Paris, the Young Egyptian Abdelaziz continues her brillant season start. Like her, Yin, Horne, Arkania, Hocaoglu, Quintero and Diaz are qualified for the final.
By Florian Fournier / Photo : KPhotos
On February 13, the draw for Dubai Karate 1 was accessible to some and difficult for others. From 14 to 16, all karatekas will continue their way to win the Olympic sesame.
In the absence of The japanese team and the athletes who drew a line on the qualification through the ranking, the densification of the categories diminished.
Par Florian Fournier à Dubaï / Photos : D.R