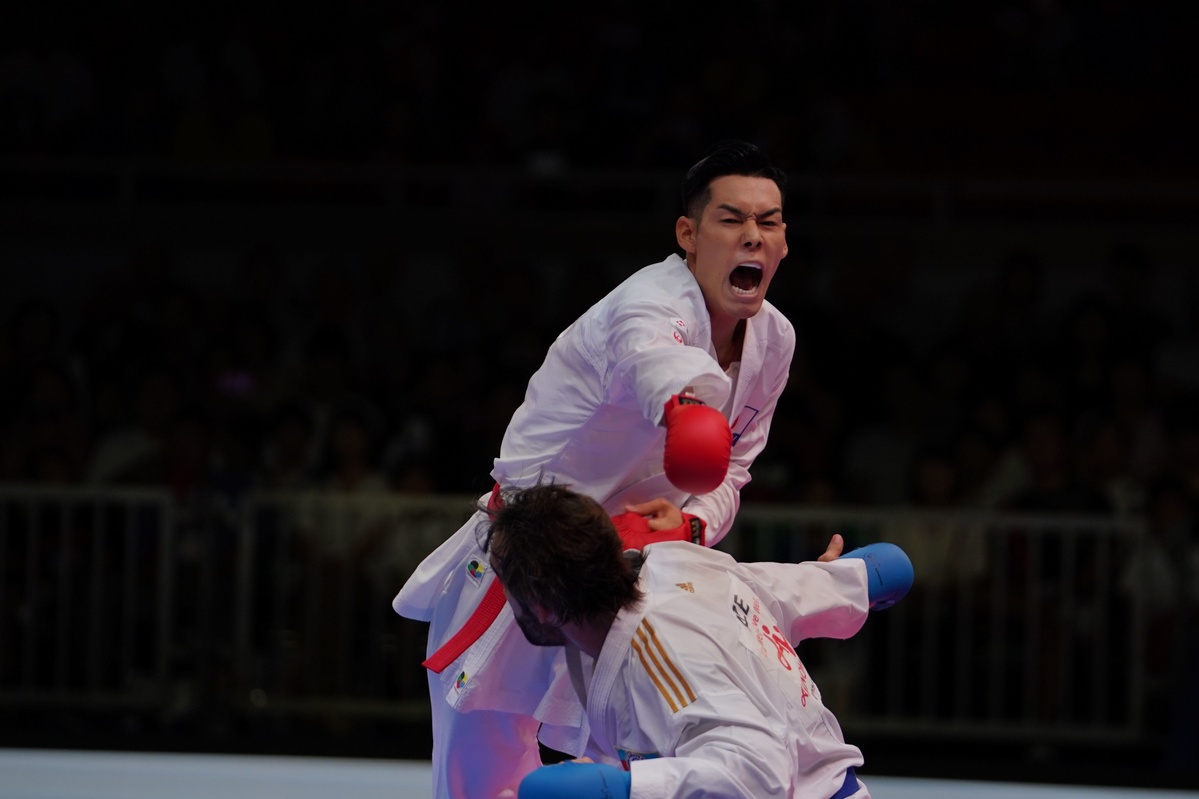 In the lair of Olympics Games, all competitors have realized a great final. In female kata, Shimizu and Sanchez needed a second kata to decide the winner. With 8 gold medals, the Japan team finished 1st nation.
By Florian Fournier
Photos : Kphotos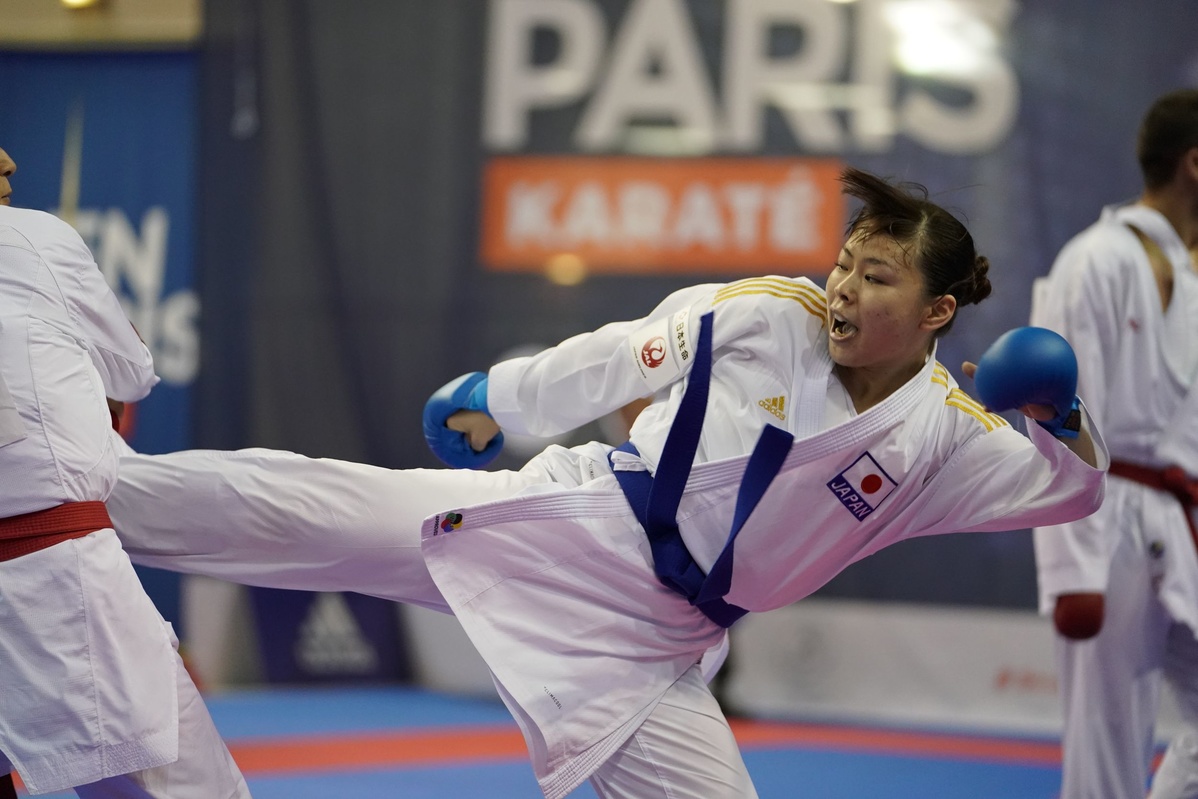 Every finals has a world champion in this second day of the K1 Tokyo. Lotfy, Agier, Zaretska, Uekusa, Kiyuna, Araga and Horne reach the final in their category. In this straight line to the Olympics games, the top fighters seem ready and they make it know.
By Florian Fournier / Photos : Kphotos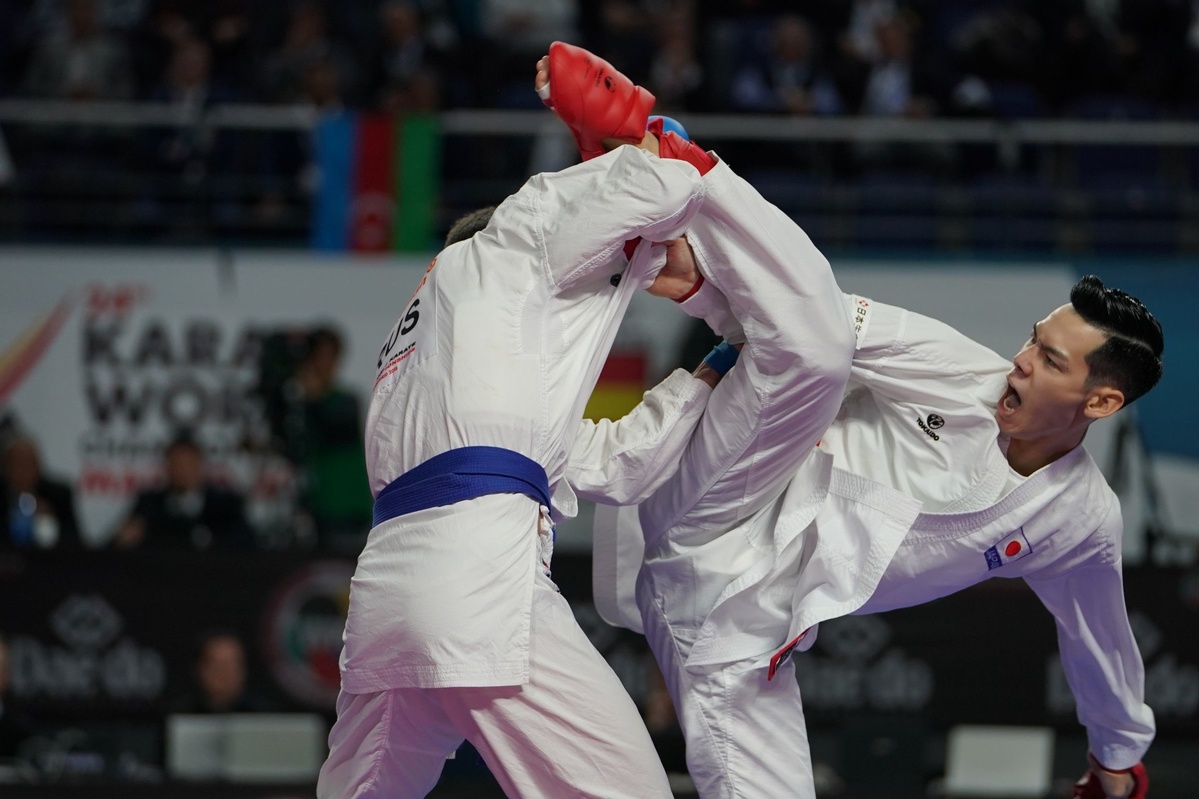 With Gomyo and Shimizu, a 3rd japanese is also in the final at the K1 Tokyo. One of the karate stars in Japan, Ken Nishimura assumes his rank and hopes to win the gold medal against the legend Rafael Aghayev on Sunday. For the rest of this first day in the Nippon Budokan of Tokyo, Recchia, Terliuga, Sanchez, Assadilov and Uygur reach the final too.
By Florian Fournier / Photos : Kphotos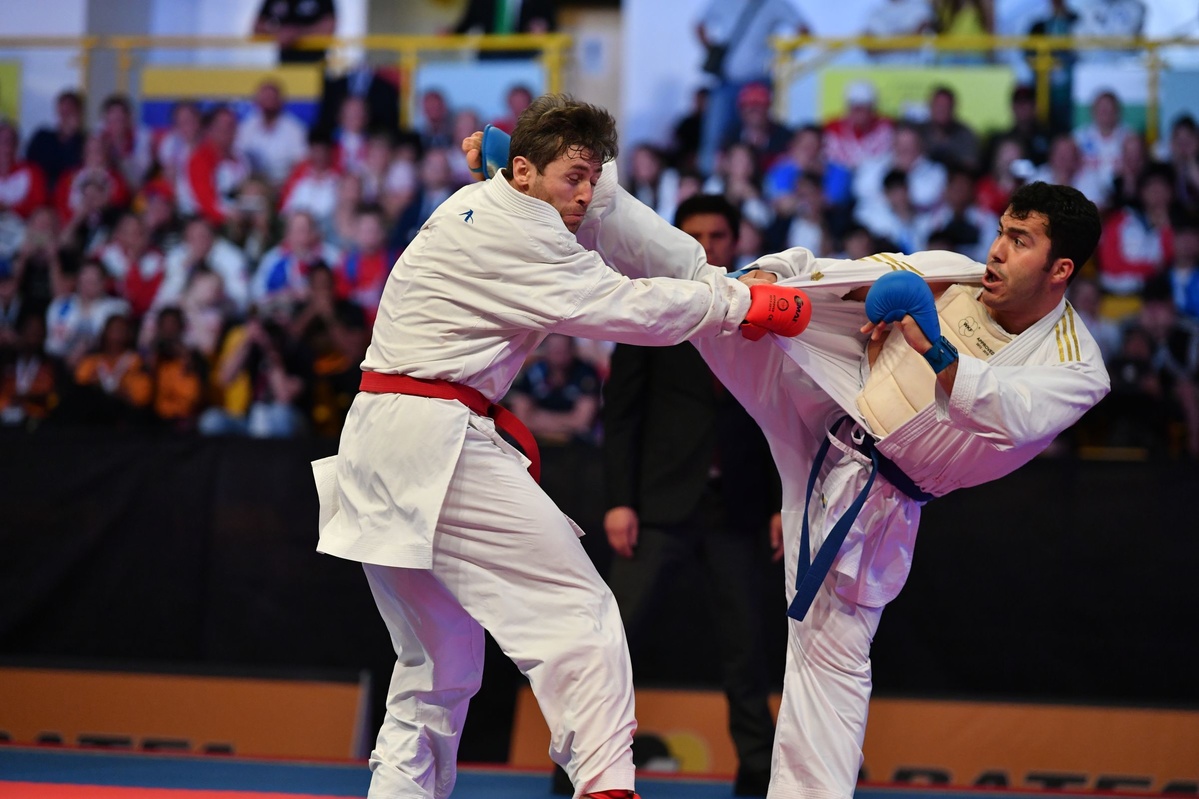 For the last K1 before the summer, the European champion Alizee Agier of France won in -68 kg in Shanghai (June 7-9). With the silver medal of Alexandra Recchia and the 3 bronze medals of Mehdi Filali, Sabrina Ouihaddadène and Leïla Heurtault, the France team looks good. Assadilov wins its 4th success in a row, Madera and Otabolaev their 1st one. Aktas, Ozcelik and Terliuga won again and multiply podiums in 2019. Finals and results of the 2019 K1 Shanghaï (June 7-9).
By Florian Fournier
Photos : K-Photos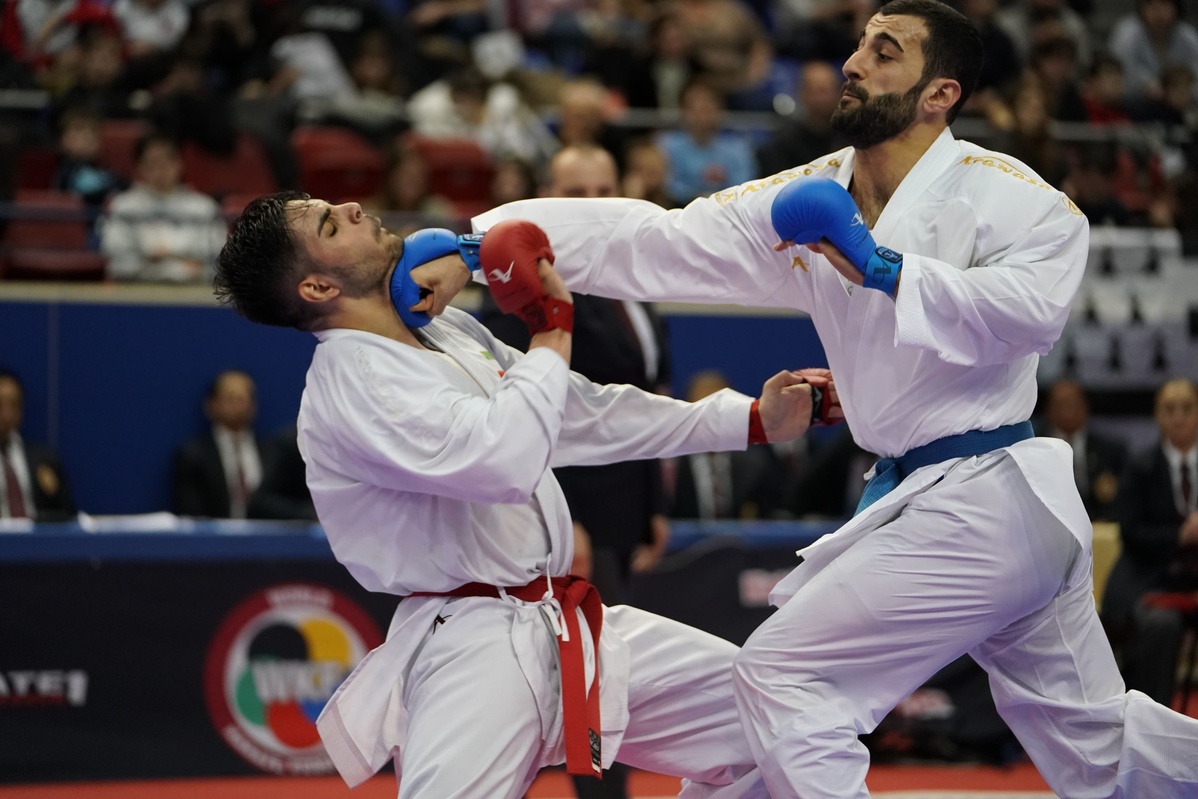 5th victory in a row for Darkhan Assadilov, 7th podium and 2nd win in a row for Ugur Aktas! The Kazakh and Turkish confirmed their excellent shape at the Montreal SeriesA (June 21-23), as did the Japanese team, which made a new raid with 11 medals, including 4 gold medals.
By Florian Fournier
Photos / Kphotos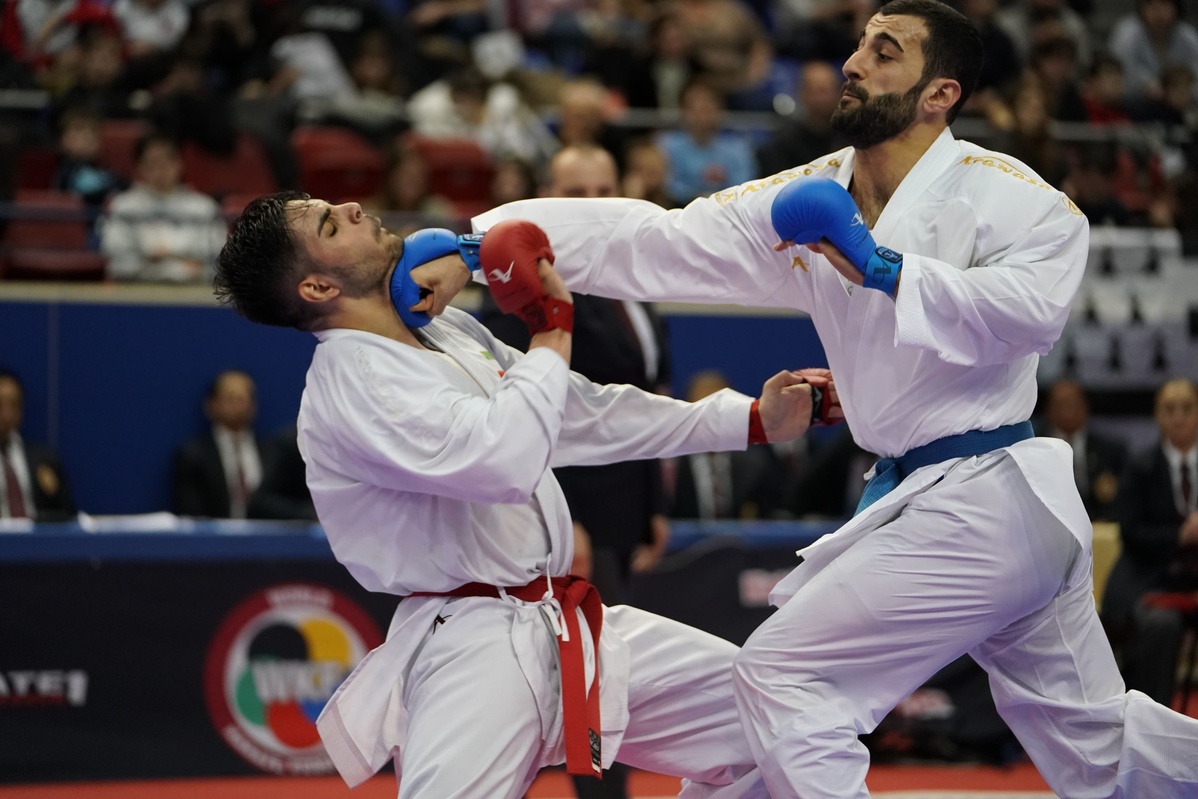 3 finals out of 3 possible in the women categories. The Chinese fighters (Yin, Gong and Gao) showed who were the bosses during this 2nd day of the K1 Shanghai. The Iranian team offers us a 100% Persian final in the heavyweight division between Abazari and Ganjzadeh. Great it will be ! As will certainly be the final between the World champion Kvesic and the World N°1 and European champion Aktas (-84 kg)…
By Ludovic Mauchien
Photo : Kphotos