Rafael Aghayev : « Victories strengthen my mind »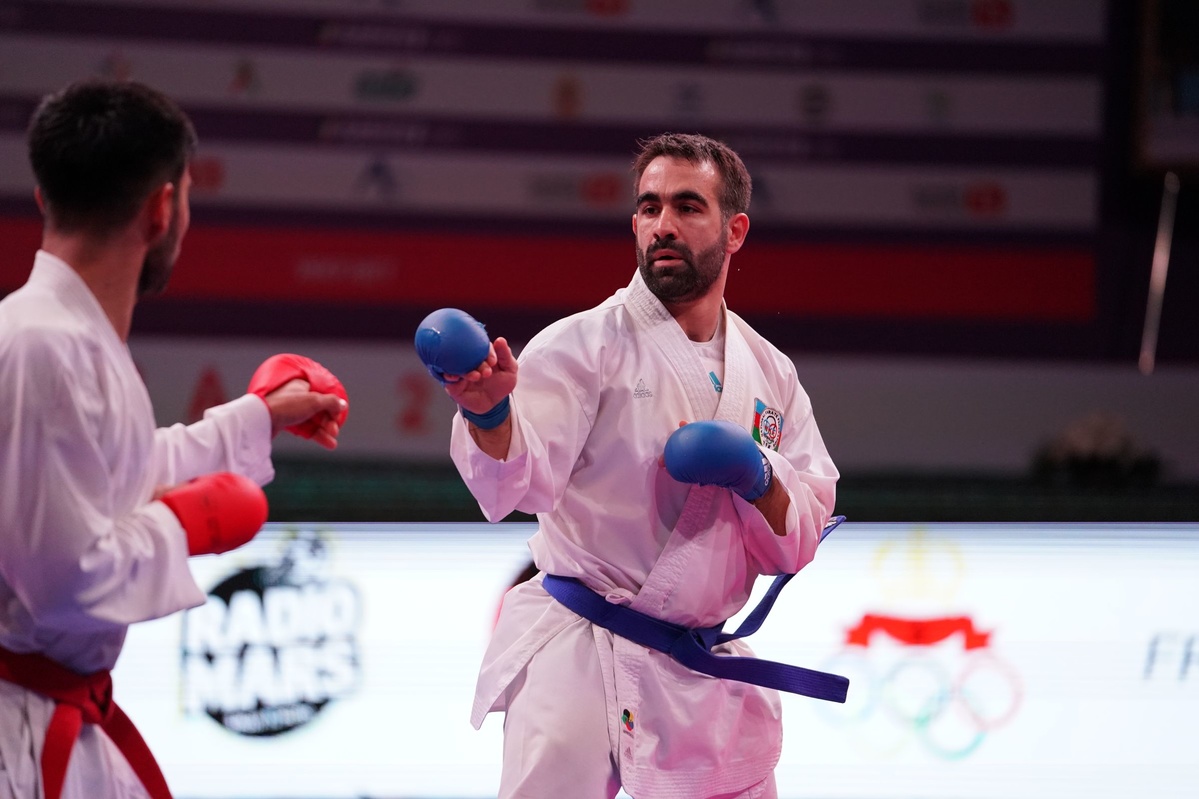 He is more than ever the world's number 1. He showed all his vista and his ease again in Rabat (April 6th-8th). Four Premier Leagues, four podiums, including two victories, in Dubai and, therefore, the one he has just won in Morocco. In the final, Rafael Aghayev (-75 kg) defeated Uzbekistan's Otabolaev thanks to a Mawashi Jodan (3-0).
By Ludovic Mauchien in Rabat / Photos : K-Photos
---
« I'm not a very emotional person. So we do not necessarily see my emotions on my face but I am very happy with this success. Victories, in my heart, rebuild and strengthen my mind and body. It's my job, so I try to do it the best I can.
I did not prepare any special tactics for this final because I continuously analyze my opponents. I had fought only once against Otabolaev in the 2016 World Championship. This time, it was harder to beat him. I felt good, very relaxed,
before this final, but he too. The most difficult thing was not to make mistakes. If he had been more tired, it would have been easier ».