Covid-19 / Elena Quirici: "I go shopping for the elderly"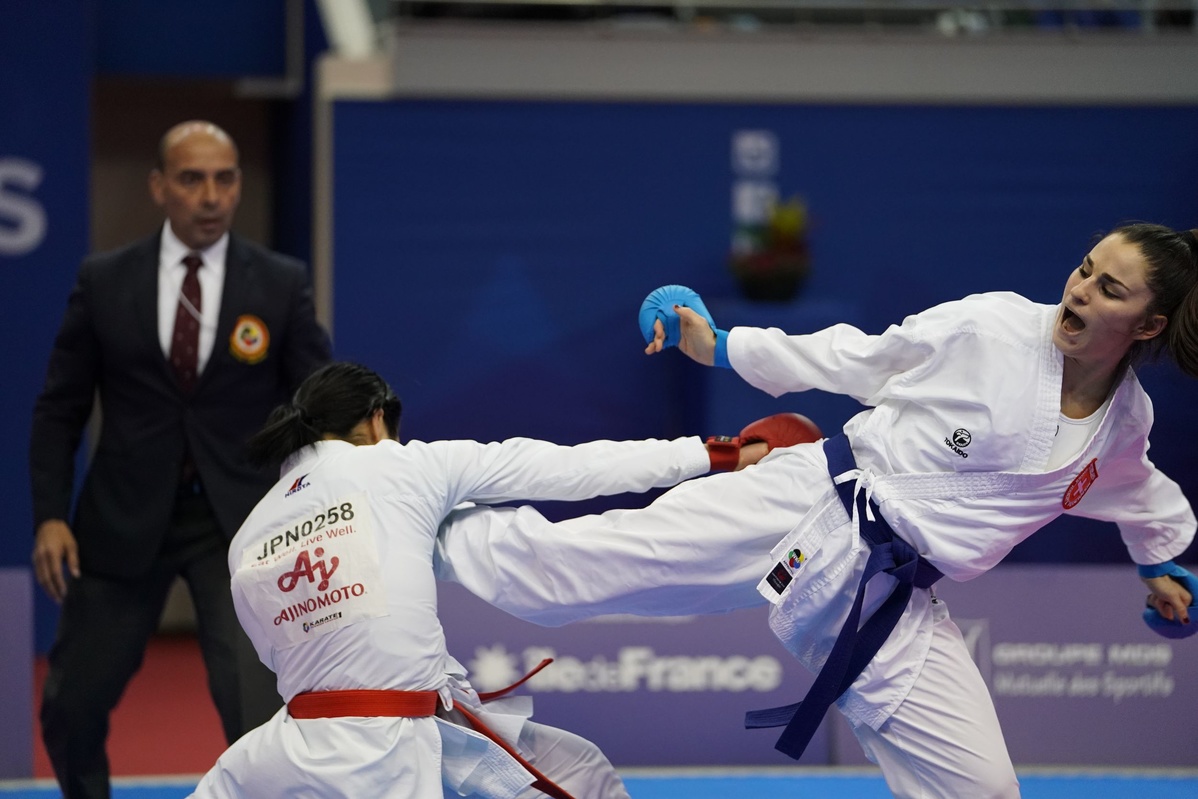 How are they doing ? How do they get busy ? What is their feeling after the end of the Olympic ranking ? How do they see their preparation for the OQT or the Olympic Games ? As more and more voices raise for cancellation, do they think the Olympics will occur ?
In these sad hours when Coronavirus rages more and more, many champions live from now on contained. We will keep you informed about them as much as we can, both in video and writing. Today, Elena Quirici of Switzerland, qualified for the Games.
By Florian Fournier
Photo : Kphotos
---
How are you doing ?
I'm fine. I'm careful but I'm trying to help people around me. I do grocery shopping or go to the pharmacy for the elderly and, on weekends, I distribute food to people who need it. I think from now on the most important thing is to stay at home but also to be able to help people in need. It takes intelligence and good citizenship to stop this pandemic.
How do you manage your time?
In Switzerland, the situation is getting worse. We should just leave the house for the essentials. But I do not think that the message is understood by everyone... We have seen it in China, now in Italy and in Spain. The situation is serious.
Here, as in many countries, gyms and Dojos are closed. I'm lucky to have some room at home to do my training. Of course, it changes my habits but I can move and keep training. I am really very happy and proud of myself about this.
The Olympic standing was officially stopped this week. You are qualified. Your feeling ?
It was my goal to qualify through the ranking. It was a difficult and long period, but I think it made me stronger. It is a pride to represent my country and it is the reward for the work of my whole team.
How are you going to manage your preparation until the Olympics ? Do you think they're going to take place this summer?
We have to see what happens day by day. Because we do not know how the situation will develop tomorrow. But I get prepared as best as possible for my goal. I train with the spirit that the Olympics are going to take place, I have no other choice. I think that the IOC will make the right decision for us, athletes, and for the population.
Tags