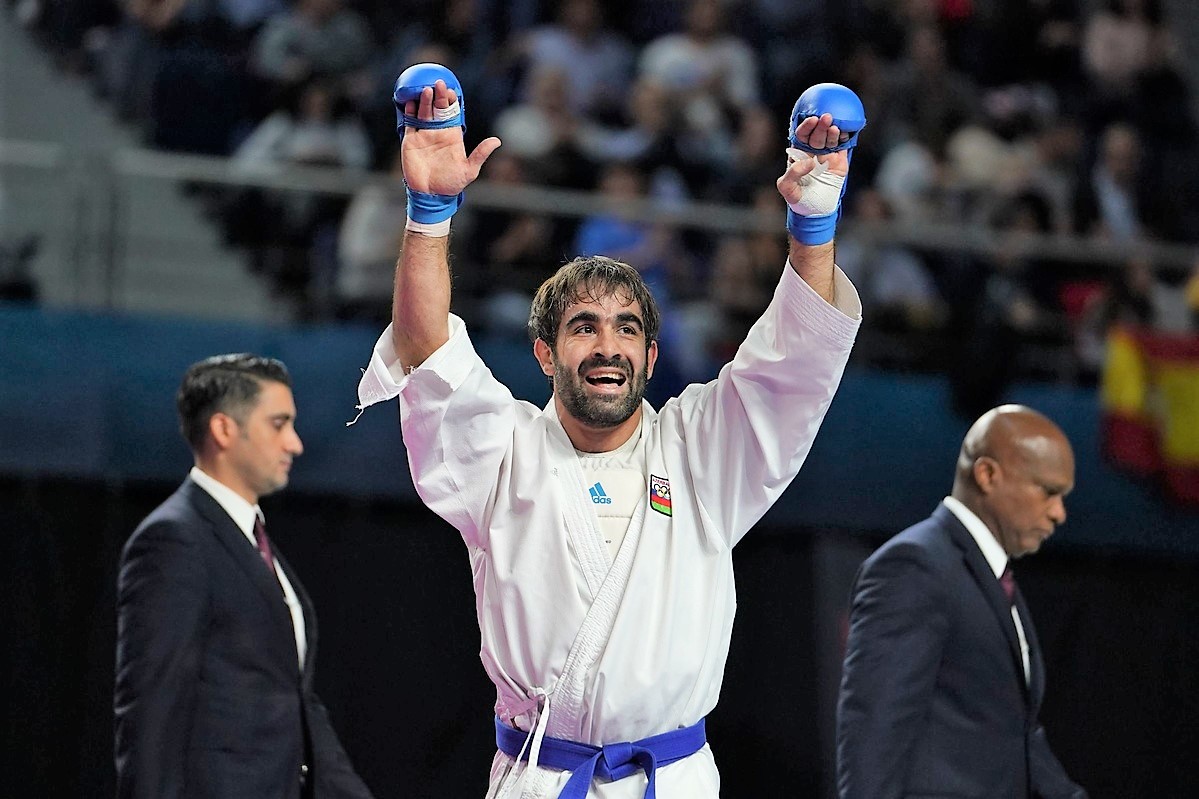 He did it ! Once more, Rafael Aghayev will meet Luigi Busa in a final (-75 kg). The World champions Eleni Chatziliadou (+68 kg), Jonathan Horne (+84 kg), Angelo Crescenzo (-60 kg), Steven Da Costa (-67 kg) and Sanchez Jaime (Kata) are qualified for the finals scheduled on Saturday.
By Florian Fournier
Photo : Kphotos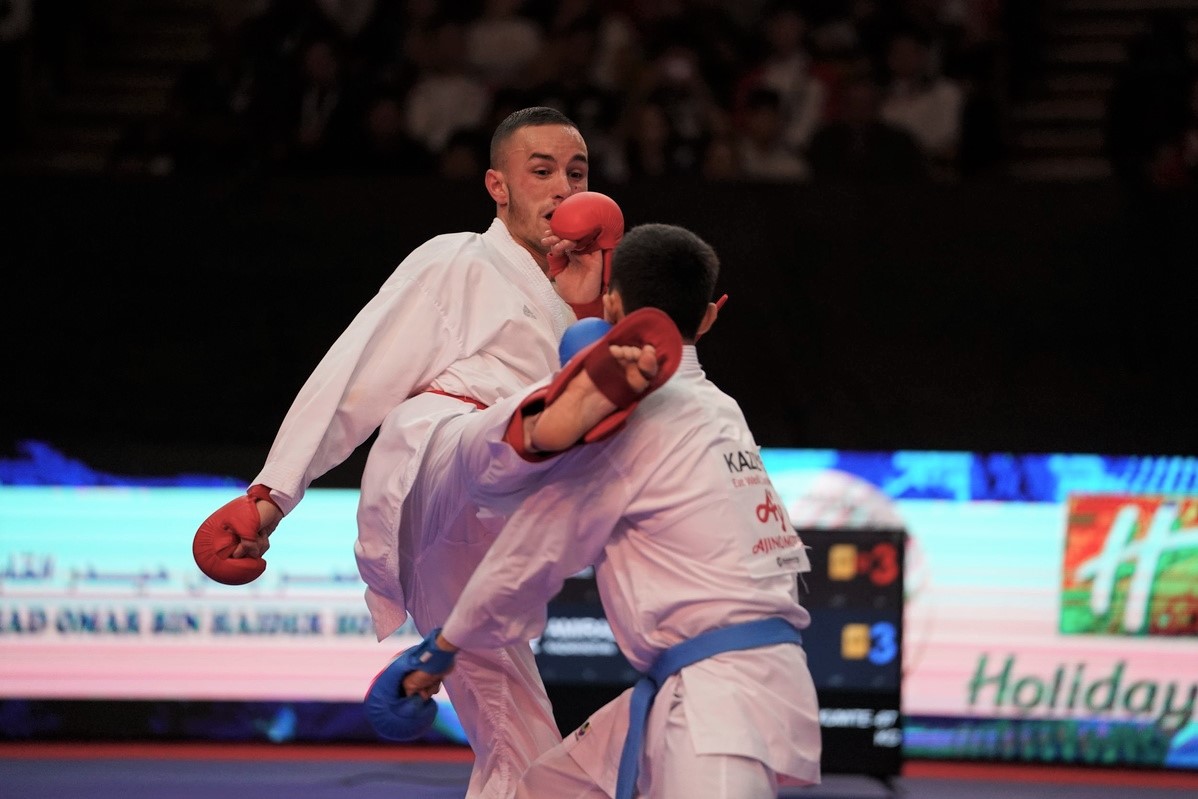 His world champion title, his memorable final, Tokyo 2020, Paris 2024... France's Steven Da Costa tlaks before the coming European Championships in Guadalajara (March 28-31). Winner of the two Premier League held since the World championships, he is aiming for a 4th consecutive victory in Spain and hopes to conquer a 2nd continental title after 2016, at just... 22 years old.
By Ludovic Mauchien
Photo : Kphotos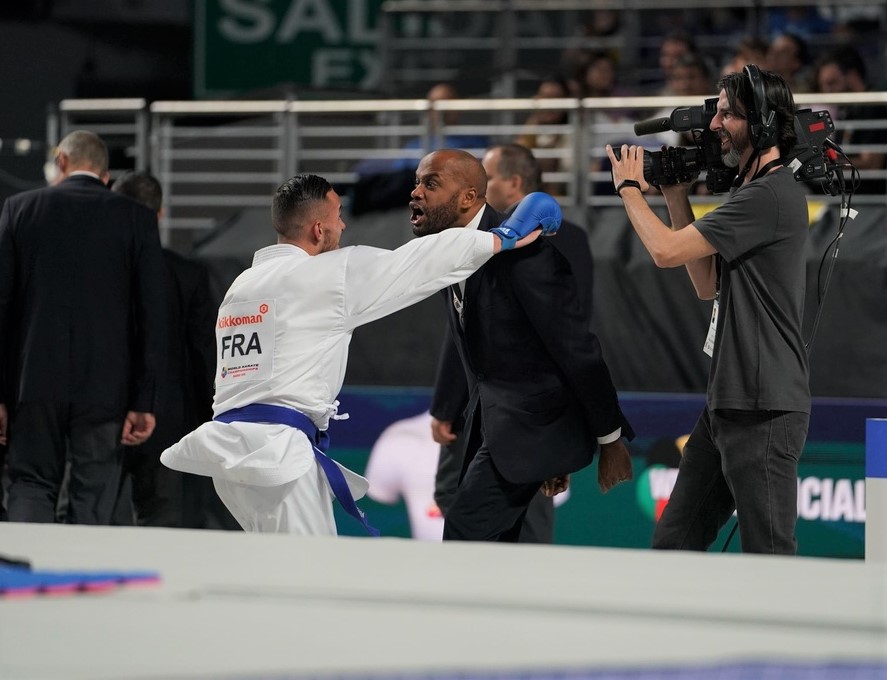 He trains him since he is 15, since he has been at the French national training center. Olivier Beaudry is the coach of « el fenomeno » for more than 6 years. Steven Da Costa (-67 kg) is a phenomenon of precocity. European champion in the 4 age categories, Junior World champion, 2nd in U21, he touched the Holy Grail at just 21 years old by becoming Senior World champion last November in Madrid. Why and How did Steven Da Costa become so strong ? The decryption of Olivier Beaudry.
By Ludovic Mauchien
Photo : Kphotos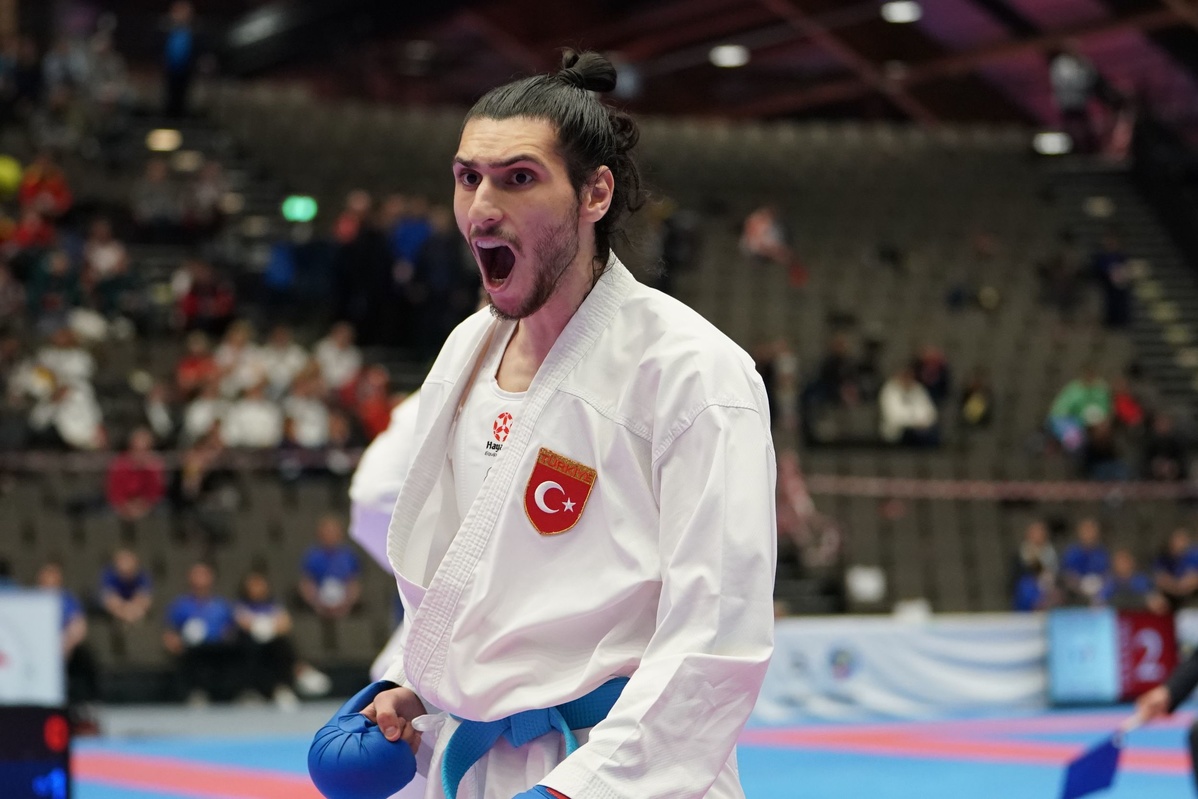 16 medals, 6 gold, 4 silver and 6 bronze. That's the great result obtained by Turkey at the Youth European championships held in Aalborg, Denmark (February 8-10). Behind, Italy, with 11 medals (6, 4, 6) ranks 2nd and Russia, 12 medals but only one silver (5, 1, 6), completes the nations' podium.
By Florian Fournier
Photo : Kphoto