SeriesA Santiago / Terliuga and Ozcelik still untouchable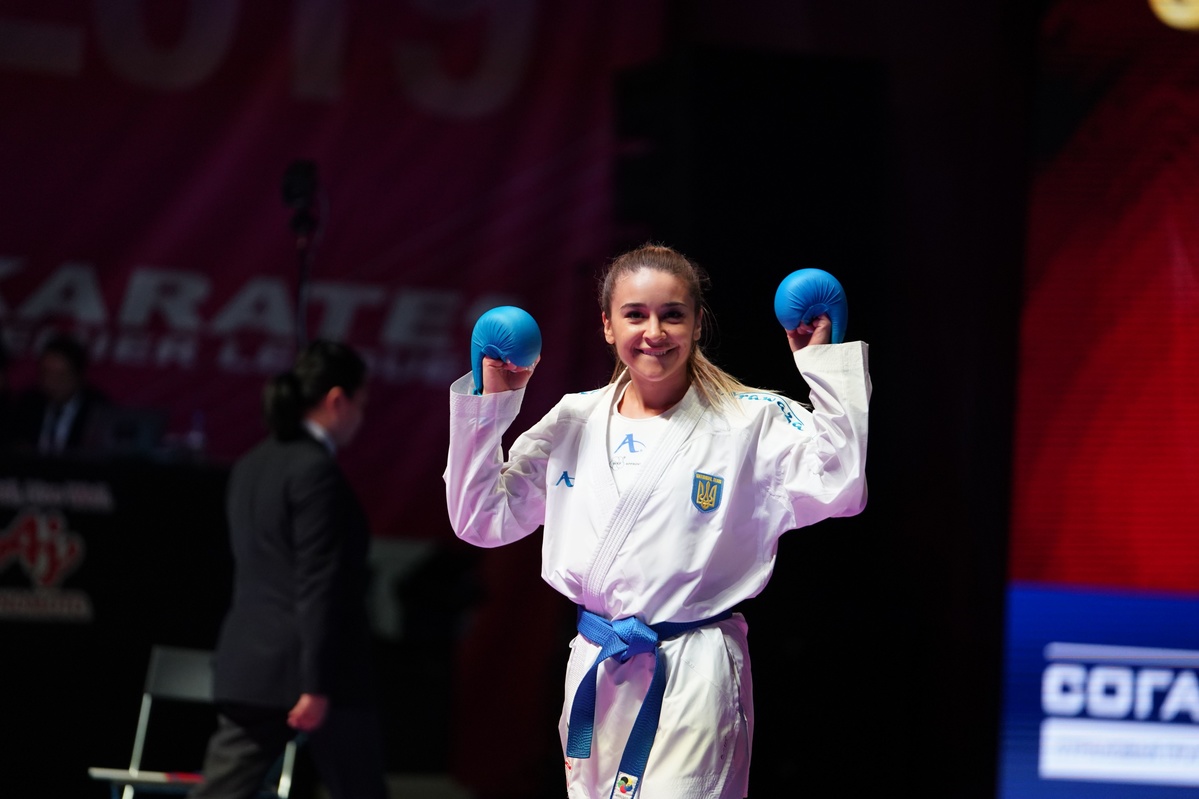 With the absence of several national teams, including France and Japan, this SeriesA Santiago (January 10-12) saw the 1st success on the circuit for Alpysbay (-60 kg), Assadilov finishing 3rd, the comeback to top level of Cardin (finalist in -61 kg) and Uygur (-67 kg), who signs his 1st win since 2018.
Note the wins in finals of Semeraro (-68 kg) and Alipourkeshka (-61 kg) against world champions Zaretska and Prekovic. For their part, Ozcelik (-50 kg) and Terliuga (-55 kg) continue their momentum with a new success. Poorshab and Ganjzadeh both won, which means a status quo in the Olympic race for the Iranians. All the results.
By Ludovic Mauchien / Photo: Kphotos
---
-60 kg
Alpysbay (Kaz)
Brose (Bra)
Cabello (USA) / Assadilov (Kaz)
-67 kg
Uygur (Tur)
Elsawy (Egy)
Amirali (Kaz) / Muratov (Kaz)
-75 kg
Asgari (Irn)
Teixeira (Bra)
Eltemur (Tur) / Sekouri (Mor)
-84 kg
Poorshab (Irn)
Aktas (Tur)
Chikhmarev (Kaz) / Doussang (Chi)
+84 kg
Ganjzadeh (Irn)
Horne (Ger)
Abazari (Irn) / Arkania (Geo)
Kata
Sofuoglu (Tur)
Ozdemir (Tur)
Dias (Ven) / Goktas (Tur)
Kata team
Turkey
Peru
Kuwait / Chile
WOMEN
-50 kg
Ozcelik (Tur)
Salazar (Ven)
Tsukii (Phi) / Li (Chn)
-55 kg
Terliuga (Ukr)
Cardin (Ita)
Yakan (Tur) / Attia (Egy)
-61 kg
Alipourkeshka (Irn)
Prekovic (Ser)
Coban (Tur) / Yin (Chn)
-68 kg
Semeraro (Ita)
Zaretska (Aze)
Melnyk (Ukr) / Gong (Chn)
+68 kg
Abbasali (Irn)
Cao (Chn)
Hocaoglu (Tur) / Ramos (Mex)
Kata
Bottaro (Ita)
Eltemur (Tur)
Kokumai (USA) / Agalmam (Mor)
Tags