Zaretska, Terliuga, Serogina and Matoub train together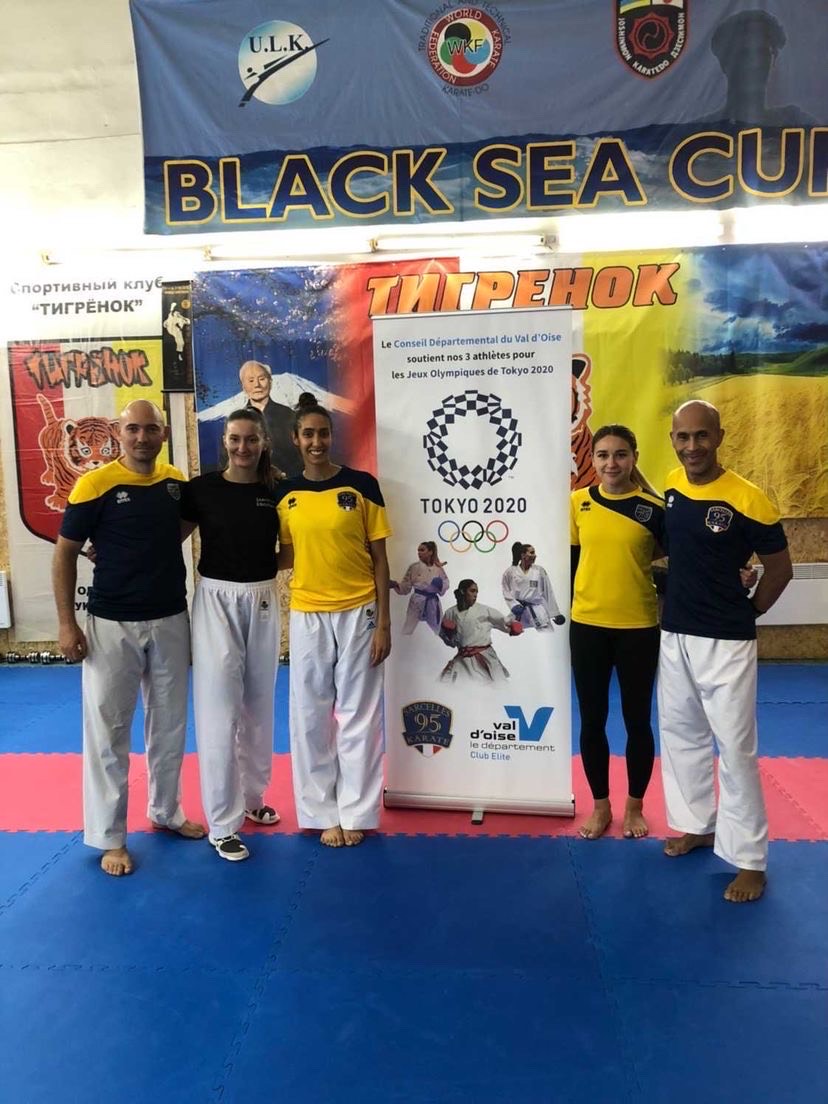 Before the French championships (July 10-11), the ASS Sarcelles club went to Odessa (Ukraine) to participate to a training camp with its foreign strangers athletes (Irina Zaretska and Anzelikha Terliuga).
In Ukraine, the training camp was headed by Denys Morozov, Zaretska and Terliuga's coach, and Daniel De Barros (Head Coach of Sarcelles). At this occasion, Lamya Matoub (Algeria), Irina Zaretska (Azerbaijan), Anzelikha Terliuga and Anita Serogina (Ukraine) train together to prepare the Olympics.
Tags