Alexandra Feracci : « I don't feel like I am at the Games yet »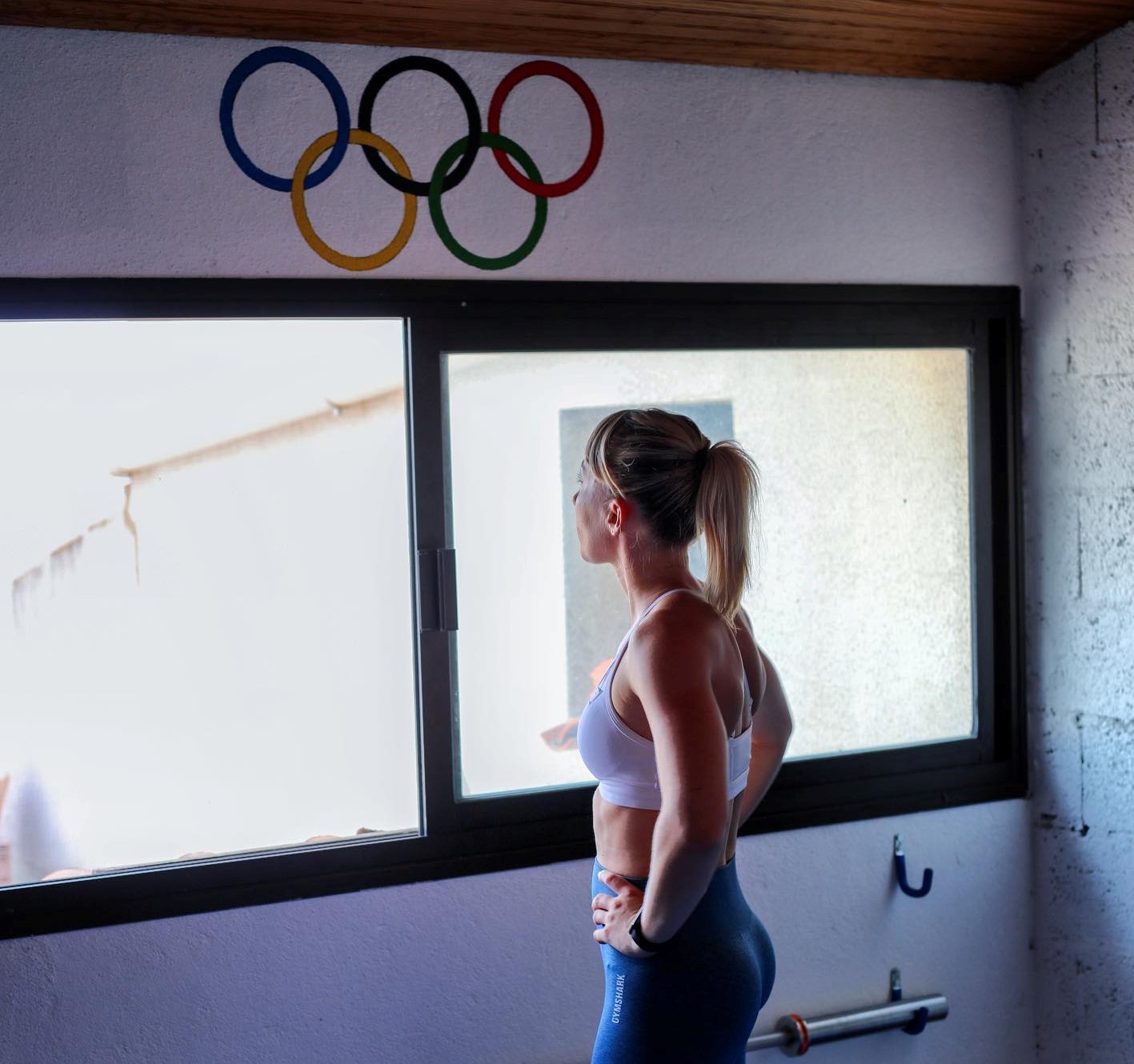 How do they live their 1st Olympic days ? How do they feel ? How do they live it ?... Until August 5, start of the Karate Olympics, we will give you news of the champions who will compete in the Games. That's the Whatsapp interview. Today, the French Alexandra Feracci (Kata).
By Ludovic Mauchien / Photo : DR
---
Some have not yet taken the plane. Others, like the French or the Ukrainians, have already arrived in Japan. If the latter immediately invested the Olympic village, the French took the option of a camp 1 hour from Tokyo, in Niigata. They arrived Tuesday morning. Alexandra Feracci's first impressions after 2 days of confinement.
Your first impressions ?
We had a great welcome, very warm. This is not surprising from the Japanese. They are like that. They have their hearts on their hands. They really do everything to make you feel good, that you don't miss anything. They are very careful towards us.
Your day (Wednesday 28)?
We had a PCR test at 7.15 am, then we went to breakfast immediately. Then, we went to the training hall. Lunch was at 1:00 p.m., we rested a bit and headed back to training at 4:30 p.m. This one is shorter than the morning one. Then we had dinner. This is our typical day. We continue the preparation.
Your Karate ?
Karate is more than present. We're fine-tuning the details. It is important to start to adjust to the jet lag, to have a good feeling to be on top of the day.
The Olympics ?
The departure for the Olympic village is scheduled for the 3rd. Impatient ?... Yes and no. I'm so focused on the competition that I will have time to enjoy it after August 5th. I know I'm here for the Olympics but, being in a training camp in Niigata, that puts us aside of that. It's not a bad thing. This keeps us from unnecessary pressure too soon. I know why I'm here but I don't really feel like I'm at the Games yet.
Tags