Covid19 / The Europeans OK, Madrid replaces Rabat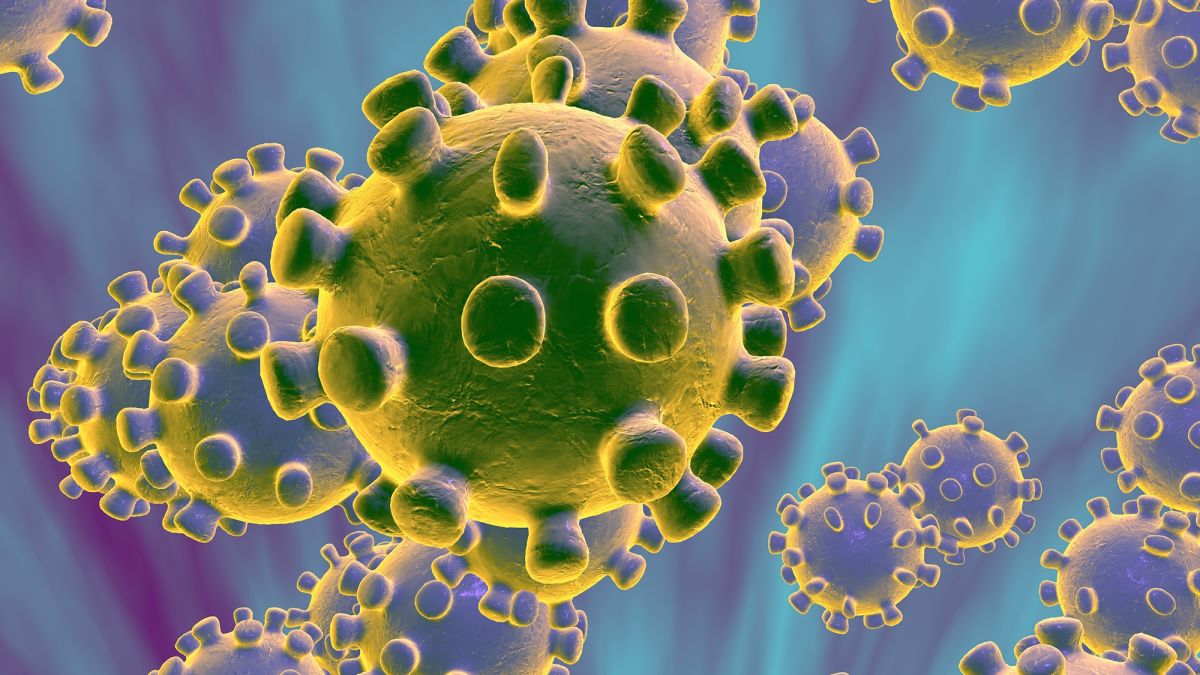 The European championships in Baku are still to be held for now, the Madrid Karate1replaces the Rabat K1 for the Olympic qualification, the OT in Paris is maintained but these two competitions will be held behind closed doors. These are the latest decisions made by the WKF executive committee regarding the evolution of Covid19.
By Ludovic Mauchien
---
By a mail sent to the national federations, the WKF informed of the decisions taken by the executive committee concerning the last Olympic qualification tournaments.
1
The Madrid Premier League will be the substitution event of the cancelled Premier League in Rabat for the Olympic Standing. Following indications of the national authorities in Spain, the event will be held behind closed doors. In case the situation does not allow for the event to finally take place, Salzburg would remain as the last Premier League counting for the Olympic Standing. This alternative has been approved by the IOC.
2
The European Senior Championships in Baku is still going to be held on March 25-29. The Azerbaijan government has not taken any restrictions or special measures. Until now, there are general temperature checks upon arrival in the airport, but no further restrictions.
However should the event finally not go ahead, last year's European Senior Championships points earned would be the ones counting and therefore remain unchanged in the Olympic Standing (instead of being substituted with this year's event in Baku).
3
The Qualification Tournament (QT) in Paris will be held behind closed doors "to comply with existing measures put in place by the authorities", says WKF (in fact, a maximum of 1000 People are allowed).
Tags