K1Lisbon / Best of : Assadilov, Busa, Terliuga, Otto… in action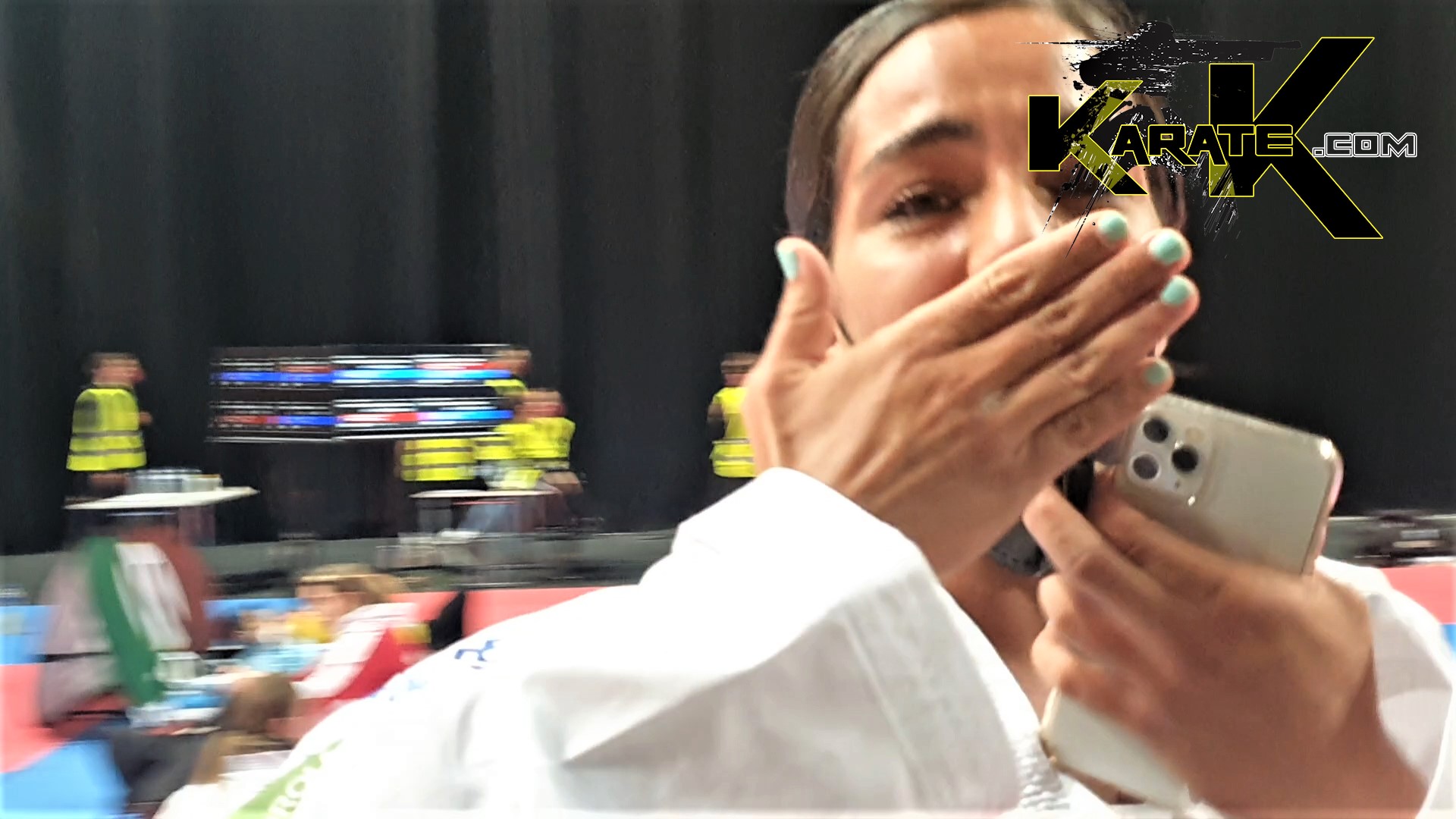 Supersonic movements, surgical precision, beauty of the gesture. They master space, they dominate their bodies. We never tire of seeing the champions express themselves, especially after a year without Olympic Karate 1.
Asgari, Assadilov, Ferracuti, Recchia, Arkania, Busa, Crescenzo, Ganjzadeh, Horuna, Moto, Nishimura, Philippe, Plank, Poorshab, Terliuga, Uekusa are warming up. The icing on the cake : the legend Wayne Otto, 8 times World champion, warms up his protege. At 52, he moves as before… Hajime !
By Ludovic Mauchien / Photo: Kphotos
---
Tags