Tokyo 2021/ The official first 32 qualified athletes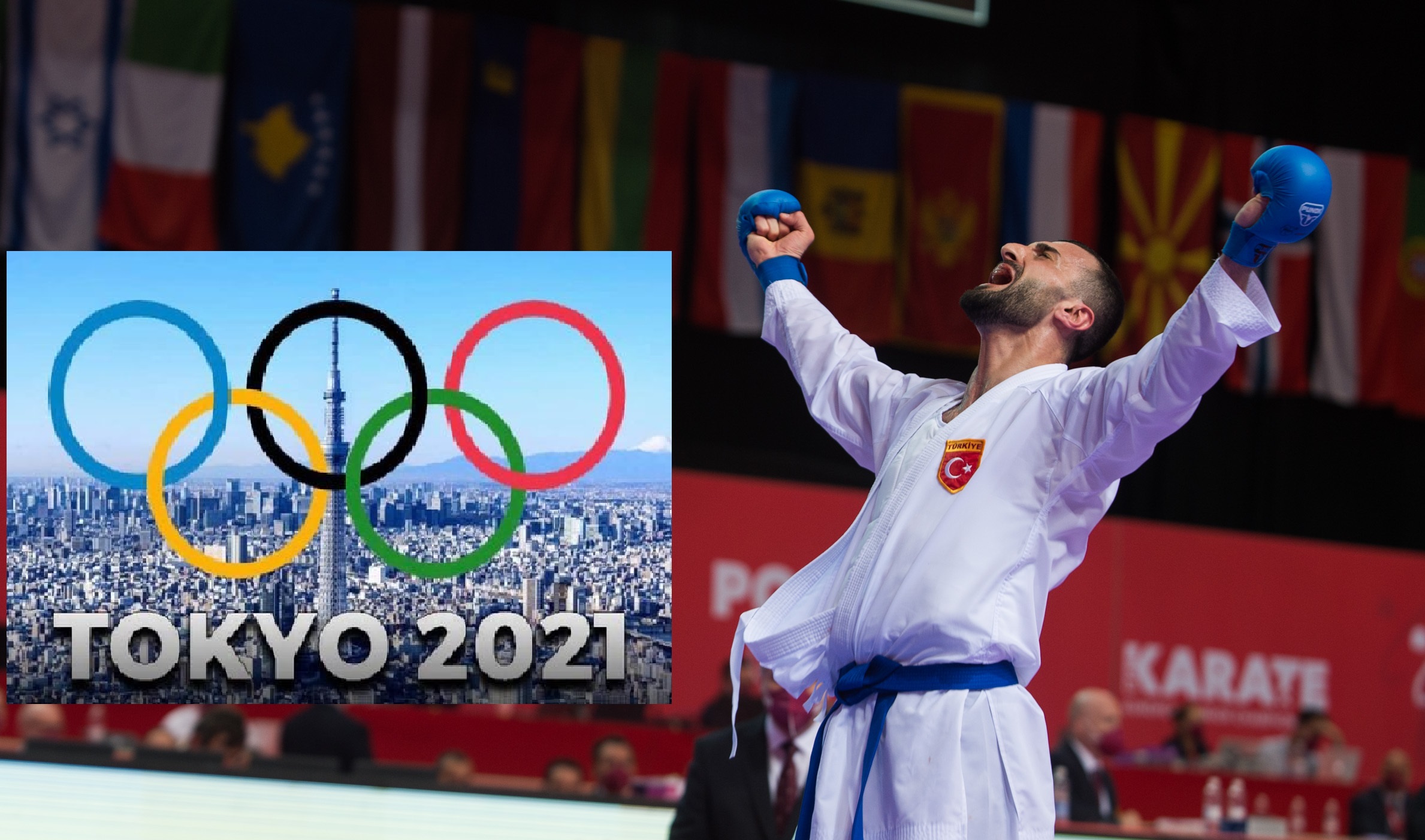 The European Championships (May 18-23) ended of the Olympic selection process started in July 2018. The WKF formalized the names of the first 32 qualified athletes. Next step, the Paris TQO (June 11-13) where 3 lucky winners per category will be added.
By Ludovic Mauchien / Photo : KaratePorec2021 / Jan Mastrovic
---
The WKF has formalized the name of the first 32 qualified for the Olympic Games (August 5-7), that is the first 4 athletes of the Olympic ranking initiated in July 2018. The International Federation added the name of the highest ranked Japanese athlete, knowing that Japan, as host country, has one qualified per category. But, to our knowledge, the final selection is not yet known.
80 athletes will participate at the Tokyo Games. They will be 10 per category. 4 are qualified by the ranking, 3 are qualified via the OQT in Paris (June 11-13). Of the 80, there will still be 16 tickets to be allocated. 12 will be based on criteria of continental representation. The last 4 will be Wild Cards awarded by a tripartite commission in order to meet the IOC's universality criteria.
The athletes qualified
-67 kg
Darkhan Assadilov (KAZ)
Steven Da Costa (FRA)
Angelo Crescenzo (ITA)
Ali Elsawy (EGY)
Naoto Sago (JPN)
-75 kg
Bahman Asgari Ghoncheh (IRI)
Luigi Busa (ITA)
Rafael Aghayev (AZE)
Stanislav Horuna (UKR)
Ken Nishimura (JPN)
+75 kg
Ugur Aktas (TUR)
Sajad Ganzjadeh (IRI)
Jonathan Horne (GER)
Ivan Kvesic (CRO)
Ryutaro Araga (JPN)
KATA M
Damian Quintero (SPA)
Ryo Kiyuna (JPN)
Ali Sofuoglu (TUR)
Antonio Diaz (VEN)
Mattia Busato (ITA)
-55 kg
Serap Ozcelik Arapoglu (TUR)
Anzhelika Terliuga (UKR)
Tzu-Yun Wen (TPE)
Miho Miyahara (JPN)
Sara Bahmanyar (IRI)
-61 kg
Xiaoyan Yin (CHN)
Giana Lotfy (EGY)
Jovana Prekovic (SRB)
Merve Coban (TUR)
Mayumi Someya (JPN)
+61 kg
Irina Zaretska (AZE)
Hamideh Abbasali (IRI)
Li Gong (CHN)
Meltem Hocaoglu Akyol (TUR)
Ayumi Uekusa (JPN)
KATA F
Sandra Sanchez (SPA)
Kiyou Shimizu (JPN)
Vivian Bottaro (ITA)
Mo Sheung Grace Lau (HK)
Sakura Kokumai (USA)
Tags