Karate 1 Matosinhos / The Tops are on !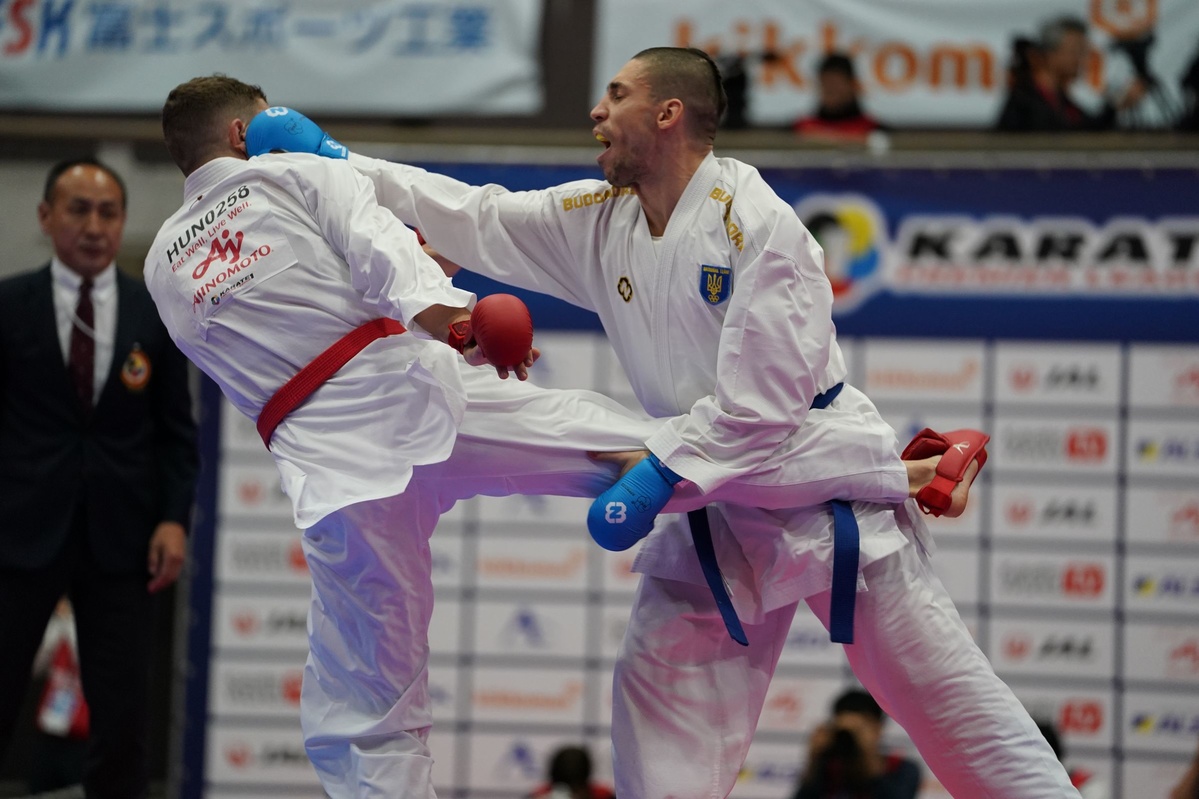 From April 22 to 24, the majority of the best karatekas on the planet will be in Portugal to compete in the 2nd karate 1 of the year. 1 month before the European championships, it is a life-size test that presents itself to European karatekas.
Arkania, Da Costa, Horuna, Quintero, Sofuoglu, Uygur, Crescenzo, Torres Garcia, Agier, Zarestka, Quirici, Semeraro, Terliuga, Ozcelik and the Japanese will smell again the adrenaline of a great competition.
By : Florian Fournier
Photo : D.R
---
World champions, Olympic champions, winner of the Paris Open Karate, the Top athletes of world karate meet in Portugal for this Karate 1 of Matosinhos.
In a still turbulent global context between the pandemic and the conflict between Ukraine and Russia, this event will offer a change of scenery for the world of karate. If we can note the presence of the World tops, but Russian athletes as in the majority of sports.
At the front to defend his country, the bronze medalist of the last Olympic Games, medal sold at auction since to help his country (20 000 dollars), Stanislav Horuna will be present on the tatami (his interview here)
Another phenomenon of the karate world, Steven Da Costa, absent since his World champion title in Dubai, makes his comeback. A big month before the Europeans, the one who wins everything will use this competition to regain sensations and automatisms before the goal of his season, to win the European gold medal again (his interview here).
Like these great champions, others came to Matosinhos to find sensations, rythms and success. In Kata, the strongest athletes of the world, but Kiyuna and Sanchez (the lattest stopped her career) are registered. It's the same in Kumite. Arkania, Ozcelik, Zarestka, Torres Garcia, Terliuga... will be fighting to win.
Tags